Bastille stars grab a bite to eat at popular Aberdeen pub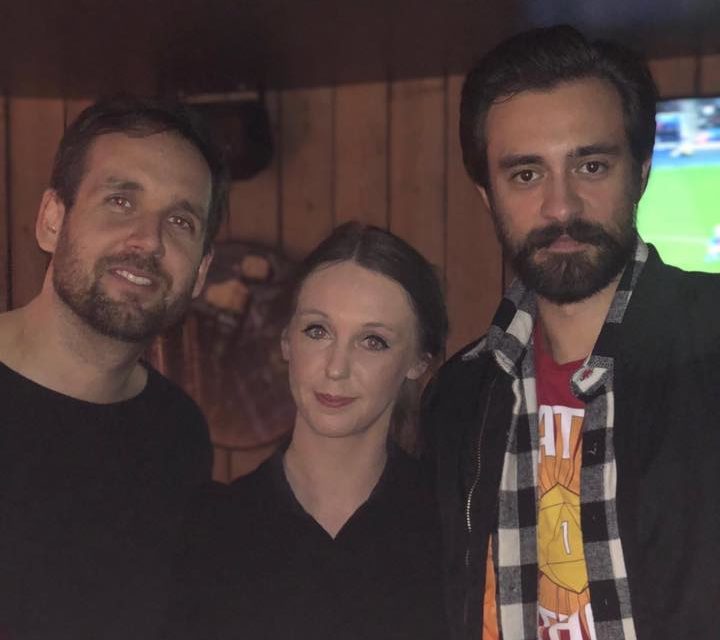 Two members of Bastille were spotted in a popular Aberdeen pub before their gig.
Grabbing a bite to eat, Will Farquarson and Kyle Simmons enjoyed dinner at McGinty's Meal 'An' Ale on Union Street.
The stars then took to the stage of the Music Hall to perform with band mates Dan Smith and Chris Wood to play their Doom Days album in its full entirety from start to finish.
Our special guests, Will & Kyle from Bastille who joined us for some hearty food before their gig at the Music Hall tonight!A big thanks for coming, it was a pleasure to meet you! #McgintysAberdeen Bastille

Posted by McGinty's Meal An' Ale on Sunday, 1 December 2019
For more news, click here.