Bar manager of The Craftsman Company explains the importance of drinking local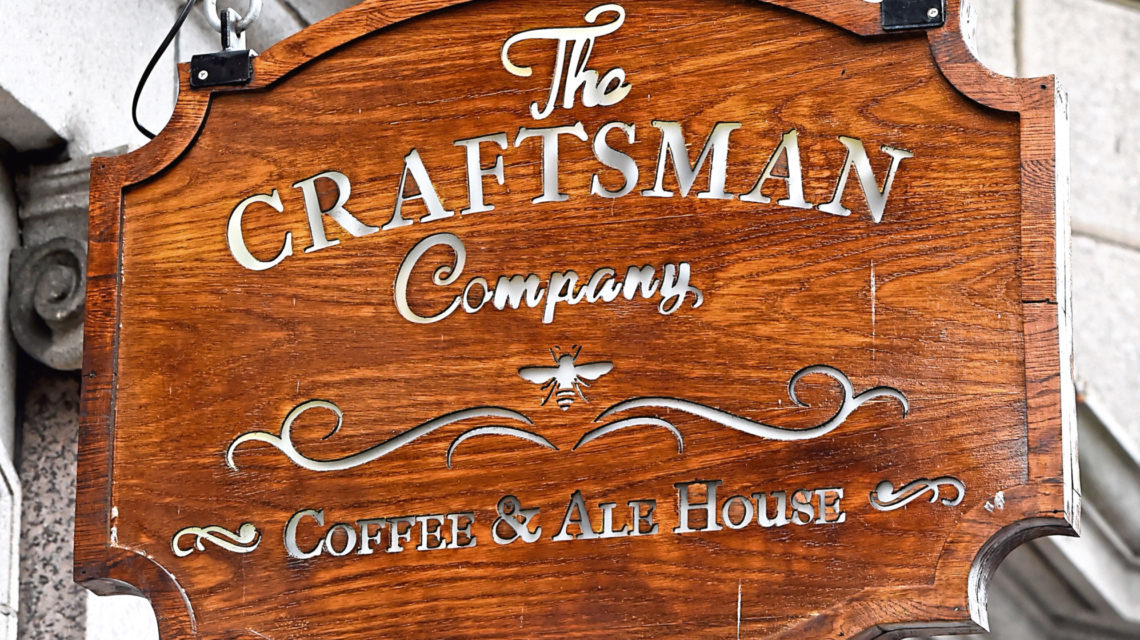 Perfecting the art of good service is something Stuart Nimmo prides himself on and when he found a venue which boasted the same ethos as him, he took the plunge and has since then been championing local.
The bar manager of one of Aberdeen's trendiest coffee and ale houses, The Craftsman Company, Stuart has been working in the industry since he started studying in 2009.
He said: " I studied music at Aberdeen College doing a teaching route and then studied a straightforward classical degree, so I was a student for quite a while.
All the way through I worked in bars and the one I worked at the longest was The Bieldside Inn. I worked there from 2011 and that's really where I learnt all about good service, serving good food in a
restaurant style and serving various drinks and making cocktails. The opportunity at The Craftsman came up and I couldn't say no."
Jumping at the opportunity to work at the bar ahead of its opening last May, Stuart believes it's The Craftsman's ethos that encouraged him to make the move.
"The Craftsman offers everything I'm interested in and passionate about," said Stuart.
"And if I didn't work here I'd want to be a customer here. We've got a great craft beer offering and the venue is a coffee house, so it's something I was already excited about as I'm really into that. We've also delved into other drinks and we've got a cocktail menu and a huge gin offering now, which is something else I'm super passionate about. There's a real focus on supporting local here and the bar's offering is organically grown to encompass a lot of things now."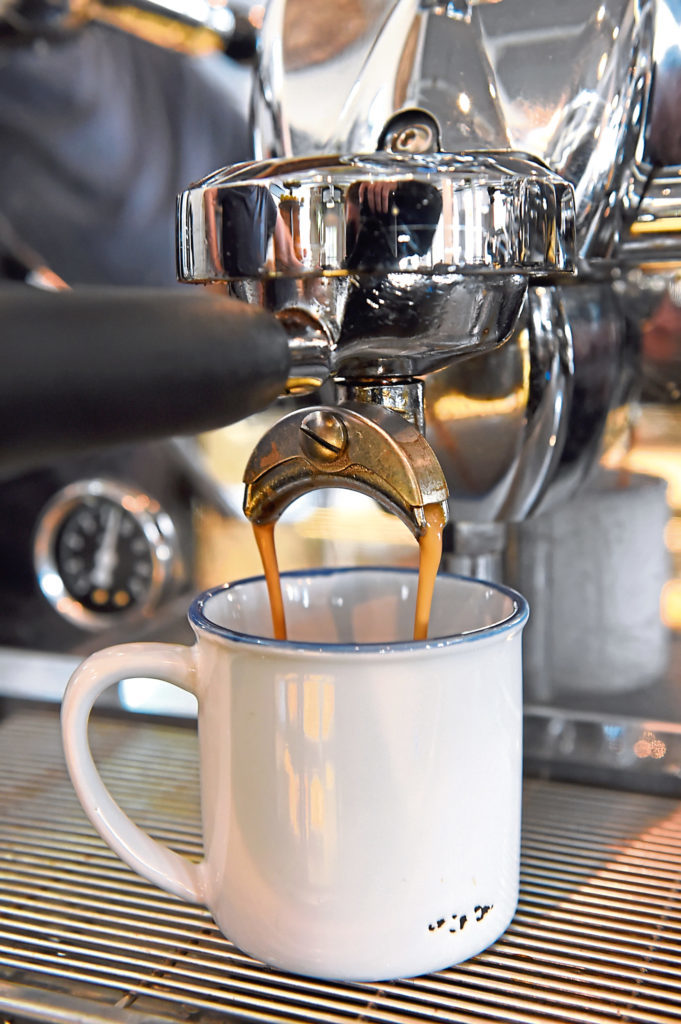 Specialising in craft beer and coffee, the bar has also gained an outstanding reputation for its popular gin offering and as a result won the Gin Bar of the Year at the Scottish Gin Awards last month.
He said: "Initially we started with about five really local gins, and as time moved on we started accumulating a number of new gins. Every few weeks we've got a various new gins so it always keeps the offering fresh.
"We won the gin bar of the year at the Scottish Gin Awards and I think that's down to our brilliant selection of 45 to 50 Scottish gins and the way that we use some of them in our cocktail menu."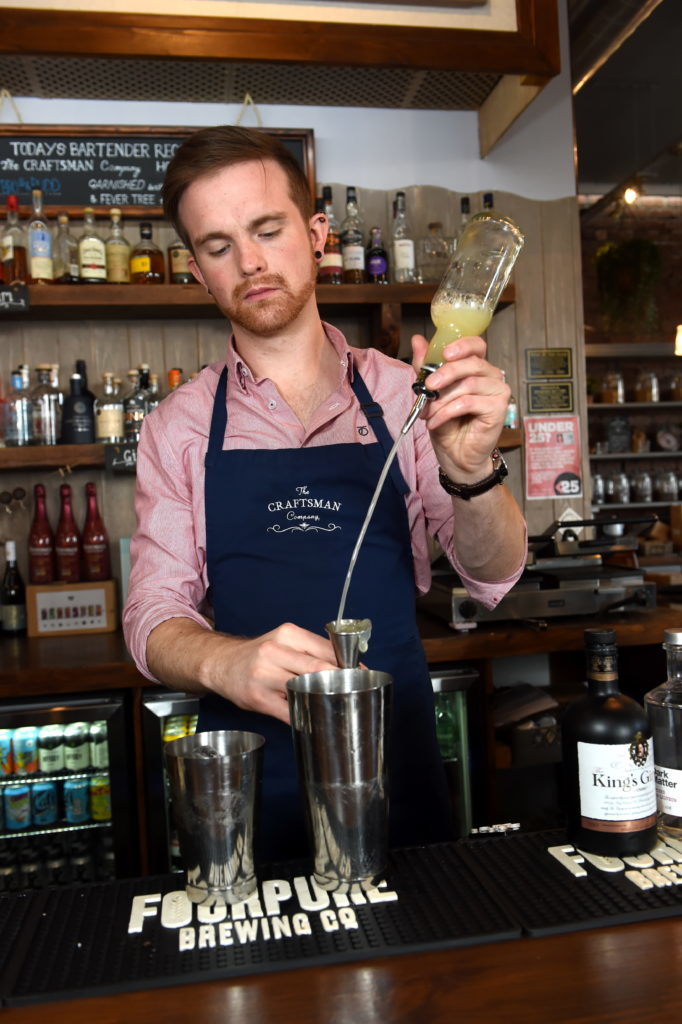 Adapting and changing its cocktail offering seasonally, Stuart is currently working on the venue's new autumn and winter menu, which launches at the end of this month and will feature more warming drinks.
"For writing cocktail menus I use ingredients I want to, that are useful and that are seasonal," said Stuart.
"I created more bright, juicy drinks in the summer so we'll have some more traditional and warming cocktails in the winter.
"There are at least two or three gin cocktails on the menu and we always showcase a local one and a national one.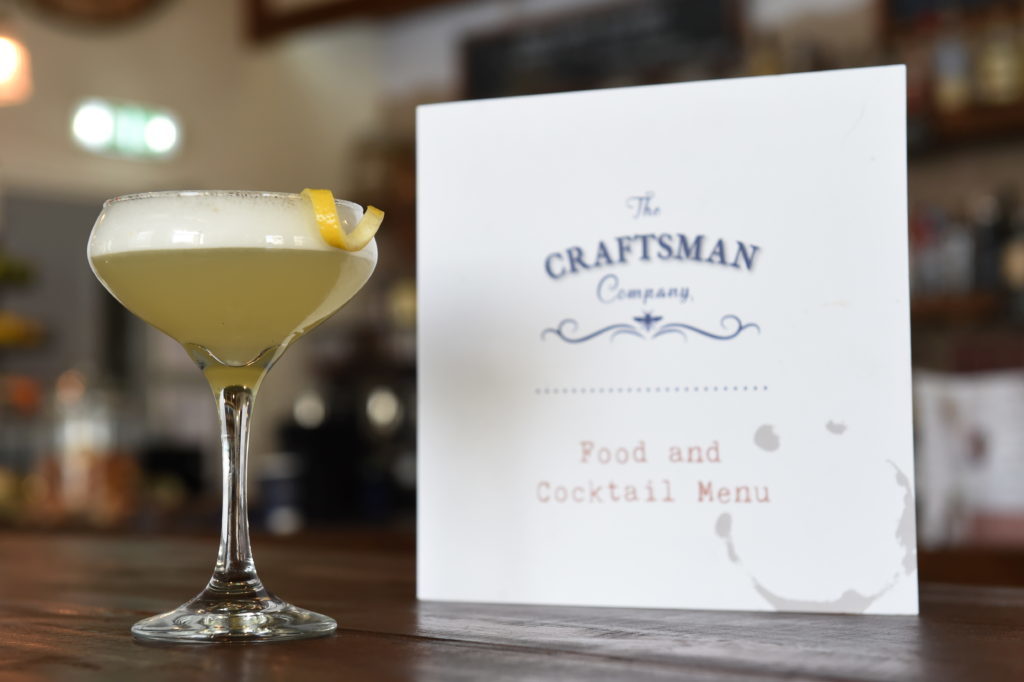 "We'll launch a new cocktail menu at the end of this month and that will run until the start of next year."
Featuring a variety of classic drinks and adapting them to the best ingredients the colder seasons can offer, Stuart is looking forward to developing the menu and also has his sights set on festive specials to fit the occasion.
He said: "There will also be a number of Christmas specials too and I'm also thinking of adding something like an Old Fashioned with a spiced rum twist with plum bitters. Drinks like that will work
really well for the lead up to the festive period and I think we'll change some of the drinks we have on the menu, like the rhubarb and ginger sour for a brandy sour and adding a half shot of cassis to make it more suitable as our sour cocktails are always really popular."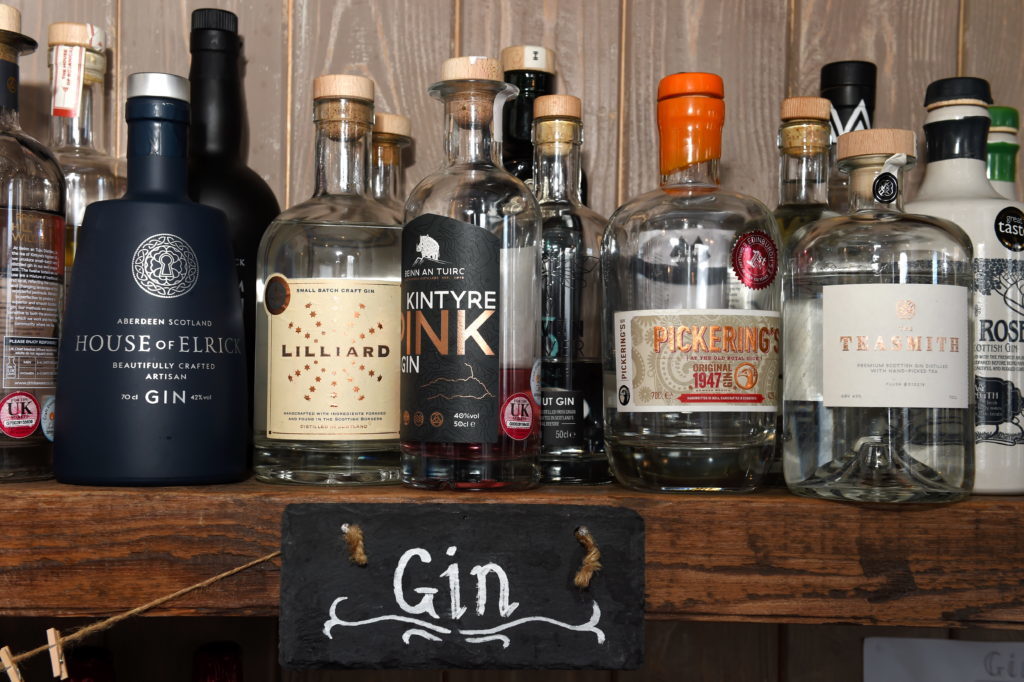 Launching a new gin at the bar and supporting local gin producers, as well as organising craft beer tap takeovers, the bar plays host to an eclectic variety of events.
"We've organised a number of different events which are always really well received. We've hosted a charity gin night with House of Botanicals and launched a gin here too, which is very exciting.
"I guess it really shows that we care about the people we work with and makes us a great place to visit. We're open really early and close late so our small team of eight and the few part-timers we're recruiting for the festive period work really hard and extremely well together to give our customers the very best experience."