Aberdeen bar manager Kirstie MacDonald shakes things up with new drinks offering at Siberia Bar & Hotel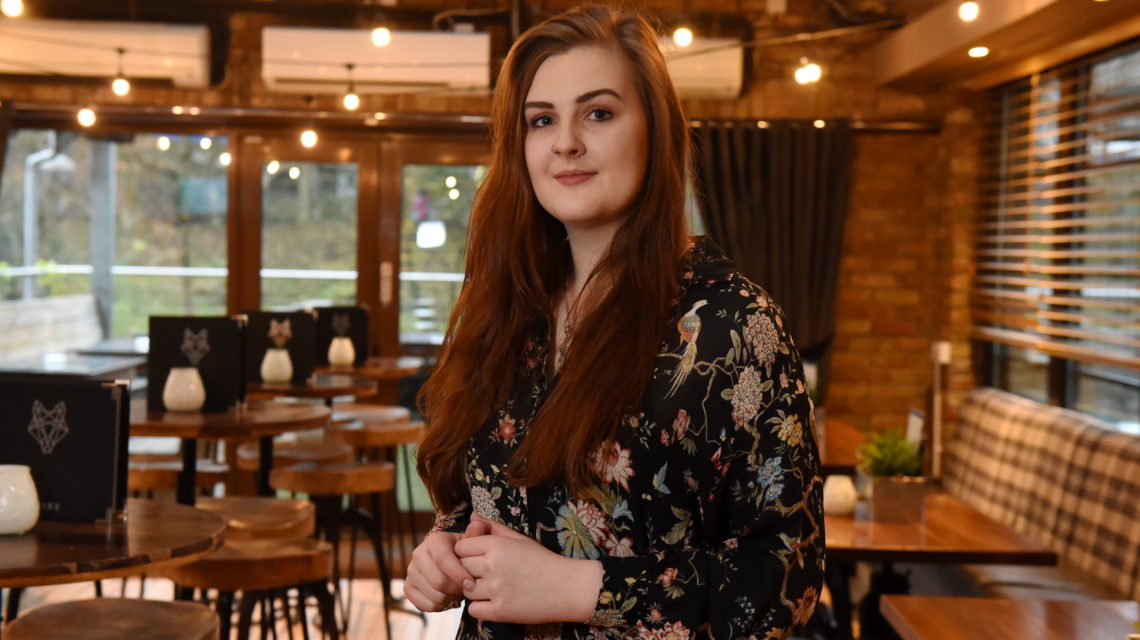 Kirstie MacDonald is relishing her position at one of the city's most-loved drinks venues, serving up an eclectic mix of cocktails and spirits.
The bar manager of Siberia Bar & Hotel has developed an extensive knowledge of drinks over the years, having worked at several established city bars – including Orchid, 99 Bar & Kitchen and Revolution.
Now running the fort at the Belmont Street venue, her talents have allowed her to put together Siberia's entire cocktail menu, which launched recently.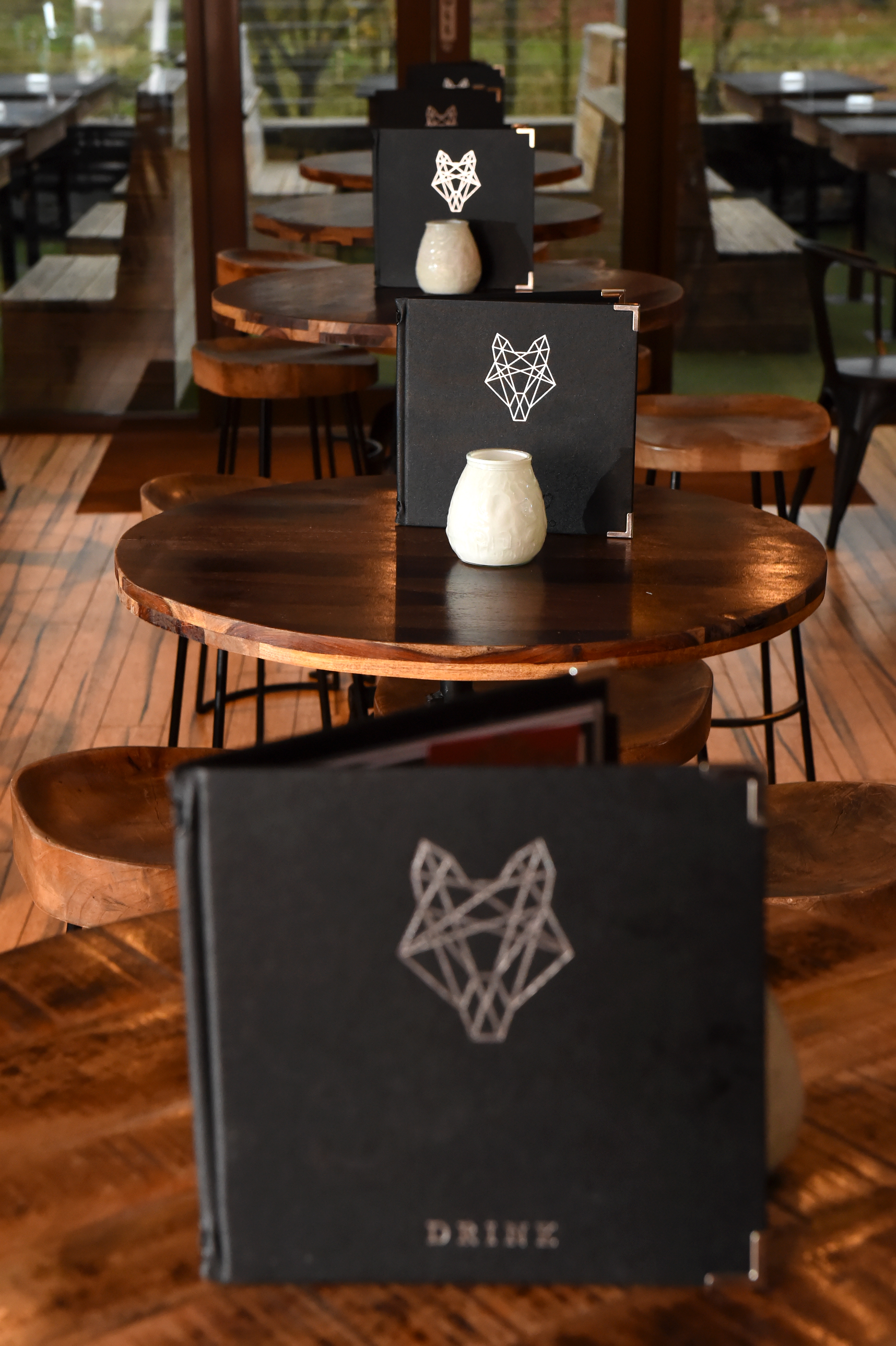 Boasting a drink to suit all tastes – featuring fruity creations, classic favourites and frozen cocktails – the diverse line-up includes an array of locally sourced products.
Not only has Kirstie been shaking things up behind the bar, she has also organised a number of training sessions for team members to build on their industry expertise.
Having been approached six months ago to aid the bar's development plans, she is certain that things are heading in the right direction.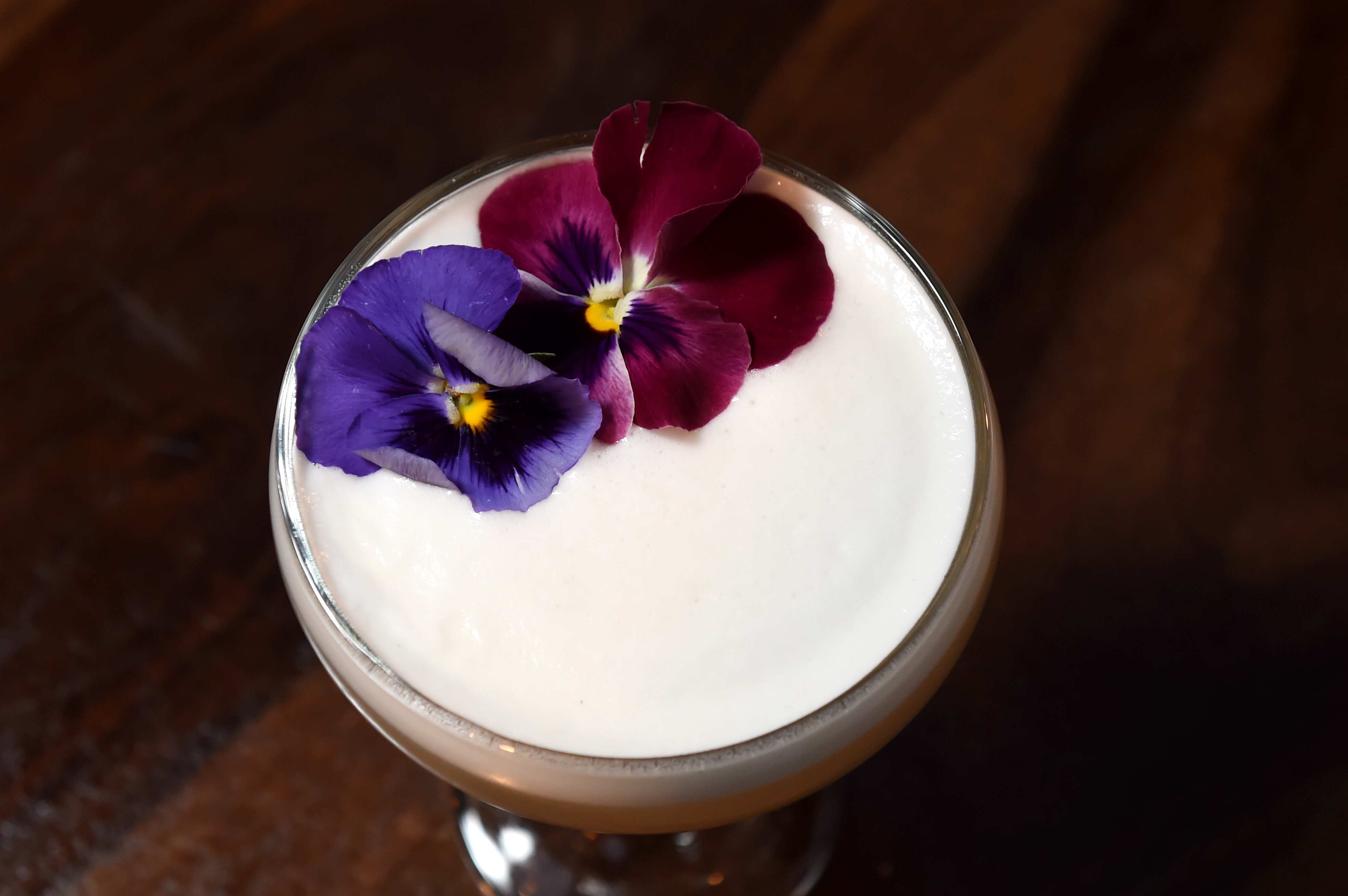 Kirstie said: "I've always loved Siberia, so to get the opportunity to work for a bar that I'd admired for a long time was amazing.
"The management team were really keen to make changes and ensure I was playing a key role in putting them into play.
"These changes included elevating the drinks offering and start increasing the amount of training that bartenders received.
"It was just what I was after at the time. I love a project and having a big to-do list, so as soon as my position was official we got right to work."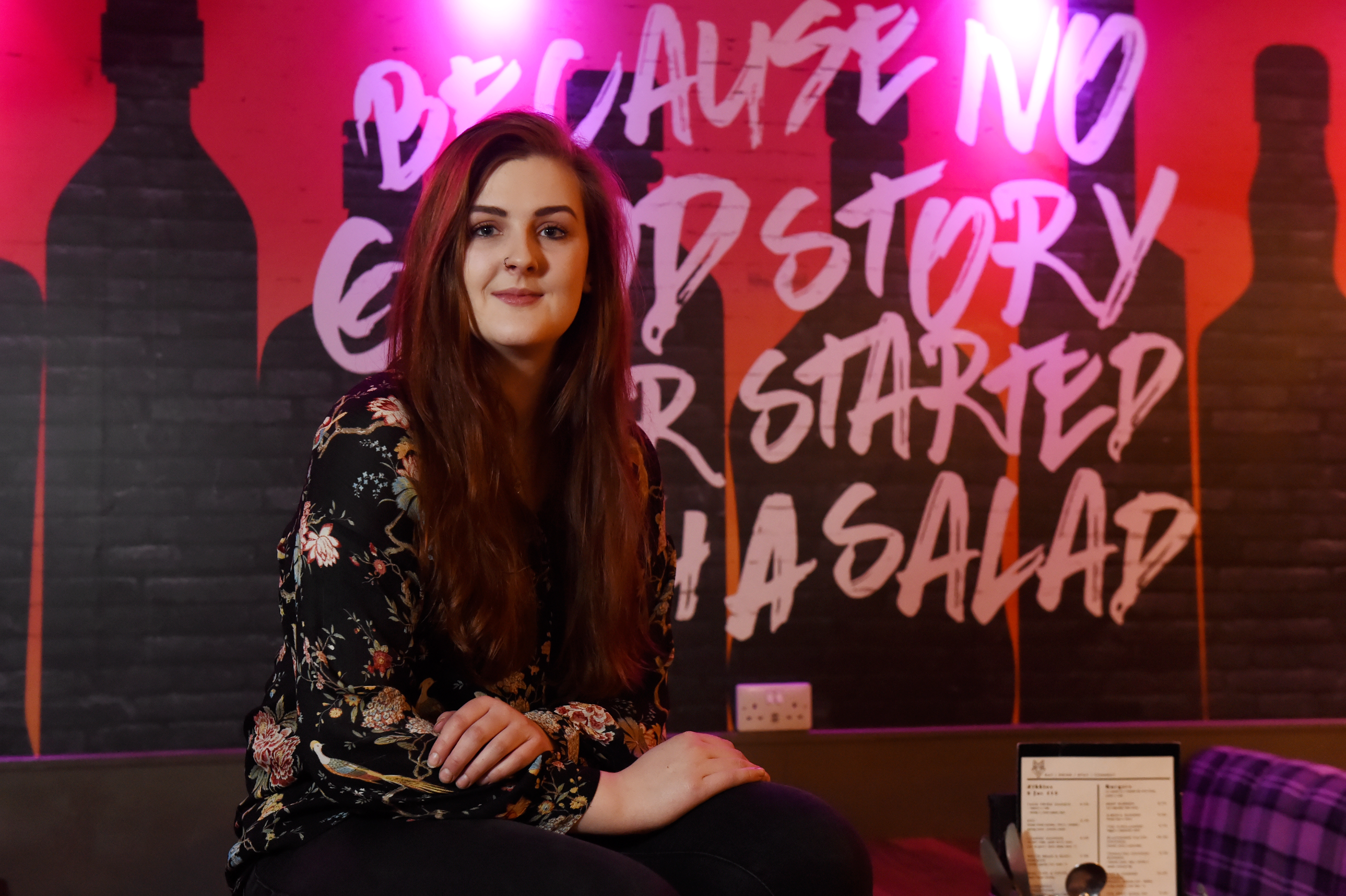 Kirstie has been in the drinks industry for six years and has since worked as far afield as Newcastle.
But despite her eagerness to travel and experience a different setting, Kirstie's admiration for the Aberdeen bar community drew her back to the Granite City.
Kirstie said: "I started off as a bartender at Revolution when I turned 18 and worked my way up from being a glass collector to a member of the management team.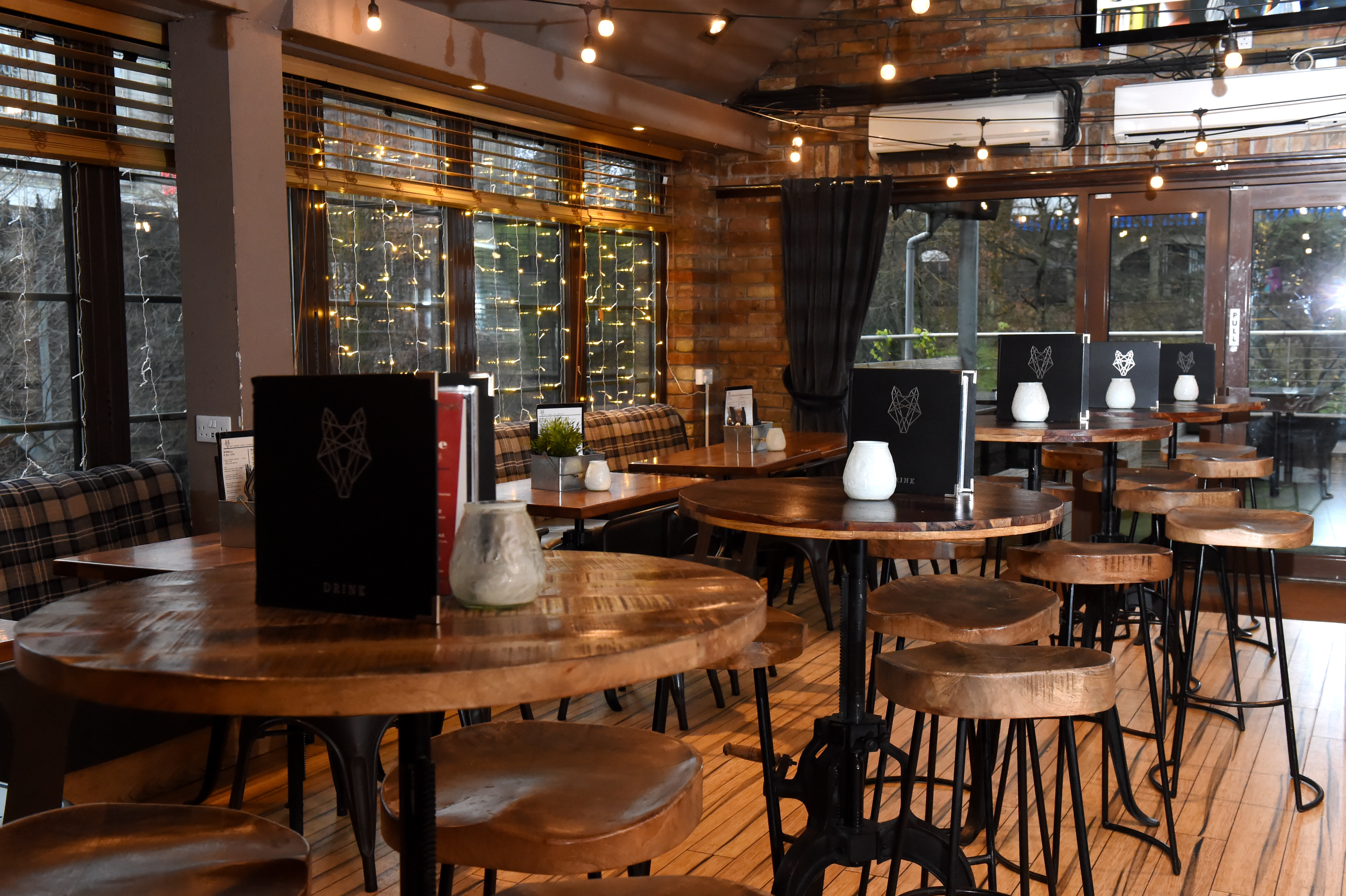 "It was clear to me from the offset that I had a huge interest in learning all about spirits, the history behind them, and how to create balanced, handcrafted cocktails.
"I've always been eager to learn as much as possible. "This resulted in me heading over to Orchid on Langstane Place, where I picked up a lot of the bartending skills I have today.
"Then, I decided to leave Aberdeen and move to Newcastle to experience working in a completely different area. But I really missed the bar community up here. It's amazing to be a part of and everyone is so supportive of each other.
"I really did take Aberdeen for granted before trying out somewhere new, and it's made me proud to be from the north-east."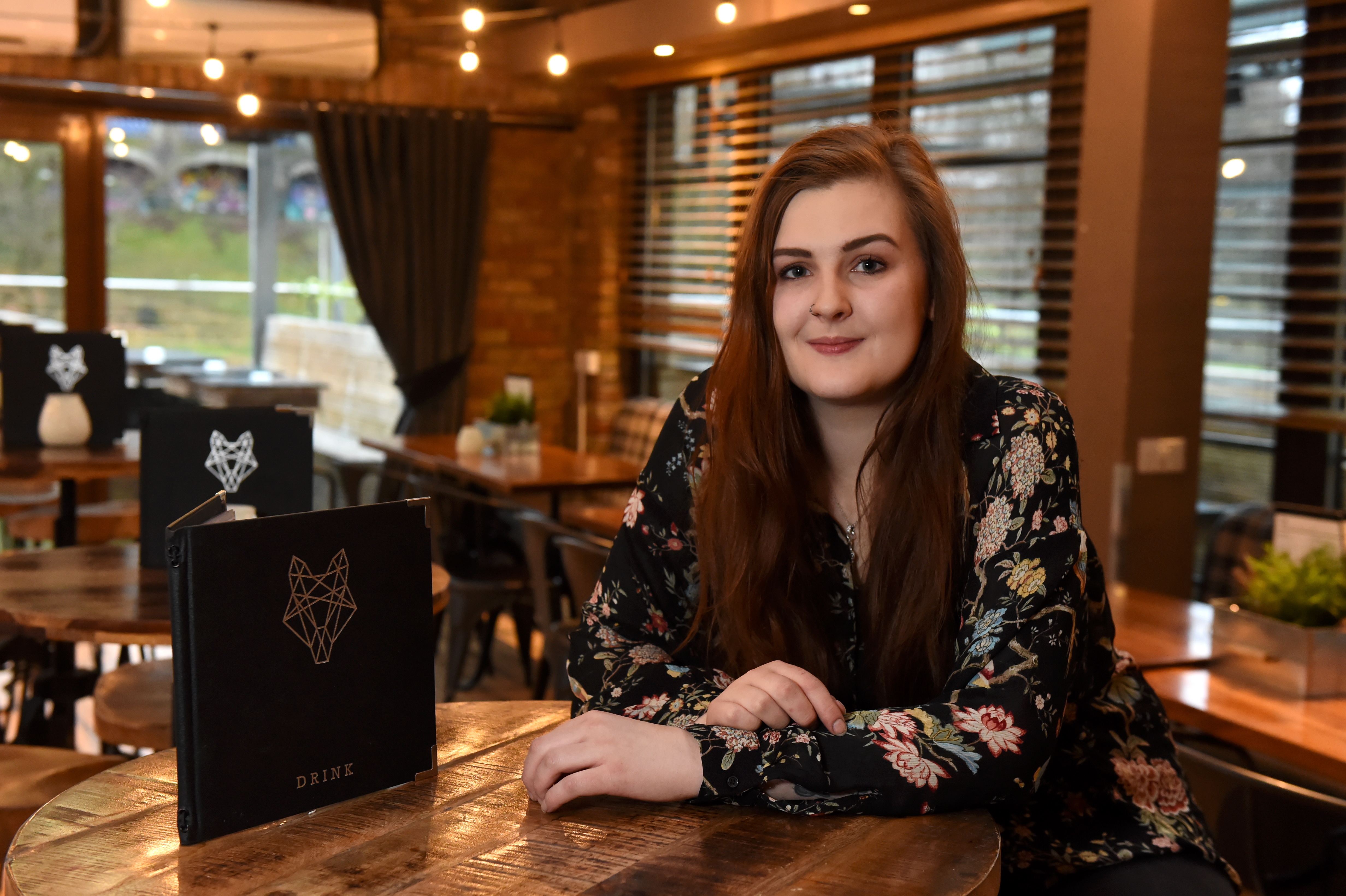 On Kirstie's return, she decided to get her teeth stuck into a new project at Siberia Bar & Hotel.
Quickly realising that she wanted to produce an expertly crafted cocktail range for customers, the bar manager began brainstorming different flavour combinations and ingredients for each drink.
"It's very much a team effort at Siberia," said Kirstie.
"But with our latest drinks menu, which includes a couple of fruity drinks like our Plums Up, Orange You Glad? and the Blackberry & Ginger Mojito, it was decided that I'd get stuck into experimenting with different elements myself.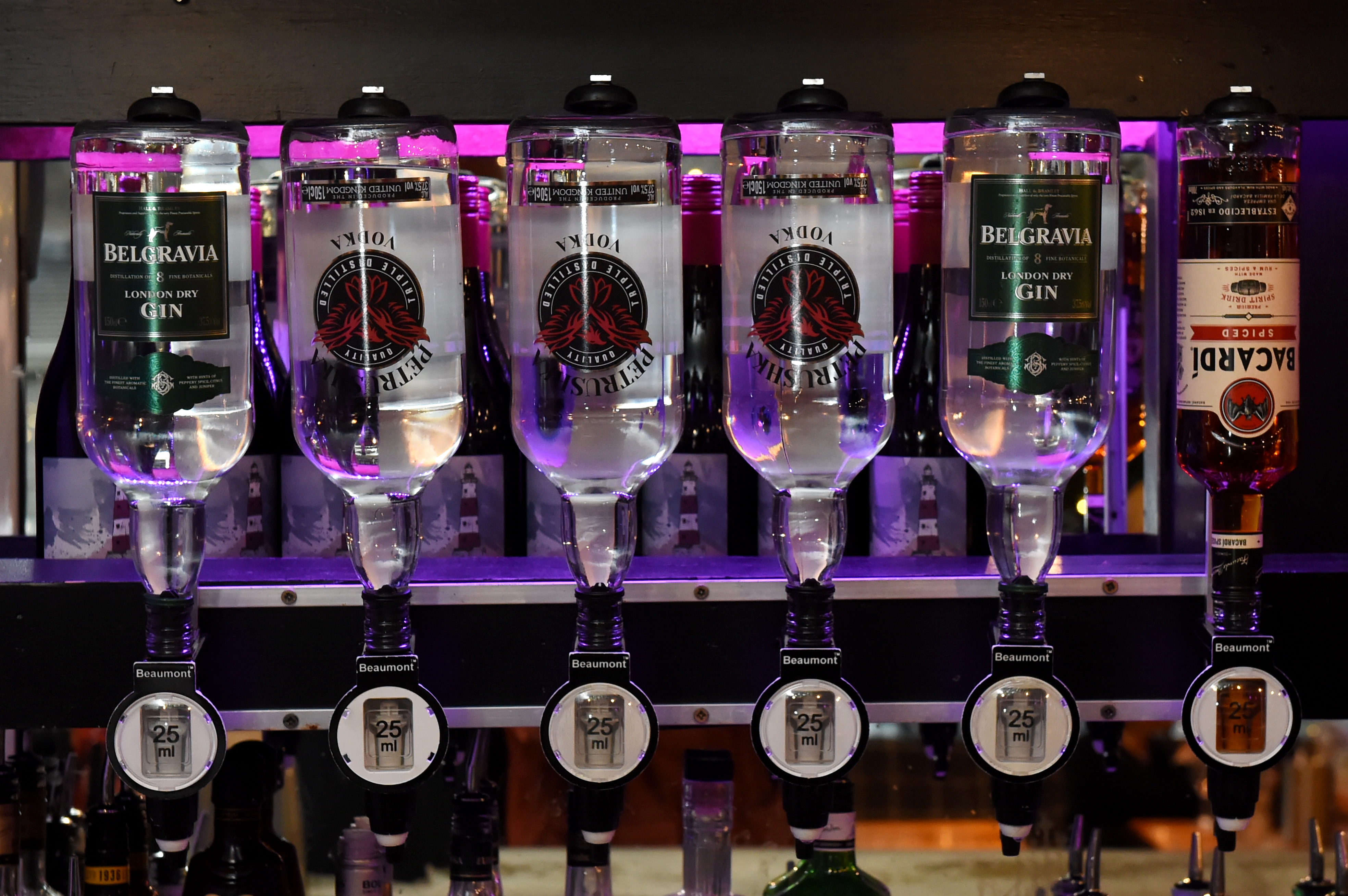 "I don't really put too much thought into creating drinks. I think it's all down to what I've experienced over the years at various other places.
"Our Guava Nice Day is a clear favourite with customers, which is a delicious gin-based cocktail with hints of lemon and apple.
"I guess the main thing is really to have a balanced menu that has something for everyone, so I also made sure to showcase rums, ciders and whiskies in the range, too.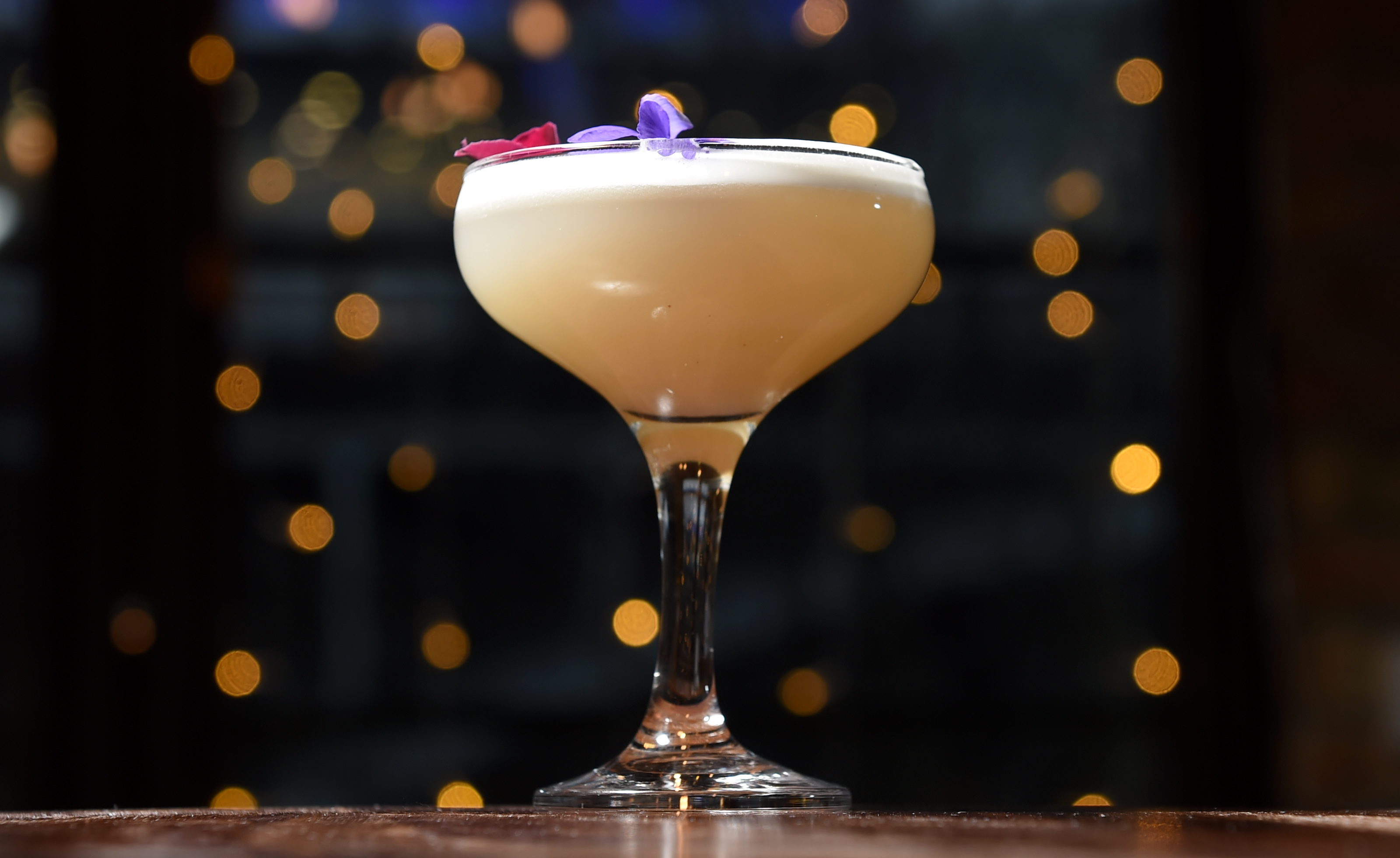 "I really believe this menu does that and we're all happy with it.
"As well as this, we'll always try and get our hands on products as local as possible.
"Siberia is an independent bar, so it's nice for us to be able to support other producers and bars across the north-east."
Speaking on the main changes she's implemented to the venue, Kirstie believes the bar has improved dramatically in several areas.
"The menu is the biggest change," Kirstie said.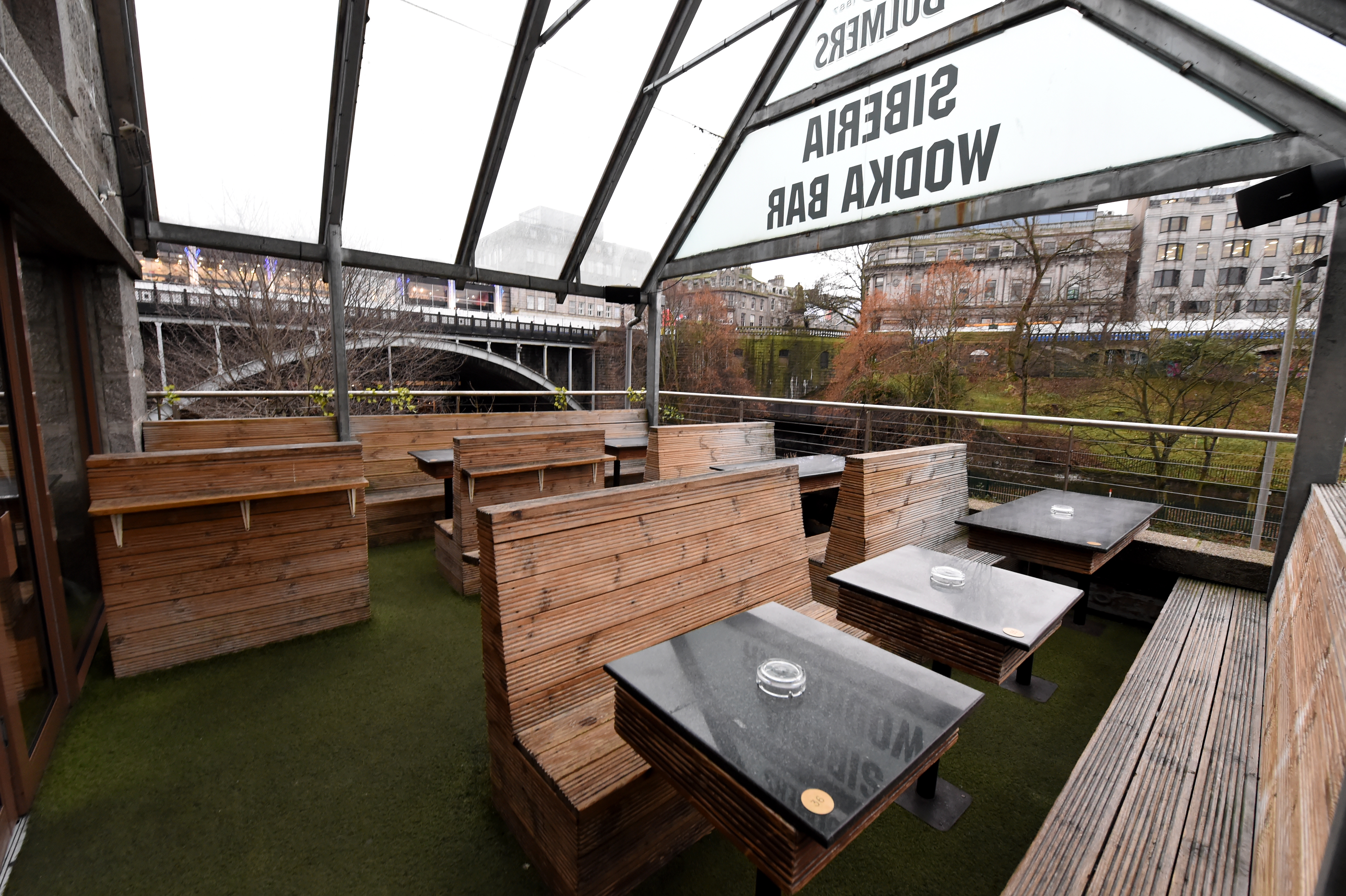 "The cocktail offering is very similar to what they once were at Siberia, this being that they still cater to the varied clientele we get here. But it's been elevated significantly.
"They're now crafted very carefully with high quality components and we've brought in some really interesting flavours, such as spiced maple.
"This also includes using homemade ingredients – including syrups and cordials – that were never considered in the past and are made in-house.
"Training is also something we've introduced more of and are looking to keep up as much as possible. "In my opinion, it makes bartenders much more enthusiastic about their role because they can recommend what a customer would like or tailor a drink around their specific tastes," Kirstie added.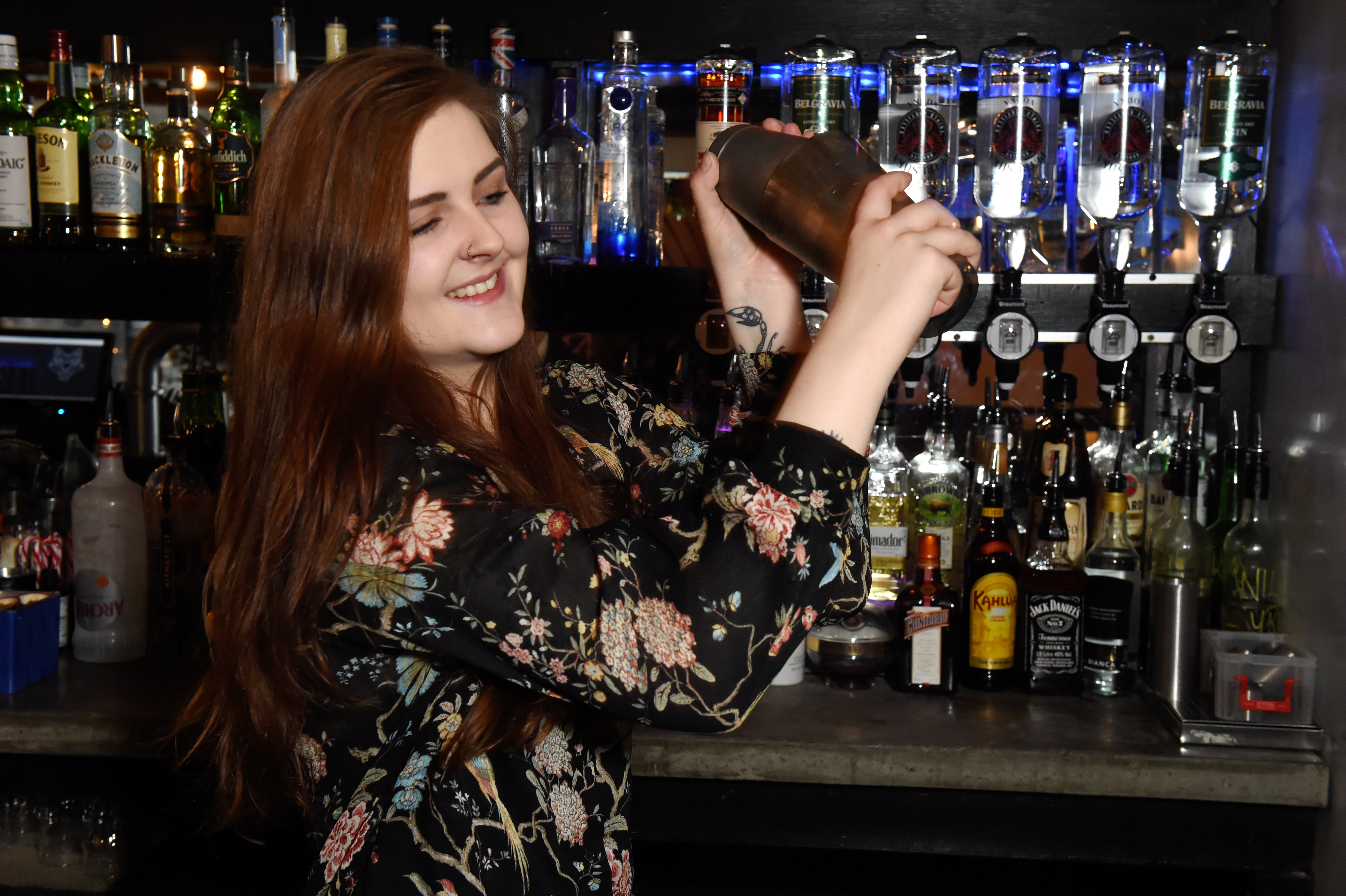 "I want to focus on introducing more training on different spirit categories and classic cocktails for everyone.
"The team want to be trained themselves and are keen to learn more, which is fantastic."
With her main career aspiration being to own her own bar, Kirstie is showing no signs of turning her back on the industry.
And she emphasised her respect for the city's growing bar scene.
Kirstie said: "The Aberdeen bartending scene is amazing and everyone is so friendly.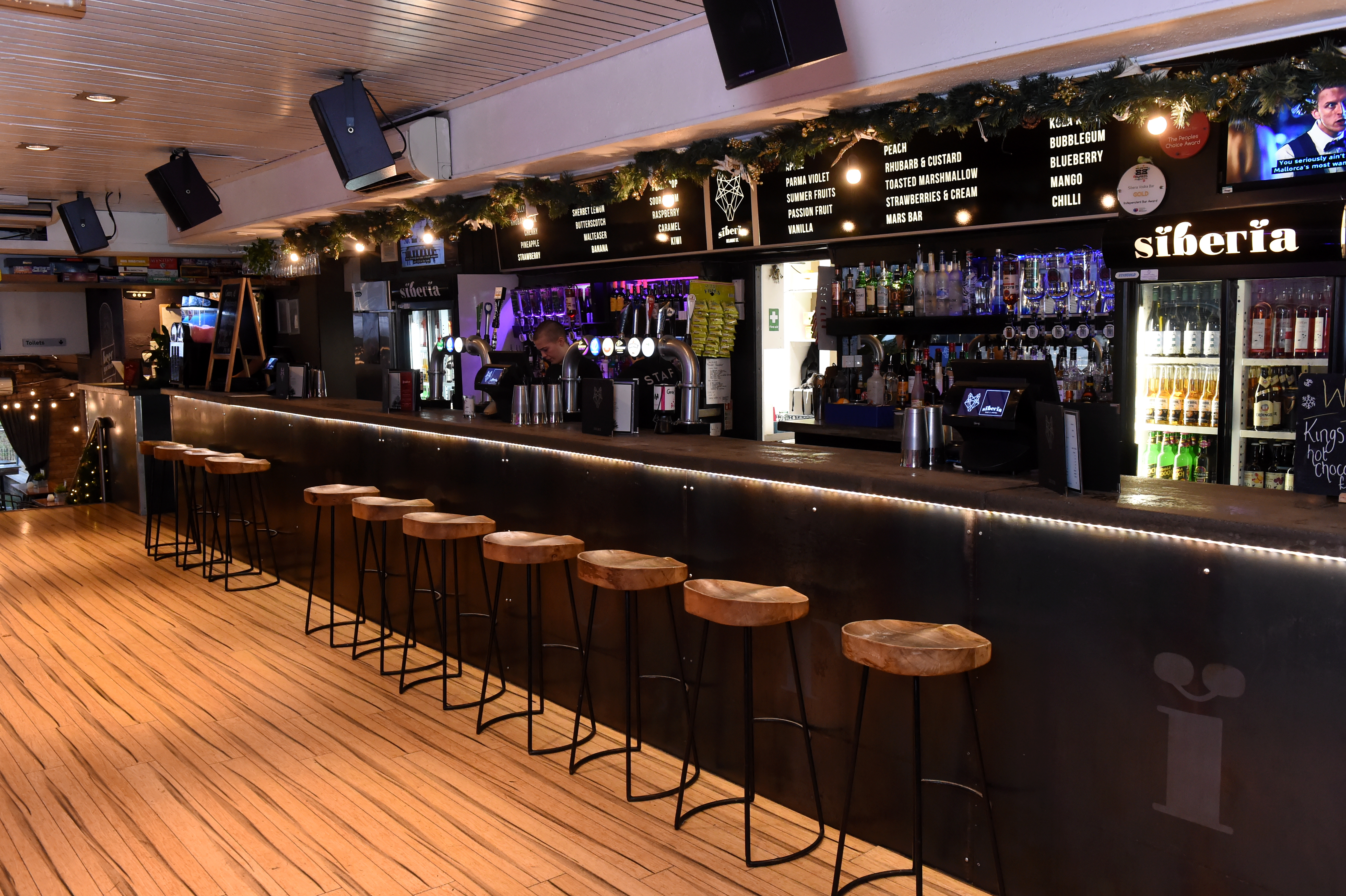 "I've worked with unbelievable teams over the years and I can't put into words how much I appreciate everyone else that's a part of it.
"With regards to the future of Siberia, we're looking to release seasonal menus. And I'd love to see seasonal ingredients showcased in them.
"Foraged foods is certainly something worth considering.
"We're aiming to take the Siberia that people have loved for a number of years and keep pushing to make it even better."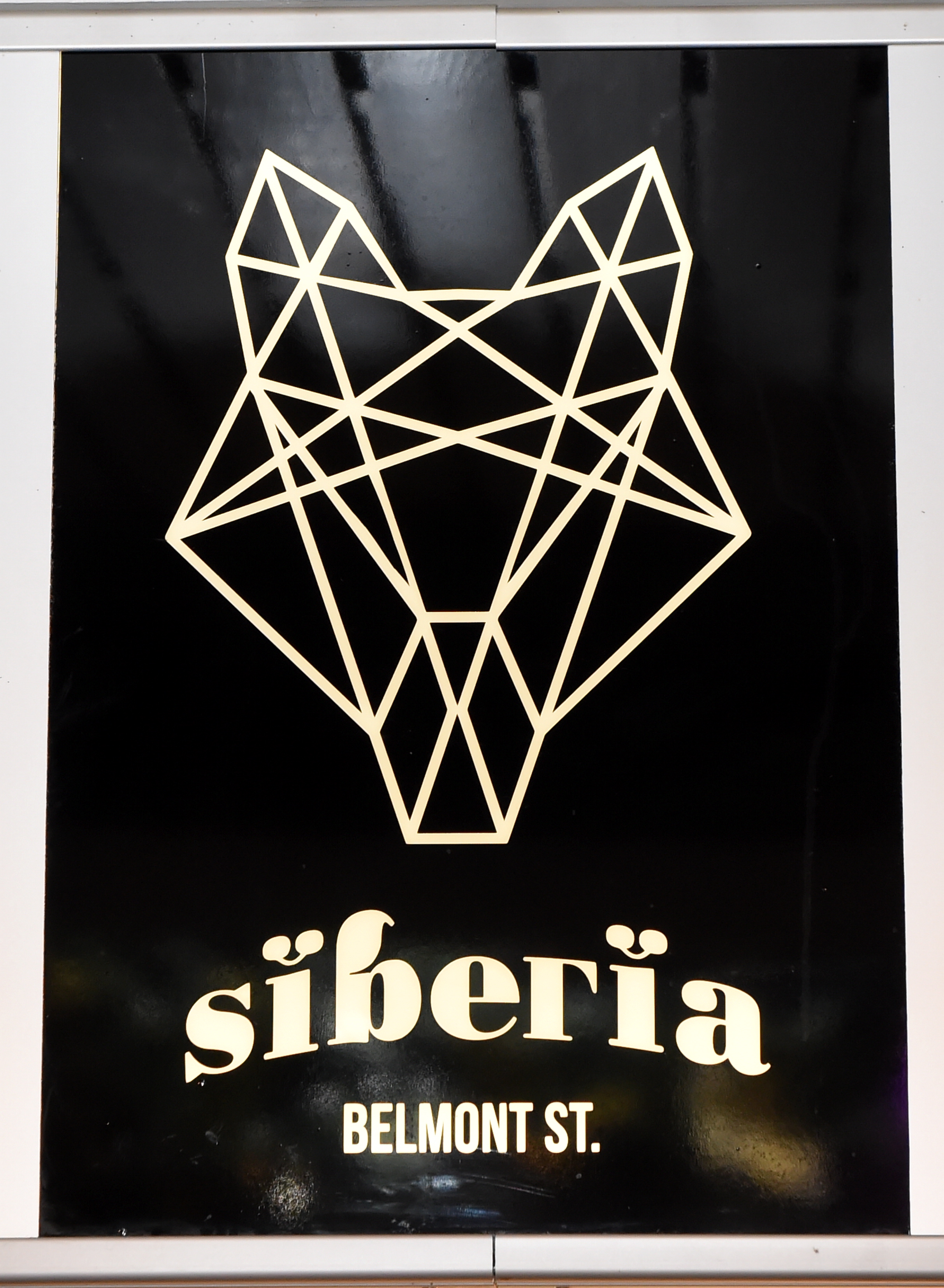 Visit siberia-aberdeen.co.uk for more information and to view the ecclectic drinks menu