Bandit Bakery to host bread making workshop in Aberdeen cafe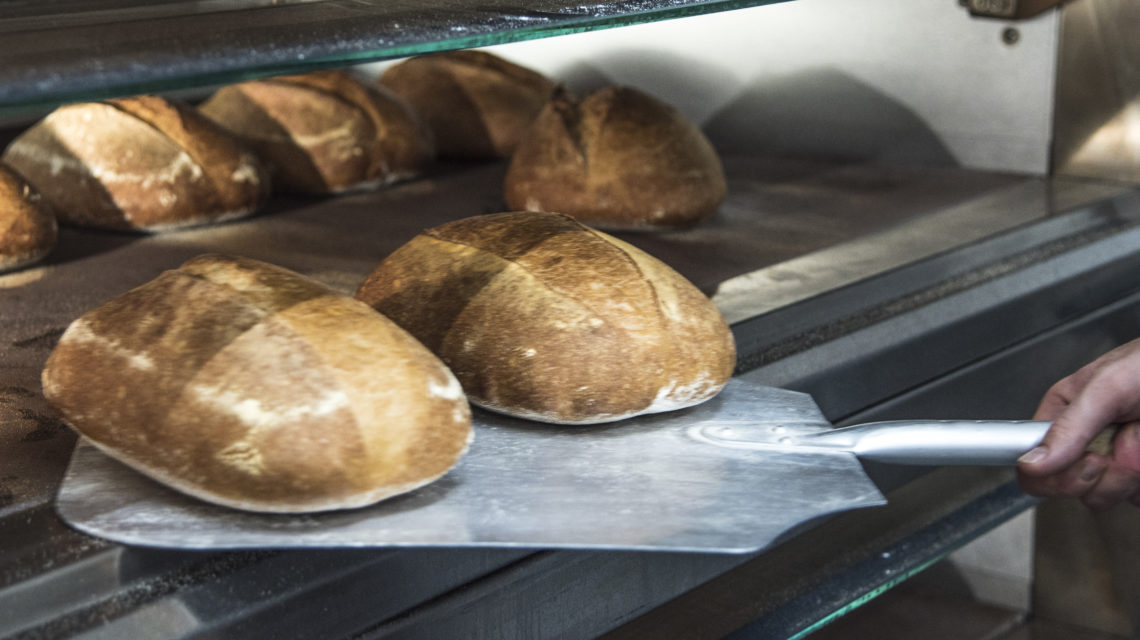 Bandit Bakery's Peter Leonard is hosting a bread making workshop in an Aberdeen cafe this month.
Taking place in Foodstory on Thistle Street, the event will run from 10am to 4pm on Sunday October 27.
The workshop, which is suitable for beginners, will provide a step-by-step guide on how to create a wholemeal loaf and a white loaf.
Tickets cost £135 and this includes all the necessary utensils to make your own bread at home.
Lunch is also included in the price.
To secure your spot, email events@foodstorycafe.co.uk or click here.