Aberdeenshire's award-winning gin producer firm Esker Spirits toasts to successful few years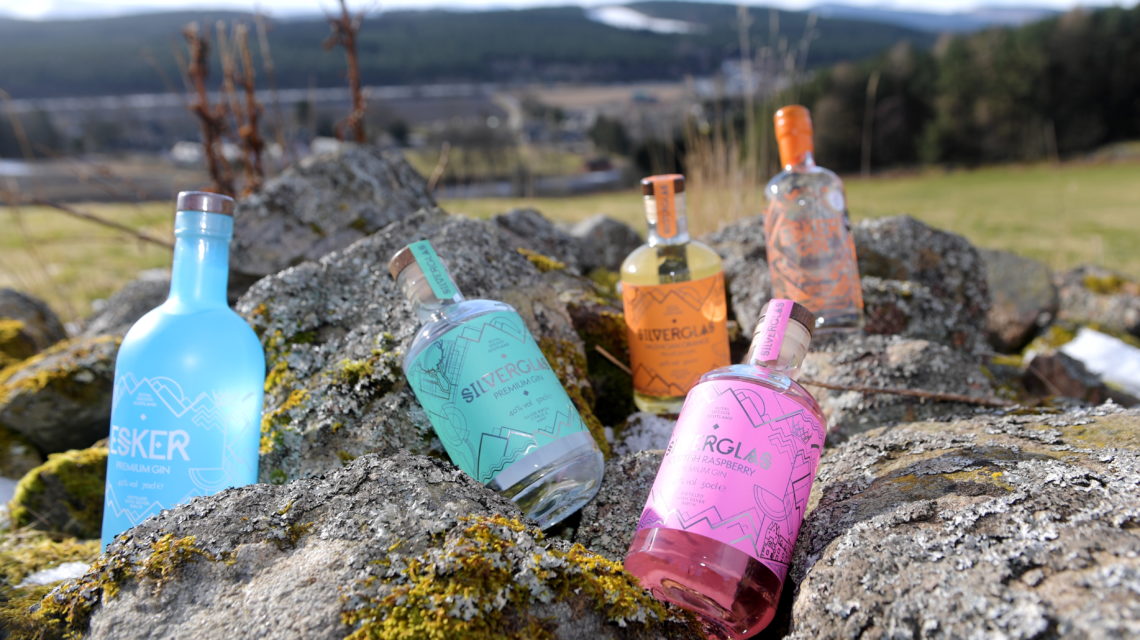 Possessing an award-winning gin portfolio and a burning passion for the drinks industry, there's a great deal to admire about the team behind Esker Spirits.
Appearing on the scene in 2015 as Aberdeenshire's first gin distillery, the established drinks brand has been satisfying the tastebuds of gin lovers from the outset.
Esker's journey began with the production of its original spirit – Esker London Dry Gin – which instantly put Steve and Lynne Duthie's exciting new venture on the map.
The husband and wife business owners have spent the past five years working around the clock to better their brand, with their core focus being to do one thing well – create high quality, Scottish gin.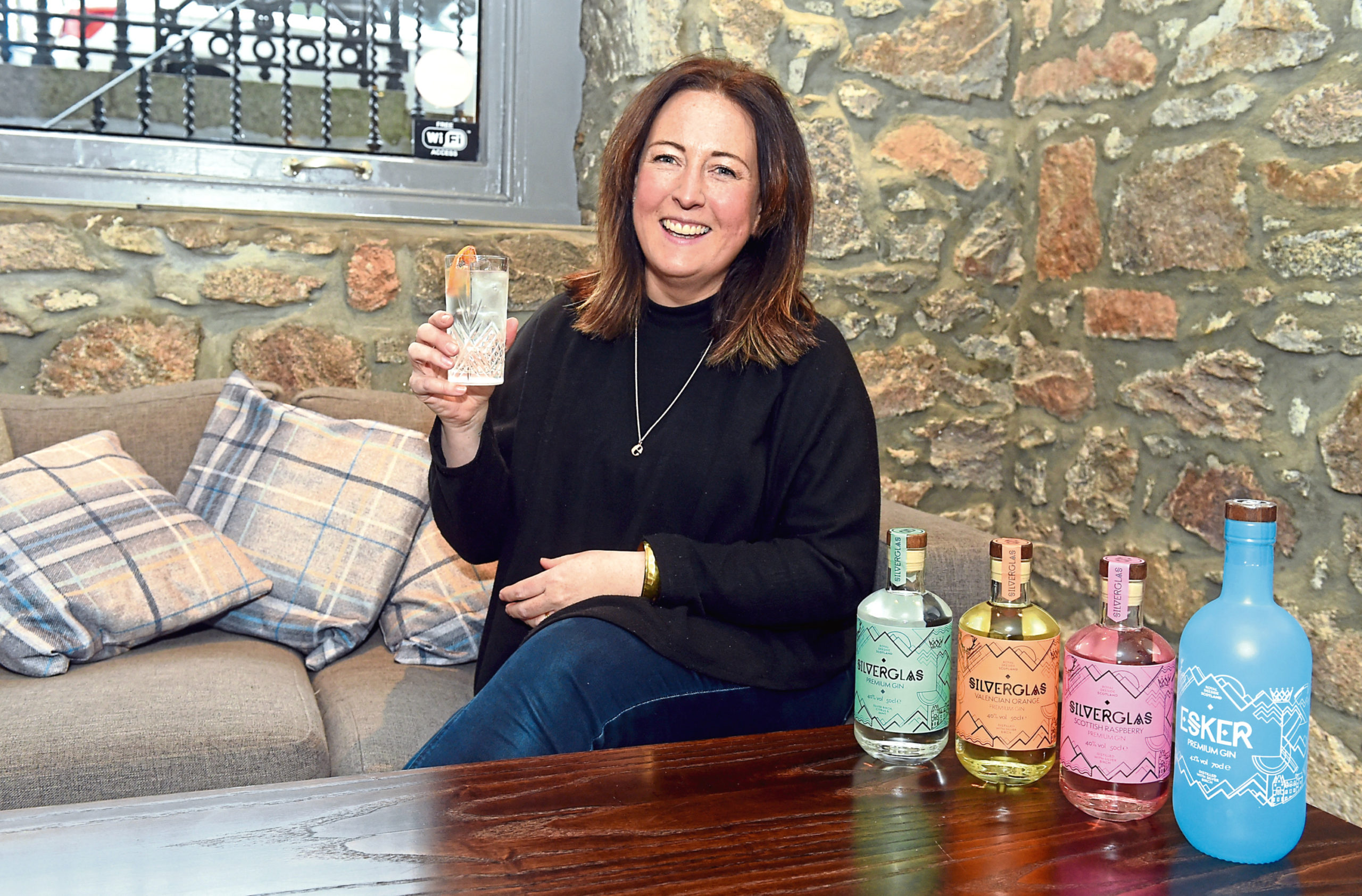 The pair, alongside dedicated team members – including brand ambassador Julia Wishart – have continued to push the boundaries with their ever-expanding spirit range, which now includes five tantalising products.
As if that wasn't enough, the distillery in Kincardine O'Neil in Royal Deeside now boasts its very own gin tasting room for consumers, too.
With their popularity and success continuously on the rise, Lynne says the public reaction to Esker Spirits has been "incredible."
She added: "It's hard to believe how far we've come and that Esker now has five different gins on the go, which includes our most recent additions Silverglas Scottish Raspberry and Silverglas Valencian Orange.
"Although the popularity of the business has been overwhelming, I do believe Esker brings something completely unique to the market.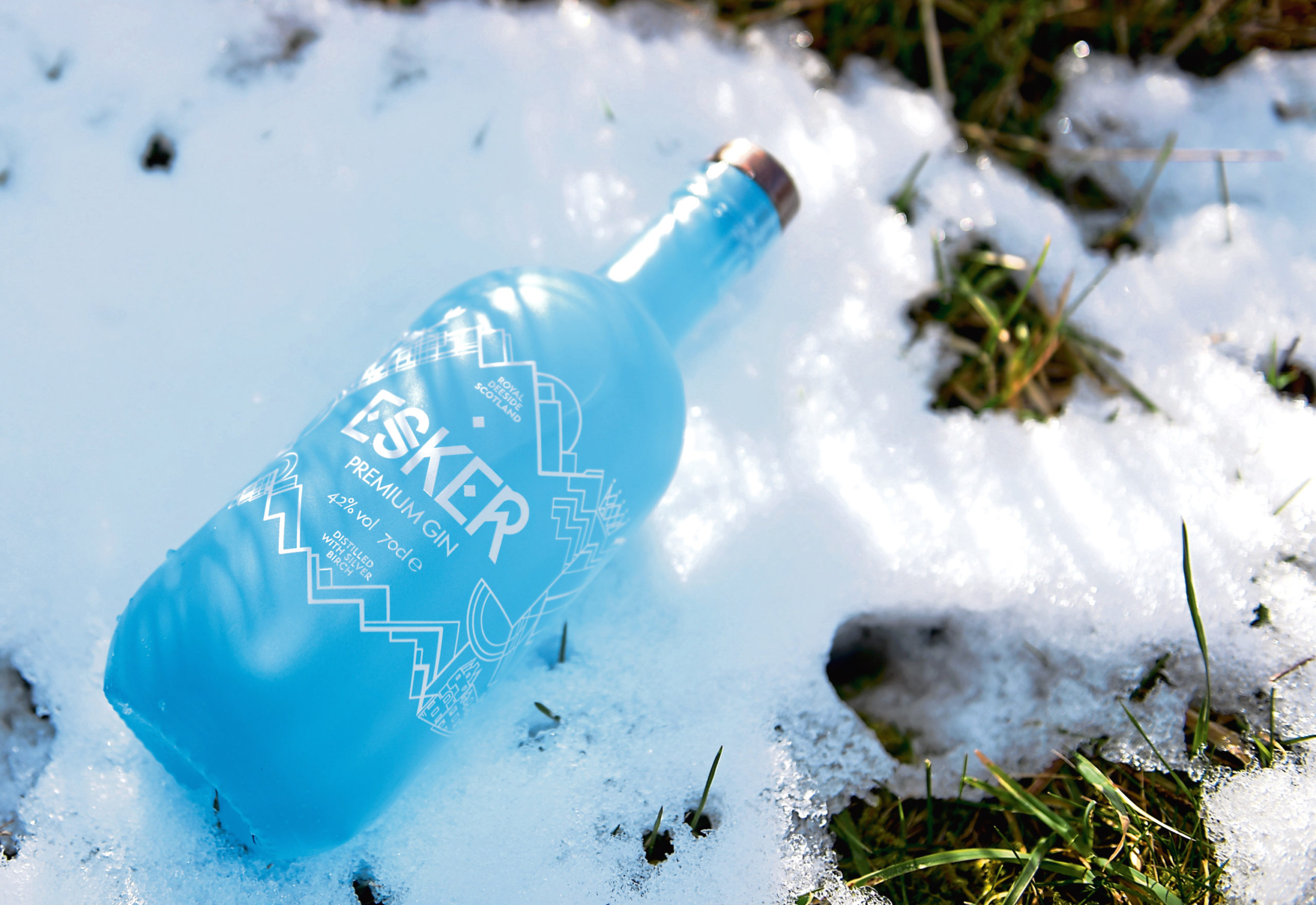 "We have our very own distillery, in which we make, bottle, deliver (and enjoy) each and every one of our products.
"Every gin is full flavoured, with no reliance on mixers or garnishes. For example, our fruit gins are made with real fruit, rather than syrups or cordials.
"It's a lot of work, but it's all worth it for the end product. We're always proud of what leaves the distillery."
Joining the close-knit team behind Esker Spirits in 2018, Julia explained that seeing the brand evolve has been "an incredible experience."
From witnessing the construction of the impressive new tasting room to educating others about the business at gin-related events, the brand ambassador is thriving in her role at the firm.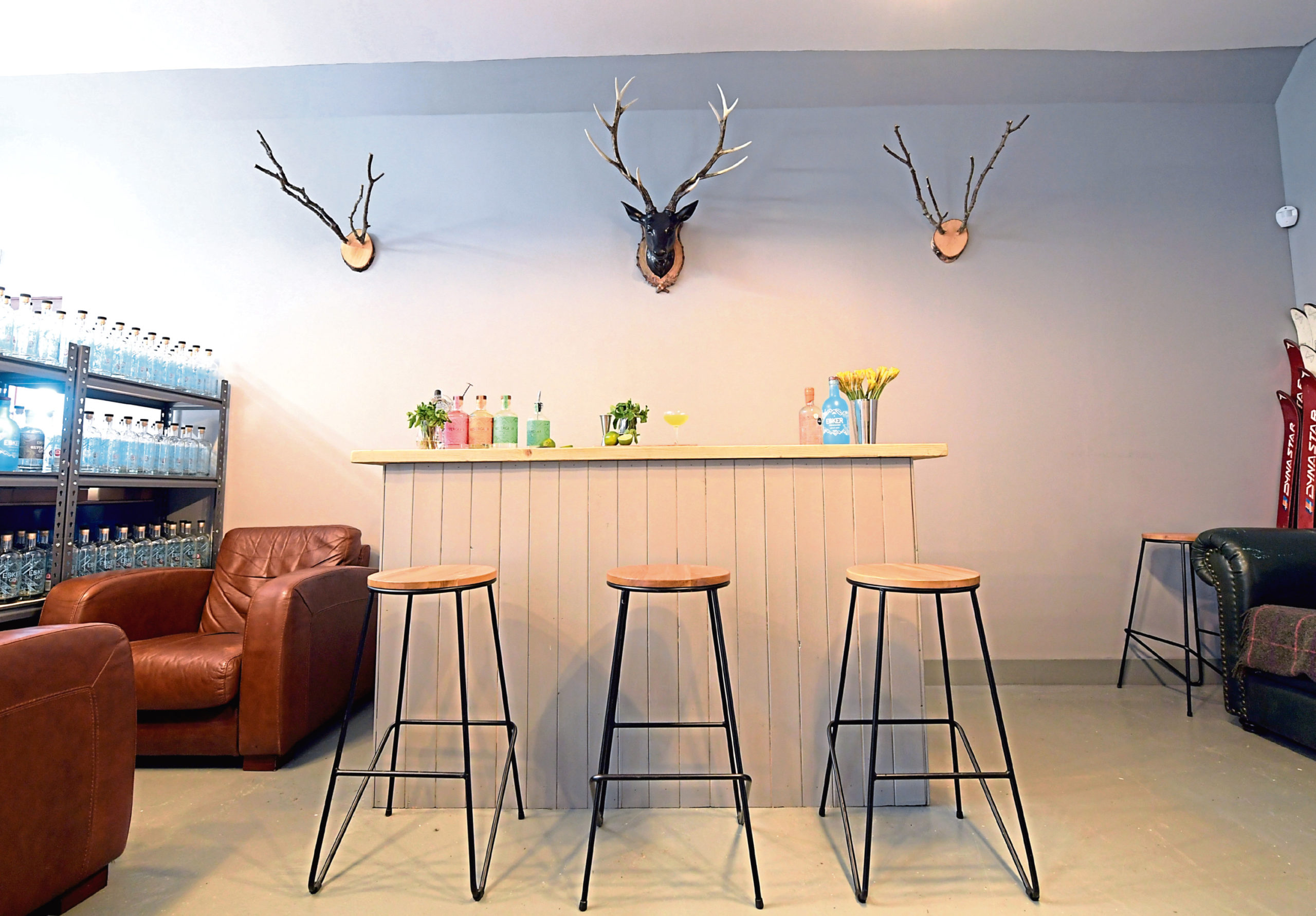 Julia said: "I love being at the forefront of Esker's gin tastings, which have been incredibly popular.
"People in Aberdeen seem to have a keen interest in learning more about gin and supporting local brands, which is fantastic!
"We frequently see a large number of attendees at our events, and most recently around 40 gin fans joined us for a fantastic tasting at Grape & Grain on Thistle Street.
"We start off by telling everyone the story of Esker, followed by tutored tastings of all the delicious products alongside recommended mixers and garnishes.
"They are relaxing, informal, and always good fun."
Participants also have the opportunity to query the Esker team about their gin distilling process, which Lynne explained involves "a twist."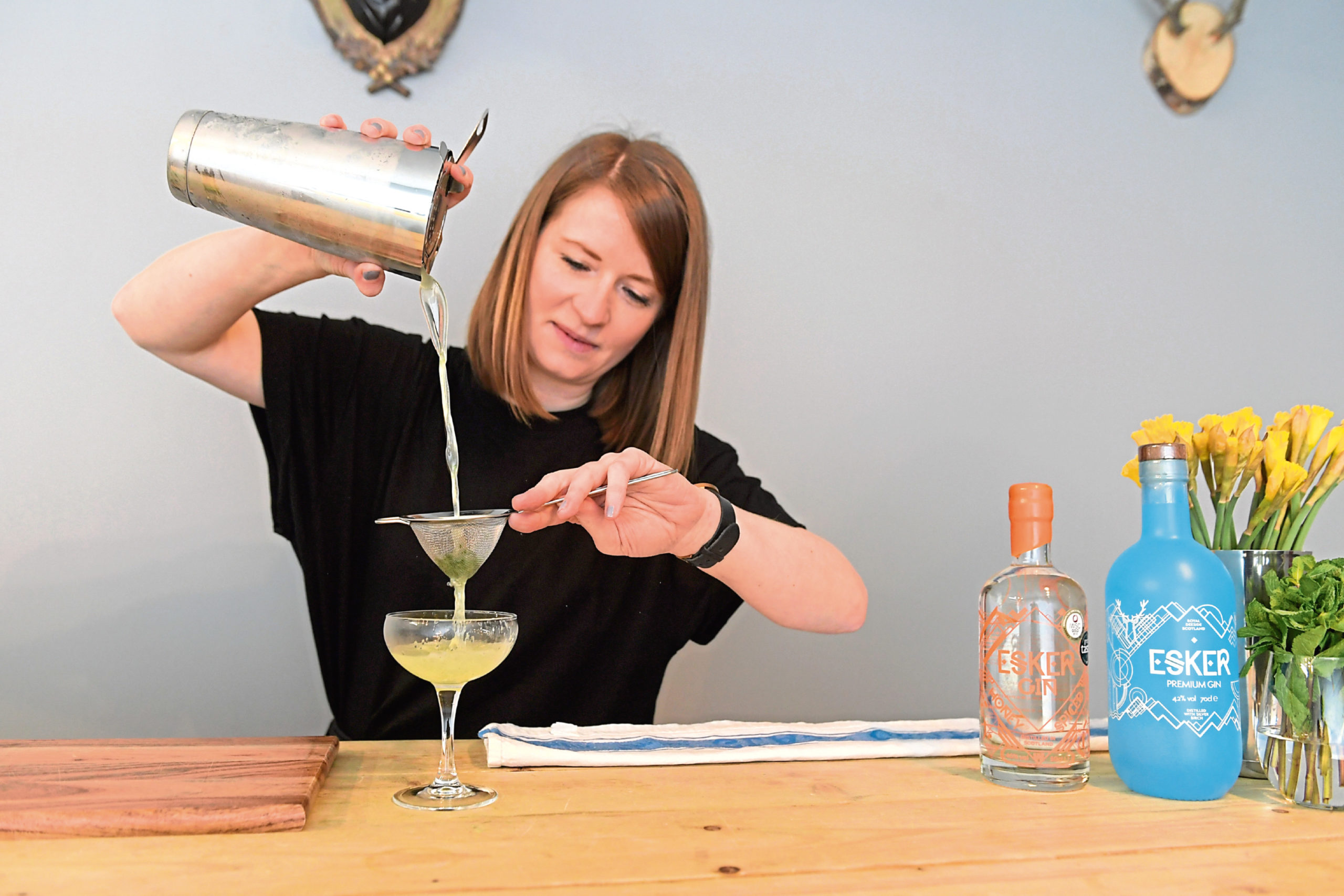 "All of our gins start in the same way with classic gin botanicals," Lynne added.
"These classic botanicals include the likes of citrus, and floral and spicy notes.
"A twist is then added into the mix, which is silver birch sap from the Kincardine Estate.
"We use traditional copper stills – one called Drum, the other called Kelpie – to bring the gins to life, which have a 100-litre and 300-litre capacity.
"The smell in the distillery when they are working is incredible!"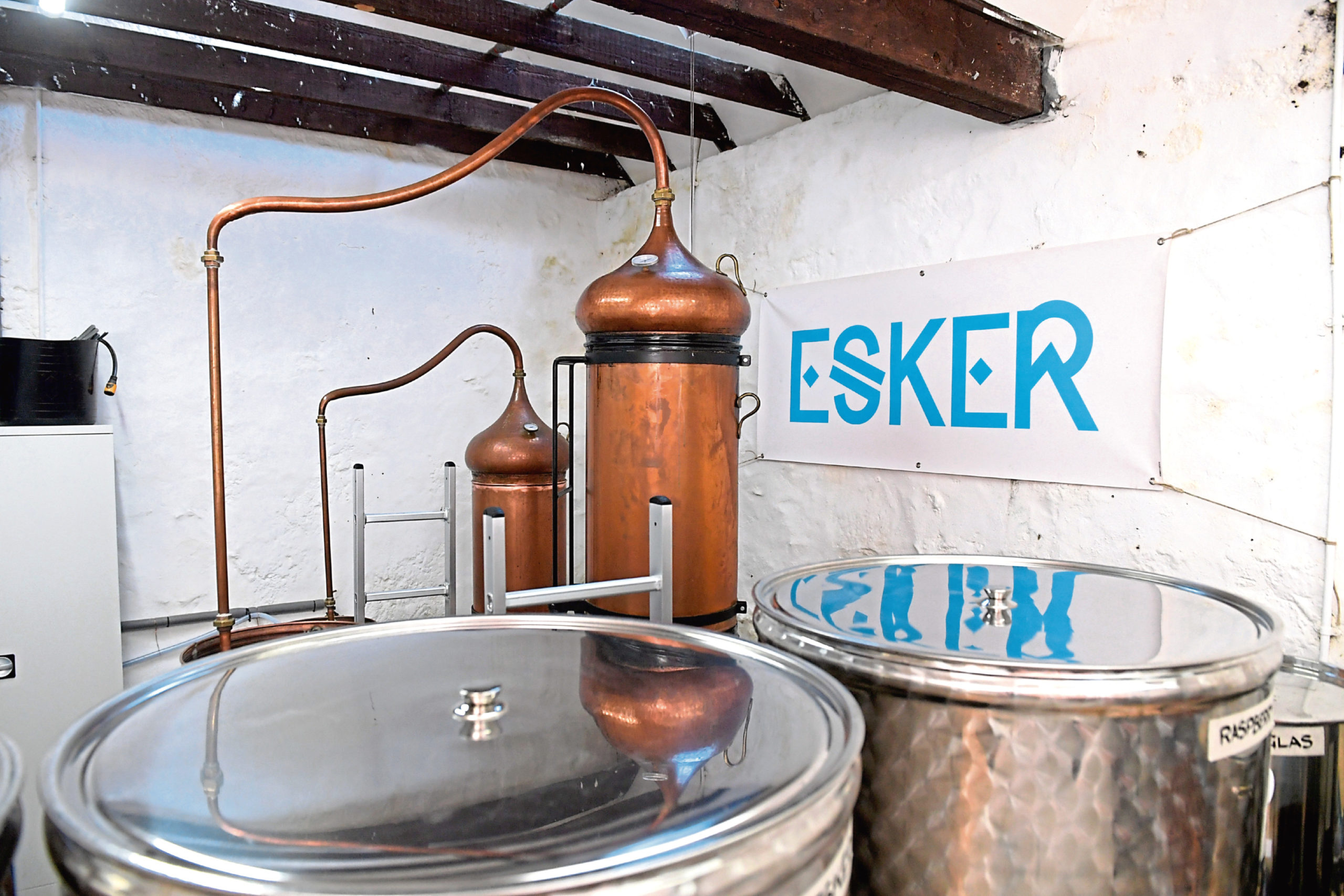 The five gins – comprising Esker Gin, Esker Honey Spiced Gin, Silverglas London Dry, Silverglas Scottish Raspberry and Silverglas Valencian Orange – each have their own unique qualities.
Lynne said: "Over the years, Esker Gin, which features a selection of botanicals including juniper, pink peppercorn, cassia, heather, rosehip and milk thistle, has been incredibly popular amongst consumers. While Honey Spiced comes into its own over the winter months.
"Regarding Honey Spiced, the team and I were aiming for flavours you'd find in a classic whisky liqueur. And it works just as well as those when over ice.
"Silverglas London Dry is a real summery gin, so has always been popular in the warmer months. "And since the launch of Silverglas Scottish Raspberry – a blush pink gin – and Silverglas Valencian Orange – a vivid, citrus gin – in October last year, they too have really taken off.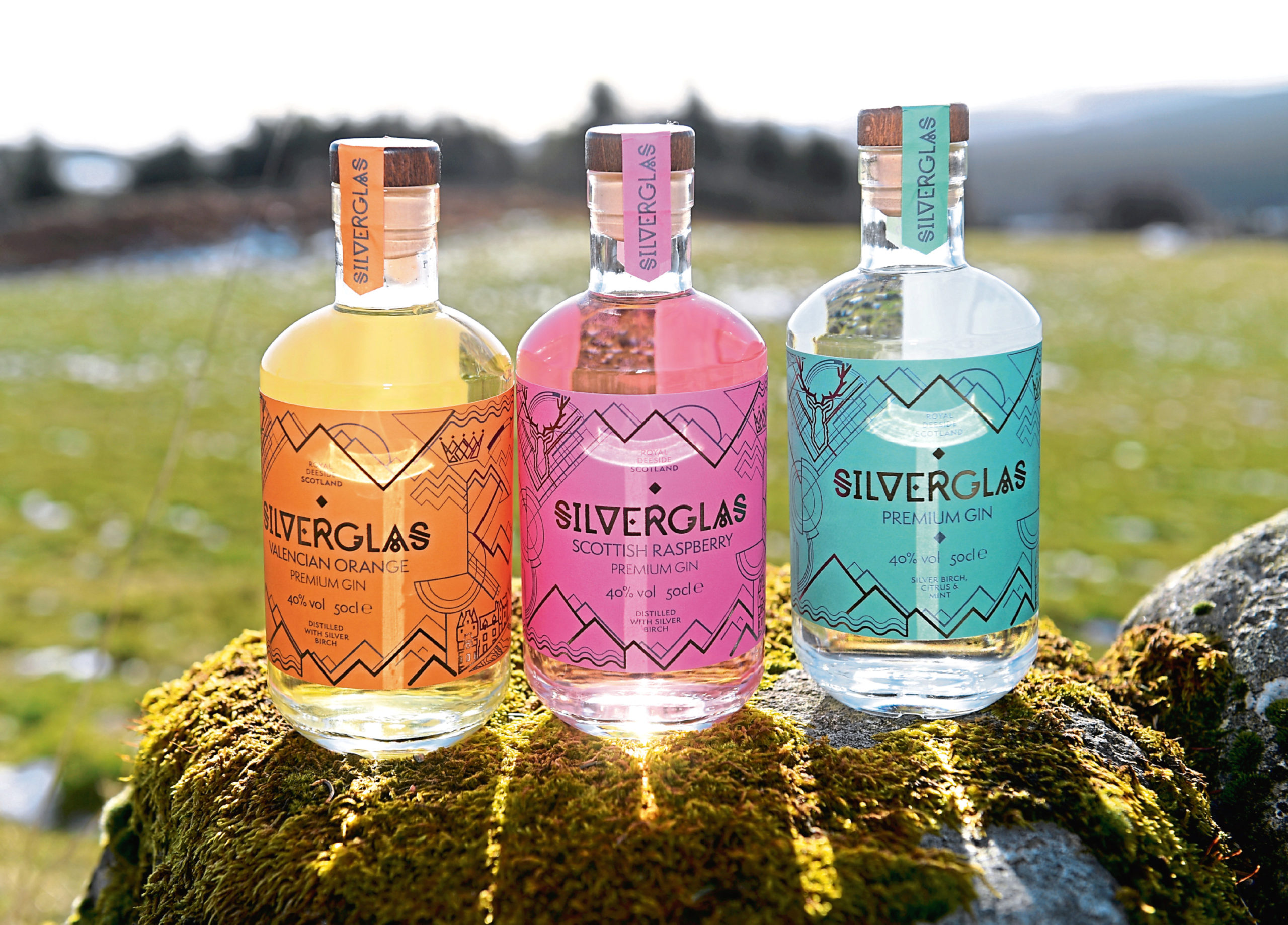 "I'd recommend our products to anyone. For those that haven't sampled the range yet, you won't be disappointed!"
The Esker range can now be purchased in stores and eateries throughout the UK, and even as far afield as China, Japan, Austria and France.
Looking ahead, the team have plans in place for their gins to reach wider audiences, ensuring the brand grows even further.
Julia said: "Working for Esker has always been a lot of fun for everyone involved.
"Witnessing the brand going from strength to strength and seeing people enjoying what we do is super rewarding.
"Everyone gets on really well and have a happy work life, which is key to a business' success!"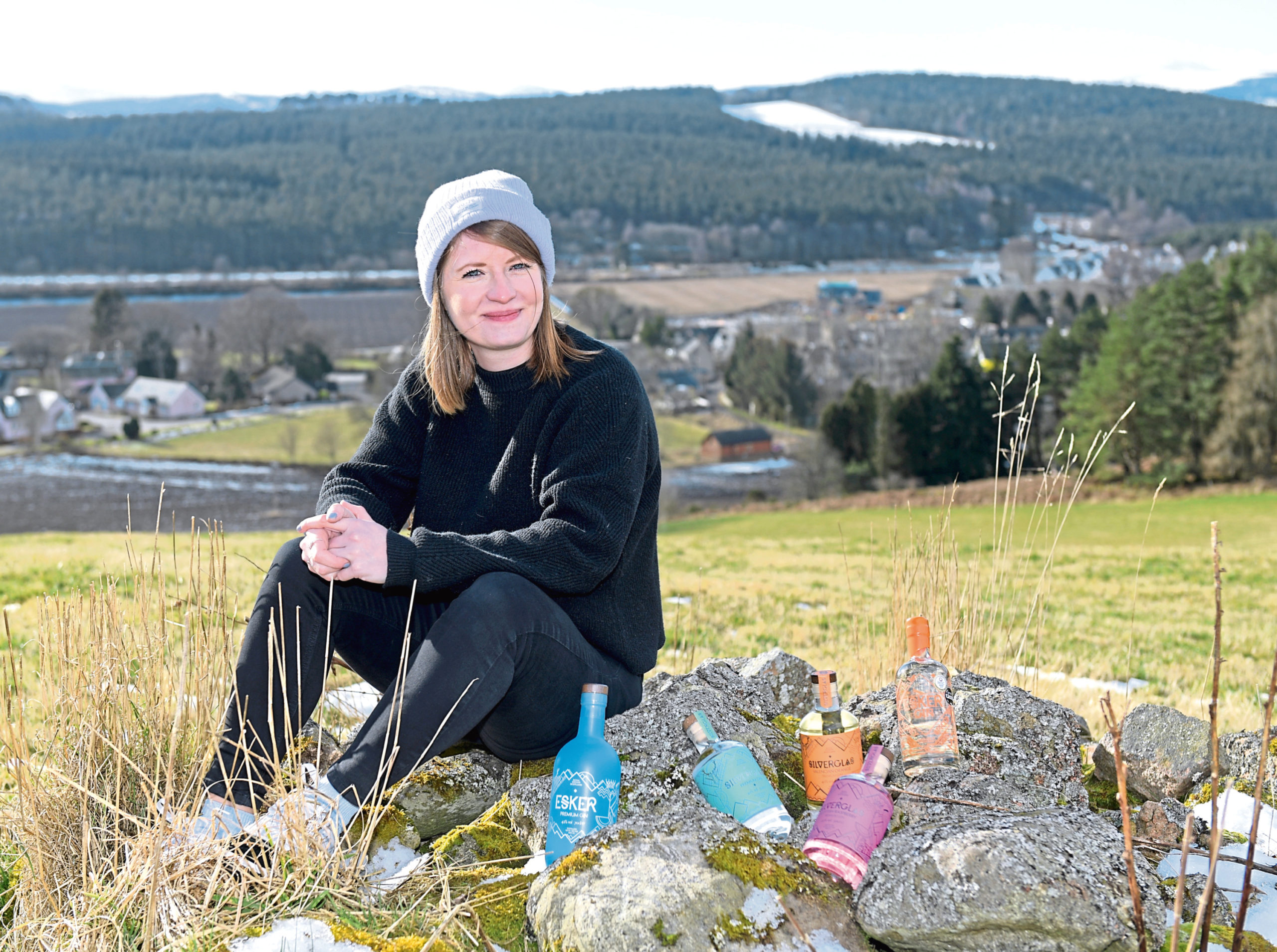 Lynne added: "It has been incredibly rewarding to be part of a growing business, and see the team grow, as well."
"Our production rate has increased hugely since we started.
"A couple of years ago, we doubled the size of our distillery and increased our production capacity by 400%. However, the actual production rate has grown much more as we are distilling a lot more product.
"I will never forget the feeling of seeing Esker on shop shelves for the first time – and to be honest, the thrill of that never changes.
"We are currently focusing on building the brand and making it even easier for customers to find our spirits – whether they're stocked in a shop or bar.
"There's always development work going on behind the scenes at the distillery, so you never know when new products might start appearing. Watch this space!"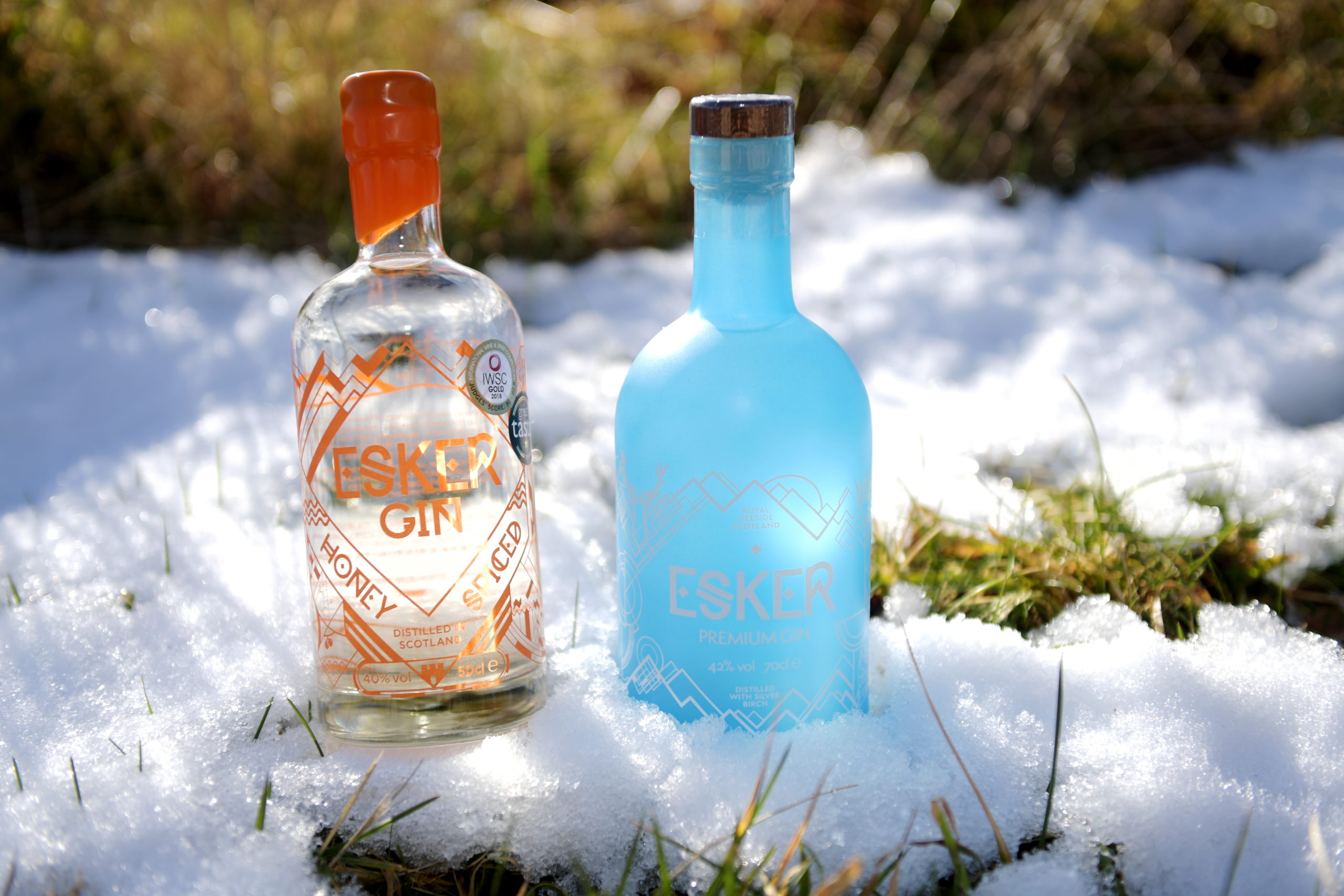 Visit eskerspirits.com for more information and to shop the award-winning spirits range