Award-winning fiddler set to perform in Aberdeen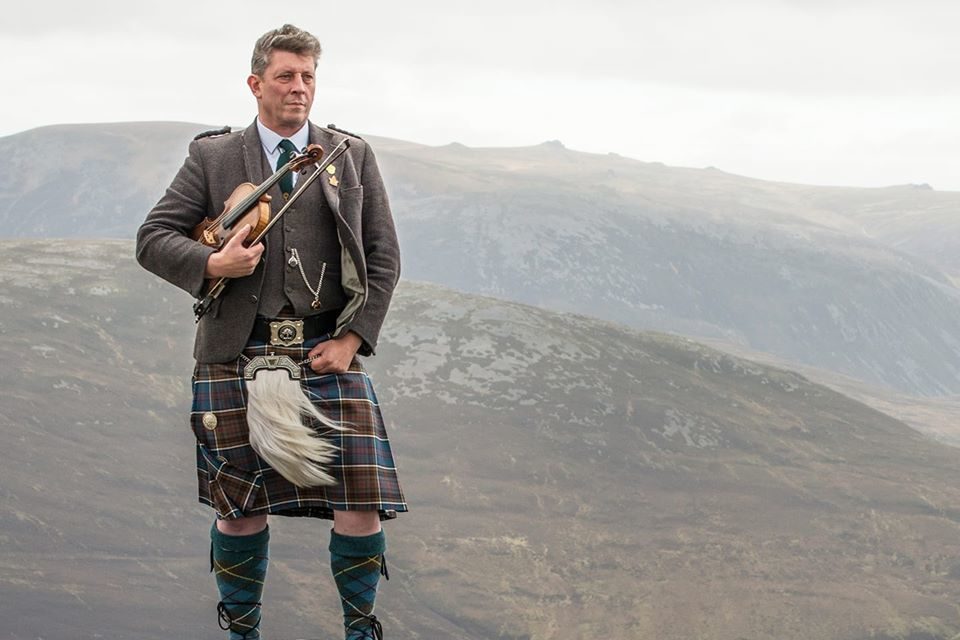 A celebrated fiddler will take to the stage of a city music hall to perform a Scottish symphony.
Scots fiddle supremo Paul Anderson will perform his Heilan Symphony with a 48-piece orchestra at Aberdeen's Music Hall next month. The concert is inspired by the Cairngorm region.
The piece of music features the live premiere of The Ballad of Blue, Granite and Green – Paul's collaboration with composer Benjamin McMillan which won Visit Aberdeenshire's Sound of the North East competition.
The search was launched to find music encapsulating the spirit of the region.
The musician, who is from Tarland, is regarded as one of the finest fiddlers of his generation.
Paul said: "It is a classical symphony that is very Scottish in style, and that features leads from all sections of the orchestra – woodwind, brass and strings.
"I'm looking forward to this being presented to an audience at Aberdeen's Music Hall which is one of my favourite venues."
The event will be held on Saturday, April 11 and begins at 7.30pm.
Tickets are priced at £22.50 and are available at bit.ly/39pujsC.