Award nod for north-east fish and chip restaurant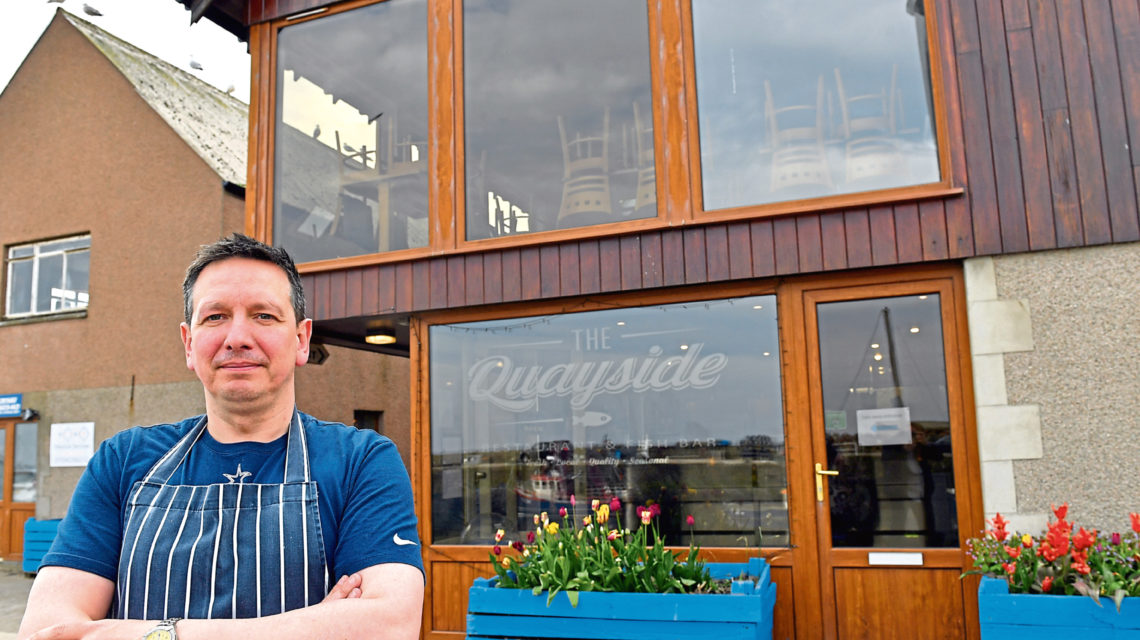 A fish and chip restaurant has been recognised for getting more people to eat more fish.
Quayside Restaurant and Fish Bar in Gourdon has been named among the top four businesses in the UK for promoting Seafood Week, as part of the annual National Fish & Chip Awards.
This award category is open to entry from all businesses that participated in the annual campaign which runs from October 5 to 12.
Marcus Coleman, chief executive at Seafish, a public body which helps organise the campaign, said: "The initiative encourages all fish and chip-related businesses to engage with their customers to promote the fantastic flavours and health benefits of fish and shellfish to inspire them to eat it more often and our four finalists did that."
The overall national winner will be announced at the 31st anniversary awards ceremony to be held in London next month.