An annual Aberdeenshire spring fair is set to return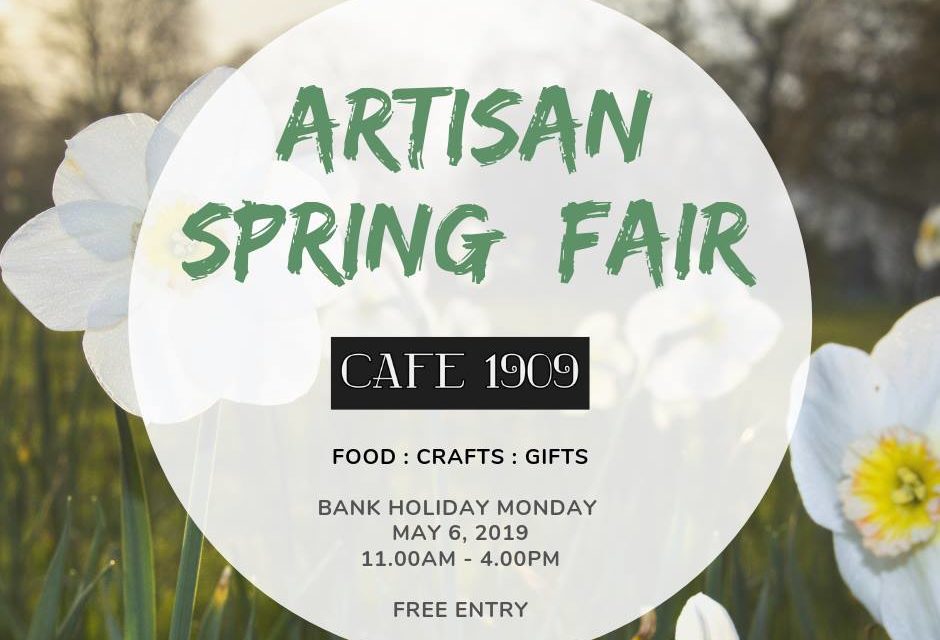 Aberdeenshire's annual Artisan Spring Fair is to return once again on Monday May 6.
Hosted by Strichen Antiques, The Old Auction Room and Cafe 1909, will take place at The Old Auction Room from 11am to 4pm.
Attendees will have the chance to meet a variety of exhibitors selling their selection of food, drink, crafts and gifts.
This includes All in One Basket of Peterhead with their range of handcrafted baskets and the Cafe 1909 team will be firing up the BBQ, providing delicious hot food for everyone to enjoy.
Click here for more information.