Acclaimed north-east chef Graham Mitchell is preparing to showcase his skills at Taste of Grampian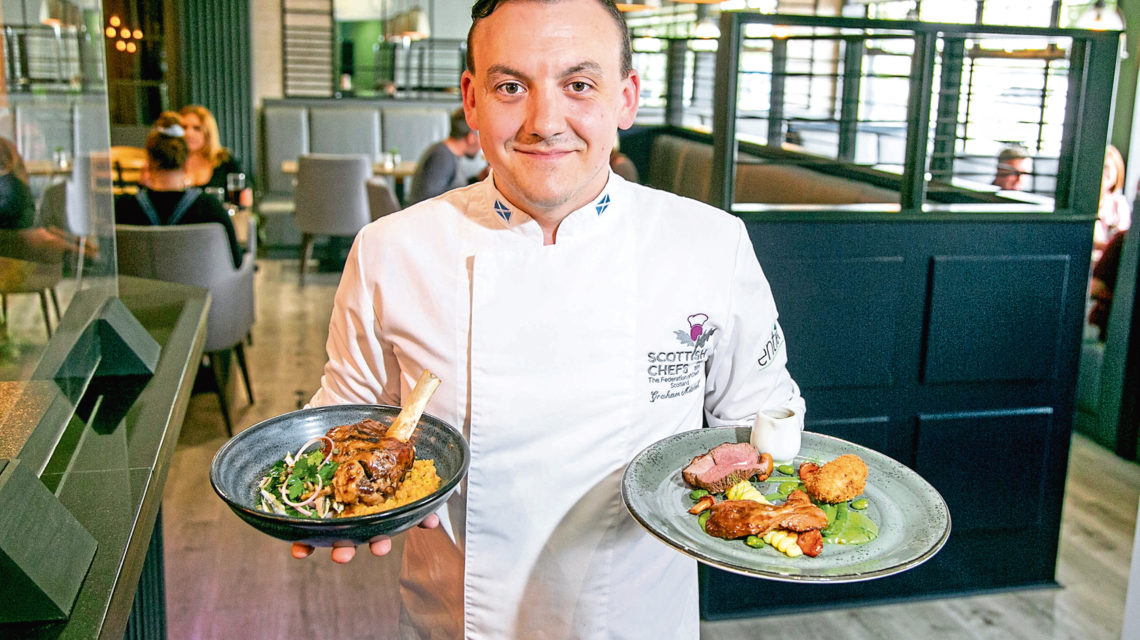 Acclaimed north-east chef Graham Mitchell has achieved a considerable amount over his career.
From being revealed as one of four finalists in the Norwegian Seafood Council's Classics at Home competition to winning a string of reputable titles – including Scotch Beef Chef of the Year and Seafood Chef of the Year – Graham is an inspiration to culinary artists across the region.
Currently head chef at The Scullery, based in Newmachar Hotel, Graham is preparing to showcase his skills during the upcoming Taste of Grampian event – running from tomorrow to Sunday.
Building his expertise by working at popular city venues Moonfish Cafe, The Chester Hotel, The Cock & Bull and many more, the talented chef will show locals how to use fresh produce to cook up some of his signature dishes.
This line-up will include a mouth-watering scallop and pork starter, beef fillet and pie, and a strawberry Eton mess.
Although he has participated in the north-east's biggest food and drink festival in the past, he is intrigued and excited to see how the virtual format will pan out.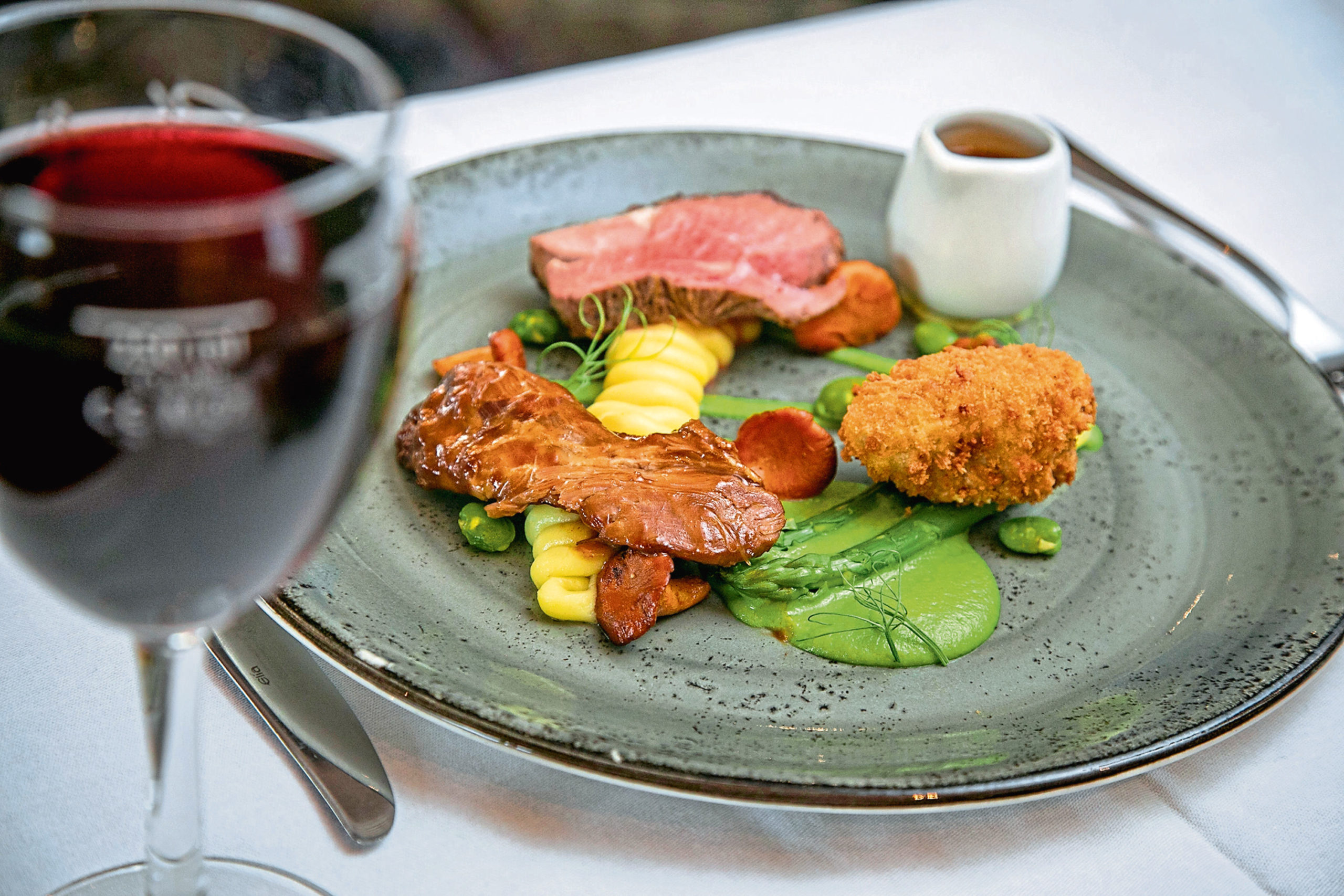 ---
Let's start from the beginning. What made you eager to get involved in this year's Taste of Grampian?
---
I've previously taken part in Taste of Grampian and think it's a great feature in the north-east to highlight the food and drink scene.
We have amazing talent and produce in the city and 'shire, and need to showcase that now more than ever.
---
We couldn't agree more. How do you feel about the fact it's running online?
---
It's certainly different, there's no doubt about that. But then, saying that, so is the way the world runs now.
At this moment in time it's the safest way for everyone to continue "normal" life while cancelling out that factor of "what if".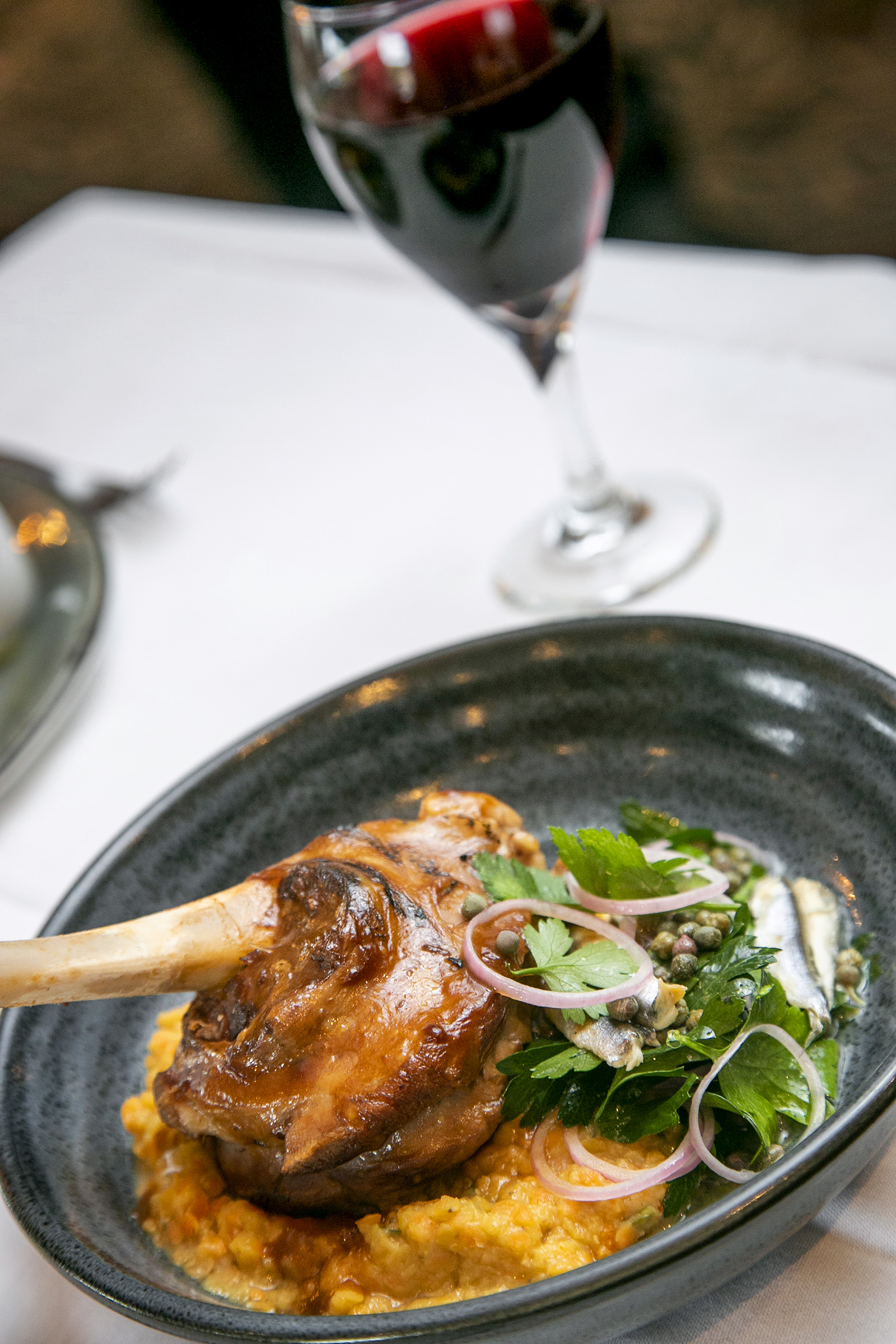 ---
You mentioned you've taken part in the festival before. How do you think the public will find the event this time around – given that it's virtual?
---
I personally think they will enjoy it just as much from the comfort of their own home to be perfectly honest.
The event taking place virtually cuts out the running from one demo to another demo (and the queuing in general).
---
Why do you think it's important that the festival is continuing to take place during these difficult times?
---
In my opinion, I think it's incredibly important for it to continue to show Covid-19 that it cannot win.
The people of the north-east will continue to live life, and try to get some sort of normality back as soon as possible.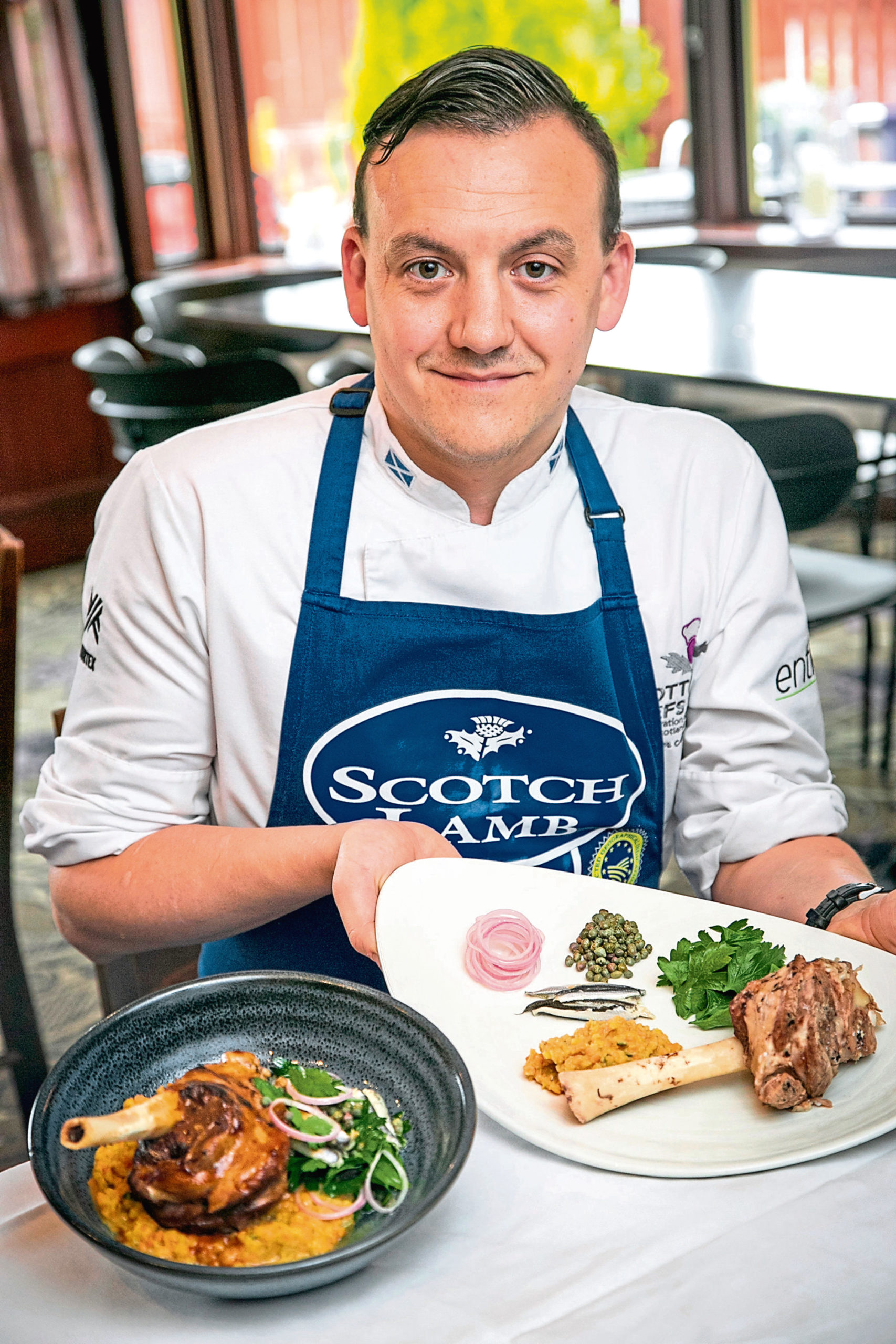 ---
What can people expect from you at the festival? What do you have in store?
---
I'll be preparing a scallop and pork starter, beef fillet and pie, and a strawberry Eton mess.
I decided to do these three dishes as they highlight some of the great produce we have in Grampian, from both the sea and land.
I also wanted to show people how easy it can be to create a restaurant standard dish in the comforts of their own home.
Viewers can get involved by following the recipe and my guidelines to help them recreate each dish perfectly.
---
That's fantastic to hear. What local produce have you sourced to include in these dishes?
---
I was kindly donated all my ingredients from JK Fine Foods in Aberdeen, McWilliams and Turriff's Montrose.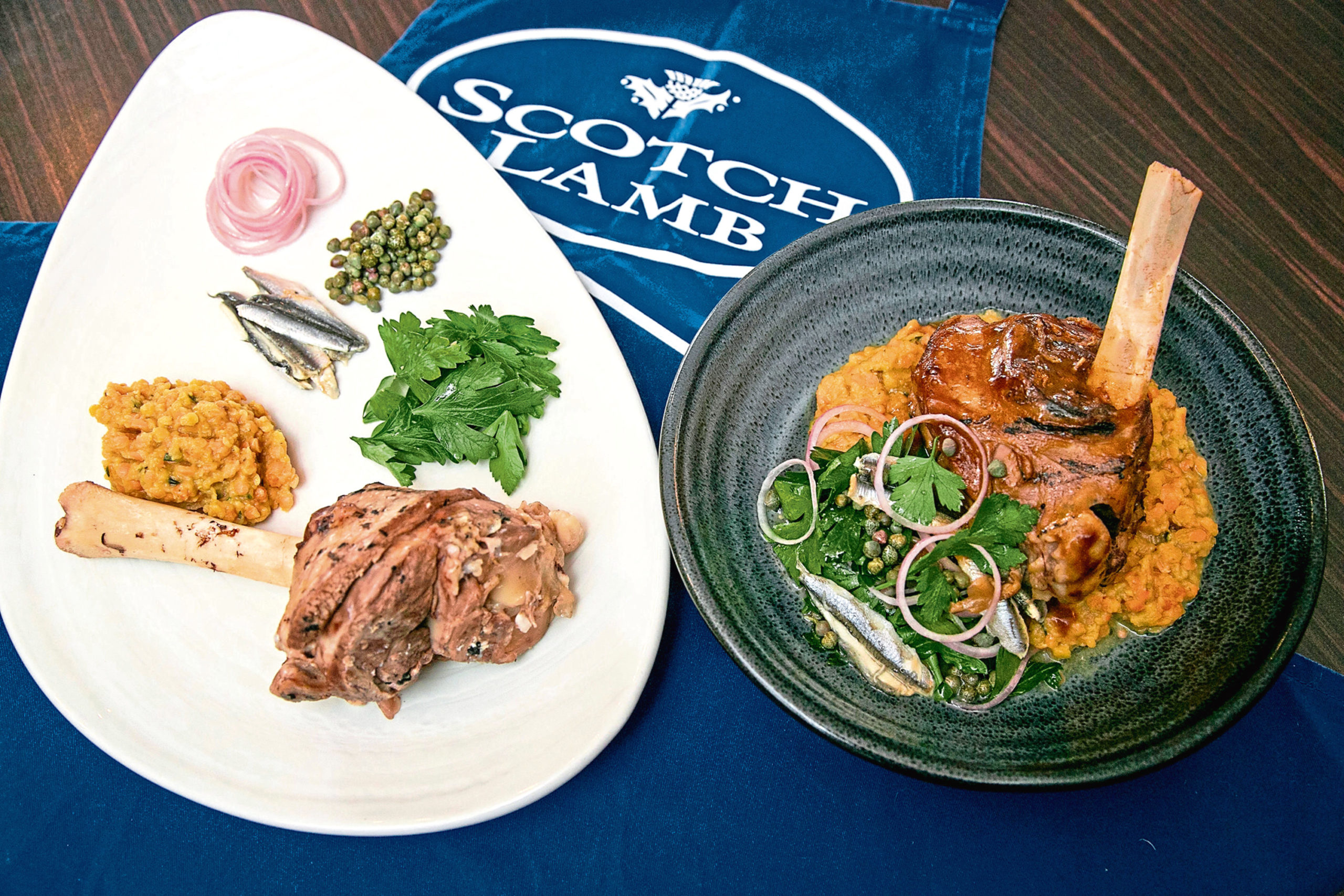 ---
Why is supporting local so important to you, especially at this present time?
---
I think supporting local is really important – now more than ever – as with lockdown, we've all taken a big hit in the north-east.
We should all be helping each other get through this difficult time as much as possible.
---
Finally, why do you think people should tune into the festival as a whole?
---
The public should tune in to see the range of different producers, suppliers and chefs cooking from the north-east, and continue to support them going forward.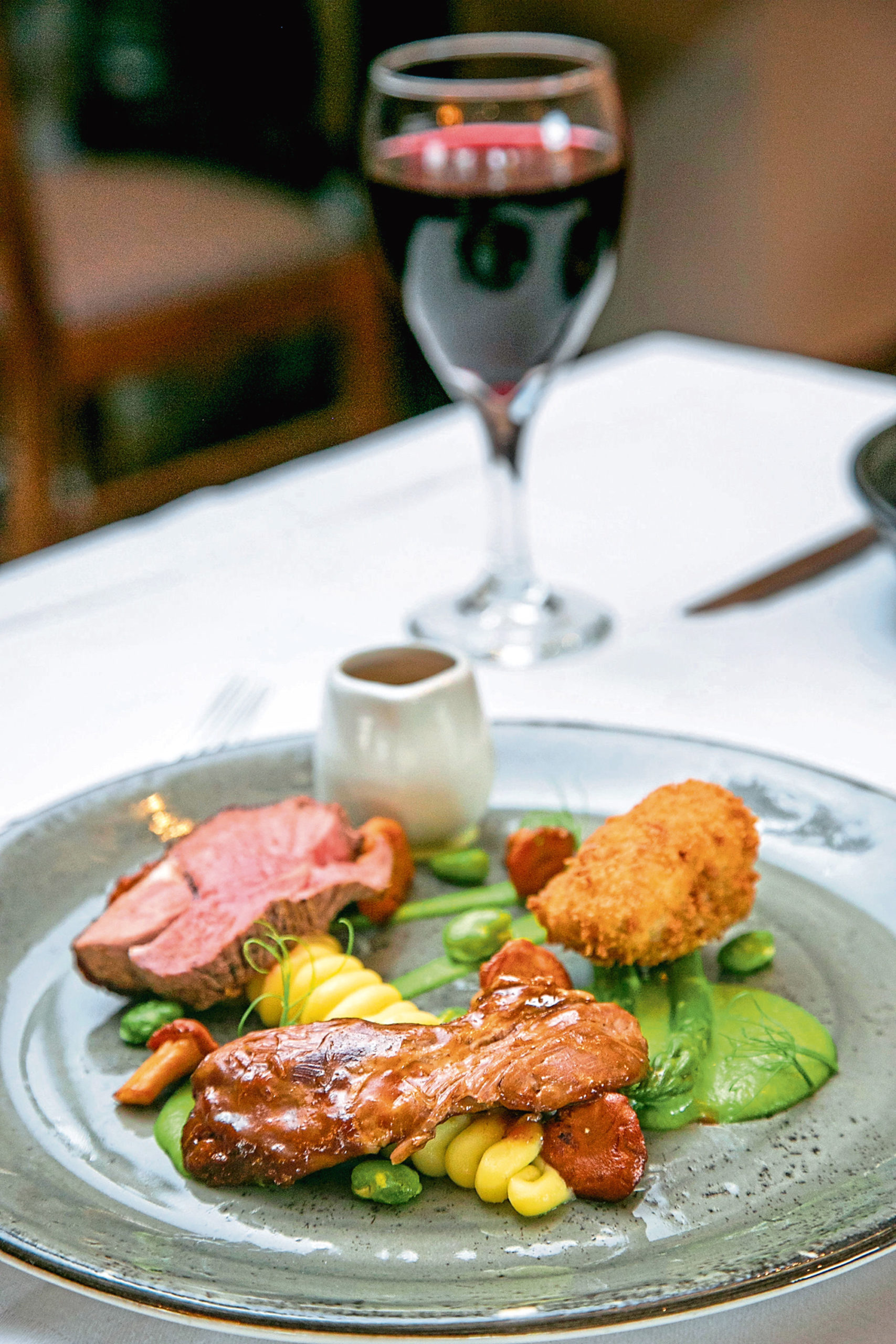 ---
Visit newmacharhotel.co.uk or call 01651 862636 to find out more information and to book a table.