Aberdeenshire's The Chocolate Bar is sheer heaven for those with a sweet tooth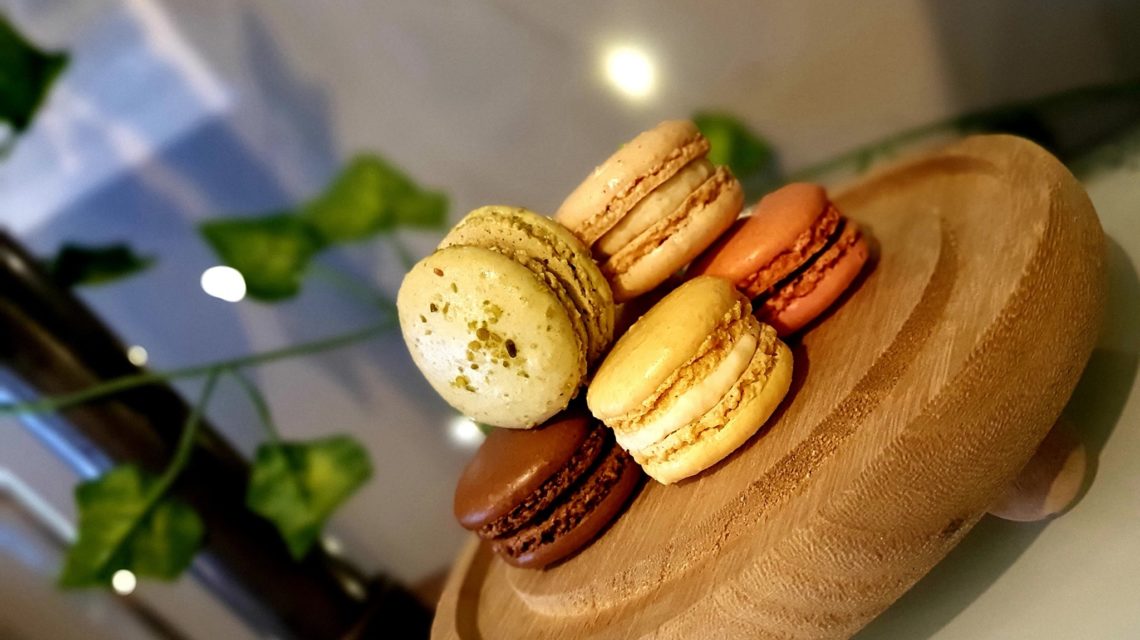 There is delight in every bite when consuming a piece of rich chocolate.
Regardless of its format – whether it be a luxurious truffle, brownie, layer cake, mousse or classic bar – chocolate is adored by the masses.
Kira Pirie was inspired by her love of chocolate when establishing her Ellon-based coffee shop, The Chocolate Bar.
The eatery is known for boasting a warm and welcoming atmosphere. High-quality coffee and freshly baked goods are to be expected when customers walk through its doors – as well as chocolate, of course.
Although The Chocolate Bar is temporarily closed, we caught up with Kira to discuss how she has grown such a well-favoured establishment in the north-east.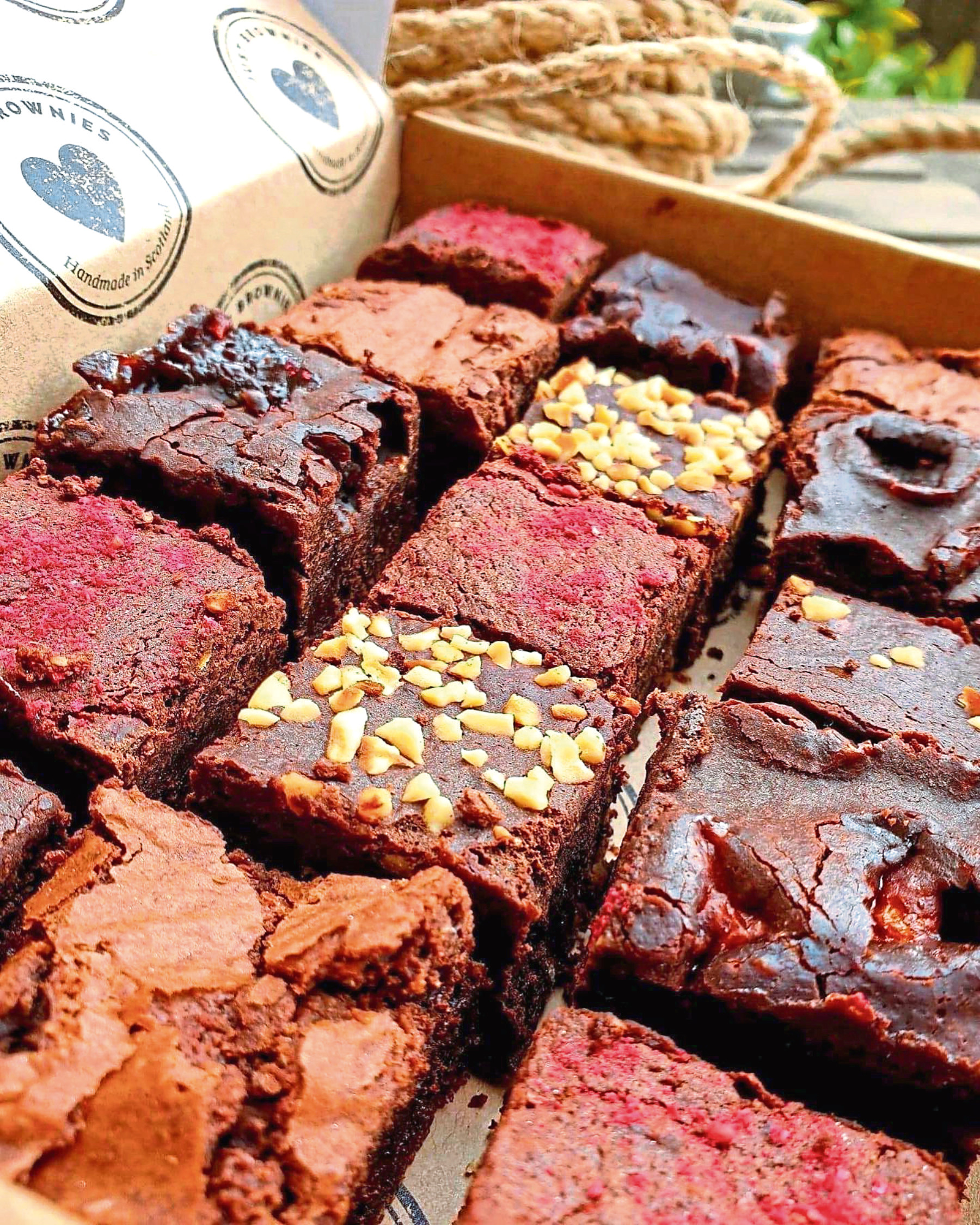 ---
Kira, tell us a bit about yourself. Where did your love of chocolate stem from?
---
From a young age, I spent endless hours in the kitchen, happily baking with my grandmother and auntie. And as the years went on, I only grew fonder for baking and had a particular interest in working with chocolate due to the more scientific nature of it.
After leaving school I went on to study and learn about the intricacies of chocolate and patisserie.
Then, luckily, I landed on my feet and found myself with a job as a chocolatier and confectioner. This was an invaluable stepping stone into the food industry.
Learning as I went on, the job was incredibly fulfilling and only further sparked my passion.
In 2008 I took the leap and started my own chocolate business named Chocolat Passions where I truly let my creativity soar. I made hand-crafted chocolates for special occasions, wholesale and retail.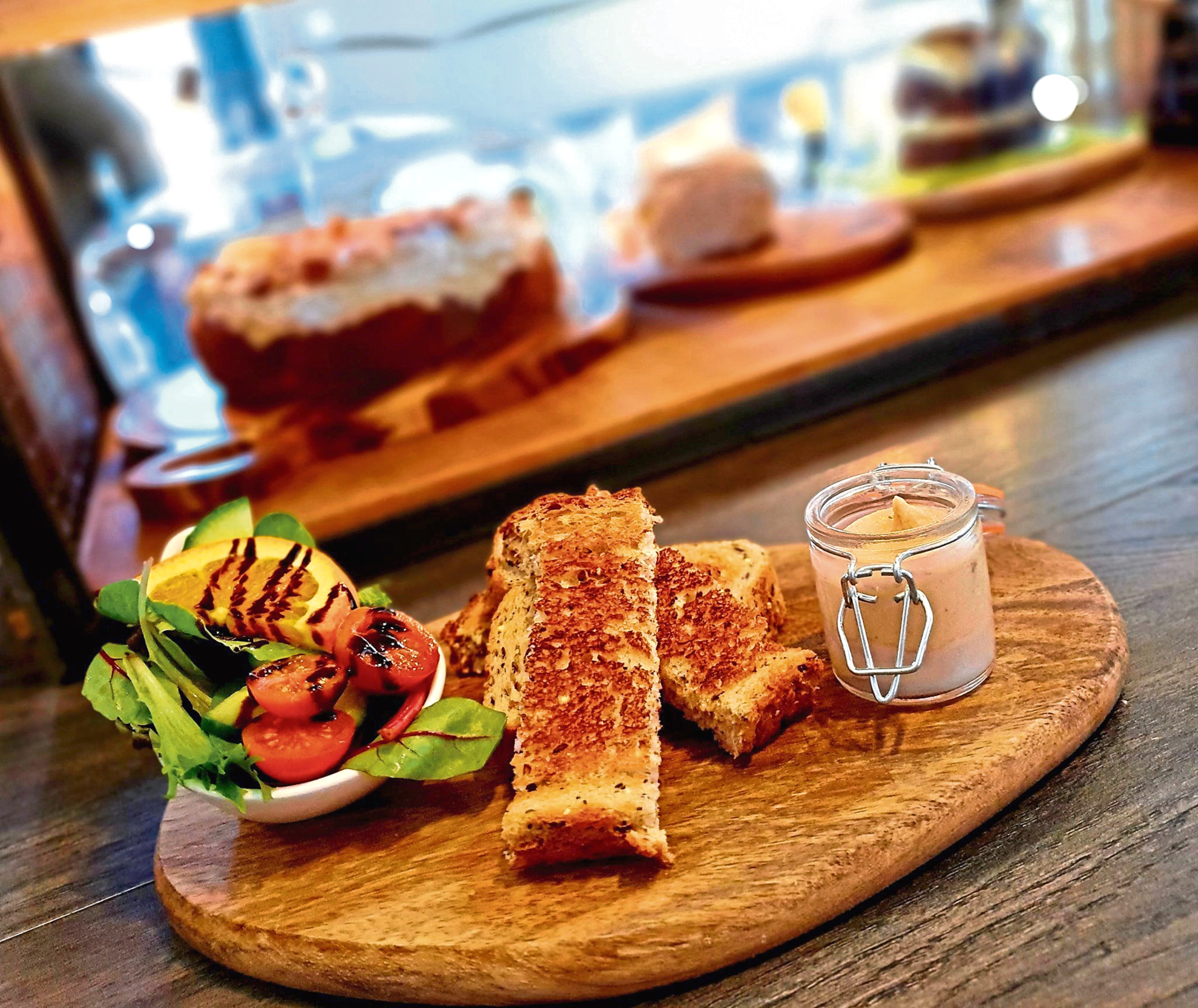 ---
That's fantastic. When did the opportunity arise to take on The Chocolate Bar?
---
The Chocolate Bar opened in 2010 under different owners and I had a great relationship with them from the very start. I supplied the shop with my chocolate creations and enjoyed getting to know the customers as I popped in and out. However, when the owners decided to start a new chapter in their lives and sell the shop, it seemed like the perfect opportunity to expand my business and take on The Chocolate Bar. After all, I had owned my own company for seven years at this point, so it felt like a natural progression.
On Valentine's Day of 2015 I got the keys and it felt like everything was finally falling into place. I had my own little chocolate shop – something I had been dreaming of since I was a little girl.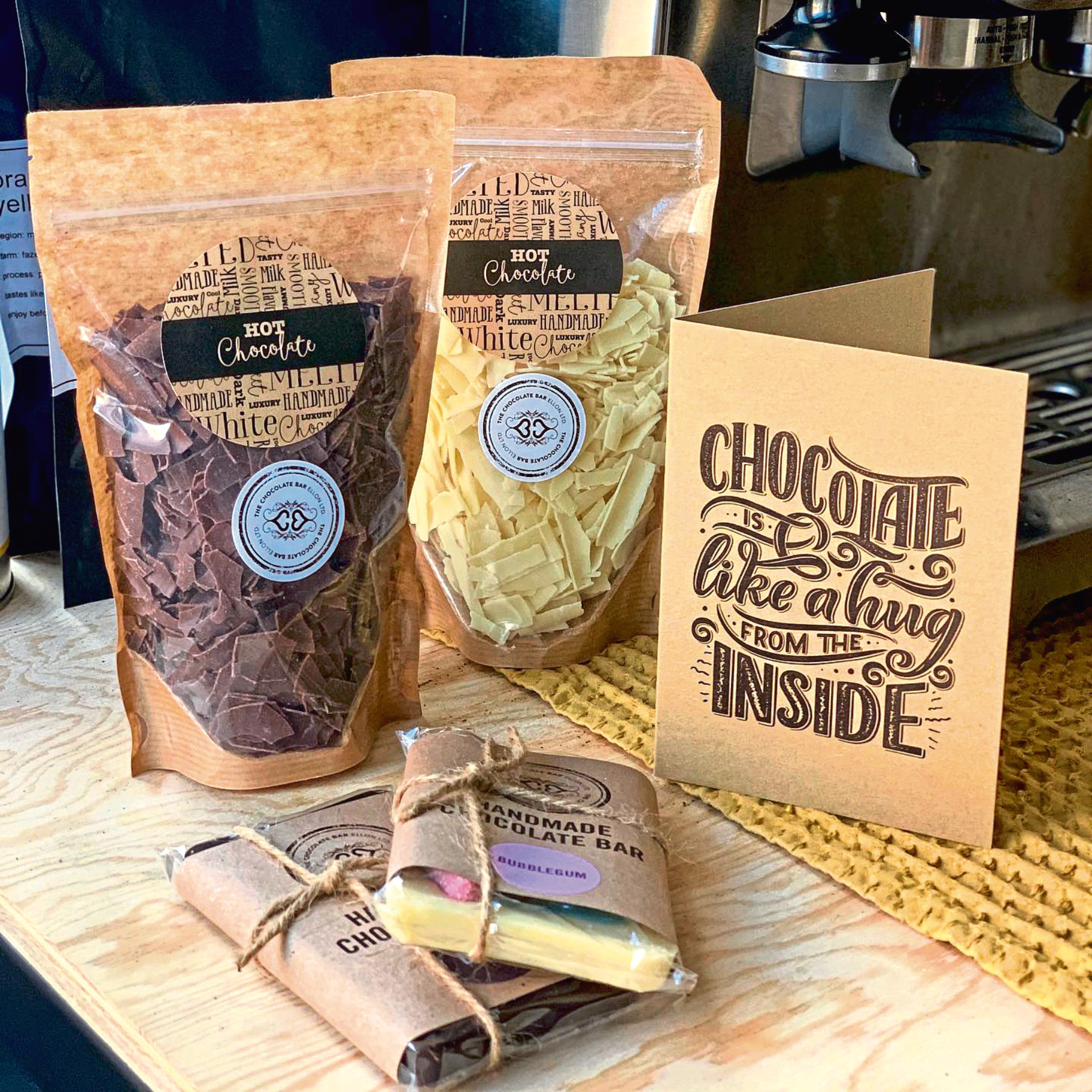 ---
It certainly sounds like the shop couldn't be in better hands. Did you revamp the eatery at all?
---
After getting the keys, I quickly sprang into action and made the space my own.
I revamped the shop and purchased new ovens for in-house baking, designed a new cafe layout and developed a new menu. The rest is history…
Within a few days, we opened our doors and have been business ever since.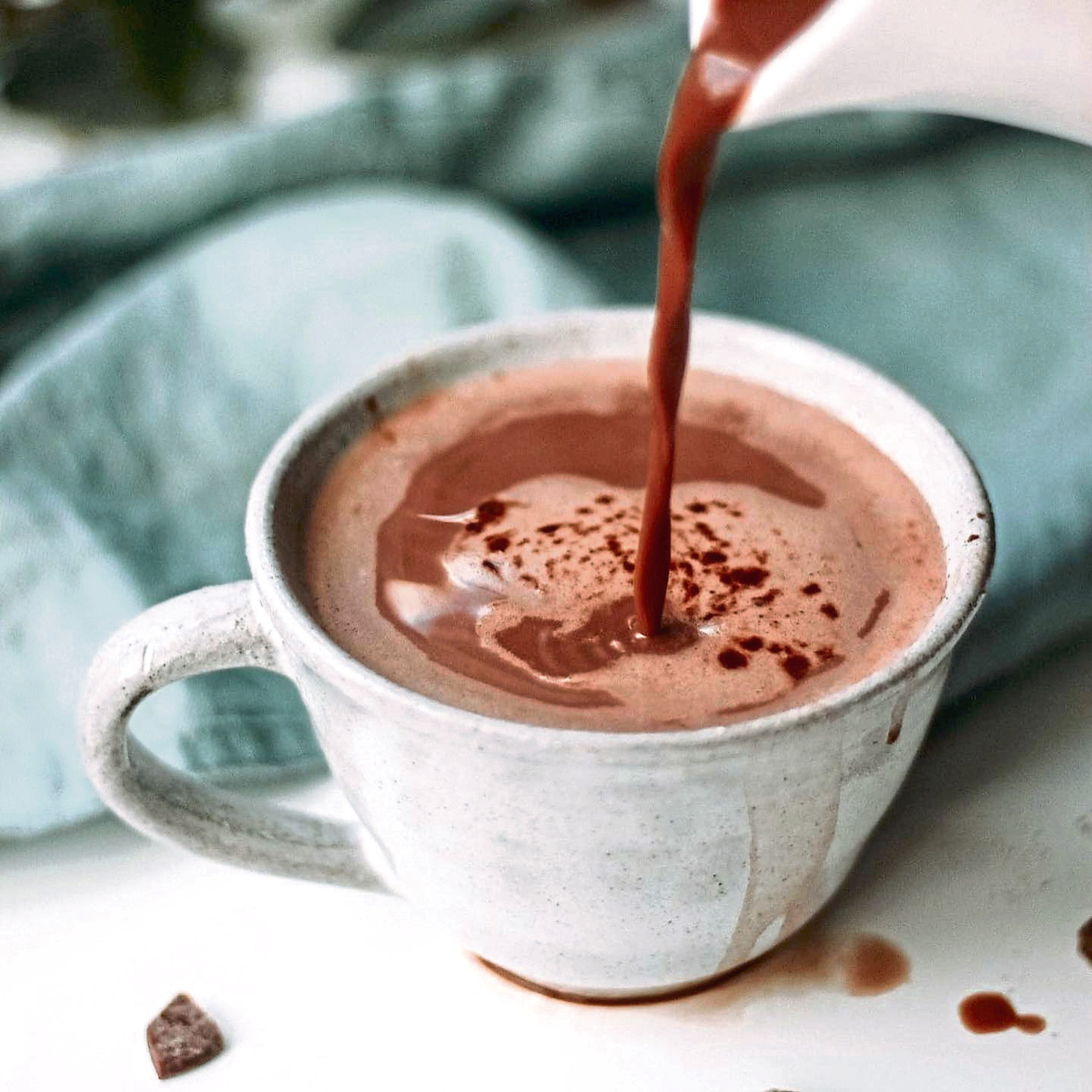 ---
Let's get on to the food and drink side of things. What's on offer?
---
Being a chocolate shop, we, of course, have an extensive hot chocolate menu.
All of our hot chocolates are made with real chocolate. Customers can choose from flavours including chilli, toasted mallow and much more.
In addition to our hot chocolates, we also have a list of speciality coffees and teas. You will also find cold beverages, too, including ice cream floats, frappes and milkshakes.
As for food, we've got a lovely selection of brunch and lunch items.
As all our food is fresh and homemade, the menu often differs. However, customers will always find freshly made pastries, cake, brownies, toasties, soup and the list goes on.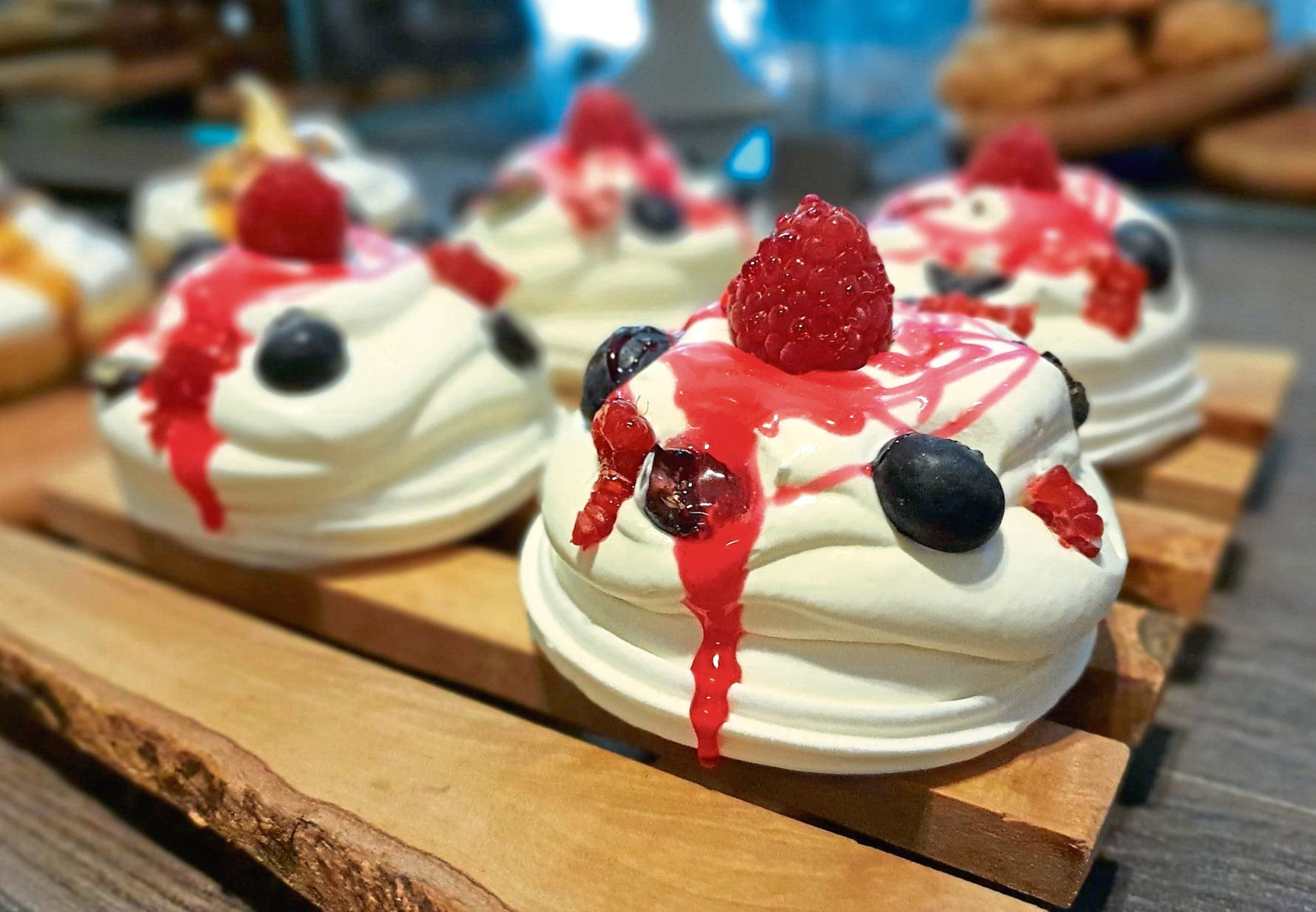 ---
Who has a say in developing the menus? And what's most popular among customers?
---
Our customers play a huge part in developing our menus. We listen to what they want and do our best to make it happen.
Our staff also love contributing their own ideas and, of course, I love adding things to the menu when inspiration strikes.
There are a number of favourites among customers. When it comes to lunchtime, people rave about Anita's incredible open sandwiches. Our soup offering changes daily. However, our customers always get excited when our sweet potato and chorizo soup is available.
Our afternoon teas are also very popular, as they allow you to try a wide selection of freshly made treats.
Lastly we have to mention our signature brownies. They're undoubtedly our most popular sweet treat.
---
You're making us hungry! How do you go about creating new chocolates and experimenting with different favours?
---
I take inspiration from my family's cooking growing up. I spent a lot of time in the kitchen and think back on it with warm memories, so I try to replicate that feeling for all of our customers.
I'm often inspired by my travels and, of course, the occasional cooking show on television.
Really, I just love to experiment and am always trying out new flavour combinations.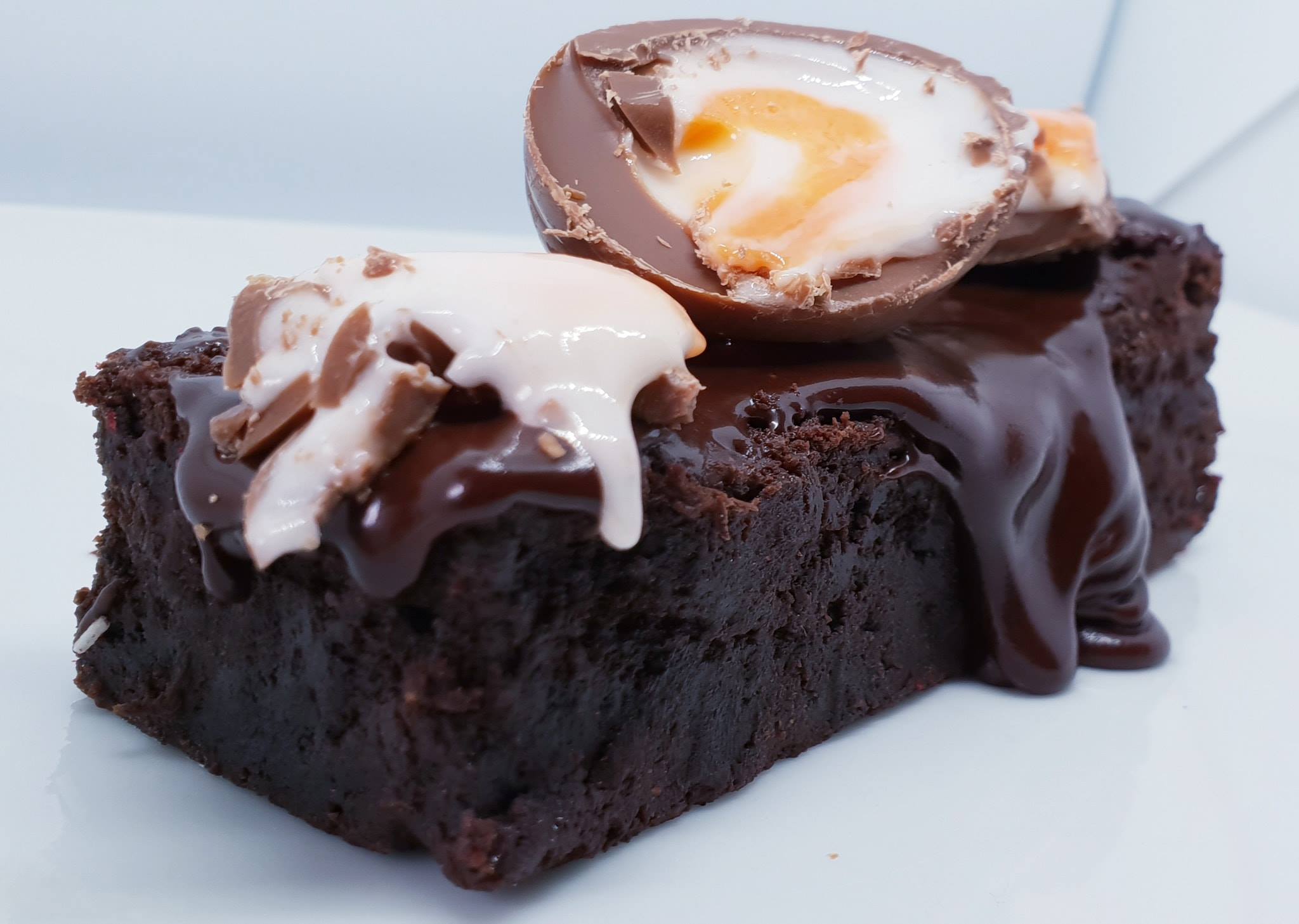 ---
How big is the team, and what are your day-to-day roles?
---
My duties are baking, chocolatiering and, most importantly, customer service.
Of course, I'm also responsible for behind-the-scenes tasks like paperwork and accounts, which is definitely not as fun, but it has to be done.
Currently, The Chocolate Bar has a small team of 10 people. We love it like that because we are a tight-knit group and it truly feels like family.
It also allows for a special customer experience – our customers have the chance to get to know us and we get to know them too.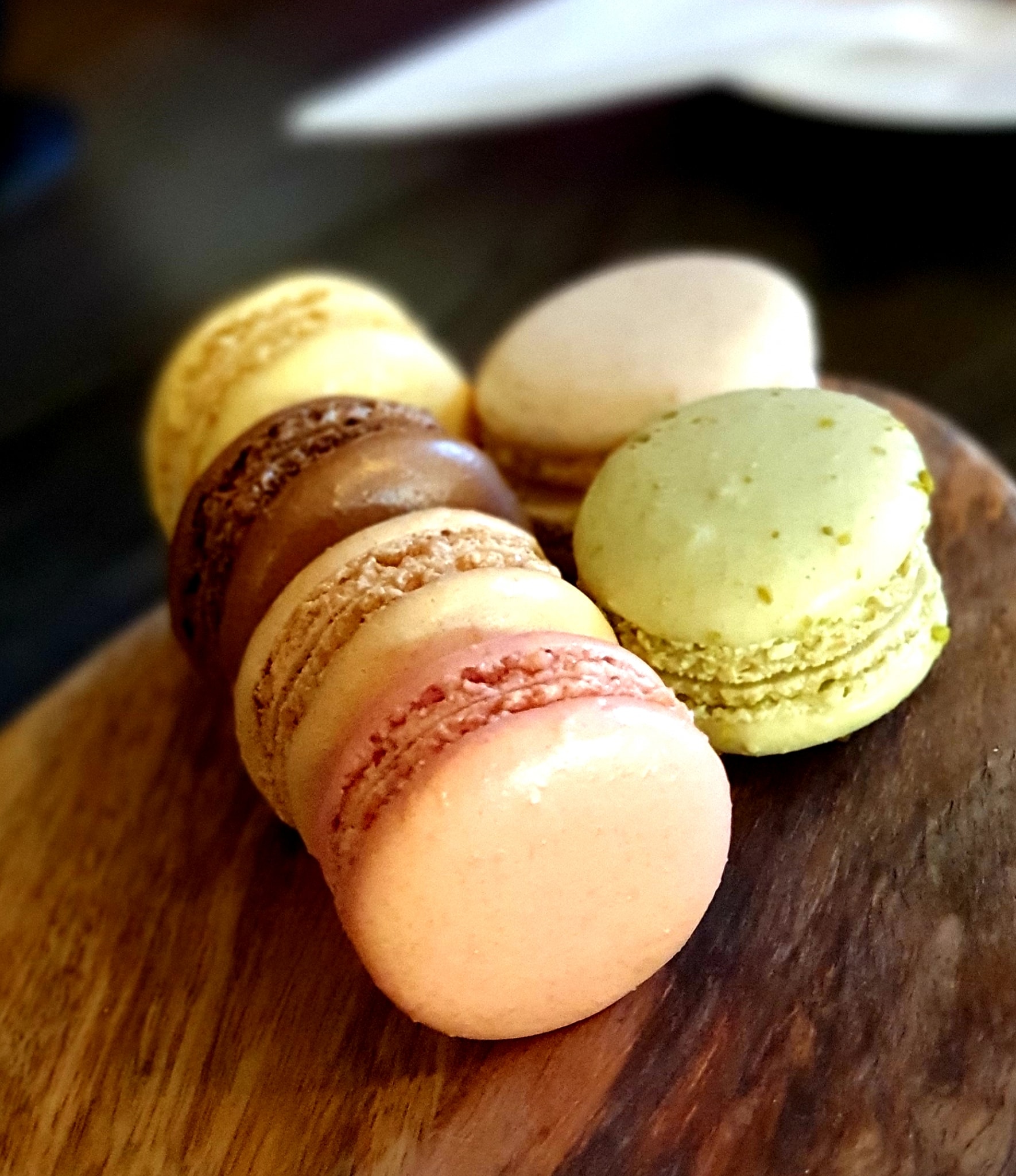 ---
What have been the highlights for you since getting the keys to The Chocolate Bar?
---
There have been too many highlights to mention. From the little things like forming relationships with our regular customers to the bigger milestones like winning awards, every achievement is special to me. I've put my heart and soul into this business and it is so incredibly fulfilling to see it pay off.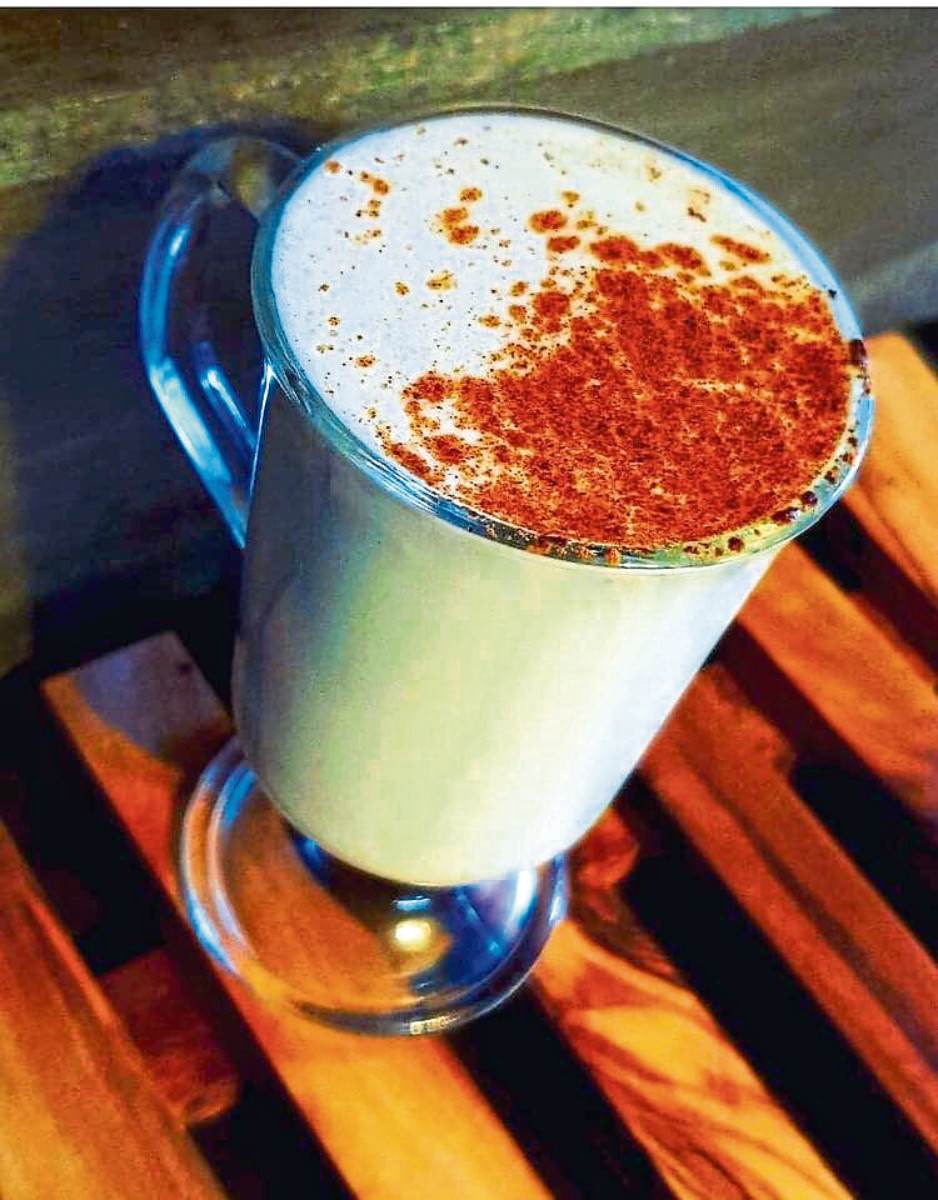 ---
How has the Covid-19 pandemic affected busness for you and your team?
---
Covid-19 has undoubtedly hit small businesses the hardest and The Chocolate Bar is no exception to that.
We are doing all that we can to support our staff and keep our community safe. This means our cafe and chocolate shop is closed to the public for the foreseeable future. However, we are doing our best to adapt our business and continue operating in this strange new world.
We have created a new online shop, offering a wide selection of products that you would normally be able to purchase in our cafe. This even includes our famous, freshly baked brownies which can now be delivered straight to your door.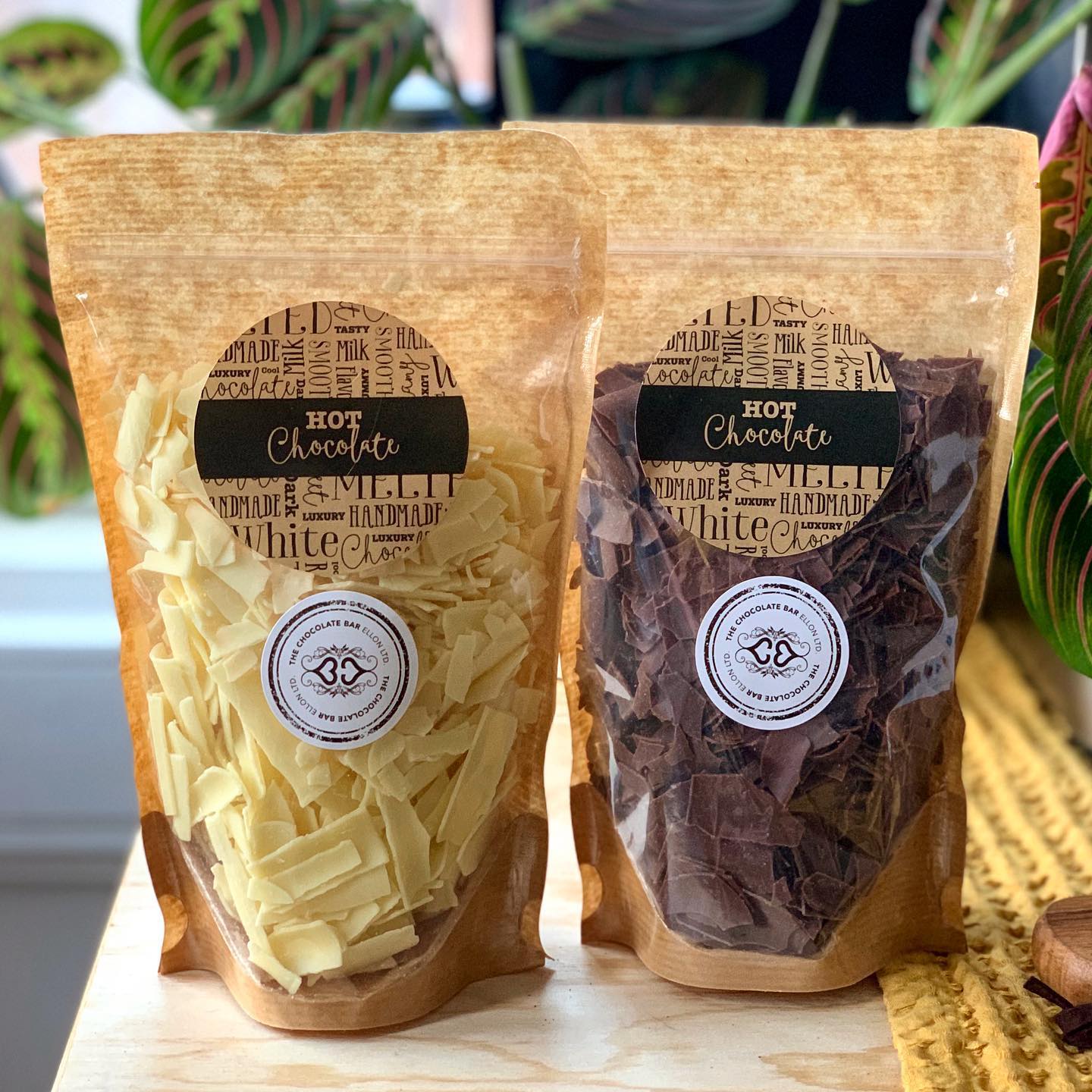 ---
What's next for the ever-evolving business?
---
Our goal is simple – to continue providing visitors with the best experience possible.
We are always looking for ways to improve our business and products. This year, the team and I are particularly devoted to sustainability.
This is always at the heart of our business and our aim is to create wonderful products, whilst also taking care of the planet at the same time.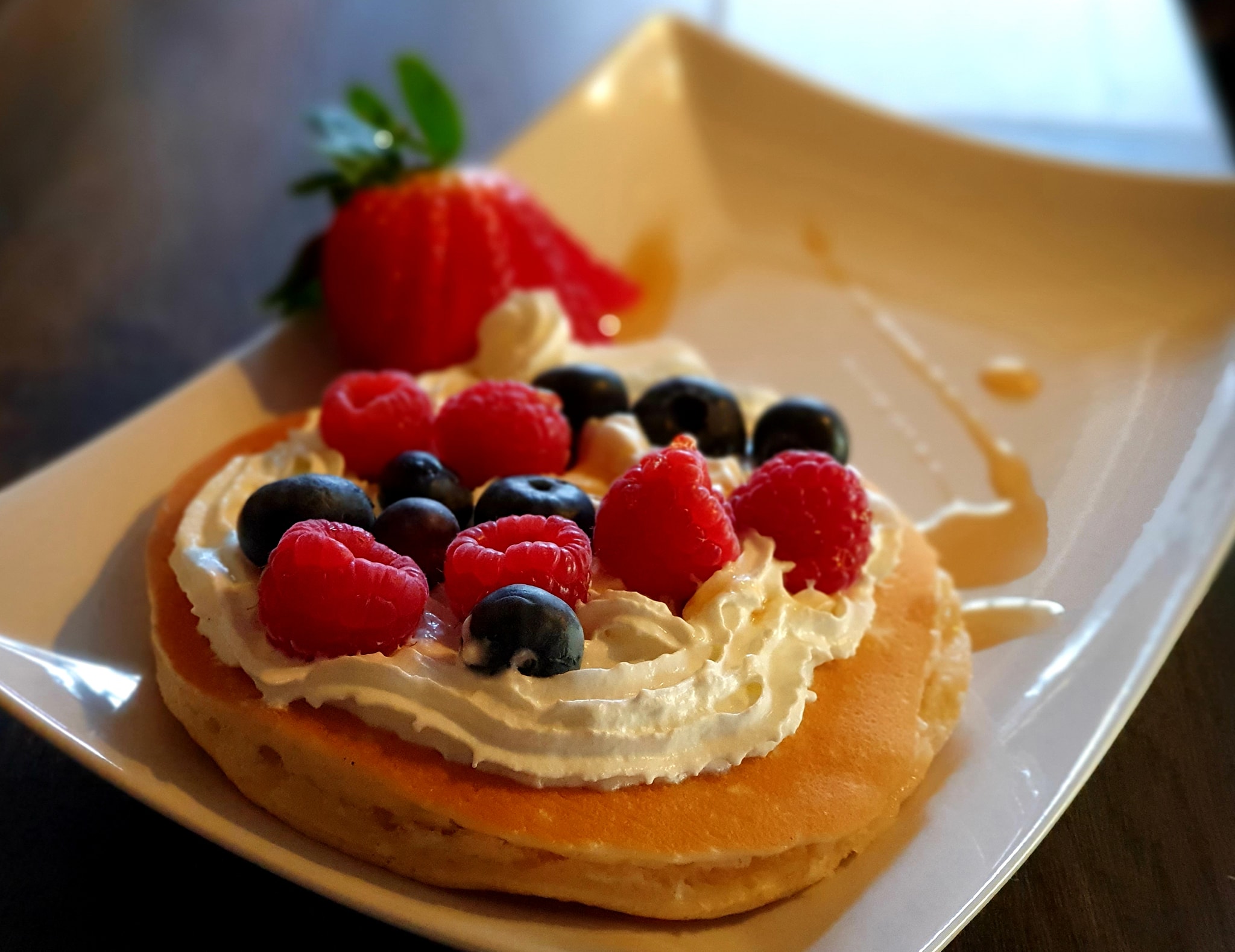 ---
Visit thechocolatebarellon.com to find out more information or place an order