Aberdeenshire's Pretty Lane Boutique offers a range of fashionable and affordable clothing and accessories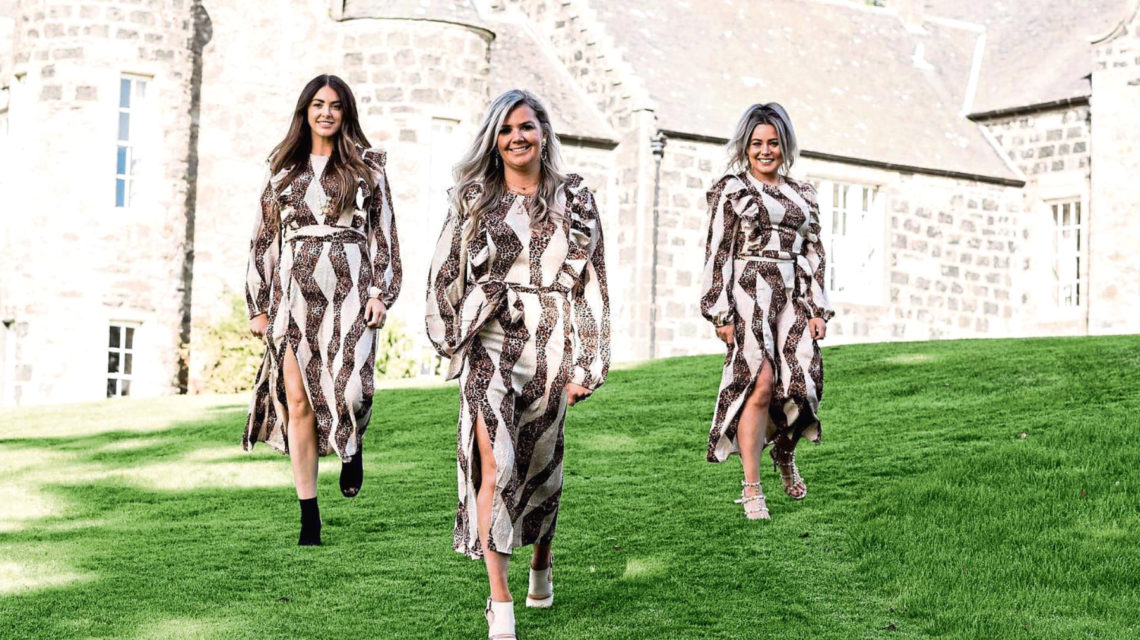 Leeanne Park's passion for fashion is undeniable.
Always keeping on top of trends and updating her seasonal style, working in the industry was something she had aspired to do for quite some time. And, in November 2019, Leeanne made this dream a reality by launching her Pretty Lane Boutique.
"I decided once both my boys started school, I would do something for myself and follow my passion for fashion," she said.
"It all started off as wee hobby, but quickly became very popular in a short space of time.
"I made my business pages on Facebook and Instagram, then launched my website – created by Lauren Livingston – at the end of 2019, which has been amazing, and I have been so lucky to receive so much support from my friends and family, who encouraged me to launch the business in the first place."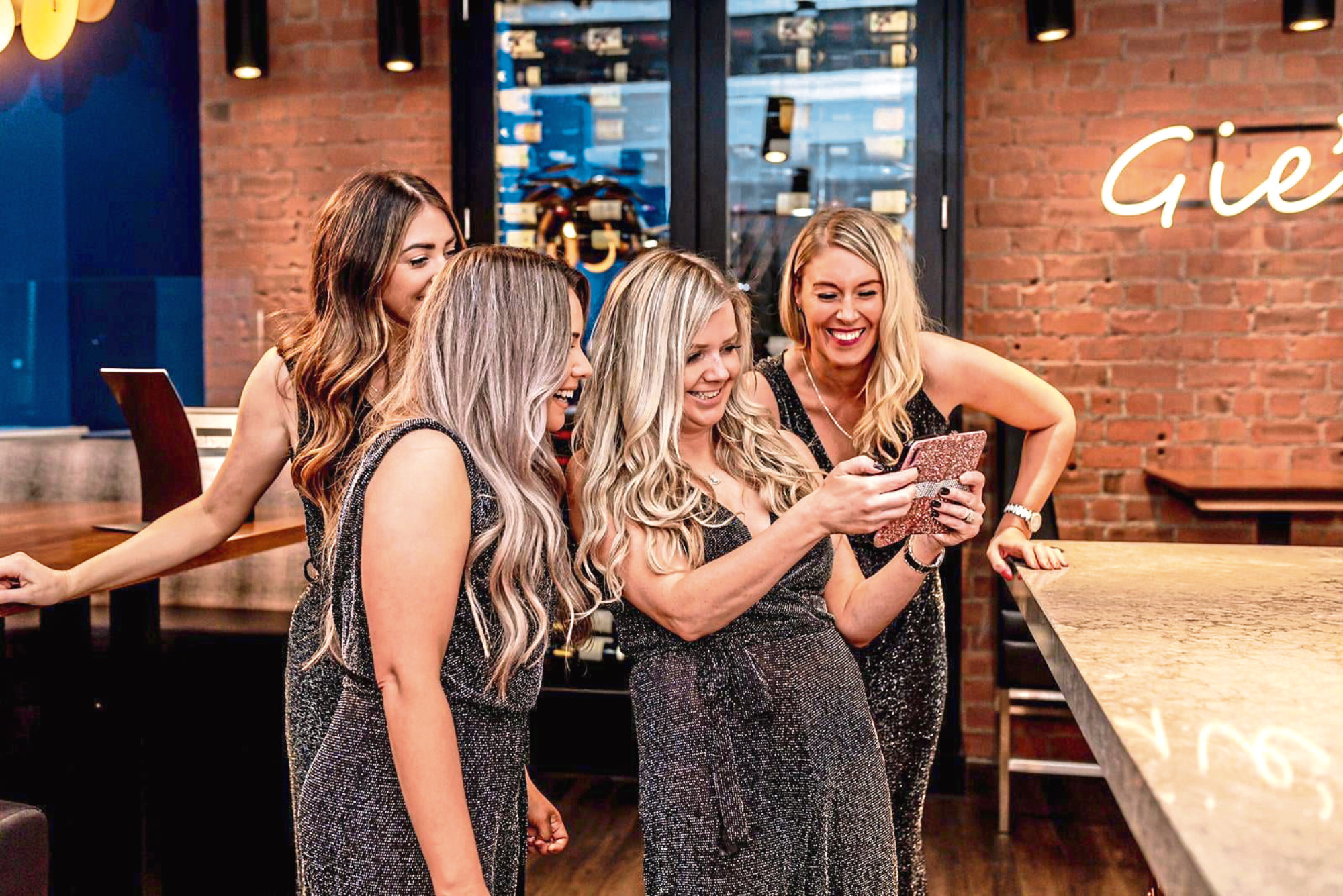 Pretty Lane Boutique, which is based in Ellon, offers a range of edgy, fashionable and affordable clothing and accessories including dresses, jackets, loungewear, boots and blouses.
With its offering being updated on a weekly basis, consumers are sure to find something different every time they shop with the brand.
Leeanne said: "I source my materials from places all over the world including London, Paris and Italy.
"As for the clothes itself, Pretty Lane Boutique sells a nice mix – everything from dresses for a ladies day to the school run. However, at the moment with lockdown, a lot of casual clothes are on offer for people to wear at home such as sweaters, jumpers and joggers.
"While I decide what materials to use and items to add to our range, there is a lot more that goes into owning a boutique.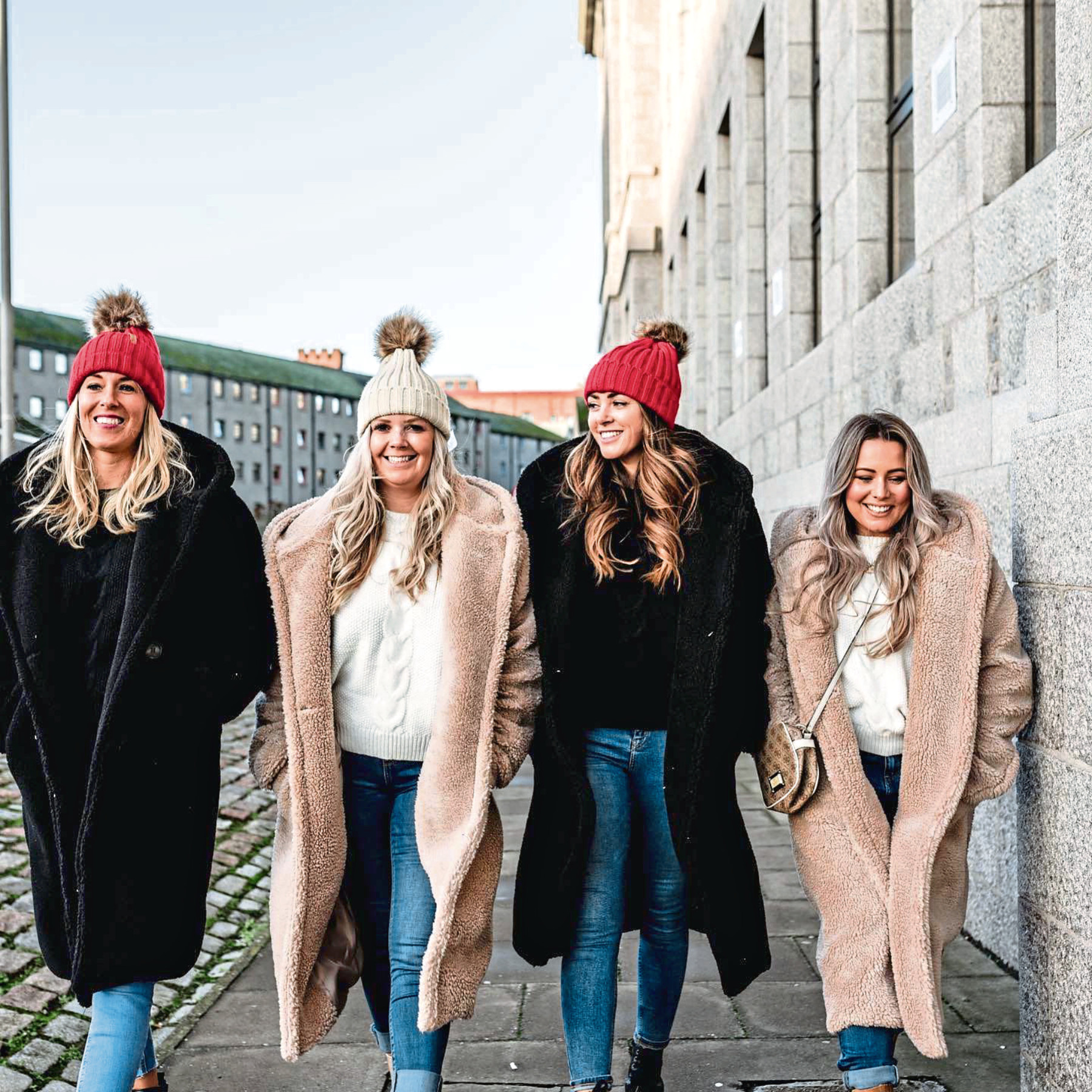 "It's important I wrap the parcels to be posted, take the time to reply to all emails and make sure our social media channels are constantly updated as well."
One of Leeanne's favourite things about her role is gathering the team of Pretty Lane Boutique models for photoshoots, in order to showcase their latest collections.
"I have a gorgeous team of models I regularly bring along to photoshoots," Leeanne said.
"We have used local venues for these in the past including BrewDog, Sandman Signature Aberdeen Hotel and Meldrum House Hotel.
"Our amazing photographer, Sandie Ritchie, makes them so much fun and every hotel and bar we've visited has made us feel so welcome.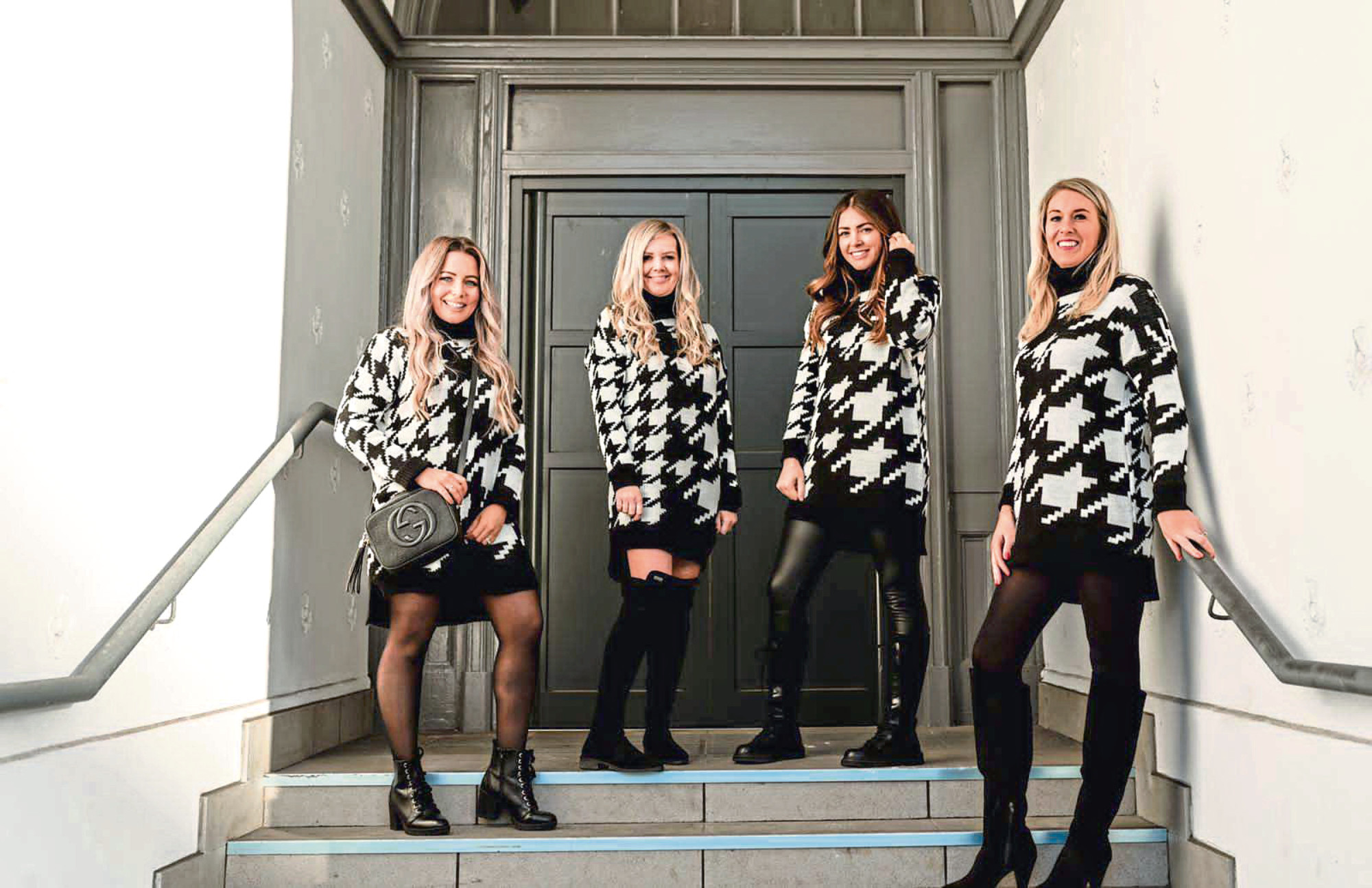 "We'll hopefully be able to get out and about again soon when restrictions allow it."
And just because we have all been stuck at home recently, the manager is eager to emphasise there are still a number of trends for us to follow this spring.
"Candy is at the head of the pack of this season's trends," Leeanne added. "This includes cherry and raspberry tones, which will bring some rose-tinted energy to the spring.
"As well as this, I'm predicting balloon sleeves, tracksuits, florals, leather and oversized blazers to all be up there too. And, of course, you can't forget about masks.
"Things have been more difficult recently, but I love running my own little business. I'm also hoping to get to more fashion events this year if the restrictions are eased."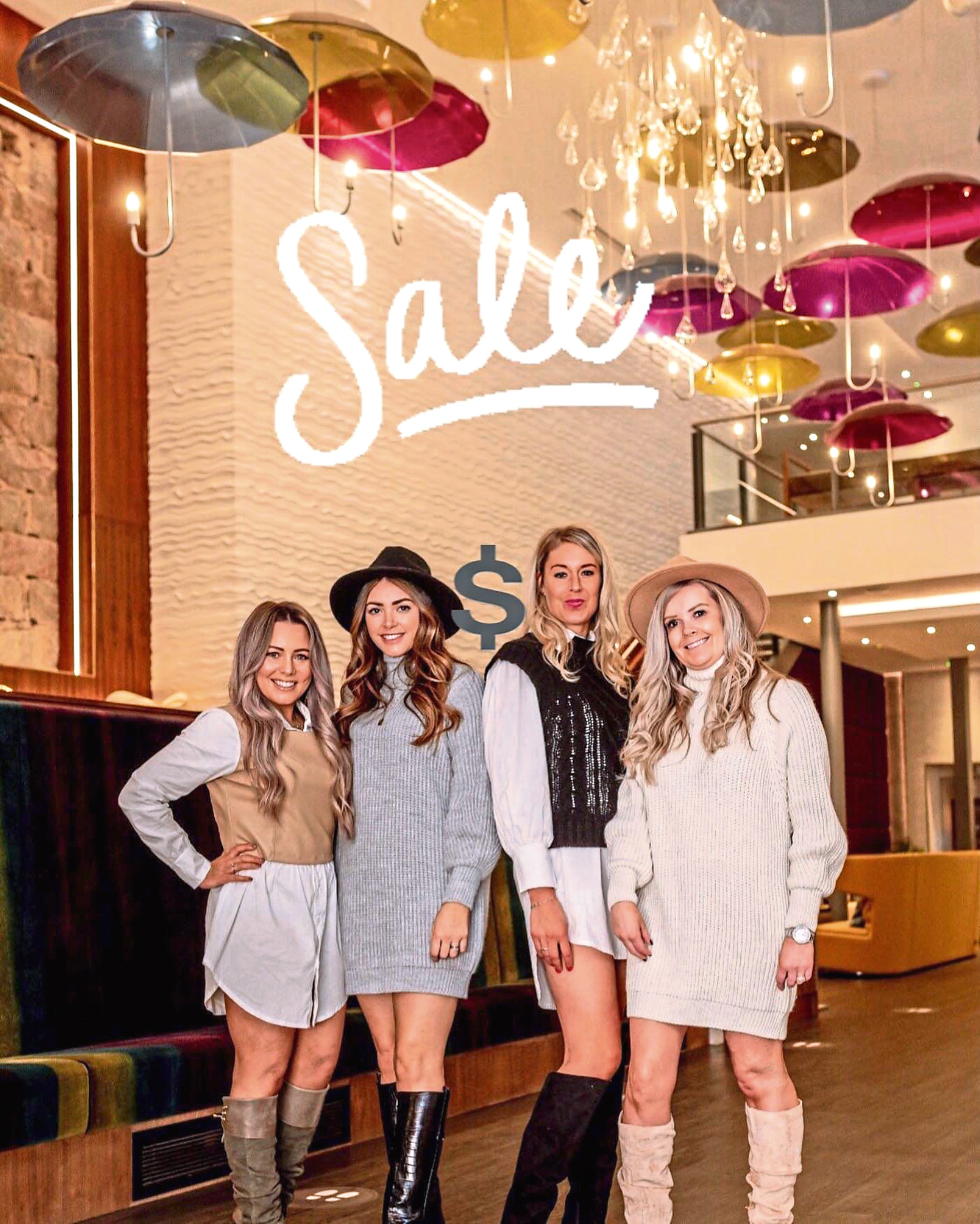 ---
Visit prettylaneboutique.com for more information or to place an order.