Aberdeenshire's K's Scented Company develops sweet scent of success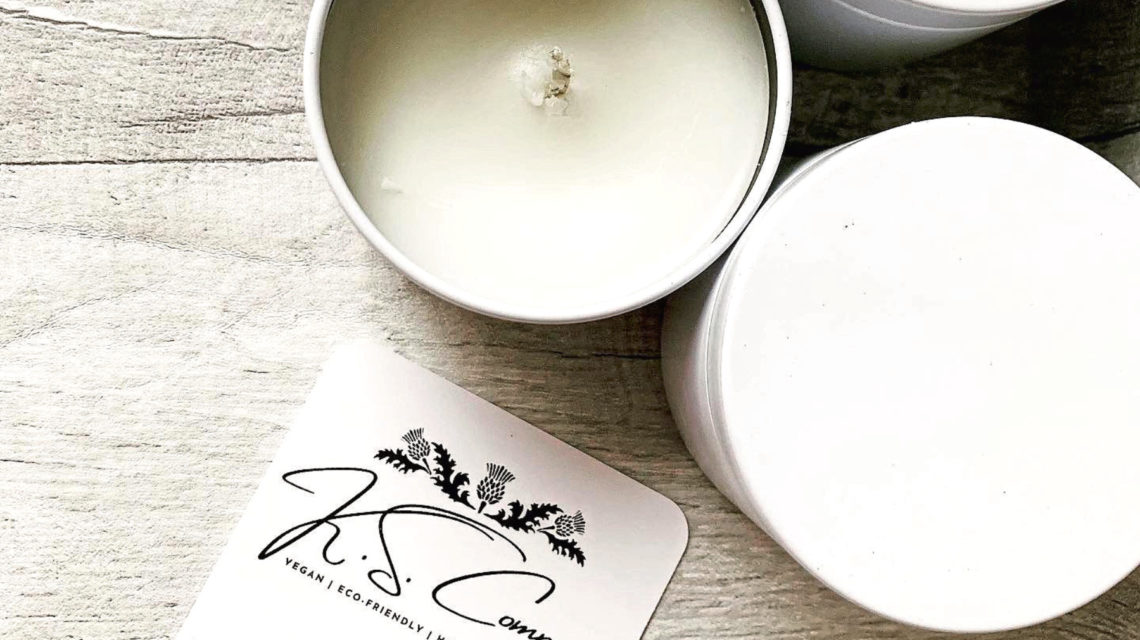 Describing her new business as small but determined, Kirstin Connell produces a range of luxurious home fragrances that are vegan and cruelty-free.
The entrepreneur launched K's Scented Company just four months ago and the business's product portfolio has been expanding ever since.
"I create everything from candles and wax melts to diffusers, to unique ceramic wax warmers using original and hand-mixed blends," Kirstin said.
"K's Scented Company has started to offer bath products too, which have been super popular.
"I love a bath and along with our natural bath teabags, which include essential oils, dried herbs and flowers, they are even more relaxing.
"Our gift boxes are also popular. And we now create and design products for wedding favours and product and event launches, as well as wedding scents, candles for centrepieces and wedding party gifts.
"The options are endless and I love a challenge."
Now working on gift boxes for Valentine's Day, Kirstin is constantly working on new products. And she assures customers that each one is unique and original.
She said: "At K's Scented Company, we don't copy and use dupes. We like to hope that all our aromas are unique and never intentionally copy.
"I create what is called scent families – floral, oriental, woody, sweet, fresh and ozonic.
"With every aroma, I have tried my best to make sure they are packed with the strongest percentage that is possible to create that strong aroma.
"Naturally, some scents aren't as strong. But in general, ours are hard-hitting.
"I adore clean kitchen aromas that get rid of cooking smells, as well as a rich and unique scent for lighting – especially in these dark nights.
"With regards to the production process, each one depends on what the order is. But we make each order bespoke to you, so you know that when you buy the product, it hasn't been sitting on the shelf for months. It has been curing for one to two weeks and is ready for you.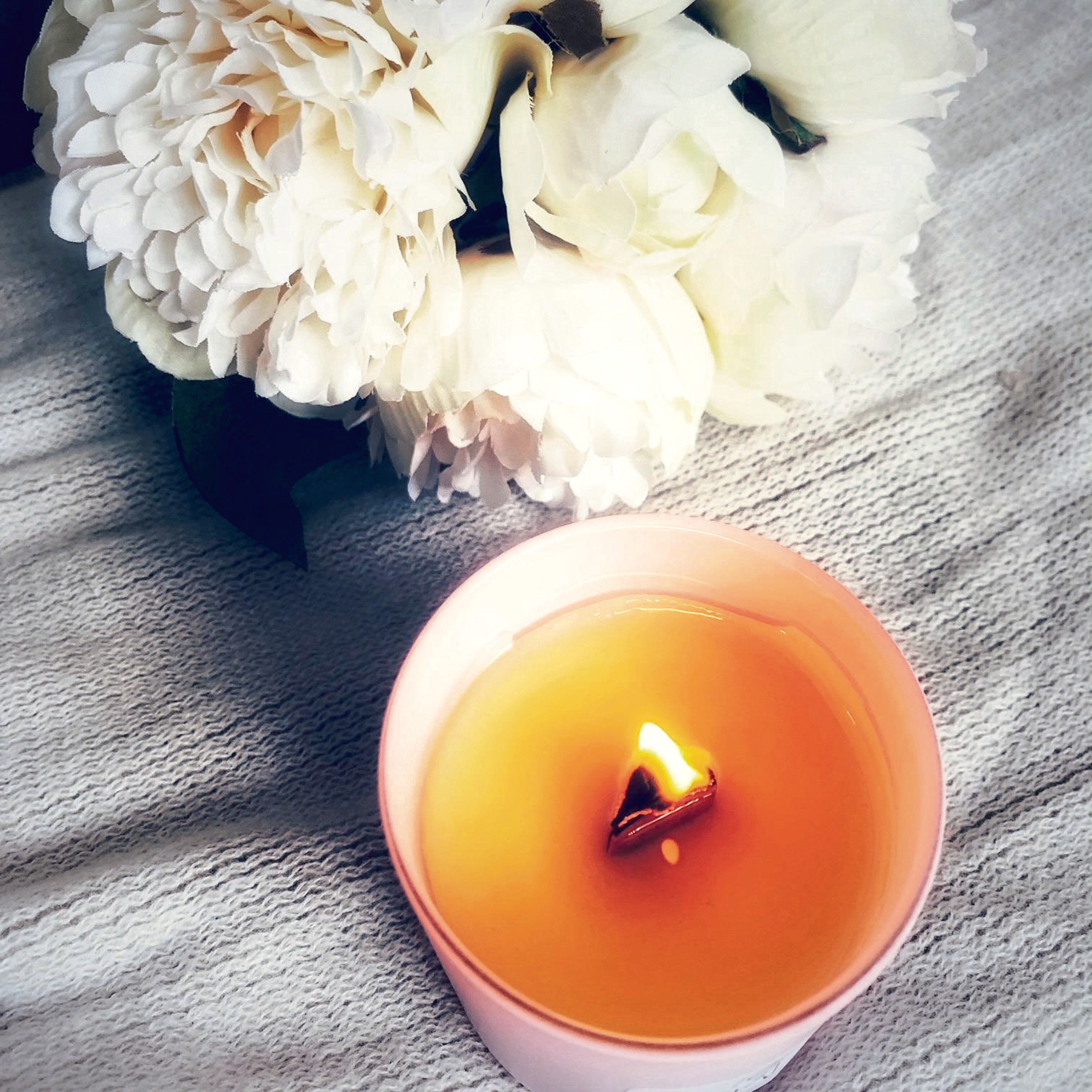 "On average, our candles take the longest but everything else can be ready within a week.
"I occasionally keep stock 'on tap' for emergency parties or last-minute birthday presents.
"I believe people love that the brand makes your order and, although you have to wait for it, it really is worth it."
Kirstin considers K's Scented Company as a child of her own and is incredibly thankful that she launched the business.
"It is just me, my husband and our six-year-old son at K's Scented Company," she added.
"We operate out of our home in Royal Deeside.
"All of this couldn't be possible without my husband, who is my quality control, right-hand man, delivery driver, packer and general tester."
Kirstin was forced to stop working at the age of 27 due to a number of health conditions including arthritis, something she described as a "heartbreaking" time.
But because she has always adored candles and home fragrances, building K's Scented Company seemed like the perfect fit.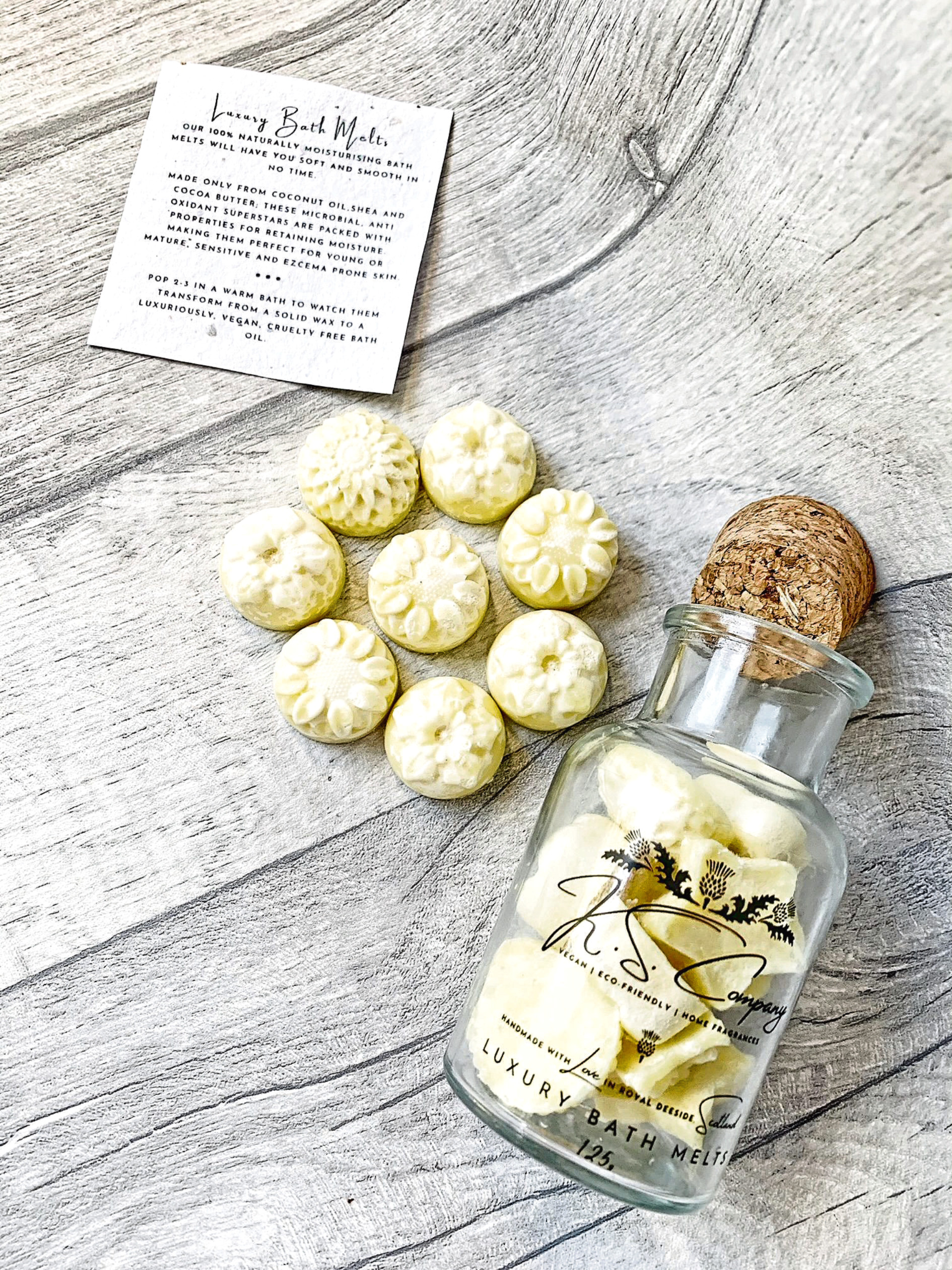 "When I decided to start a business, I knew it had to work around me being ill," Kirstin added.
"Candle-wise, I just love them. But because there are so many out there, I wanted to make my own with the eco stance of cruelty-free, vegan, non-toxic and pet safe.
"So I decided to try it out myself.
"This wee business of mine is really helping me become my old self again."
K's Scented Company products can be purchased on Etsy and are perfect for gifting loved ones, with a variety of scents available to suit all tastes.
Kirstin said: "Our classic vanilla and wild mint scent is an all-season favourite, alongside oriental bamboo and orchid and mallow.
"People also love our pure essential oil range – there are no fancy blends, just natural aromas of things such as grapefruit.
"A different one I need to persuade people to try is our cucumber and melon, but it's easy to get hooked to that one.
"And with the seasons changing, I'm sure our spring florals like bluebells and sweet pea will be popular in the spring.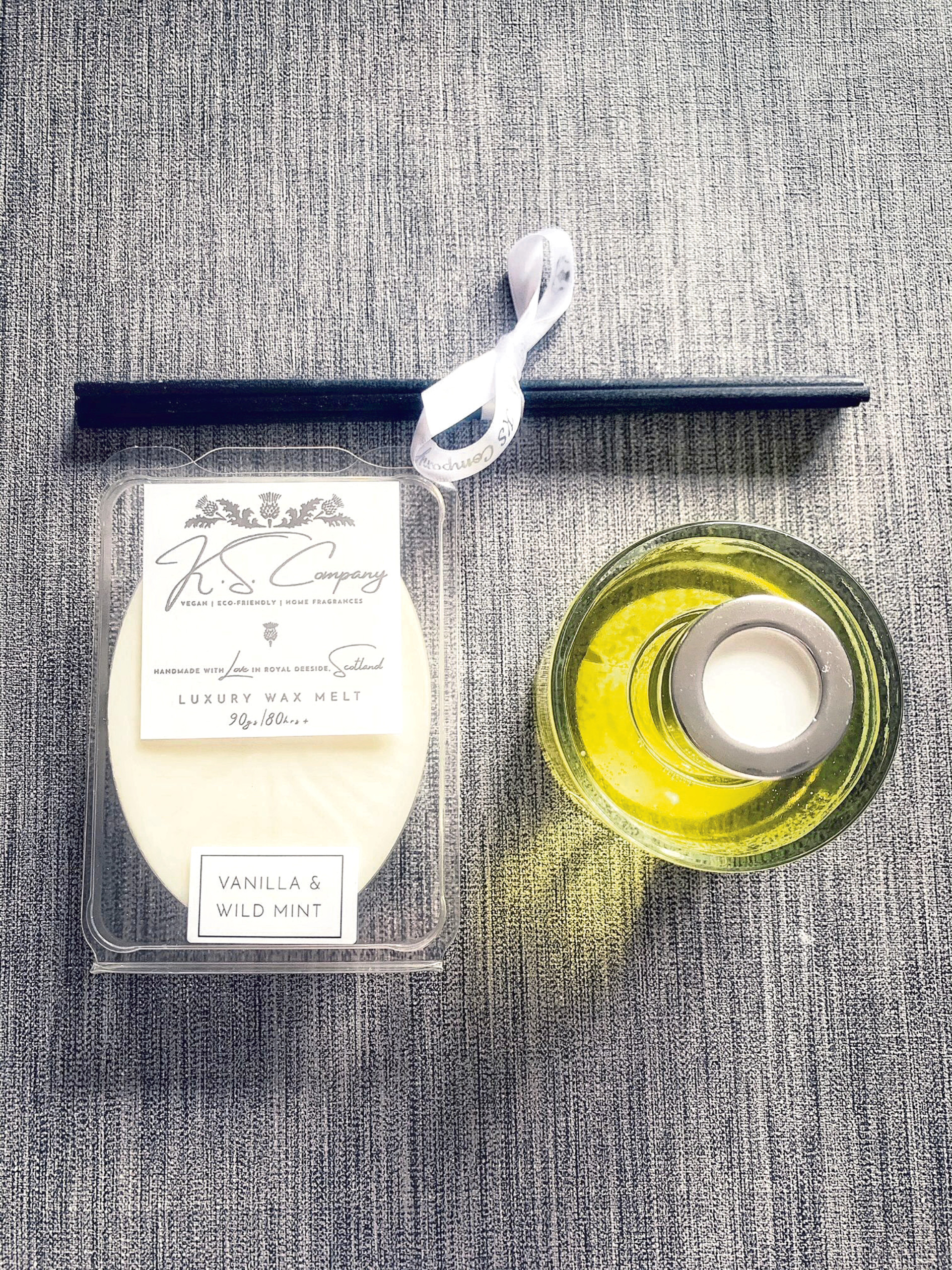 "It was incredibly hard to grow the business initially as people don't like change and are not likely to step away from what they know.
"So, I started out by giving samples to people.
"A lot of people have raved about them and passed their feedback on to so many people, which really helped me. I owe it all to my customers. During this crazy start to 2021, I am just happy to have such loyal customers and my family by my side.
"In the future, I'd love to sell my products in small independent shops in and around Aberdeen and Aberdeenshire.
"Small businesses are so important and it means the world when anyone places an order with us.
"I'd urge anyone to try products from a small local business and give them a chance.
"Swap a fancy candle to one produced locally, swap a supermarket food shop to getting items from a farm shop, swap buying gifts on big online stores and look on Etsy or on social media.
"I'm happy to keep going along this road, with my fingers crossed on one hand and a candle in the other."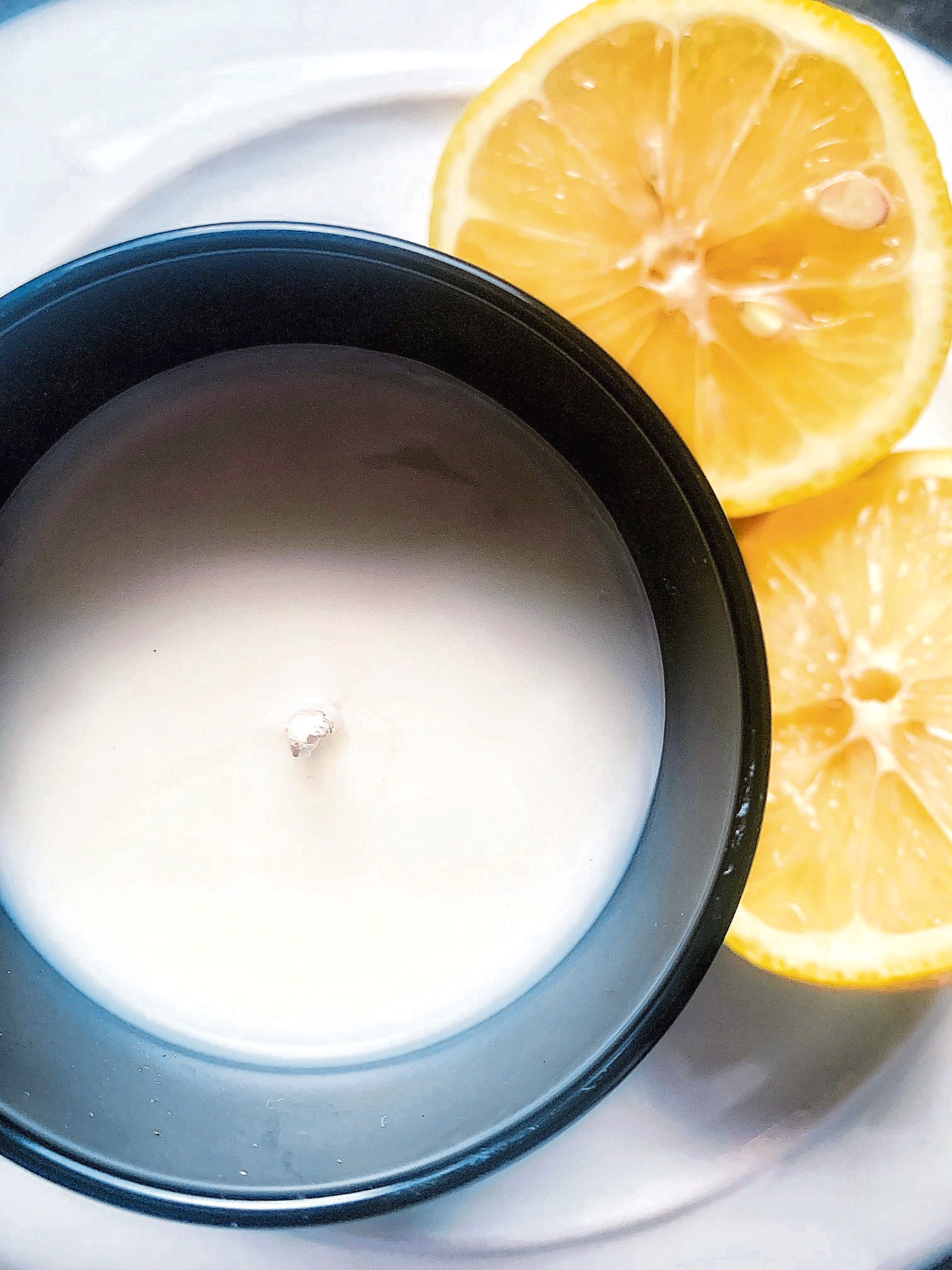 ---
Visit K's Scented Company on Facebook, Instagram or Etsy to find out more information.