Aberdeenshire's Fudgelike produces scrumptious and out there flavours inspired by customers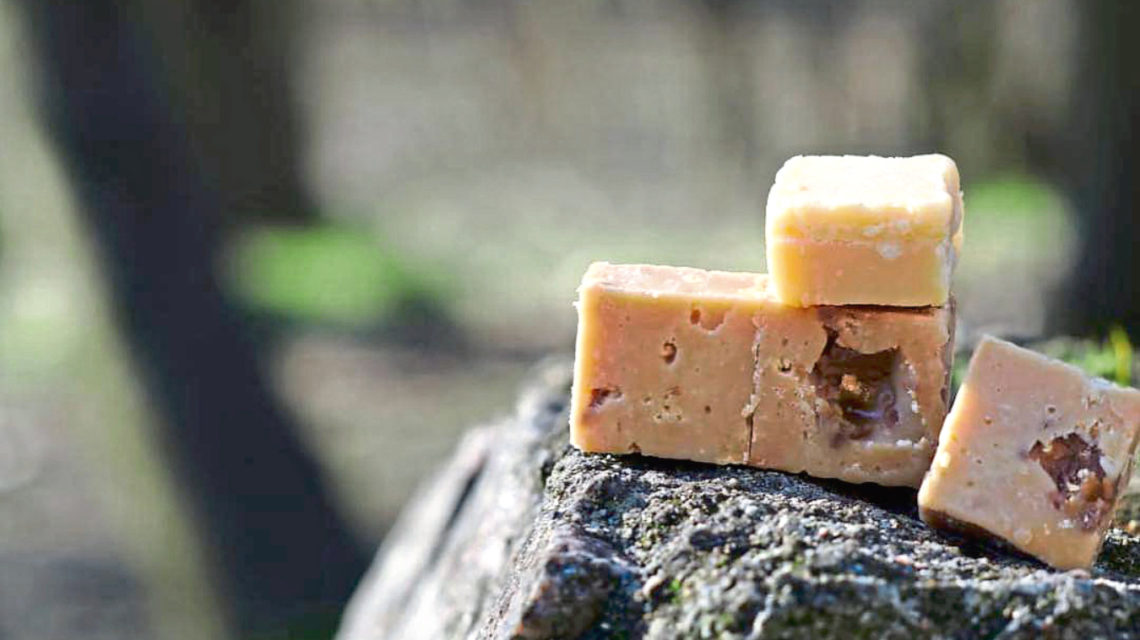 Few things are greater than a creamy, melt-in-the-mouth fudge.
Not only is it the ultimate sweet treat to indulge in with family and friends, but fudge is sure to put a smile on even the gloomiest of faces. So when Julie Hannay-Wilson, from Ellon, was contemplating the different job roles that would allow her to work from home, crafting delicious fudge was the first thing that sprung to mind.
This resulted in the entrepreneur launching her increasingly popular fudge-making business, Fudgelike, in 2016. And Julie's product portfolio now boasts more than 50 tempting flavours from Biscoff, Galaxy and Oreo to Lone Wolf Cloudy Lemon Gin and Baileys.
With business booming once again, now that Covid-19 lockdown restrictions are gradually being eased, we caught up with Julie to hear all about the evolving business.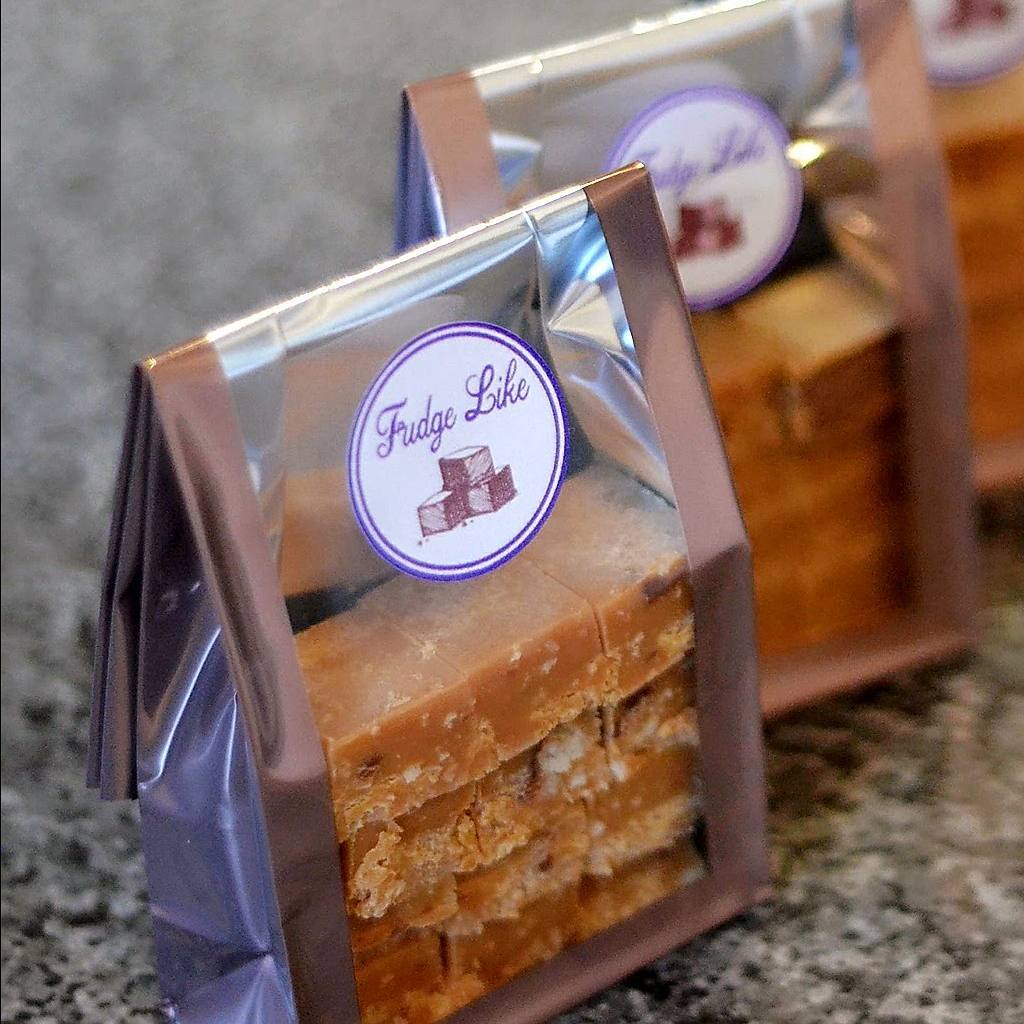 ---
Could you tell us a bit about Fudgelike and when the business was launched?
---
Fudgelike was born in 2016 when I took voluntary redundancy, instead of returning to work in the oil industry following maternity leave.
Making fudge is something I've enjoyed for many years now and I've always loved taking it to family gatherings, celebrations and weddings.
It became apparent that, to stay at home with my little one, I'd have to work for myself, and this happened when my job seekers advisor asked me if I could make anything. When I said ''fudge is about all I can make,'' he then asked '"would it sell?'"
So, I did some courses and talked to Environmental Health. The rest is history.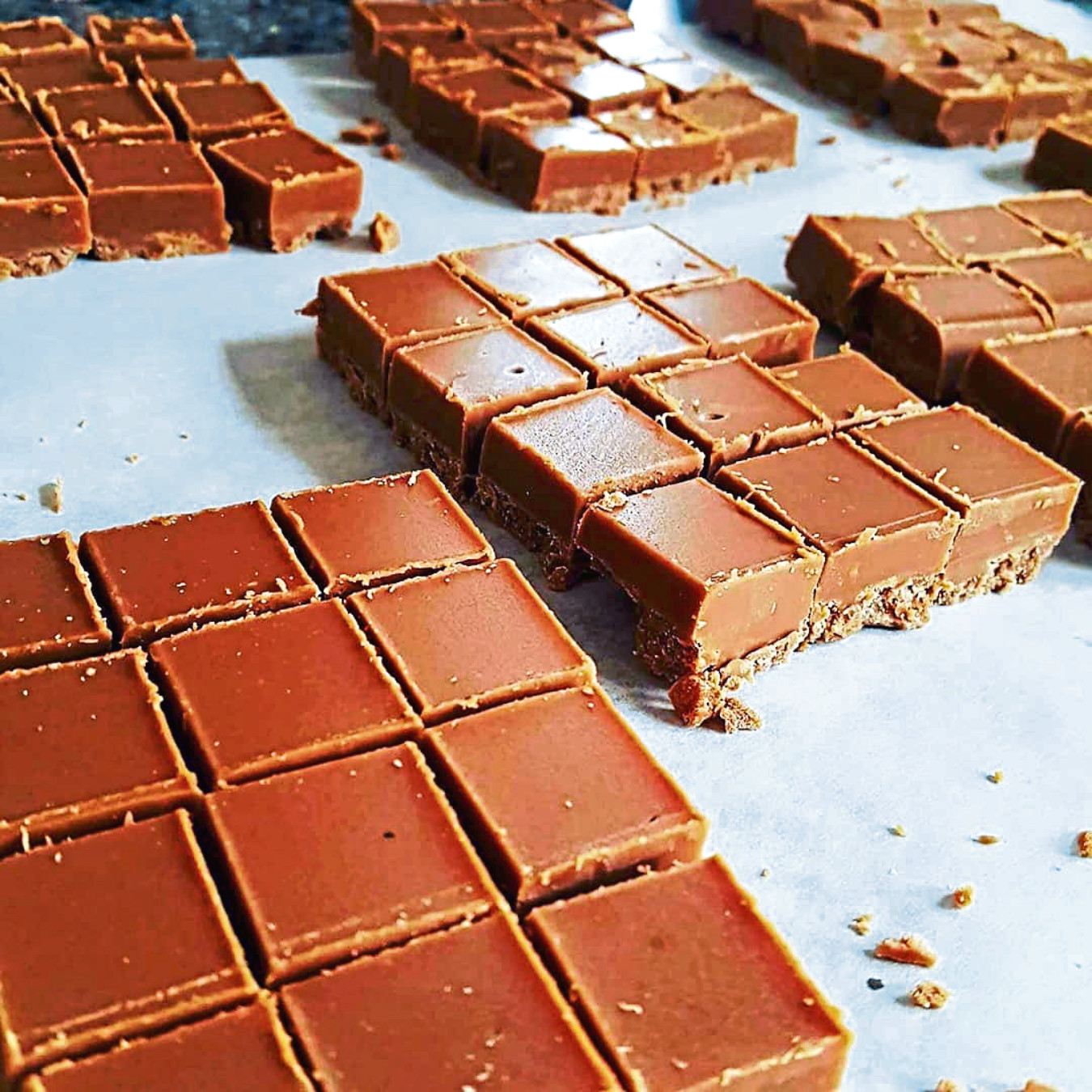 ---
So, your passion for baking came later in life?
---
I've come into this business a little later than most, but it has been such a blessing. People have been so helpful since launching the business, as well as other business owners who have been so generous in giving me the chance to sell my product.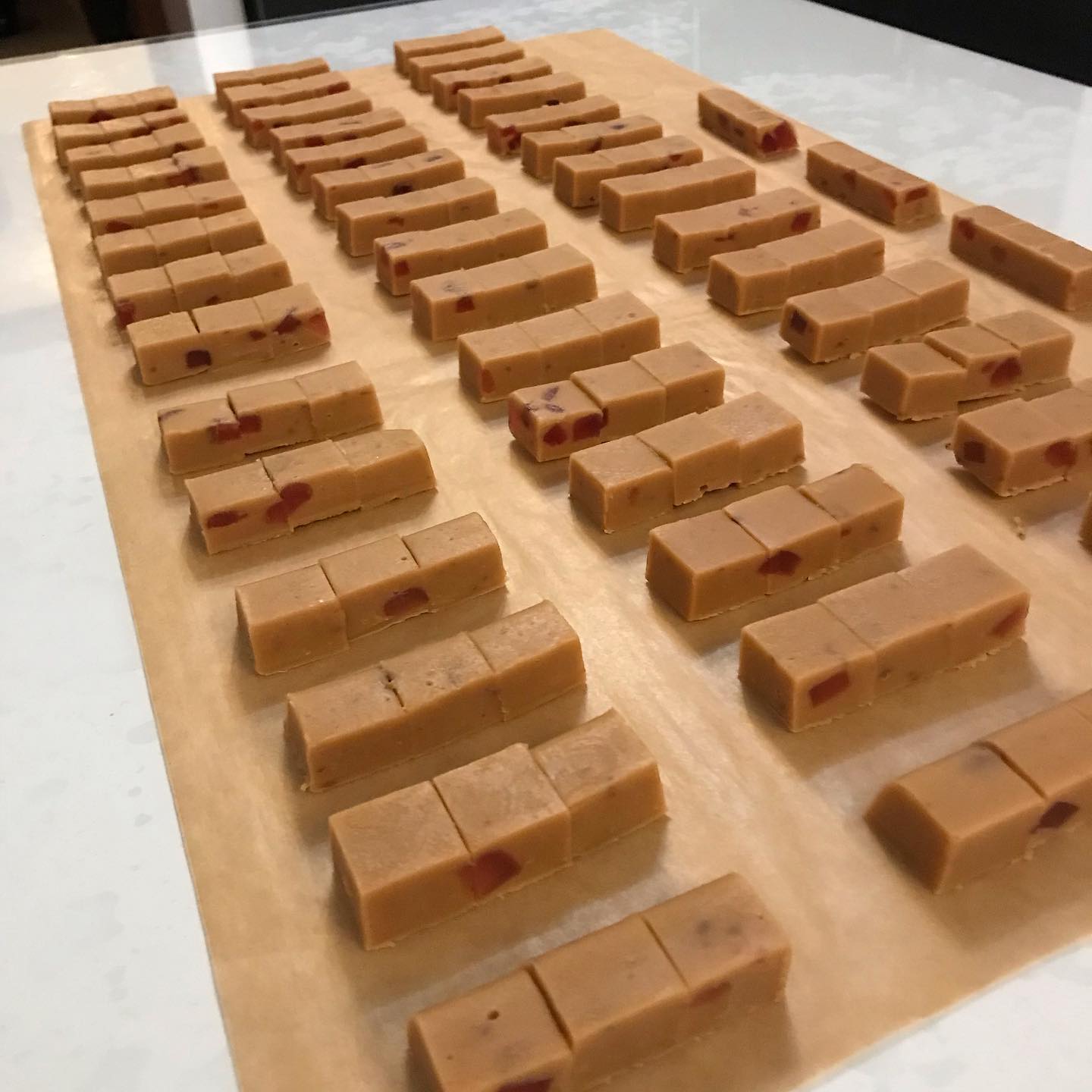 ---
How did you go about getting the business's name out there?
---
In the beginning, I went out and spoke with local shop owners and tried to get my fudge into a few shops. For inspiration, I also attended Taste of Grampian in Inverurie, Brewdog's Christmas fair in Ellon and Connie's Christmas Fair in Peterhead, all of which are annual fairs.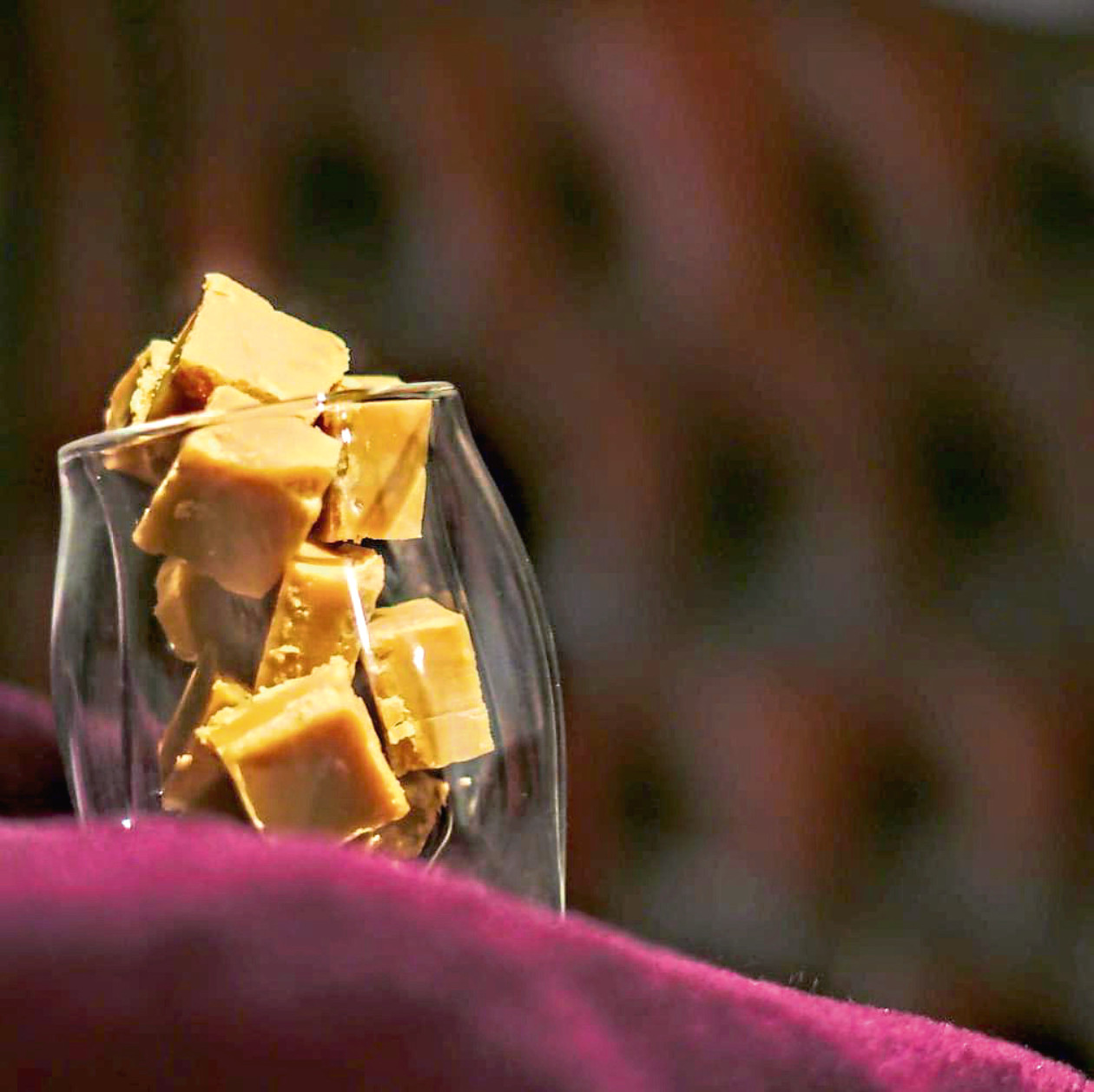 ---
Attending these events was clearly a great idea. What's on offer for customers?
---
I produce a wide variety of fudge, hence the name. To date, I've made more than 50 different flavours.
These flavours vary from Nutella, Caramac, Biscoff, Galaxy, Bounty, Dark Chocolate Ginger and Oreo to booze-infused varieties like Lone Wolf Gin, Lone Wolf Cloudy Lemon Gin, Baileys and BrewDog's Elvis Juice beer. There's even vegan products too. Because there is such a huge variety, I believe there is something to suit all tastes.
But our most popular flavours to date are definitely Original, Caramac Galaxy, Lonewolf Gin and Baileys. However, Turkish Delight and Peanut Butter are also well-liked.
When it comes to creating new flavours, I get ideas from talking to customers and will try different combinations as often as I can.
Inspiration comes from my customers, so any feedback is greatly appreciated. I love experimenting.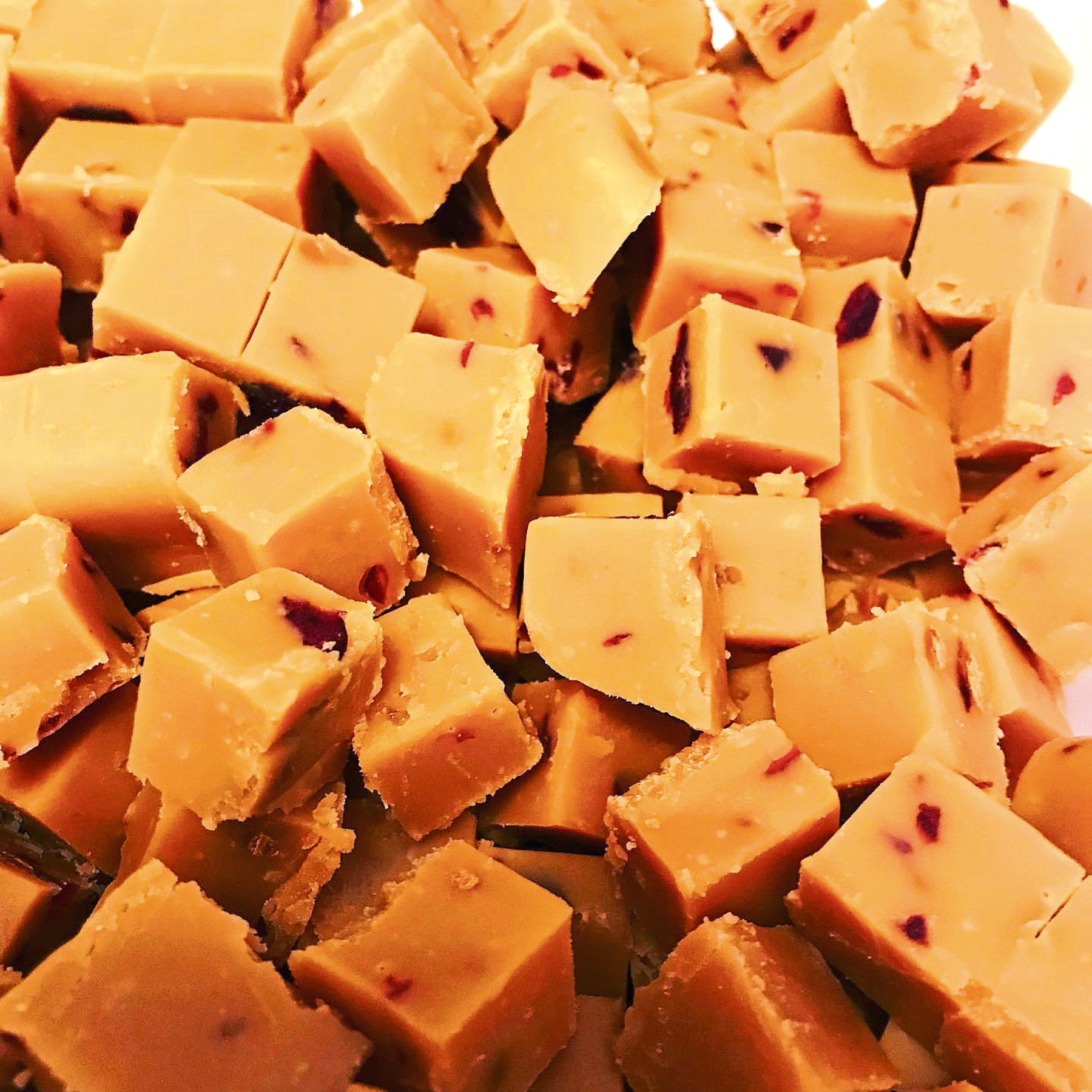 ---
They all sound delicious! What are your day-to-day roles?
---
Every day is different for me, which makes my work life so much more interesting.
One day I'm a confectioner, and the next I'm doing sales and marketing. While the following day, I may wear my accounting hat for a few hours before running round Aberdeenshire distributing my products to local stockists.
I receive orders directly from shops, Facebook and websites, so there are a number of ways for people to get in touch with me.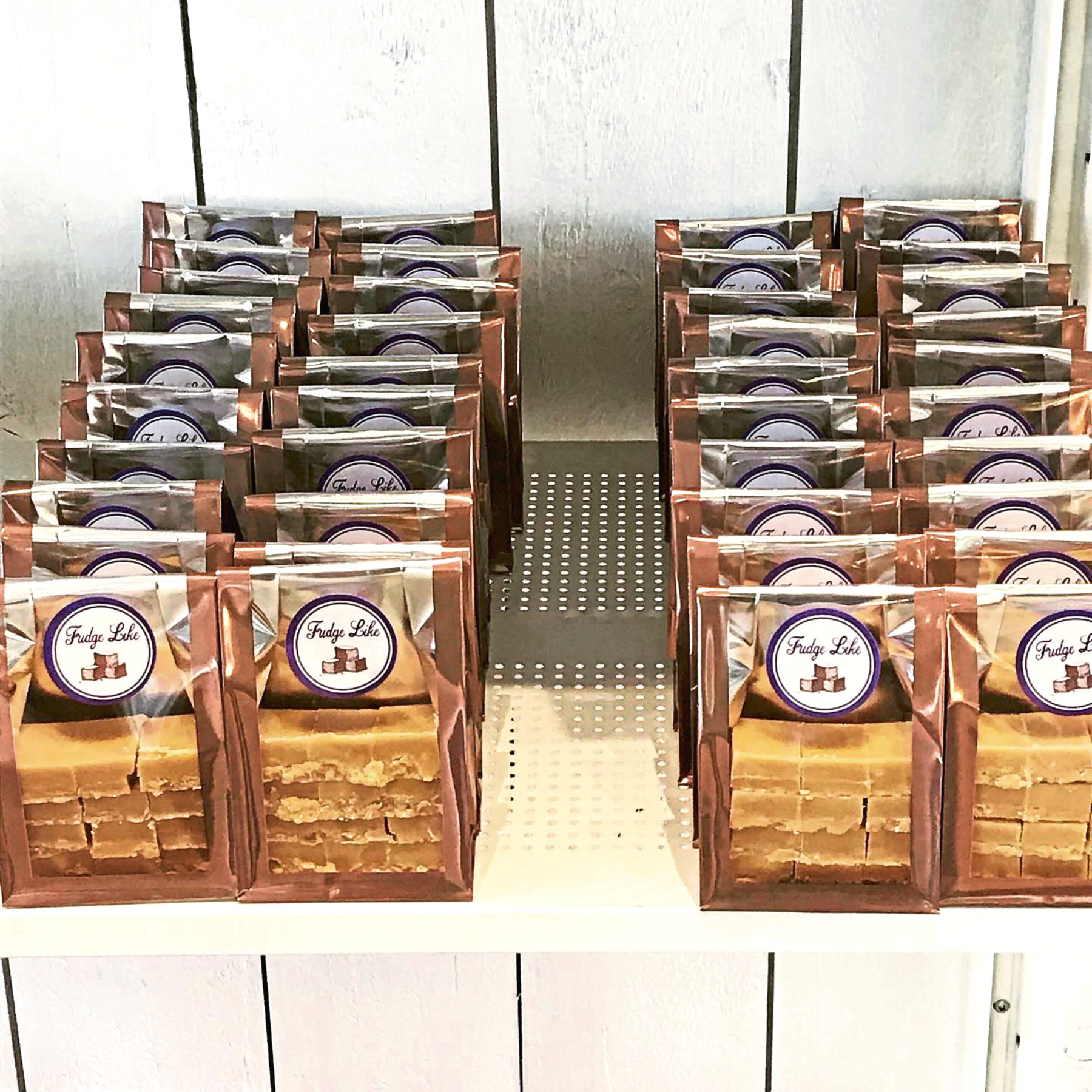 ---
Could you name a few of the north-east venues that stock your tempting produce?
---
Yes, of course. I have quite a few stockists, which include: Myriad in Ellon, JK Fine Foods in Aberdeen, Bellino in Aberdeen, Bon Bon in Peterhead and Mintlaw, Second Dimensions in Turriff, Floral Request in Ellon, Westhill Garage in Westhill, and lastly, Barra Berries in Inverurie.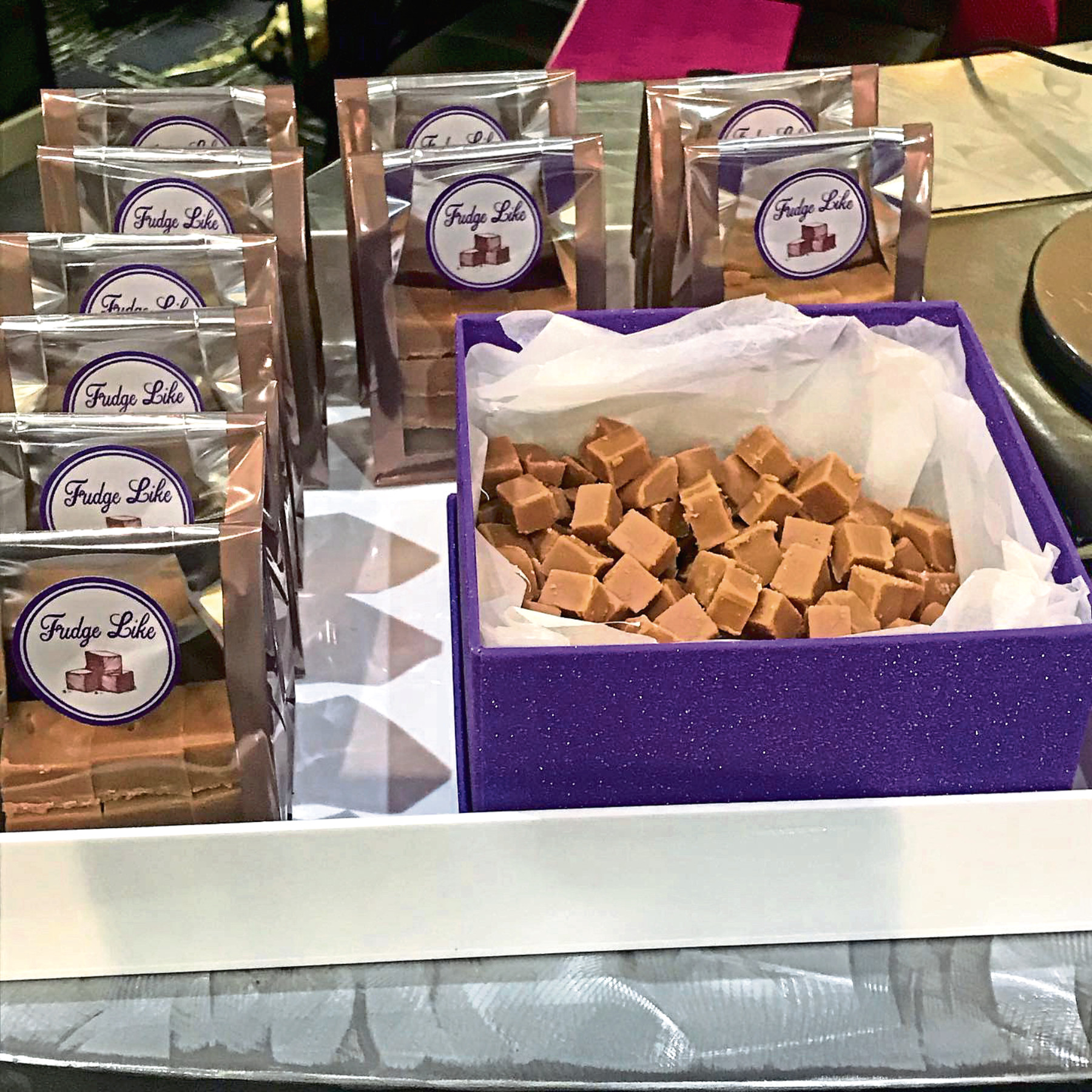 ---
What were the ideas behind your branding? Would you say you've created a brand you're proud of?
---
A friend of mine helped come up with the name, while another friend helped me design Fudgelike's logo.
I've most certainly created a brand I feel proud of. But in my eyes, there's always room to improve.
Funnily enough, I'm actually in middle of rebranding at the moment with a freshen-up on our current logo and packaging. So keep your eyes peeled on the rebrand.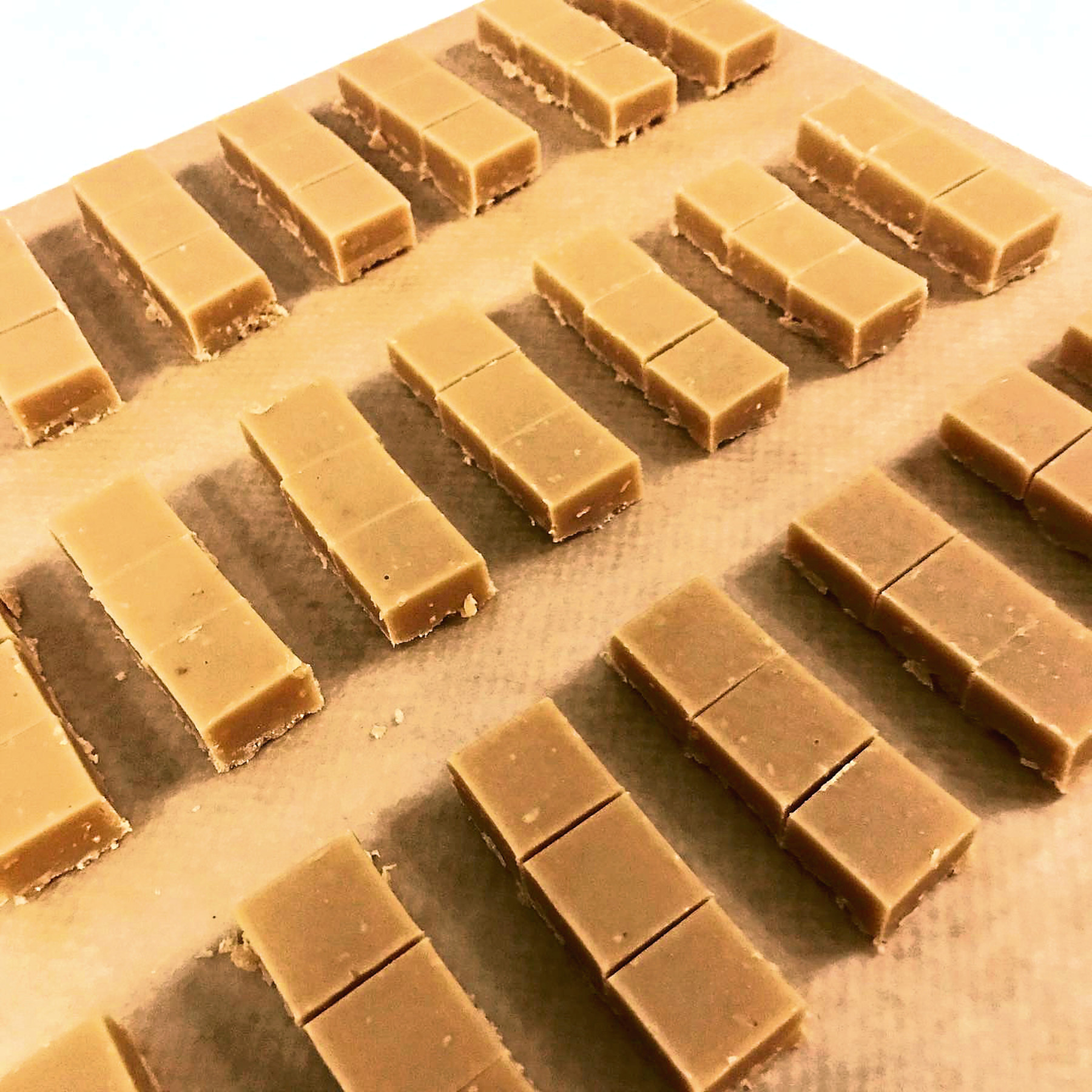 ---
Have there been any key highlights for you since starting your business?
---
Walking into a stockist and seeing people buying my fudge is incredible to me.
As well as this, meeting so many people and business owners with so much advice and support is amazing too
Since my business has, thankfully, survived the awful pandemic, it's been great being able to get back to work and have my produce on the stands at the local stockists.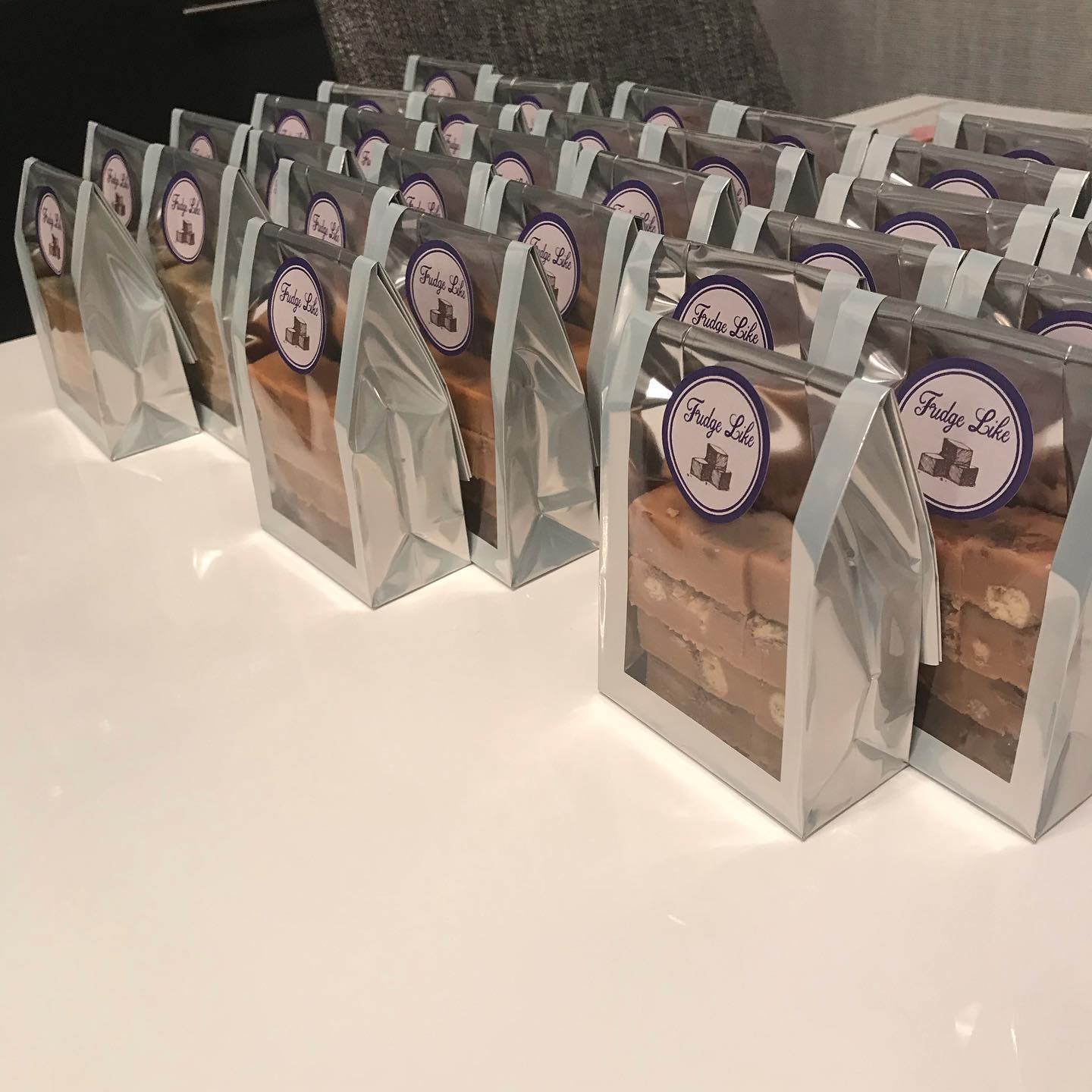 ---
What can we expect from Fudgelike in the coming months?
---
As well as the rebrand and introduction of new and exciting flavours, I'd love to open up my own Fudgelike shop. It's something I've been aiming for for a while now.
To place an order or find out more information, visit Fudgelike on Facebook or email fudgelike26@yahoo.com