Aberdeenshire's Fennel Restaurant to offer 'Hogmanay from Home' meal kits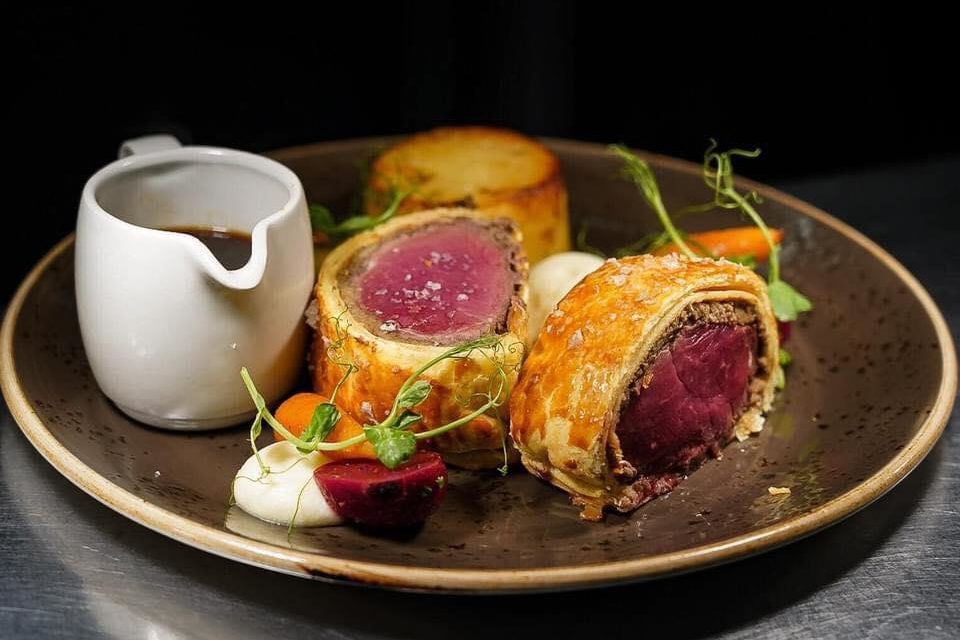 Aberdeenshire's Fennel Restaurant has announced it will be producing mouth-watering 'Hogmanay from Home' meal kits.
The restaurant, which is situated on Burn Lane in Inverurie, is offering the kits in order to give back to the local and wider community after a difficult year.
They will feature a four-course tasting menu, with all the main constituents already prepared – including artisan breads, homemade truffle whip, flavoured butters and more. Although some items require cooking and reheating, the kits will allow people to have a delicious meal with minimal fuss.
There will also be wines and champagnes available to add to the kits, which are £40 each (£80 per box), as well as alternatives for vegans.
The full menu has not been announced, however will be in due course.
Fancy some cocktails with your meal? Click here to see the north-east bars and restaurants offering takeaway drinks this winter.