Aberdeenshire's Deeside Distillery to release single malt whisky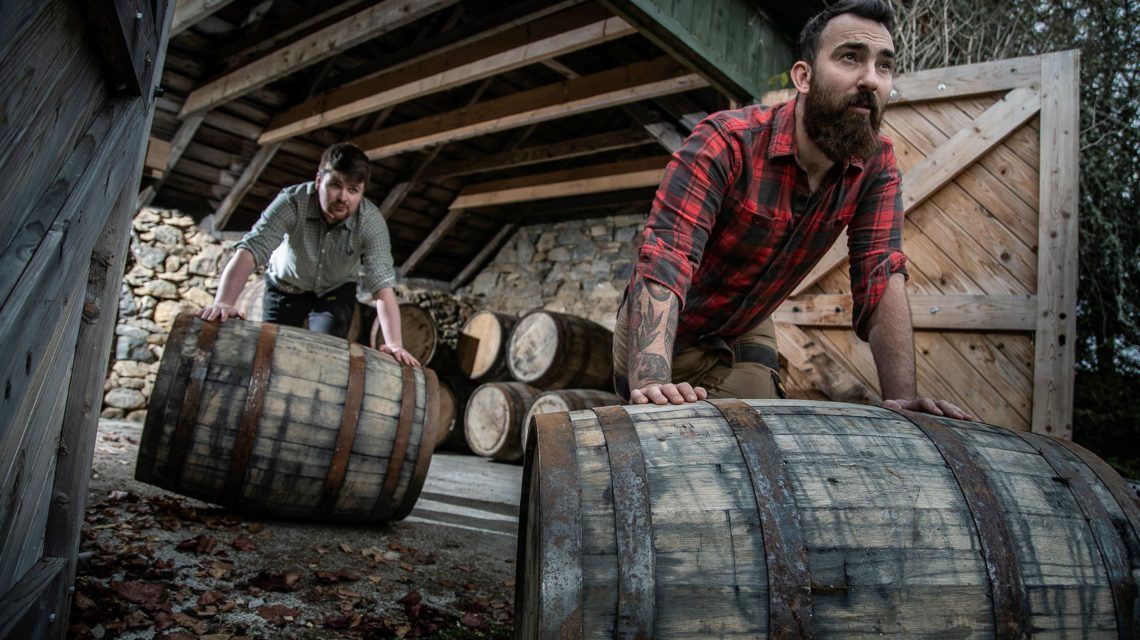 Aberdeenshire's Deeside Distillery is on the road to releasing its first single malt whisky.
Launched in 2017, the distillery will produce 100 casks of whisky from its current site and has announced the sale of just 88 limited edition casks as part of its founders' collective.
Leading the uprising of small-batch production with its limited run of premium cask spirit, the "liquid gold" will be matured until 2029 to ensure the very best whisky is produced. No other single malt whisky will be released before then.
The hand selected founders' casks will be numbered 1-88 and will be available in 200l ex-Bourbon or 250l ex-Oloroso casks.  Depending on strength, approximately 250 bottles are expected from each cask.
Head distiller Liam Pennycook said: "We are incredibly excited about launching our 88 casks of future single malt whisky as part of our Founders' Collective.
"For whisky investors to be able to purchase whisky from the first new distillery in the region in almost 200 years is a great achievement for us.
"With our plans for a new site under way, the new distillery is moving forward quickly, making this batch even more exclusive as there will be no further production following our move.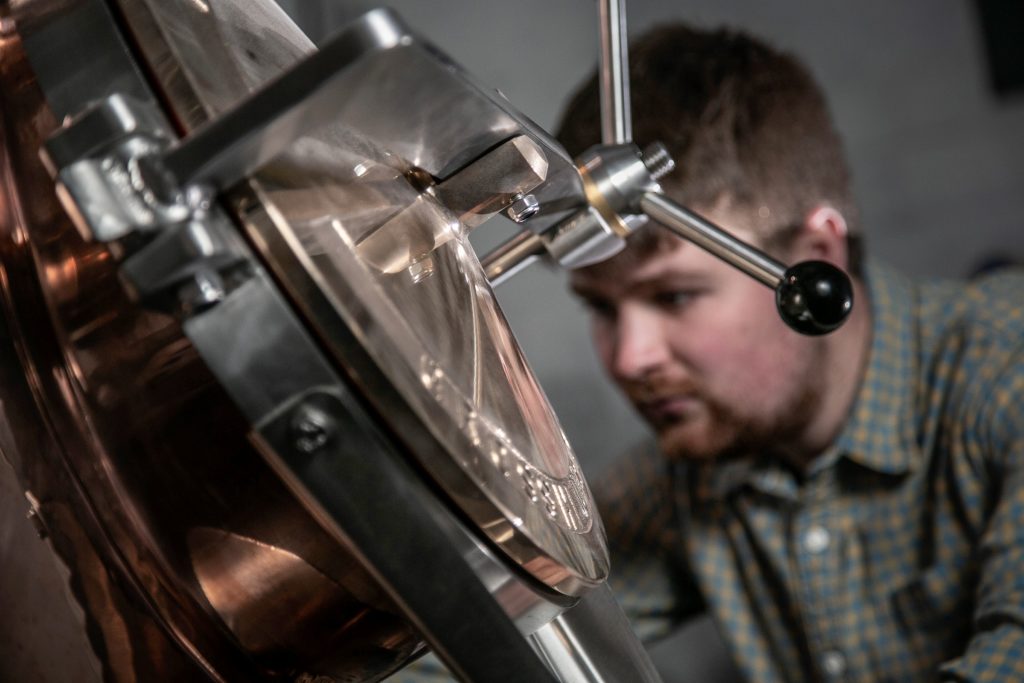 "We have spent almost two years experimenting with laying down octaves (very small casks) to gather as much knowledge as possible and our years of experience in the brewing, gin and rum production has given us a wealth of knowledge. We are excited to have had several industry experts believe we have created something very special."
Deeside Distillery uses Deeside Water in its production – a unique water renowned for its properties sourced from the Deeside Valley with a low PH, low minerality and smaller molecular cluster size.
Casks are priced from £7,500.
For further information email founders@deesidedistillery.net or visit www.deesidedistillery.net