Aberdeenshire's Copper Fox Brewery produces quality, small batch craft beers with unique flavours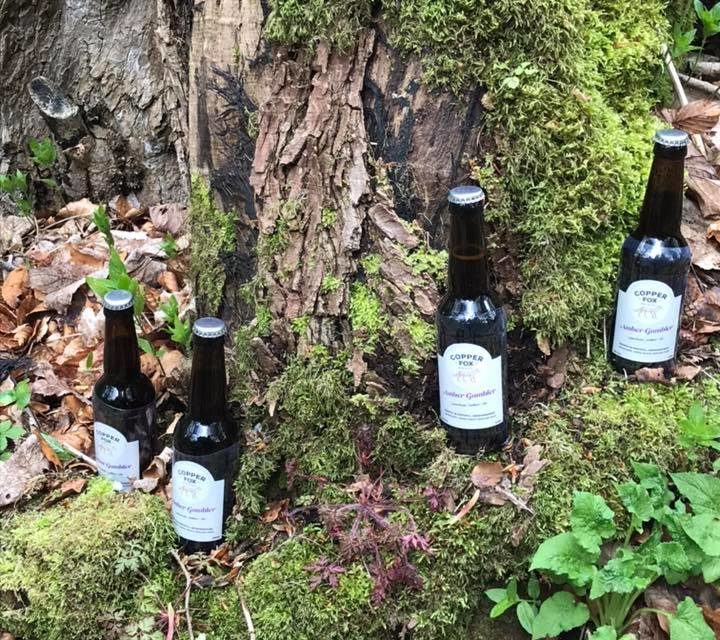 Despite challenging economic circumstances, Copper Fox Brewery has continued to flourish since its launch.
It all started back in April 2017, when Kevin Cameron's retirement was on the horizon. The former oil worker was yearning for a hobby or activity to keep him occupied when he had reached this stage, which is when his wife suggested: "Since you love beer so much, why not make your own and try and sell it?"
From this point onwards, Kevin – director of Copper Fox Brewery, based in Westhill – knew that brewing beer was the direction he was going to take.
"The idea to brew beer came about while having a cup of tea with my wife, on a Sunday morning." Kevin said.
"It was about seven months before I was due to retire and I hadn't given much thought about what I was going to do when retired.
"Once my wife brought up making my own beer, I was thrilled. Well, when your wife suggests and gives you the green light to make beer, it's too good an opportunity to miss.
"It also meant I could work at home and be my own boss."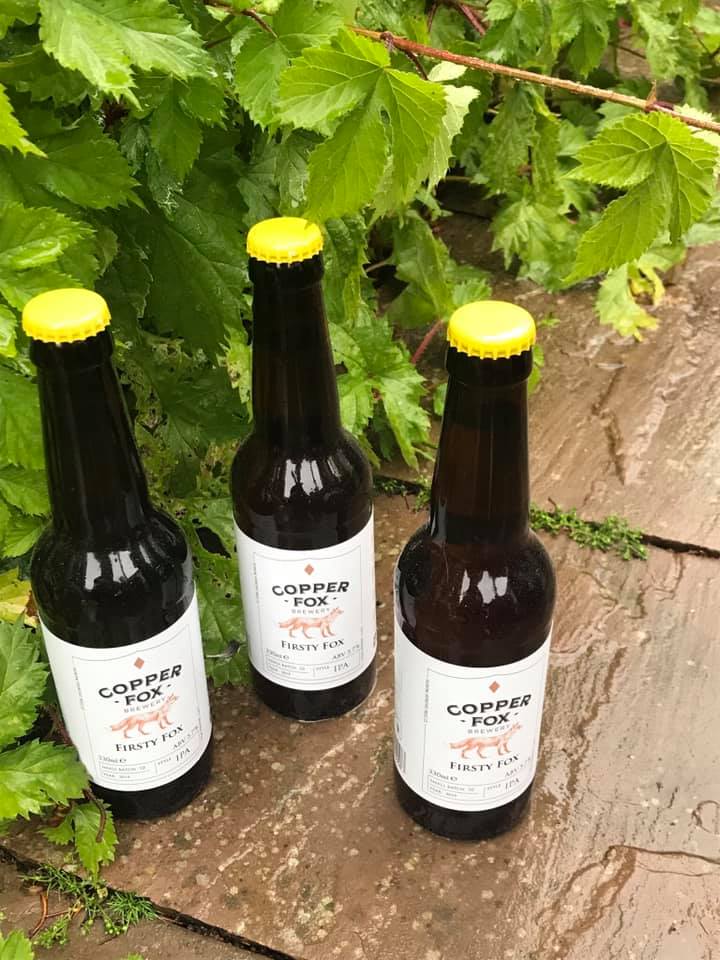 Although born in Peterhead, Kevin spent his formative years living in various parts of Europe and the UK due to his father's position in the RAF.
The business owner then settled in Aberdeen in 1980, where he acquired roles with various oil companies and, of course, his love of beer.
Kevin said: "I was lucky enough to take early retirement, but I was still too young to be fully retired. As I have always loved beer, the idea of making beer as a hobby led to the formation of Copper Fox Brewery.
"I am completely self-taught in regards to brewing, having researched and practised brewing techniques to perfect my beers.
"I have also attended Brewlab in Sunderland and regularly check in with other brewers using various online forums."
The business began trading in April last year, with Kevin spending several years carrying out research, sourcing equipment and participating in various training courses.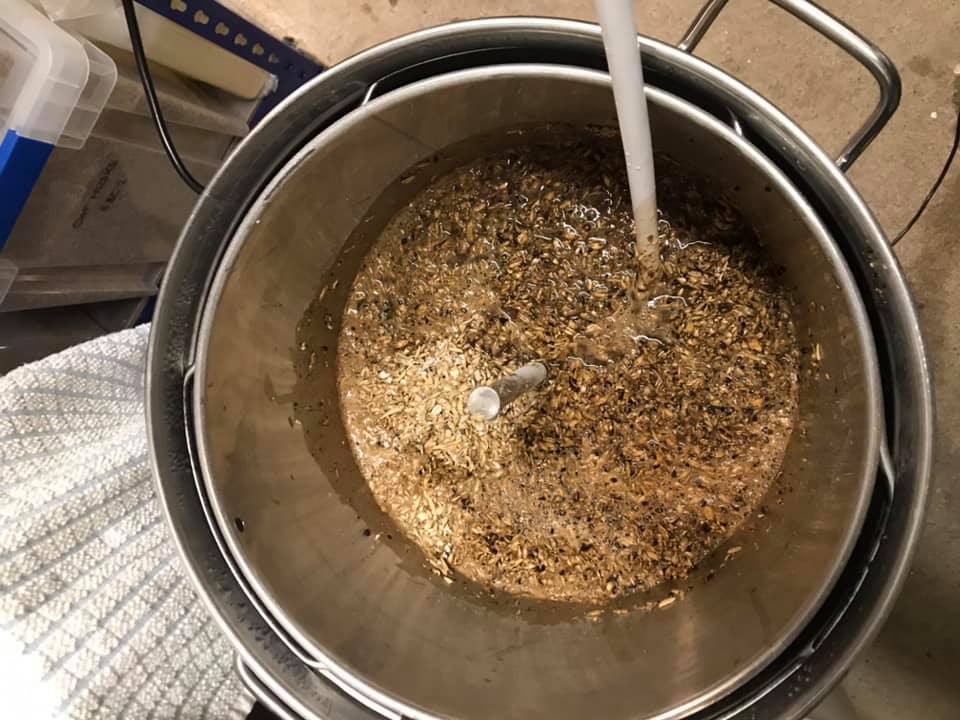 "In 2019, I produced a line-up of nine beers ranging from Black IPA, American Pale Ale, Lemon Gose, Munich Lager, Bohemian Pilsner and Amber Ales. "These were used as market research, and from the results it was decided to scale back and concentrate on a smaller range of core beers instead.
"This core range now features an American IPA and a few 60-minute IPAs including Firsty Fox, Lochdoon and Modus Operandi. And we also have a Dry Irish Stout – Dark Daze in Elrick – waiting to be bottled, but this has been delayed due to Covid-19.
"Personally, I would describe our beers as unique. They offer something different to the craft beer enthusiast or even the casual beer drinker, and are designed to appeal to a wide and diverse customer base."
On the production process, Kevin has a number of tasks to undertake on a daily basis due to the brewer being a one-man show.
"I brew my beers in my garage at home and use a shed as my fermenting room," Kevin added.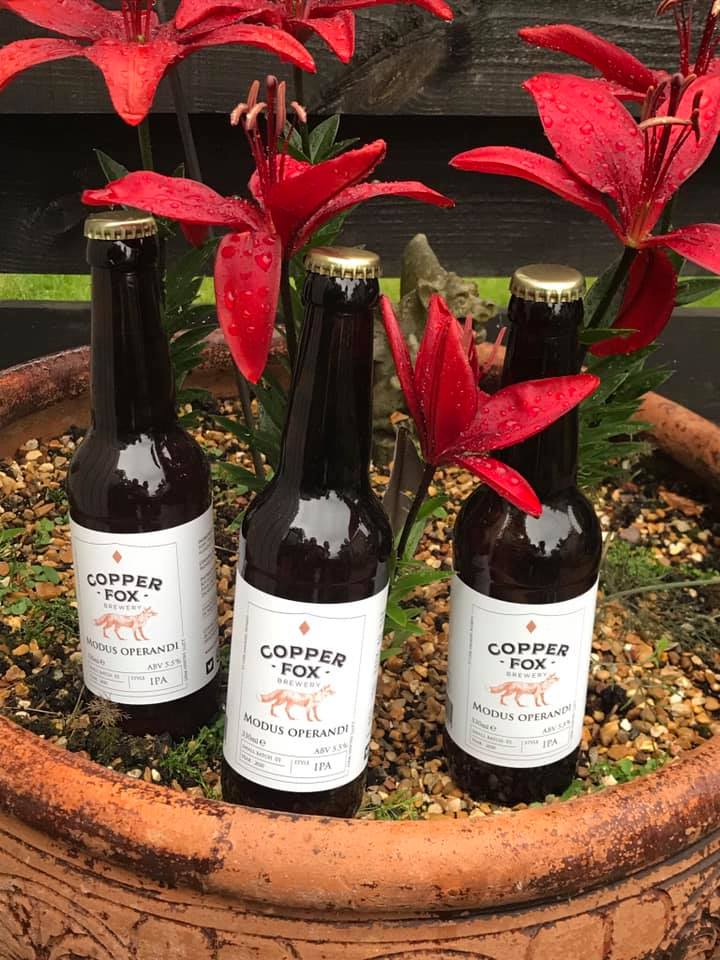 "Each day is different for me as I'm responsible for all aspects of the business, but my day usually starts with office work, checking emails and if any orders have been placed.
"Then it's time for brewery jobs, keeping tabs on the stock levels and reordering.
"Copper Fox Brewery's beers are small batch, so each batch will give roughly 50 bottles of beer. This allows us to produce more of a variety of beers.
"All the products start with the same basic malt. And depending what style we make, other malts may or may not be used in the mash process.
"I use up to five different hops in the beers and these are added at varying times during the boil process.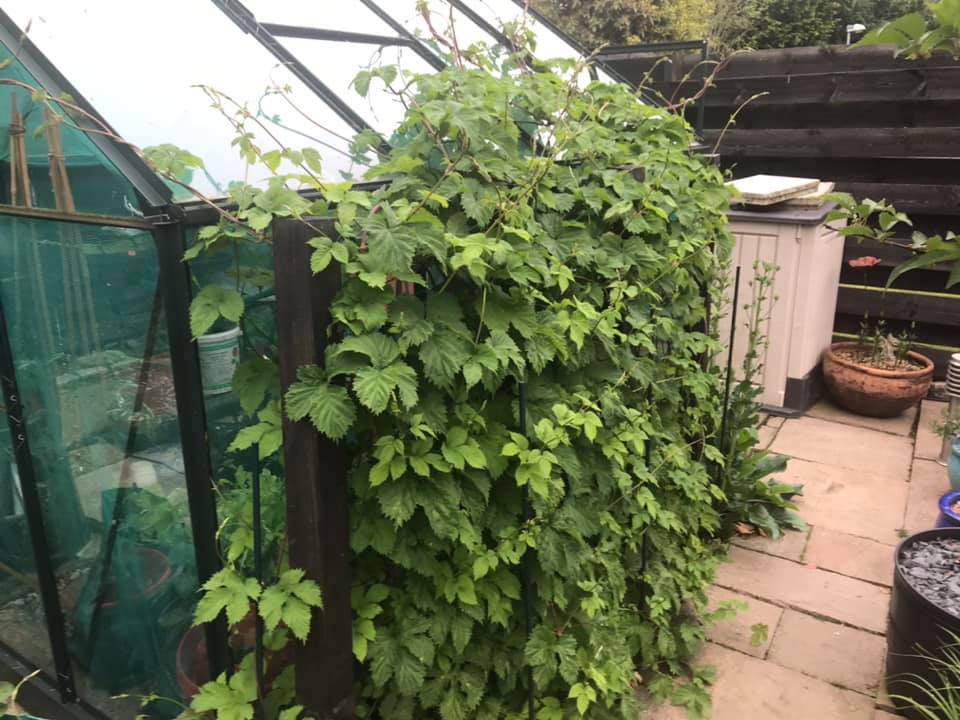 "The beer is then fermented for about two weeks before being bottled and carbonated. They are left to condition in the bottle for a period of time and that depends on the style.
"As our beers are bottle conditioned, they have character and may have some residual sediment."
With Copper Fox Brewery standing as a relatively new business in the north-east, the Covid-19 pandemic made it challenging for Kevin to evolve his firm.
Kevin said: "During the pandemic, things have been really tough for us.
"We had difficulty sourcing various materials – such as bottles – and any deliveries took longer than normal to arrive.
"The pandemic also held back our plans for attending farmers' markets due to social distancing, travel restrictions and, of course, the lockdown."
However, against all odds, Copper Fox Brewery is here to stay. And Kevin is assured that the positives of running his own business over the past few years outweigh the negatives.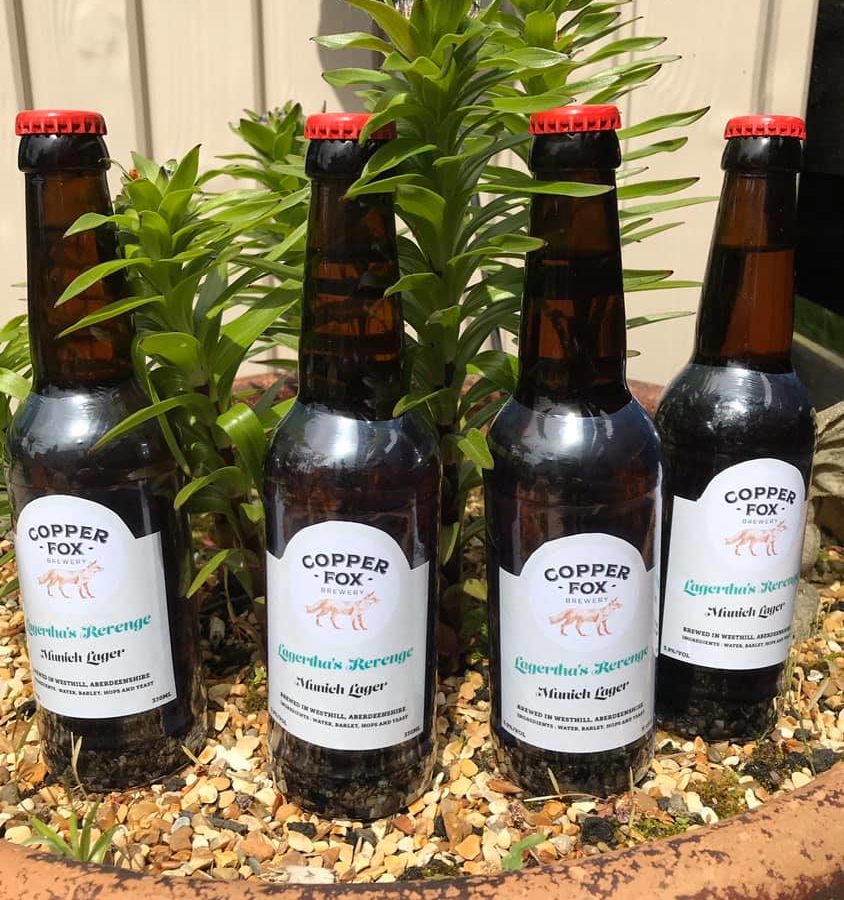 "There have been many highs and some challenges over the past three years for the business," Kevin added.
"But I suppose the biggest highlight of all was setting up an e-commerce website in April.
"This enabled people to buy our beers online, thus increasing our customer base and resulting in us receiving amazing reviews.
"Another high point was finally being able to attend our first farmers' market in Westhill – in July this year – which was a massive success for us.
"I really appreciate the support given by old and new customers alike.
"After the success of this event, Copper Fox Brewery will continue to produce quality craft beers with unique flavours.
"The firm will also attend other farmers' markets in the future to establish our customer base and promote the company."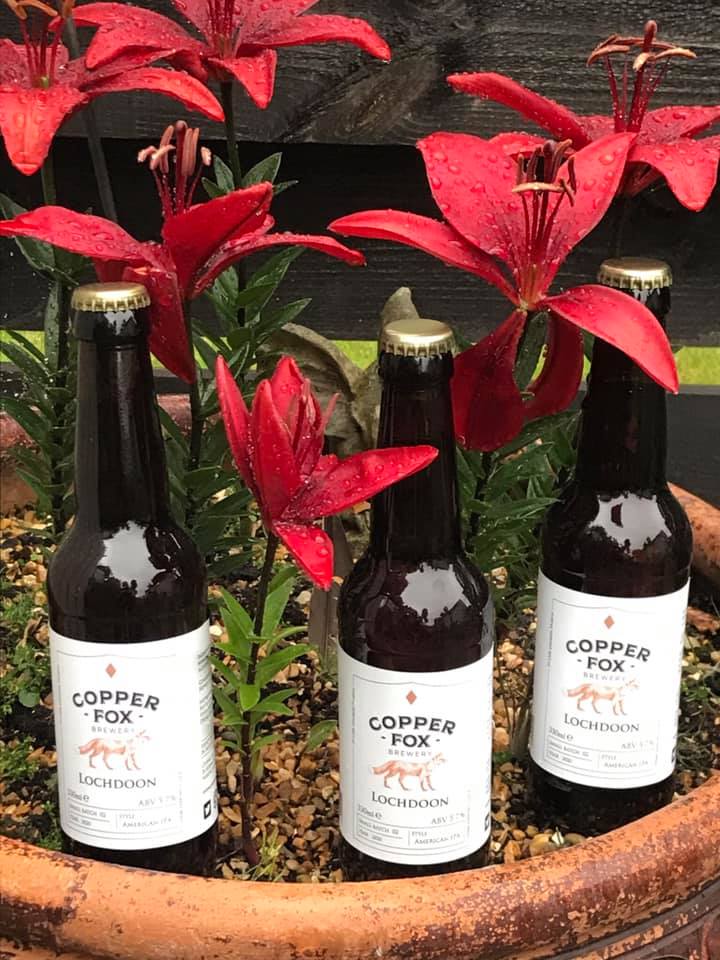 Visit copperfoxbrewery.co.uk to view the beer range and find out more information.