Aberdeenshire whisky shop to host virtual gin tasting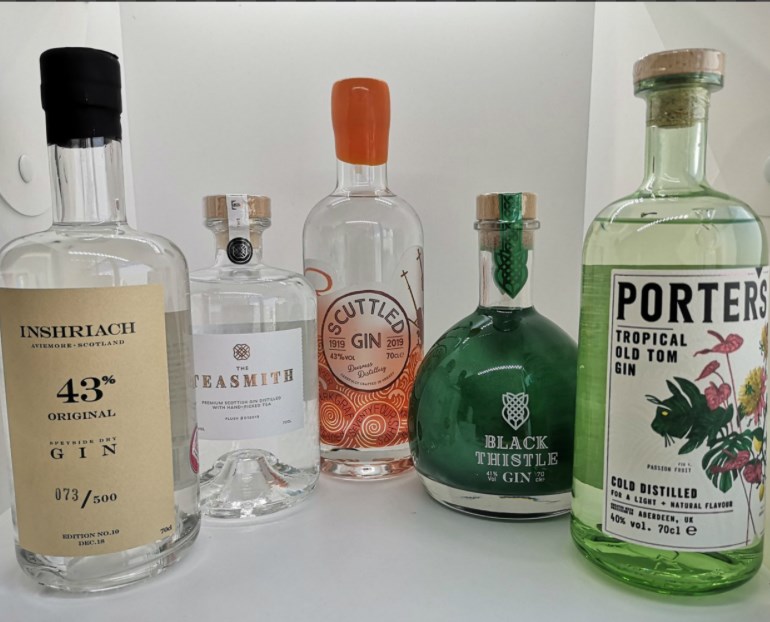 An Aberdeenshire whisky shop is to host a virtual tasting evening.
Inverurie Whisky Shop, on Burnside Avenue, will run the event this Friday from 7.30pm.
Participants will be introduced to some hidden gems, sensational flavour combinations and interesting, immersive facts about the gin industry, all while enjoying the handpicked gin bottles within their packs – including The Teasmith Original, Deerness Scuttled, Porter's Tropical Old Tom and more.
The packs will also include two bottles of mixer.
It costs £30 per person to participate in the virtual event.
For more information, click here or contact mike@inveruriewhiskyshop.com