Aberdeenshire spirit firm to stream live online gin tasting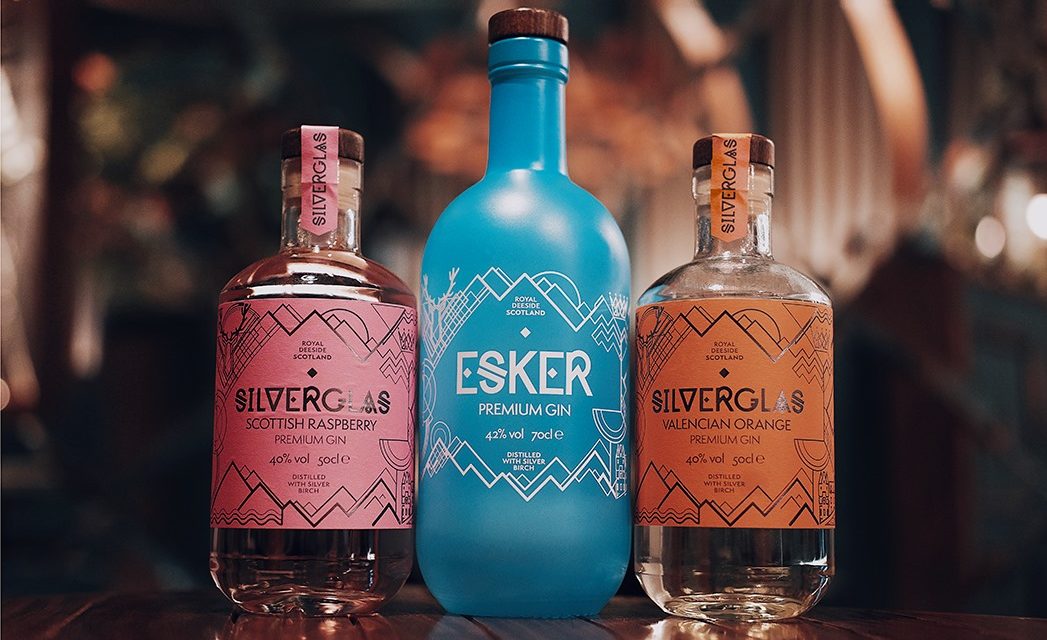 An Aberdeenshire spirit firm is streaming a live online gin tasting this Friday.
Julia Wishart – Esker Spirits' brand ambassador – will run the tasting from 5.30-6.30pm, which will be streamed live on Facebook.
Viewers will be guided through Esker's two styles of London Dry Gin – Esker Gin and SilverGlass – with tips on how to taste, garnish and serve.
There will also be simple cocktail recommendations that can be created at home, as well as a Q&A session with the firm's co-founder Lynne Duthie.
To stream the session, visit Esker Spirit's Facebook page here.
For more food and drink news and features, click here.