Aberdeenshire restaurant unveils delicious-looking Italian munchie box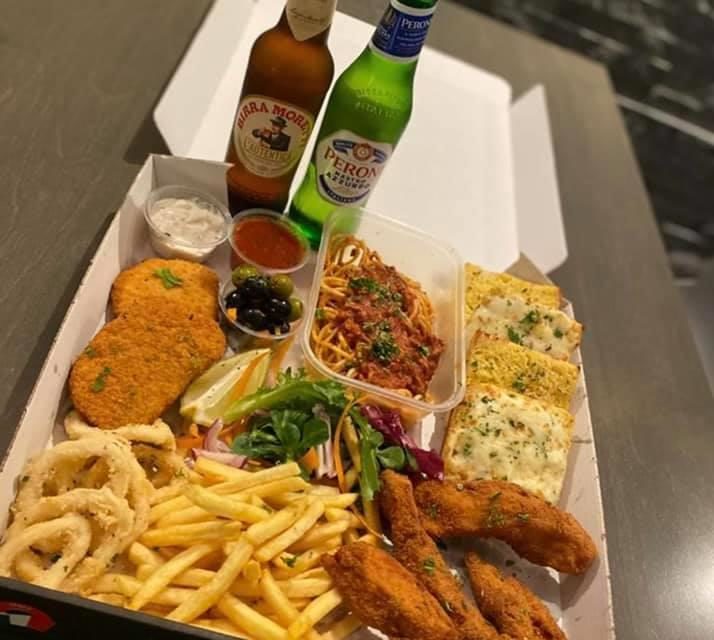 An Aberdeenshire restaurant has created an Italian munchie box for foodies.
La Casa Bella, situated on North Street in Inverurie, will be offering the delicious-looking box from Tuesday February 2.
It includes homemade chicken Milanese fillets, spaghetti bolognese or carbonara, mozzarella Milanese, calamari, garlic bread, cheese garlic bread, chips, mixed salad and mixed olives, as well as garlic mayonnaise, napoli dips and two soft drinks.
The Italian munchie box costs £20. For an additional £2, customers can opt for Peroni or Moretti as an alternative to the soft drinks.
Following its launch, the Italian munchie box will be available all week (excluding Friday and Saturday).
Call 01467 268559 to place an order with the restaurant.
Love munchie boxes? Take a look at the new fried chicken box on offer at Zulus Peri Peri.