Aberdeenshire multi-arts venue to host Wizard of Oz-themed tea party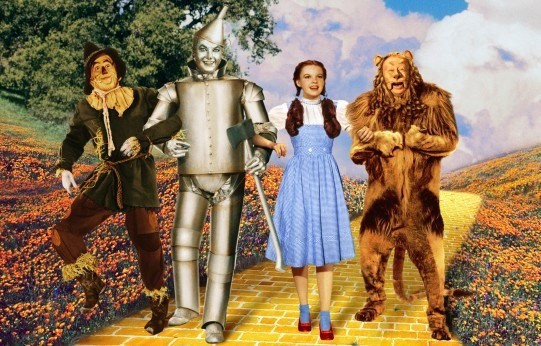 An Aberdeenshire multi-arts venue will host a Wizard of Oz-themed tea party later this month.
The Barn in Banchory will run the event next Saturday (December 21) from 2-5pm in celebration of the iconic film's 80th anniversary.
There will be a delicious cream tea to indulge in, as well as a screening of the movie at 3pm.
Tickets cost £12.50 for adults and £8 for under 16s.
For more information, click here.