Aberdeenshire independent furniture store celebrates first anniversary at new home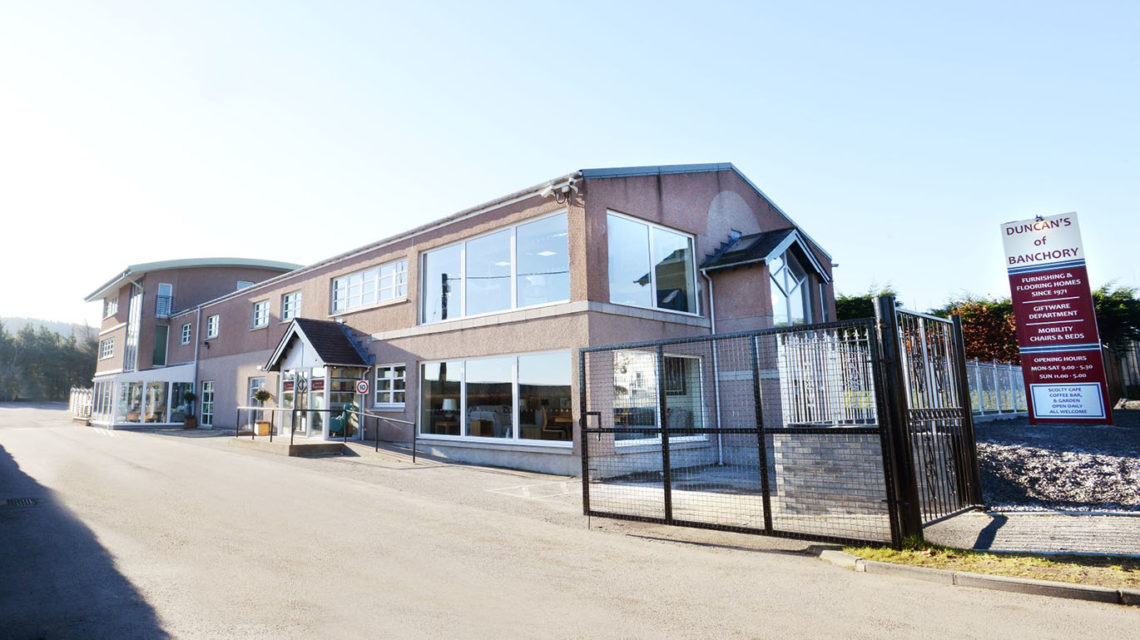 An Aberdeenshire family-run furniture store is set to celebrate its first year in its new home.
Duncan's of Banchory at Ternan House on North Deeside Road is will mark the occasion with numerous special deals and giveaways for customers.
Those visiting between tomorrow and Sunday (March 1) will fine special anniversary savings on all ranges of flooring and furniture plus several instore competitions to win prizes such as afternoon tea, framed paintings, cushions, giftware and more.
For the grand finale of the celebrations, there will be a party at the Scolty Cafe on Sunday from 4-6pm with stovies, nibbles, cake and fizz for customers to enjoy.
Graham Duncan from Duncan's of Banchory, said: "At the time we weren't planning on moving premises, but when the new store became available, we thought that it would be a great fit for the company.
"Since opening in 1971 the variety of products available is unrecognisable and we try to cater for all tastes and all budgets in all departments.
"To our customers I would like to say is a big thank you, the support over the past 49 years has been unbelievable, and without them we wouldn't have a business."