Aberdeenshire hotel to host series of yoga classes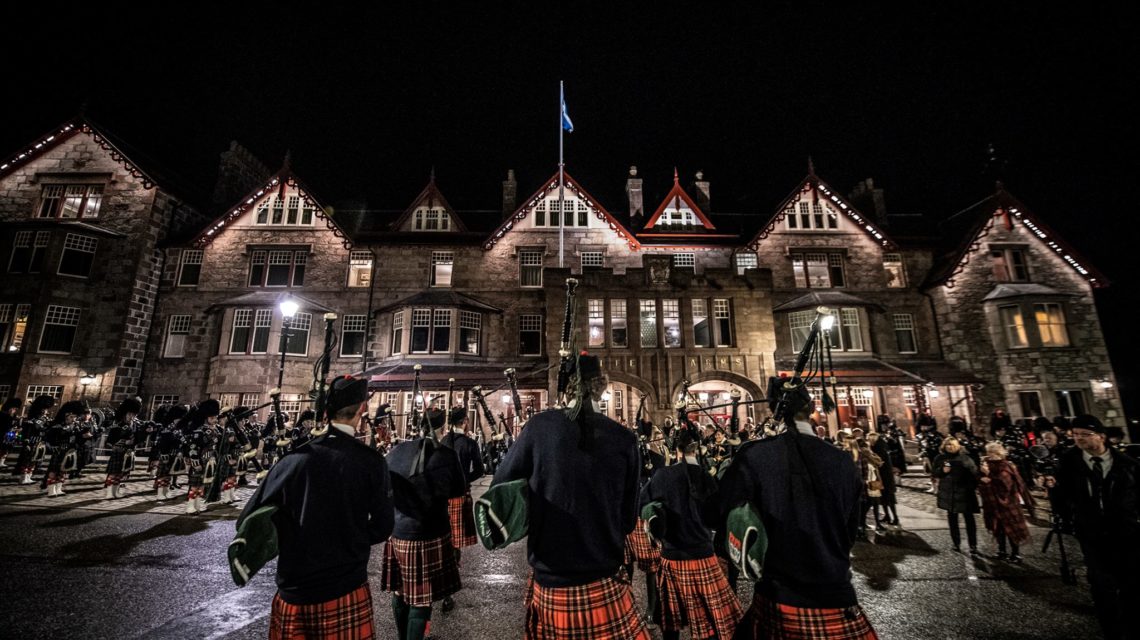 A renowned Aberdeenshire hotel will host a series of yoga classes open to all ages.
Braemar's the Fife Arms will welcome Naomi McIntosh to run the Vinyasa Yoga classes, a practice of yoga that integrates breathing and movement.
Attendees will be able to partake in their own choice of class, with options available for those just starting out or the more experienced practitioners.
Classes will run every Friday at 8am from April 5 to July 26 at a cost of £11.07 per session.
Spaces are limited so advance booking is recommended via www.eventbrite.co.uk.