Aberdeenshire gin in line-up for Lidl's Scottish gin festival

An Aberdeenshire distillery is taking part in Lidl's second Scottish Gin Festival.
Esker Spirits is the only north-east business to be participating in the event which launched on Thursday November 1.
The festival will see eight Scottish gin producers team up with the supermarket chain to have their goods on sale at branches across Scotland.
The first Lidl gin festival, held in spring,  saw sales of more than 130 bottles per hour in the opening week of the promotion.
Esker Spirits has specially created a 50cl Esker Silverglas expression at 40% ABV for the festival and its recommended perfect serve is tonic, mint and ice.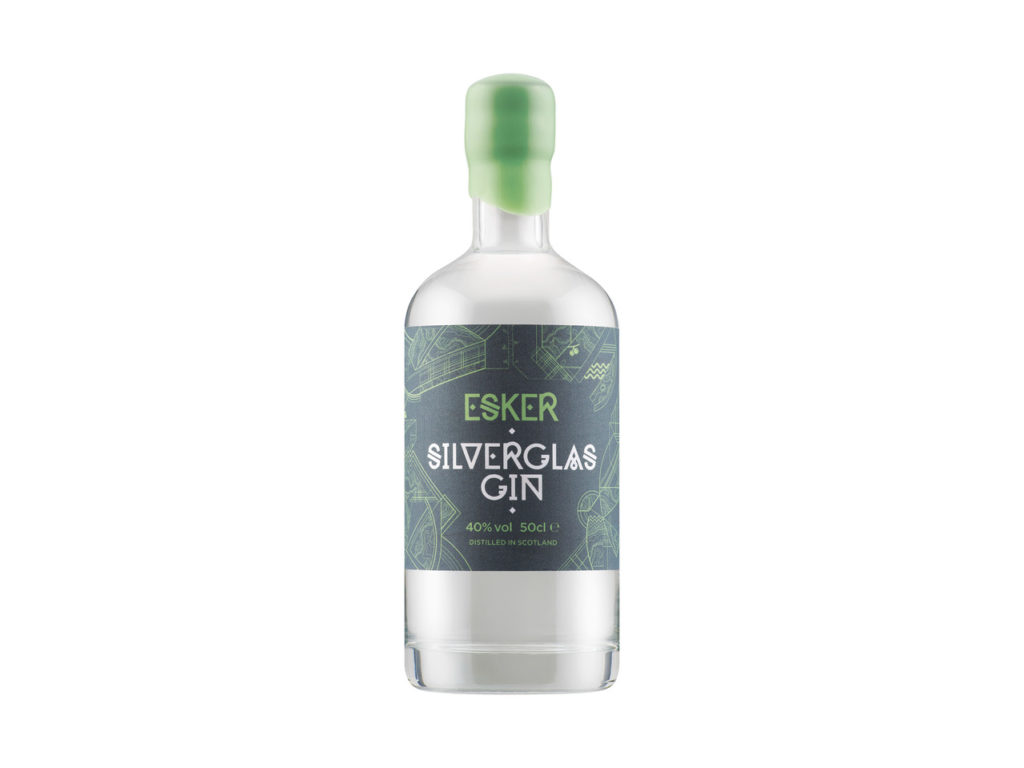 Steve Duthie, owner of Esker Spirits, said: "Esker Silverglas is a very refreshing gin with notes of citrus and mint. It goes great with a good tonic and garnished with fresh mint. It also makes a great gin mojito.
"Silverglas is another gin that we are immensely proud of, and we're delighted that the latest addition to the Esker range has been chosen to be a part of the Lidl gin festival. It's a fantastic way to introduce gin lovers to the new spirit."
Head of Lidl's Regional Buying Scotland Team, Paul McQuade, said: "We are proud to be launching the second installation of our now-famous Gin Festivals, at a time when our local suppliers are pushing the boundaries of innovation in craft gin.
"At Lidl we are committed to local sourcing, with already 300 Scottish products in stores all year-round, so limited time in-store promotions like this enable us to work with new and established distillers across the entire country, bringing customers the best gins at the best prices on the market."
All of the gins will be available only from Scottish Lidl stores while stocks last.
What gins you can buy from the winter Lidl Gin Festival:
NEW – Esker Silverglas Gin – 50cl – Esker Spirits -£19.99
NEW – Red Castle Craft Gin – 50cl – Redcastle Distillery – £19.99
NEW – Lilliard Ruby Gin Liqueur – 50cl – Lilliard Ginnery – £14.99
Shetland Simmer Gin – 70cl – Shetland Distillery – £24.99
Strathearn Scottish Gin – 47% – 70cl – Strathearn Distillery – £24.99
Kirkjuvagr Aurora Northern Lights Spiced Gin – 50cl – Orkney Distilling Co – £19.99
NEW – Kinrara Estate Dry Gin – 50cl – Kinrara Distillery – £19.99
NEW – Kinrara Rose & Cardamom Gin – 50cl – £19.99
NEW – Square Peg Pink Gin – 50cl – Strathleven Distillery – £19.99