Aberdeenshire furniture store opens new coffee shop and accessories department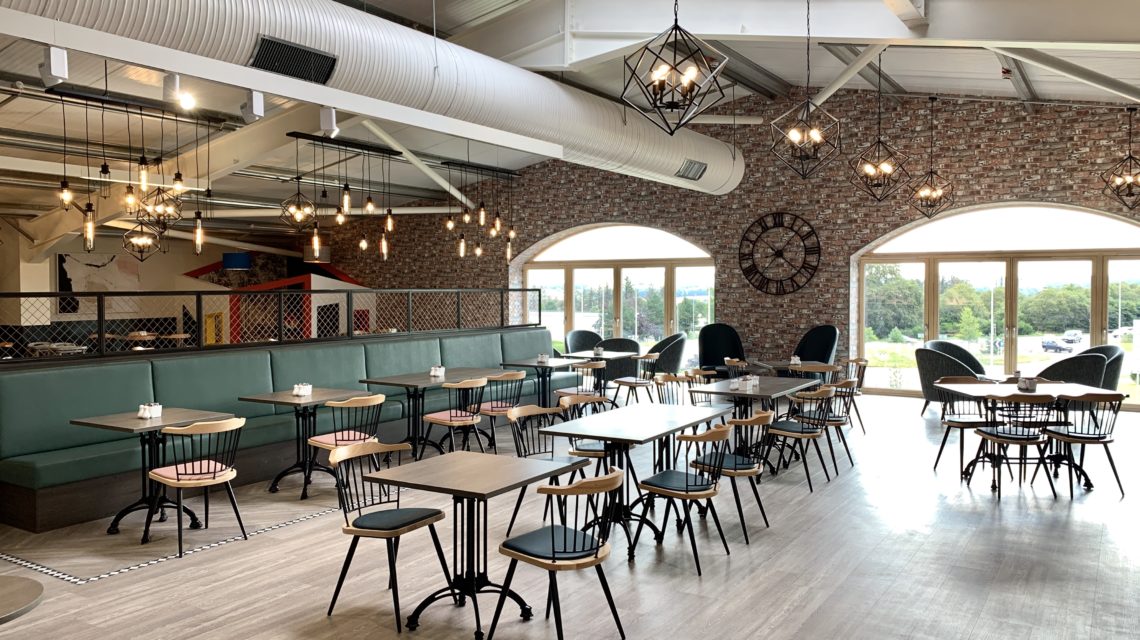 An Aberdeenshire furniture and interiors store has opened a new coffee shop within its premises.
Andersons of Inverurie at Highclere Business Park in Inverurie has now launched the new area and its accessories and lifestyle department, too.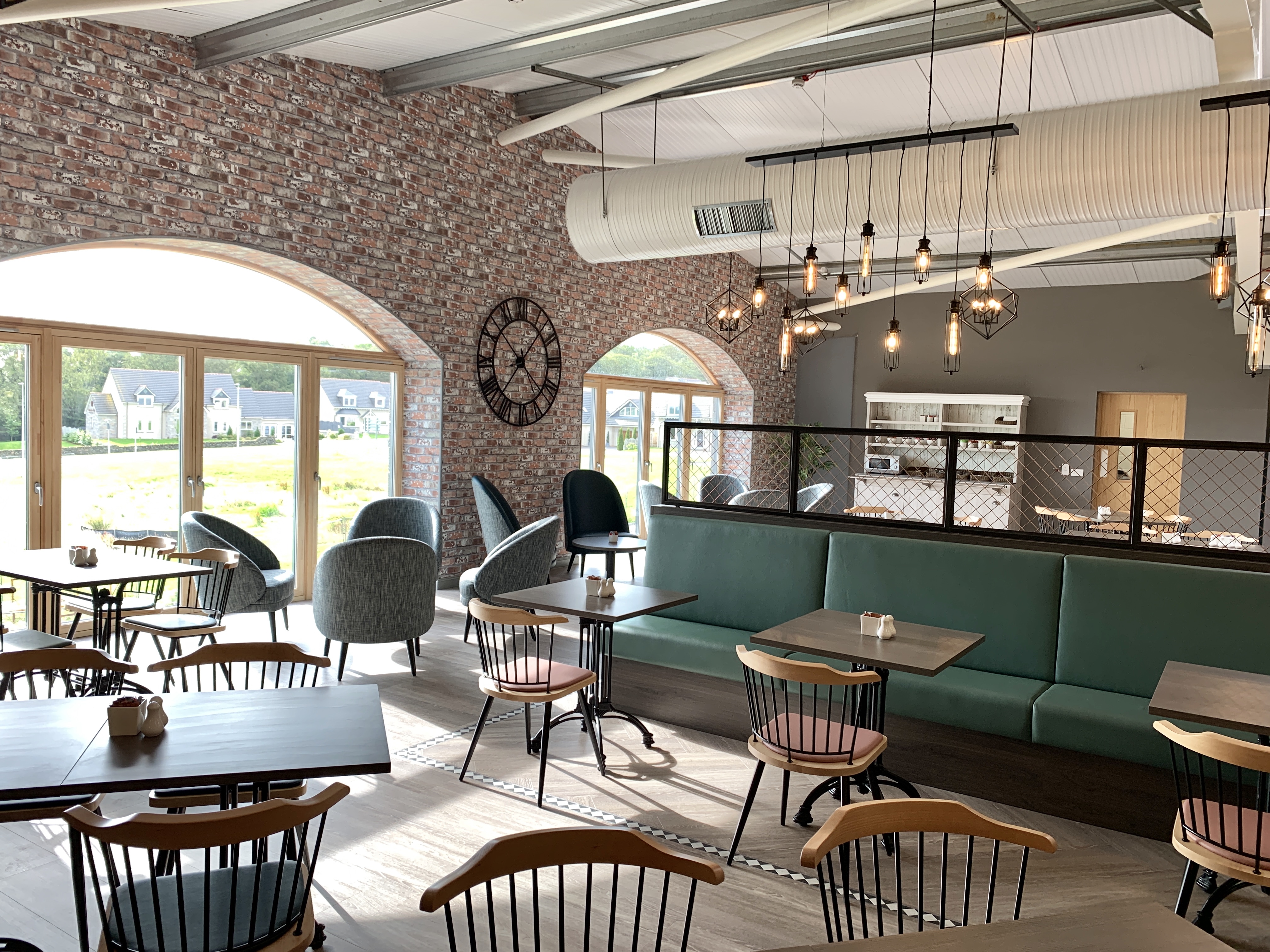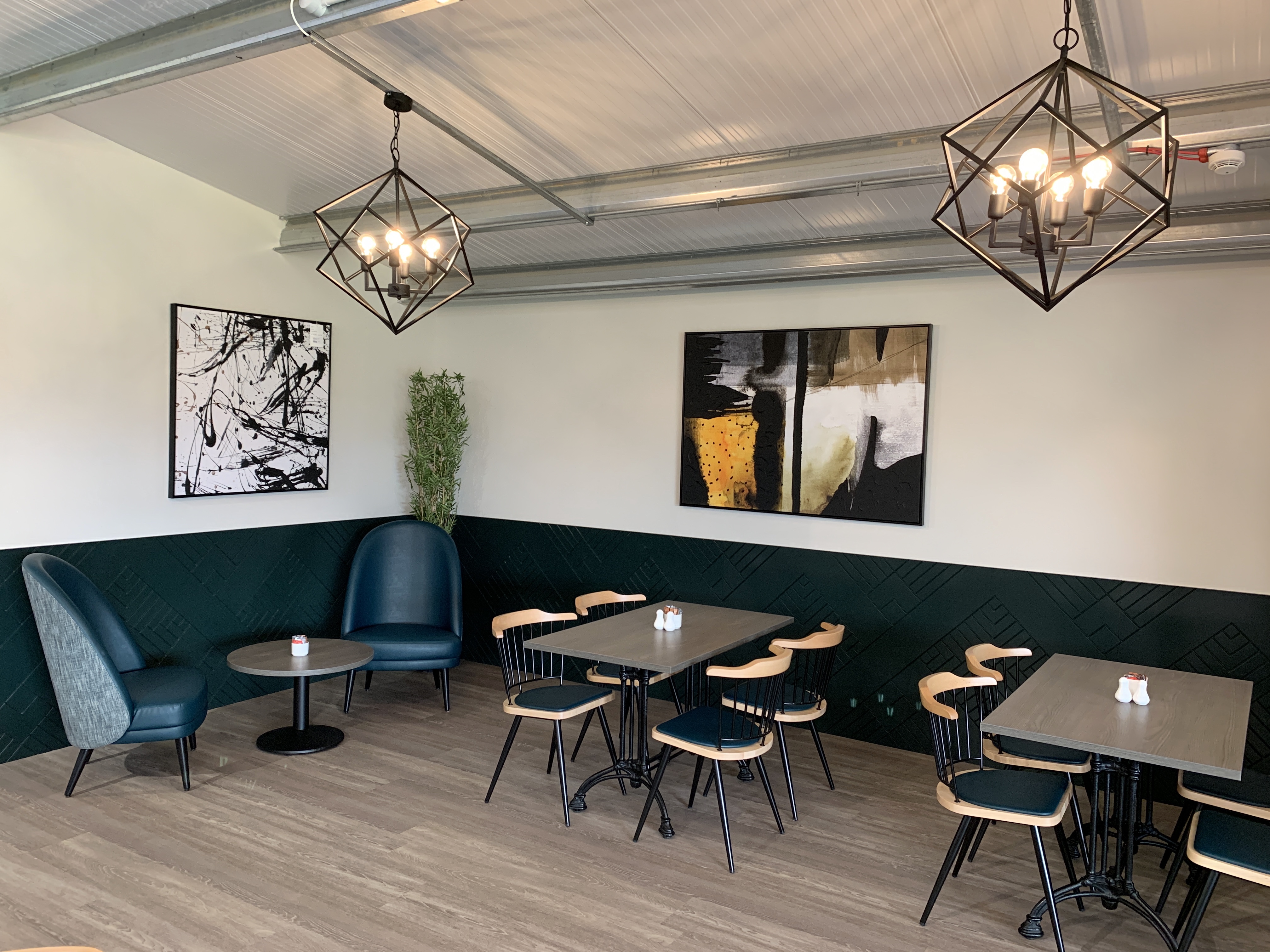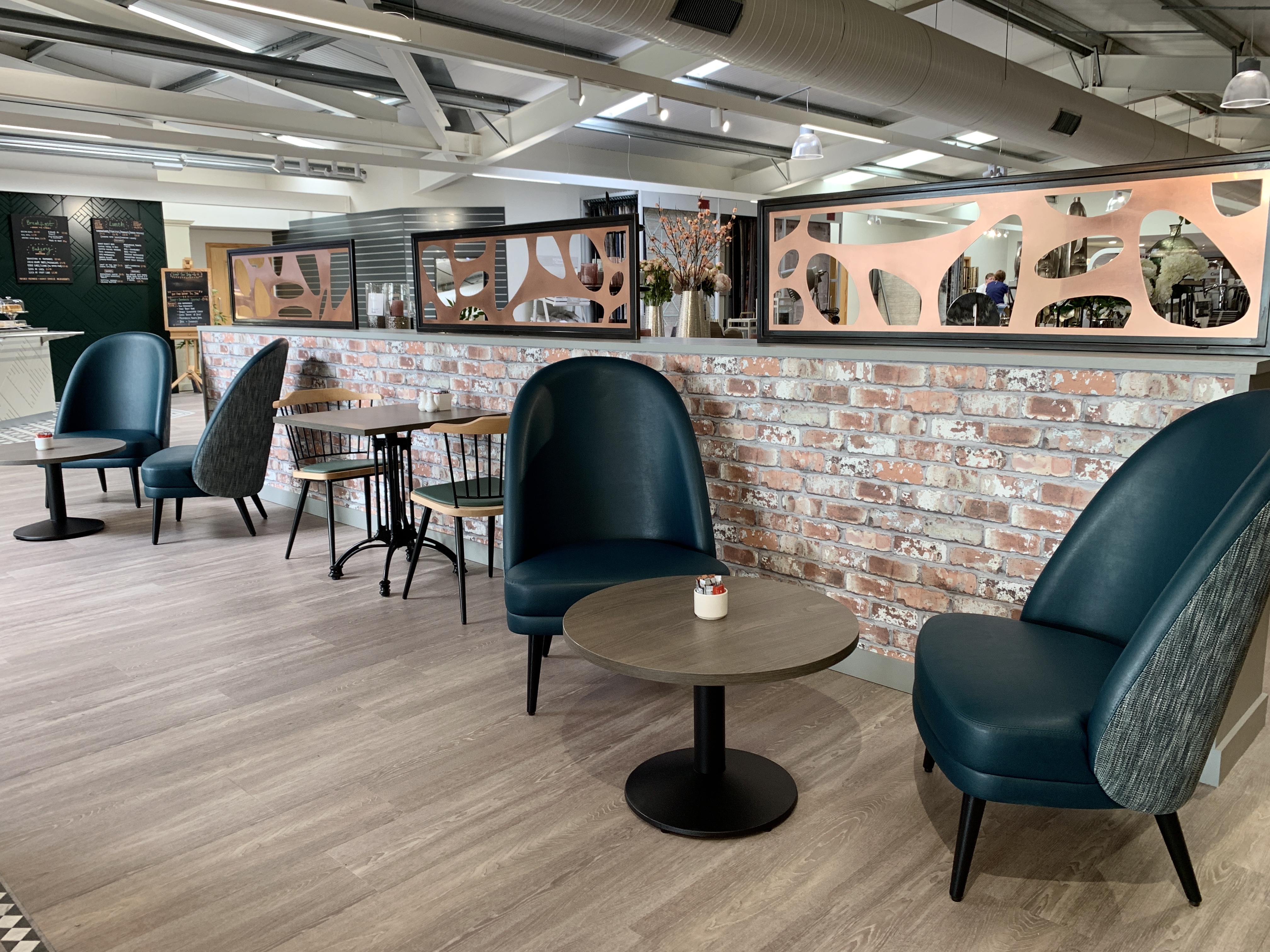 Located at the back end of the top floor of the shop, the space boasts beautiful windows and has a contemporary look with industrial style lighting, brick walls and laser cut copper panels, Scandi style seating and geometric wall tiles.
The coffee shop will serve up a range of homemade treats, hot and cold drinks and will also offer soup, sandwiches and much more for lunch. It will also have a children's corner too.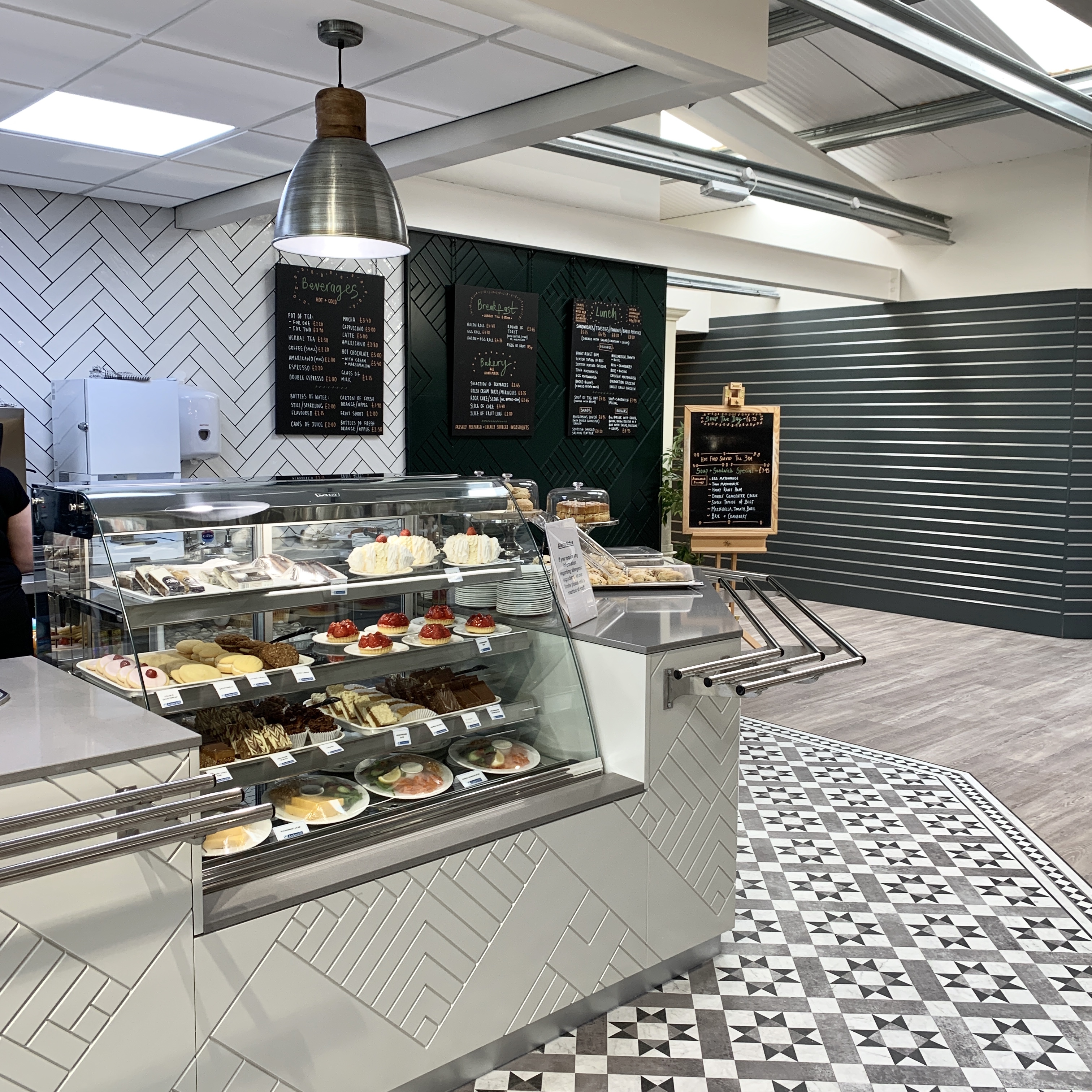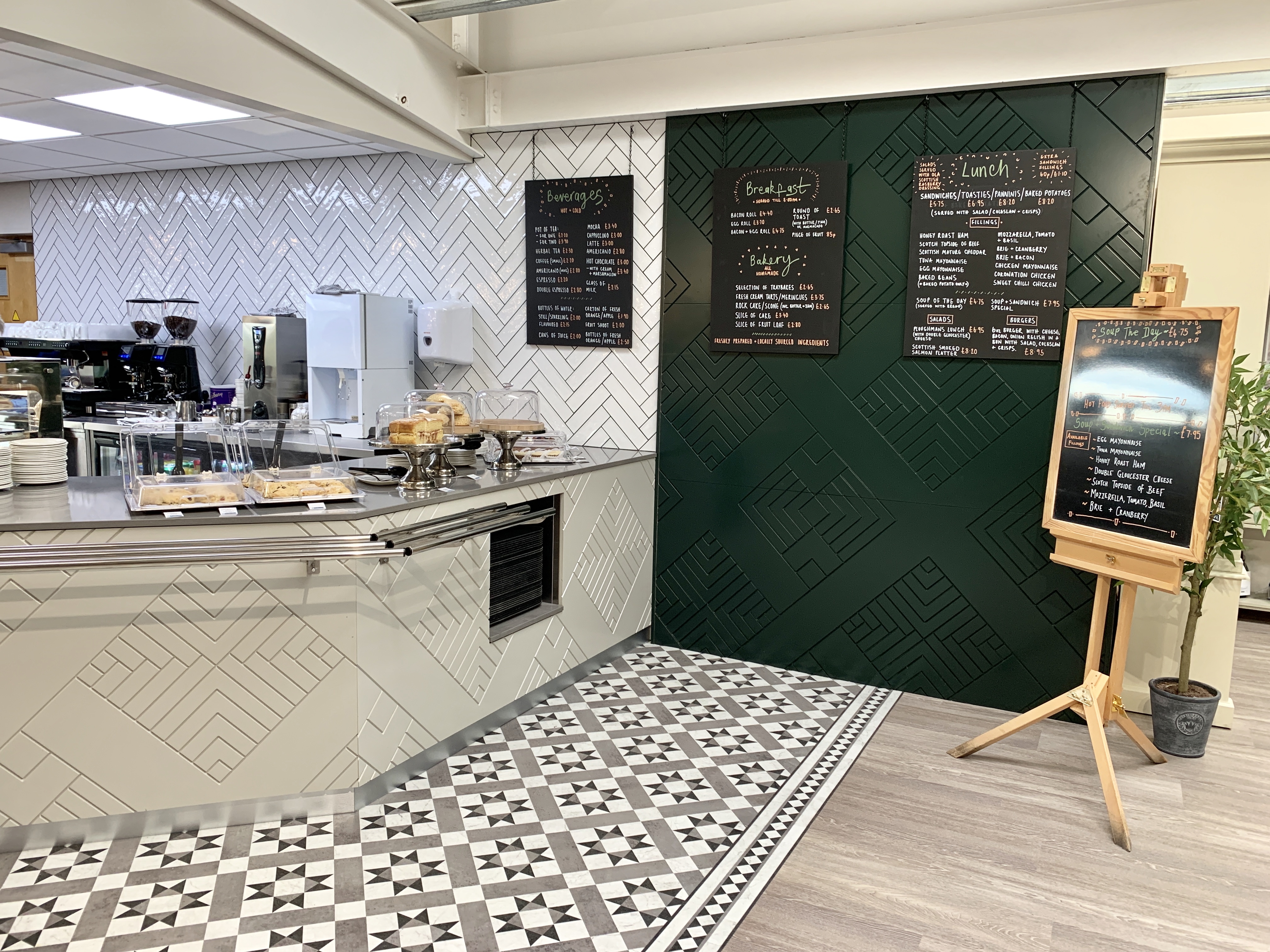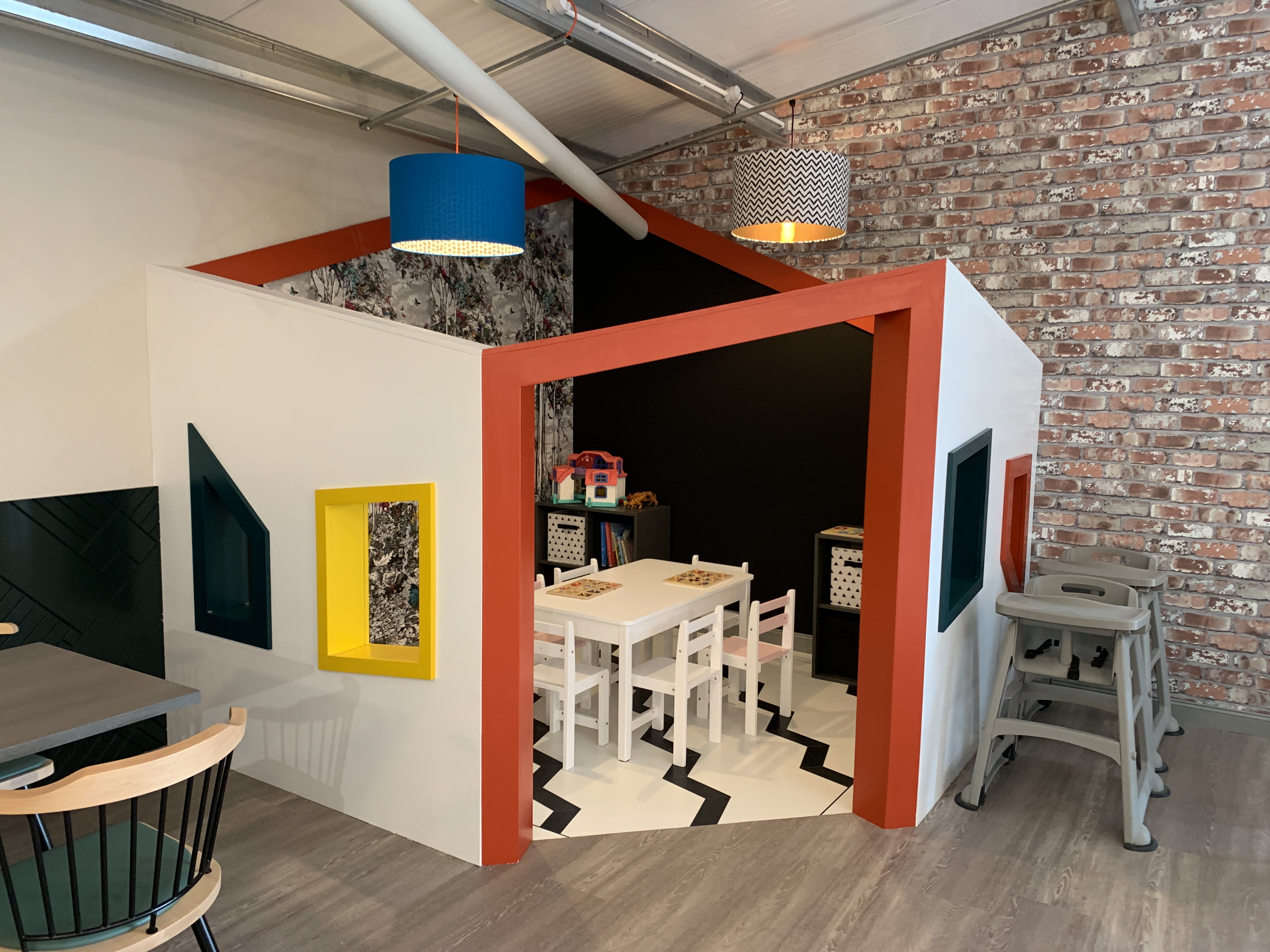 An accessories and lifestyle department has also been added. A dedicated department for homeware, the Andersons of Inveruire team will bring in trending collections, continuously adapting the space and showcasing the latest must-haves. Accessories stocked will include bed linen, candles, blankets and more.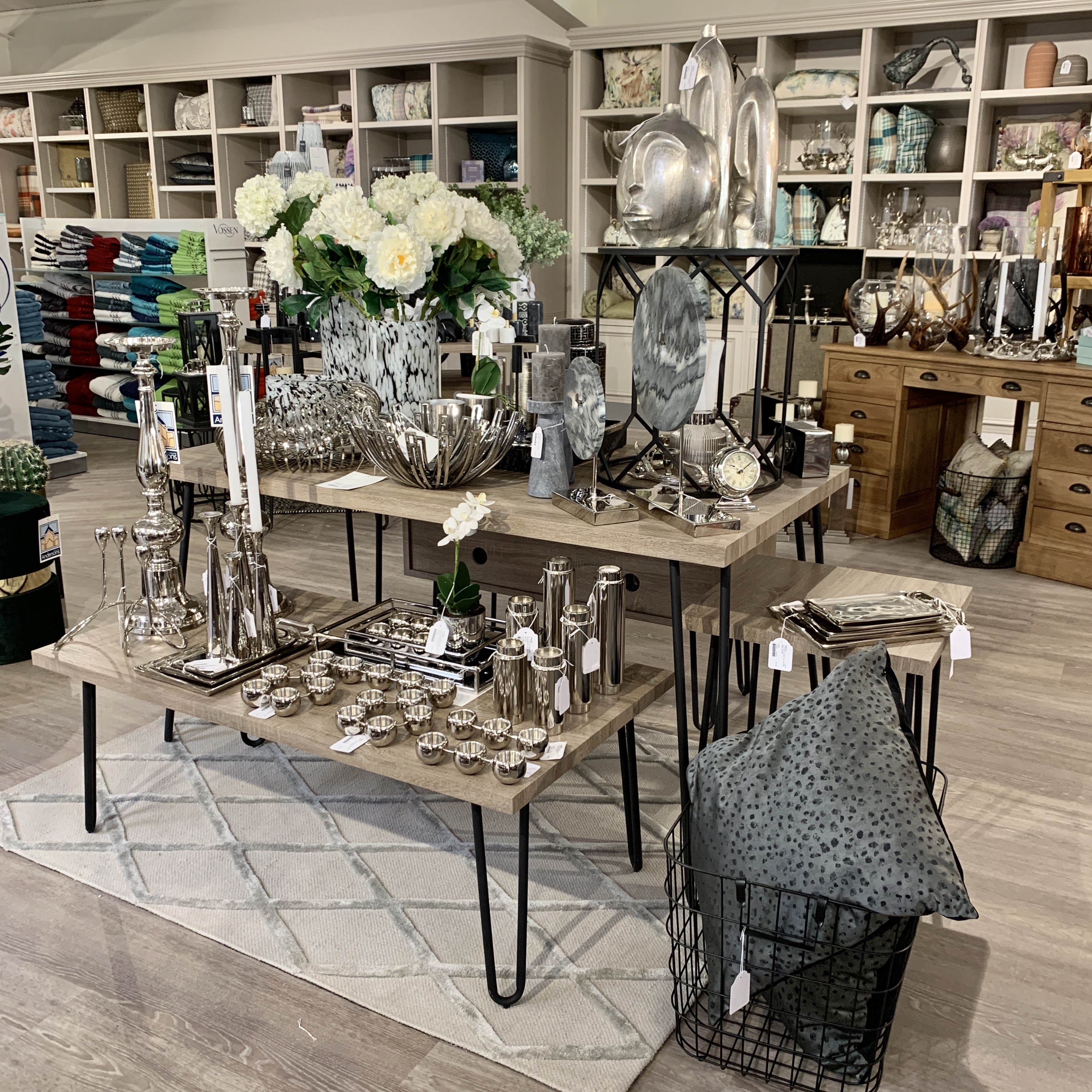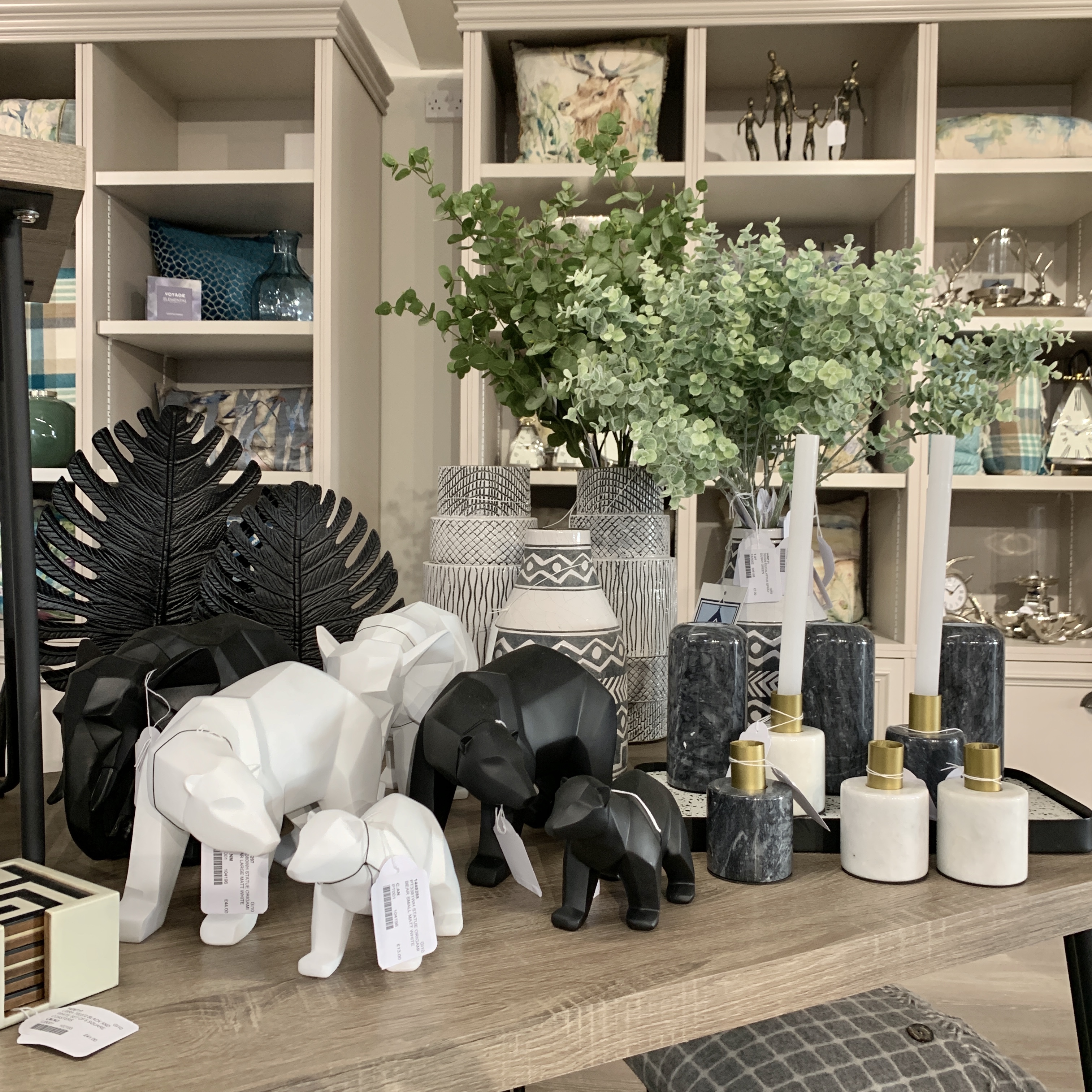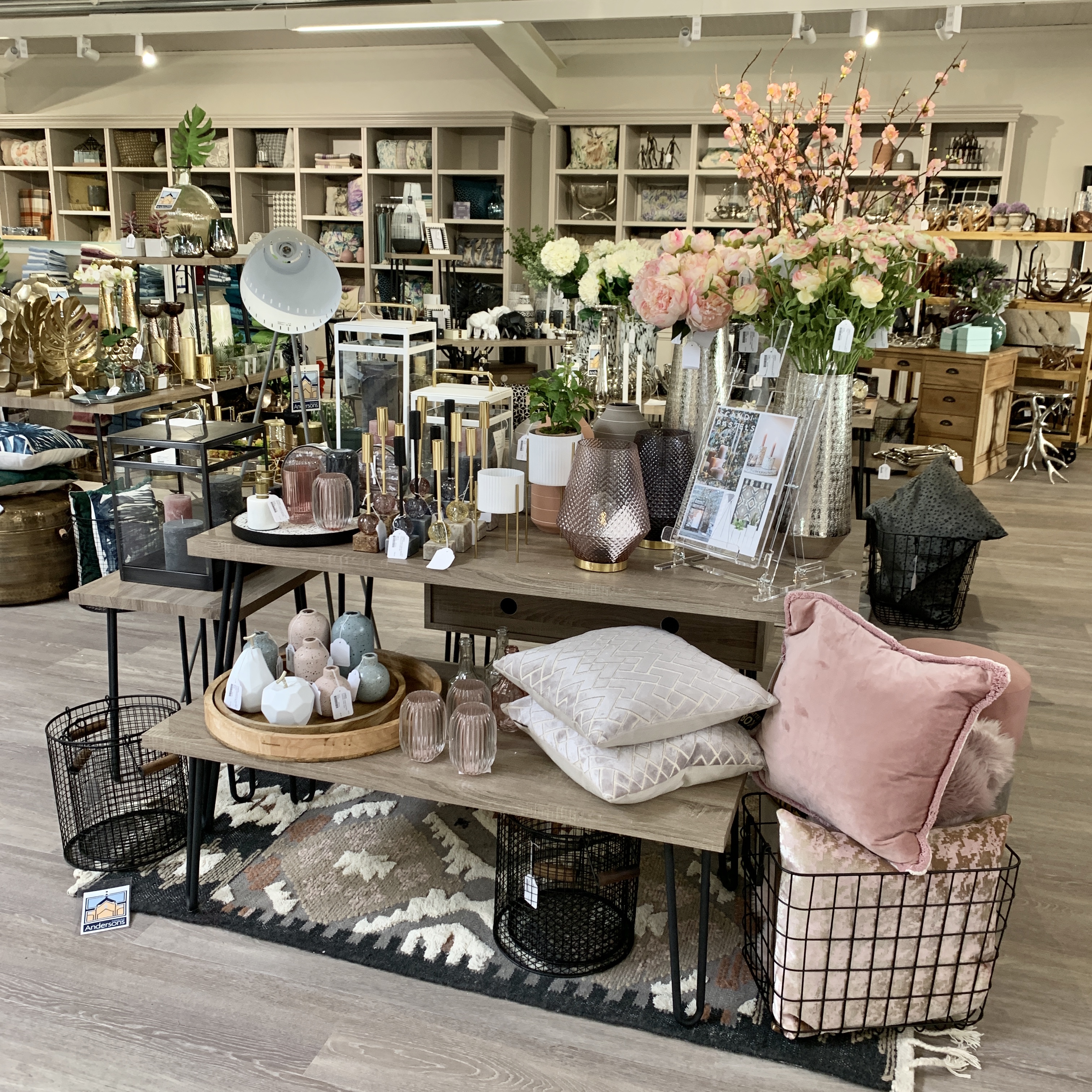 The store is open from 9am to 5pm Monday to Saturday, and Sunday from noon until 5pm.
For more information on Andersons of Inverurie, click here.