Aberdeenshire distillery recognised in Luxury Spirits Masters competition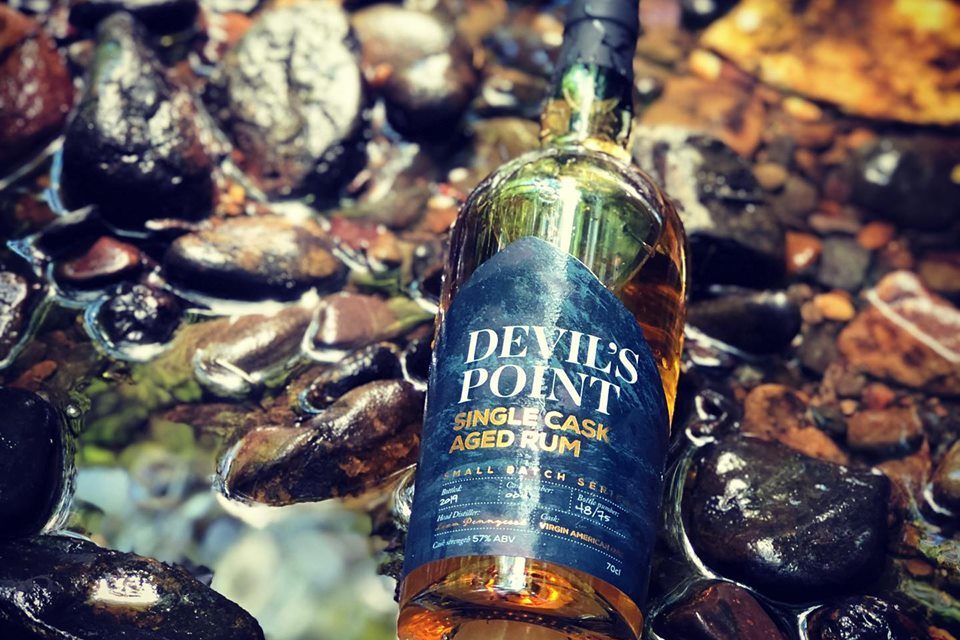 An Aberdeenshire distillery is celebrating after one of it's products was recognised in an international competition.
Deeside Brewery & Distillery's Devil's Point golden aged rum received a gold medal in the Gold/Dark Super Premium Rum category of The Spirits Business' The Luxury Masters 2019 awards.
It was the only north-east firm receive a medal.
Recognising the best distillers in the industry, the awards highlight a range of spirits including vodka, gin, cognac, Scotch whisky, Irish whisky, rum, bourbon, tequila and more.
Only six other rums were recognised in the category, with two taking silver, three awarded gold and one receiving a masters medal.
The distillers produce Caribbean-style rums which are fully fermented, distilled and aged at the premises near Banchory. The firm boasts four expressions currently including an aged sherry cask rum, a rum aged in virgin oak, a golden aged rum and a coffee rum liqueur.
For more information on Devil's Point Rum, click here.