Aberdeenshire castle to host Jacobite weekend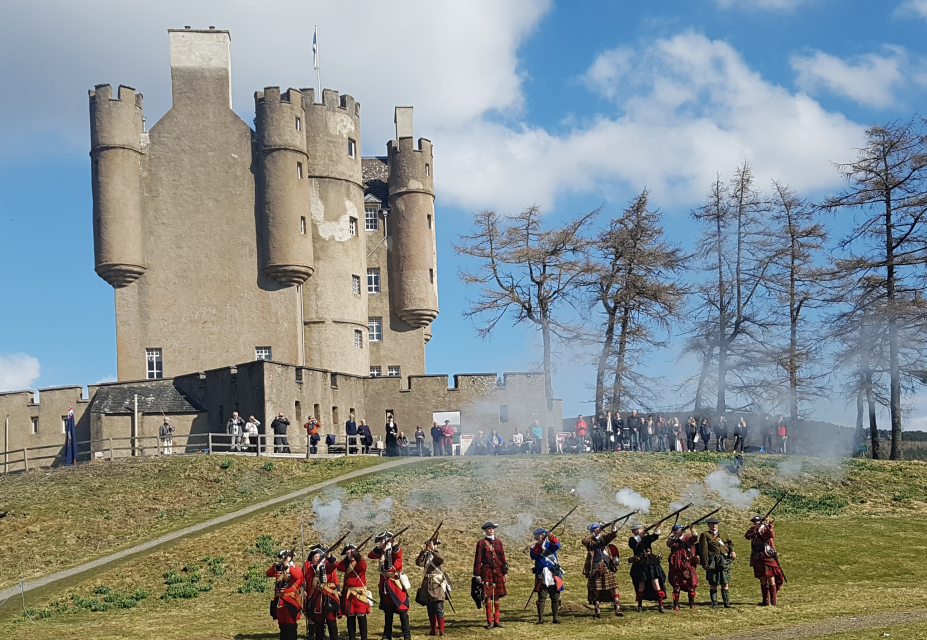 An Aberdeenshire castle is hosting a Jacobite weekend.
Braemar Castle will run the Raising the Standard Jacobite-themed event from 11am to 4pm this Saturday and Sunday, where guests have the opportunity to watch interactive re-enactments and demonstrations over the course of the two days.
There will also be artisan stall holders from across Aberdeenshire demonstrating their crafts and selling their unique items, as well as Braemar's very own miniature train and theatre displays.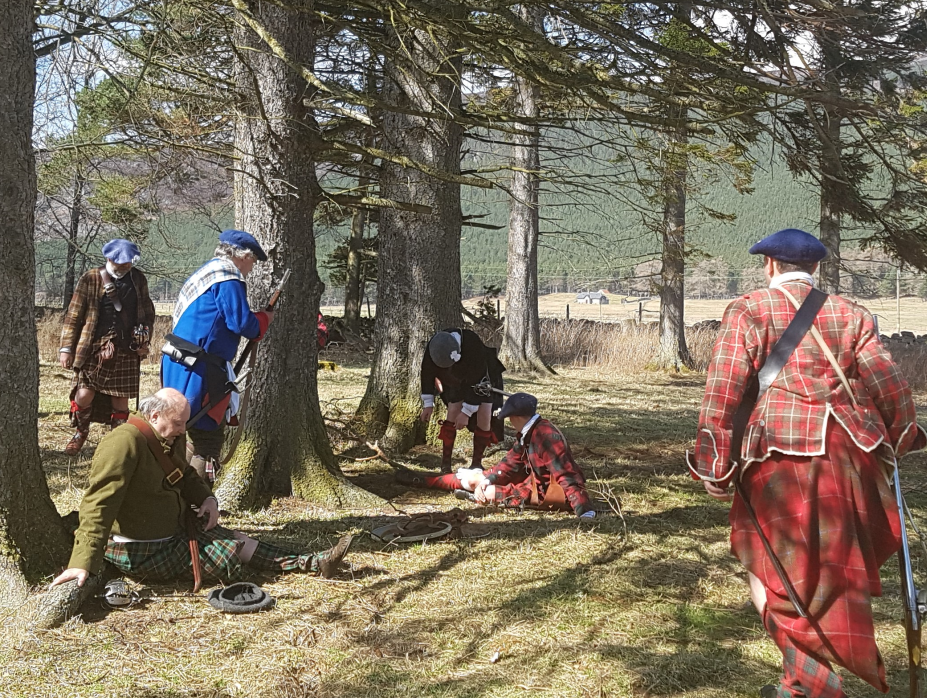 Simon Blackett, chair of Braemar community limited, said: "Our 'Raising the Standard' project" aims to raise £1.5 million to restore the (castle's)  harling and provide better facilities for our visitors and volunteers, and we hope this fun weekend will considerably boost the coffers."
For more information, call 07916 273608 or email catrionaskene@gmail.com
Ticket prices vary and can be purchased here.