Aberdeenshire brewer launches new easy tasting experience for all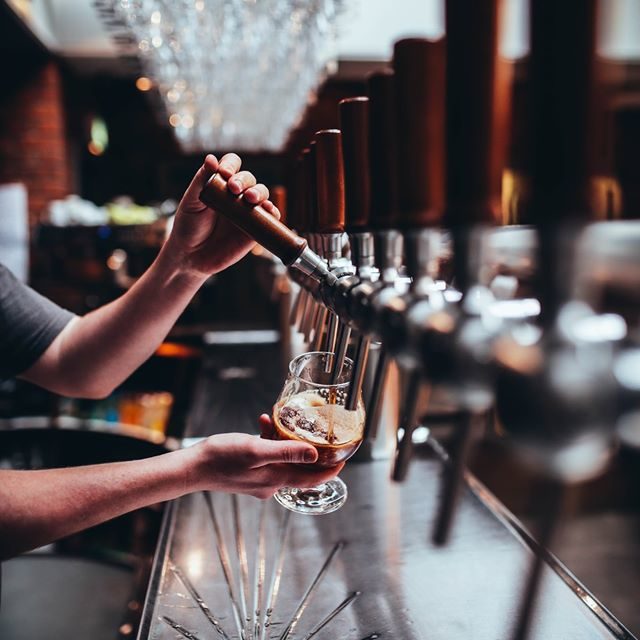 An Aberdeenshire brewer is set to launch a new tasting experience in its city centre bar.
Six°North's Aberdeen bar on Littlejohn Street will now offer a Six Step Tasting for those looking to participate in sampling a variety of beers without the pressure of time constraints a traditional tasting may boast.
Giving guests the freedom to enjoy five one third measures of any of Six°North's brews, the bar team will help you select your beers, give participants an introduction to each of the drinks and then leave customers to sampling them on their own.
The bar already offers a two-hour sit-down tasting, however this new service will give beer-lovers the chance to interact, discuss and decipher the beers – which are brewed in Laurencekirk – in their own time, on their own or with friends.
Tasting flights cost £10 per person.
To book, click here.