Aberdeenshire bar releases new cocktail menu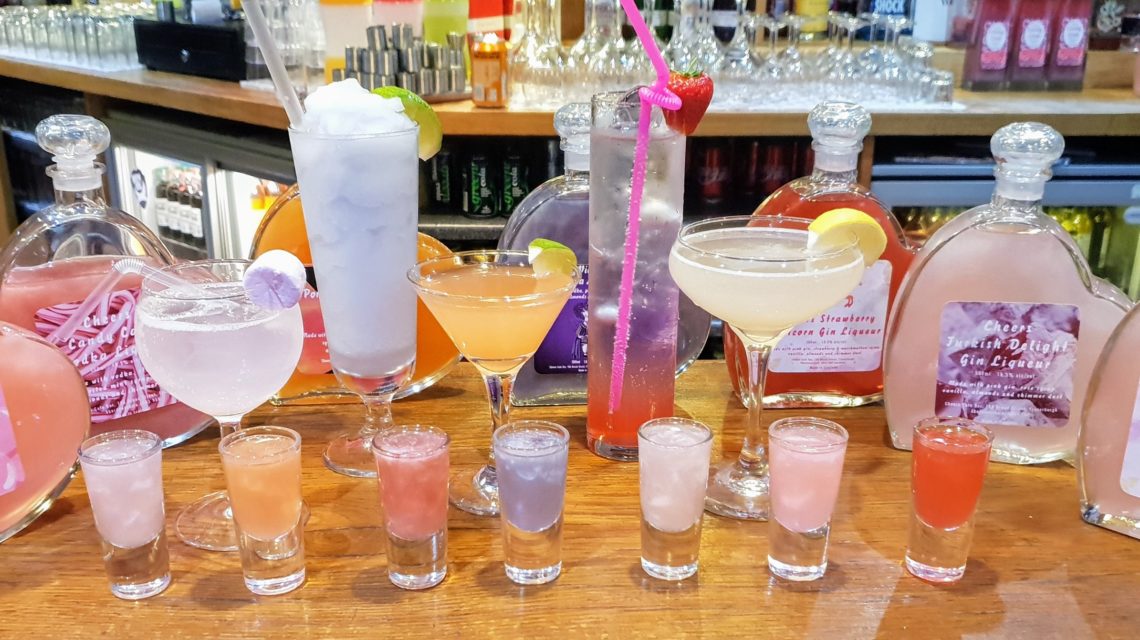 An Aberdeenshire bar has revealed its new cocktail menu.
Known for its eccentric drinks offering, Cheers Cafe Bar & Tavern in Fraserburgh will now serve up a fresh selection of cocktails for customers to choose from.
New drinks include the Cheers Rumpple, consisting of two measures of Captain Morgans spiced rum, Malibu rum, vanilla syrup, lime juice and pineapple juice, as well as a Cheeky Vimto, Cosmopolitan, Blue Lagoon and Key West Cooler.
Customers can also opt for the Madam Butterfly, featuring a double measure of orange gin or orange vodka, lemon juice, sugar syrup and ginger ale.
The venue has also introduced a series of mouth-watering frozen daiquiris, including passion fruit, black cherry, watermelon, strawberry, pina colada and blood orange flavours.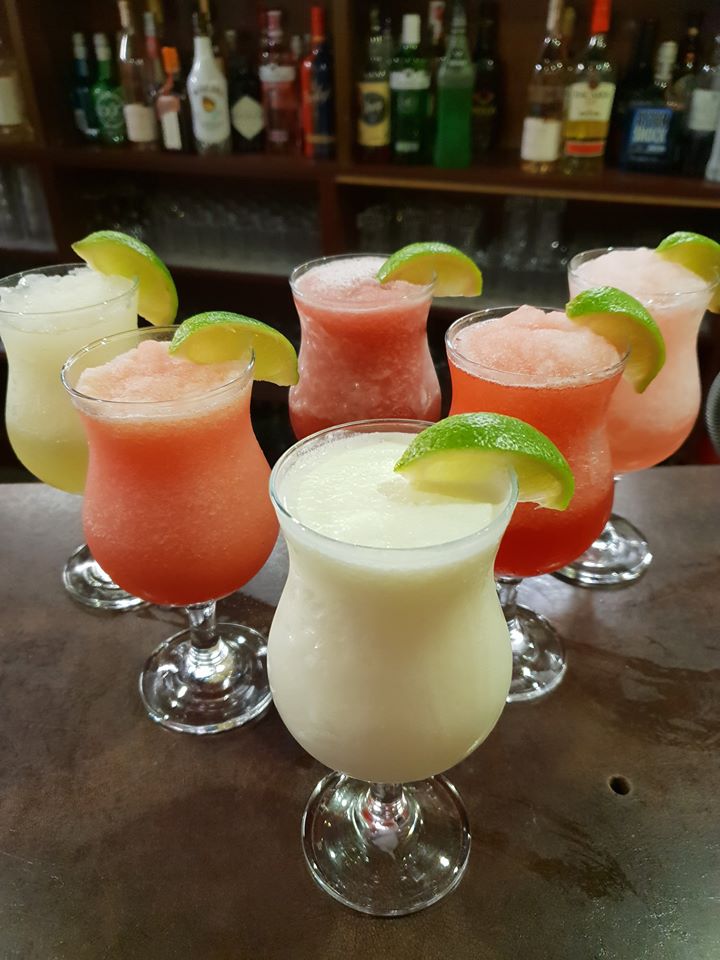 For more information on Cheers Cafe Bar & Tavern, click here.
For more food and drink news and features, click here.