Aberdeen's Whisky Mash festival set to return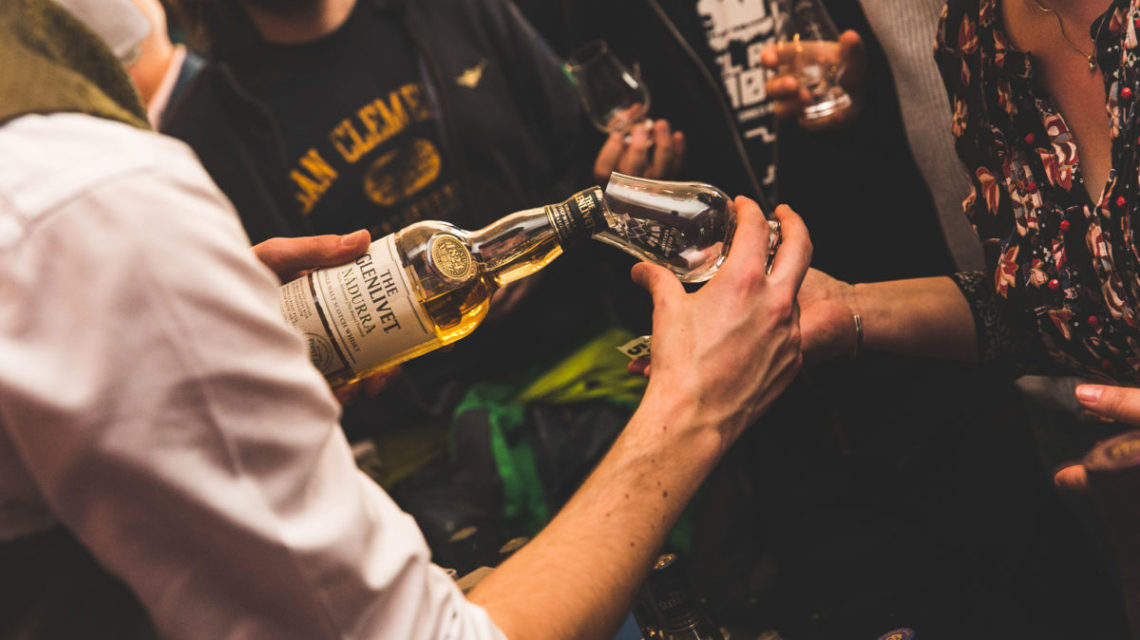 A popular Aberdeen whisky festival is set to return later this year.
The Whisky Mash will serve up an array of whiskies from across the country this October.
An event dedicated to solely showcasing Scotland's national tipple, this year's festival will feature an array of cask strength, independent and rare and limited edition bottlings. There will also be a range of single cask and well-aged whiskies on offer too.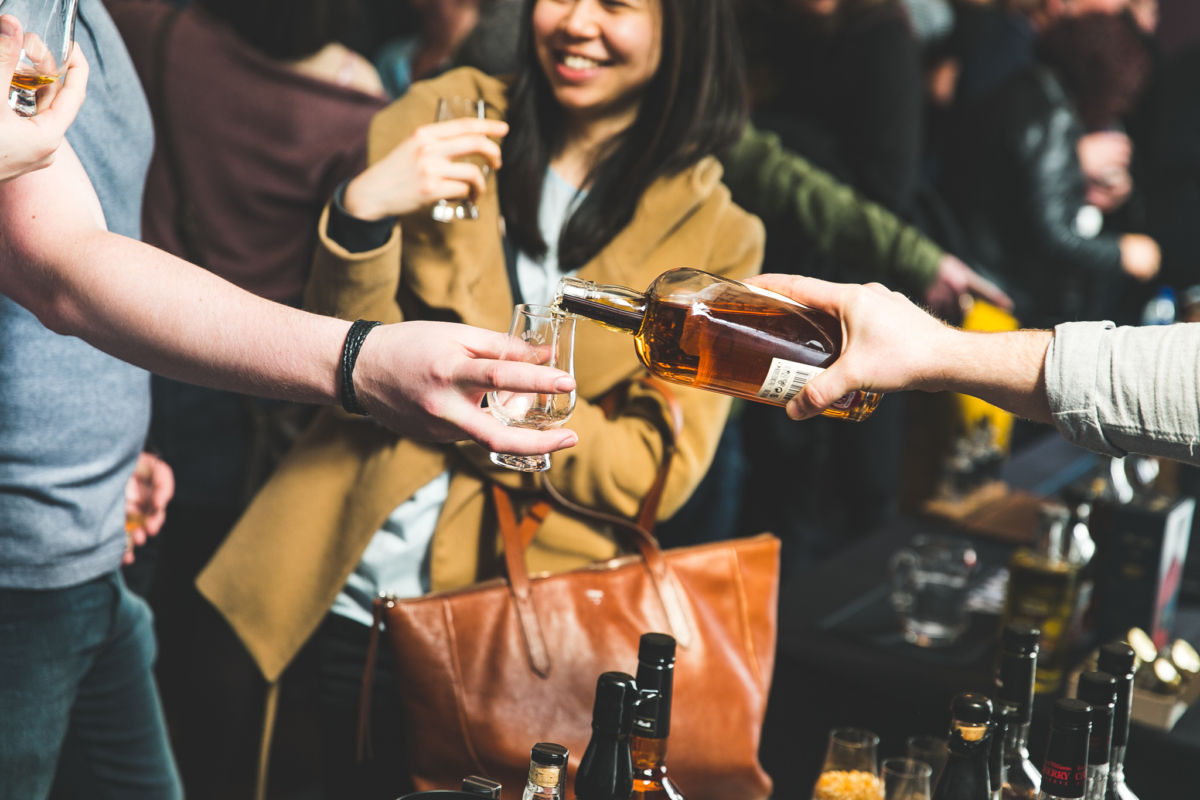 As well as the chance to try out a range of brands, guests will also be able to join in with whisky classes.
The event is run and organised by Casc Bar in Aberdeen and will take place on October 12 at 1pm at Elphinstone Hall in Old Aberdeen.
Tickets will go on sale soon.
For more information, click here.