Aberdeen's Westholme Interiors to feature on BBC's Scotland's Home of the Year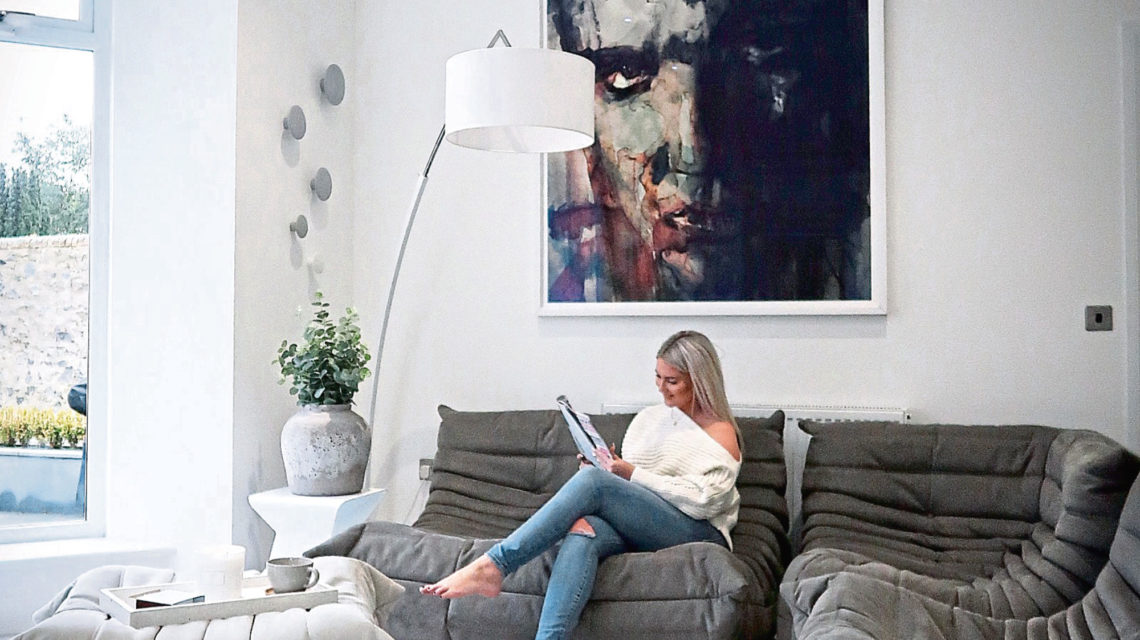 An interior designer is hoping her Aberdeen pad will be named the best in the country.
Husband and wife Mark and Nikki Brown, who run Westholme Interiors, are competing in BBC Scotland's new series Scotland's Home Of The Year.
The show will see architect Michael Angus, interior designer Anna Campbell-Jones and lifestyle blogger Kate Spiers visit unique houses all over the country – looking for stand-out design and impressive interiors.
Nikki said she was "flattered" her West End home would be taking part in the series.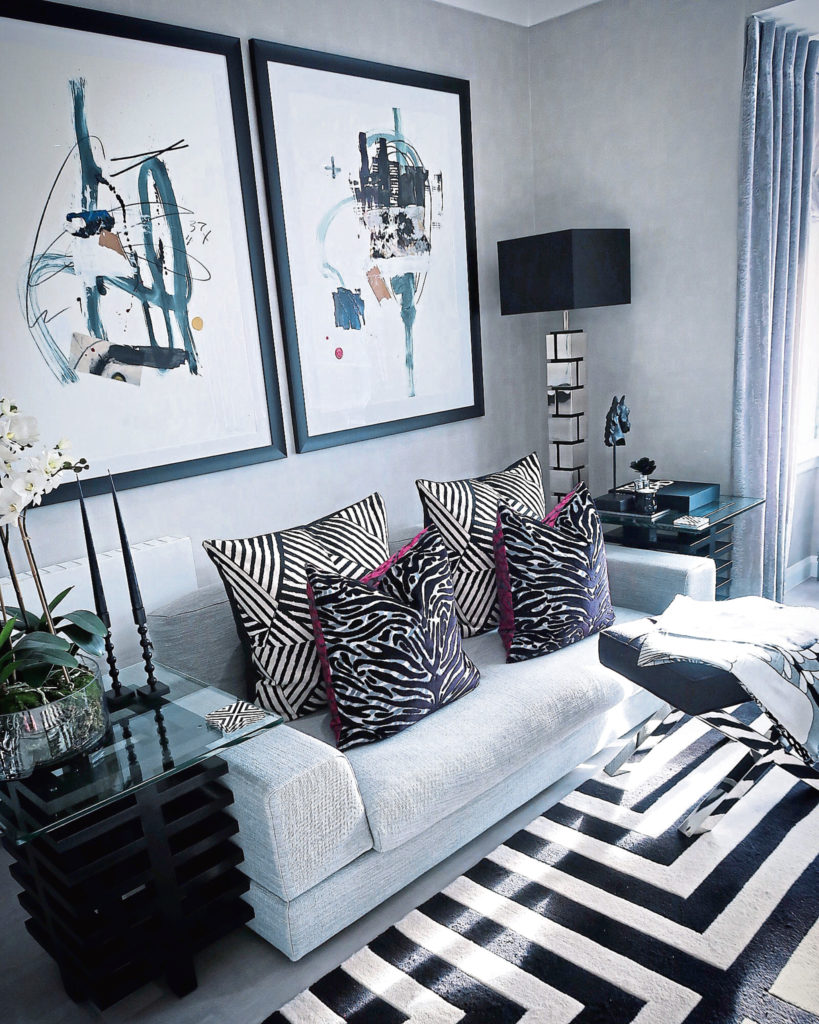 She said: "Someone from BBC Scotland reached out to me on my Instagram asking if I could pass on recommendations of some of my clients.
"They were interested in getting in touch with people with great interiors for a new show they were starting. The show has already been done in Ireland and they were bringing it to Scotland.
"I told them those weren't clients and were actually all properties renovated by us.
"They were really interested and impressed and asked me to send some before and after photographs of our home.
"We love our home – but I didn't think it would be featured on something like Scotland's Home Of The Year.
"It's 100% flattering to be considered".
As part of the competition, two other houses were chosen to compete against Nikki's.
The judging was done in secret and Nikki did not even get a chance to meet them.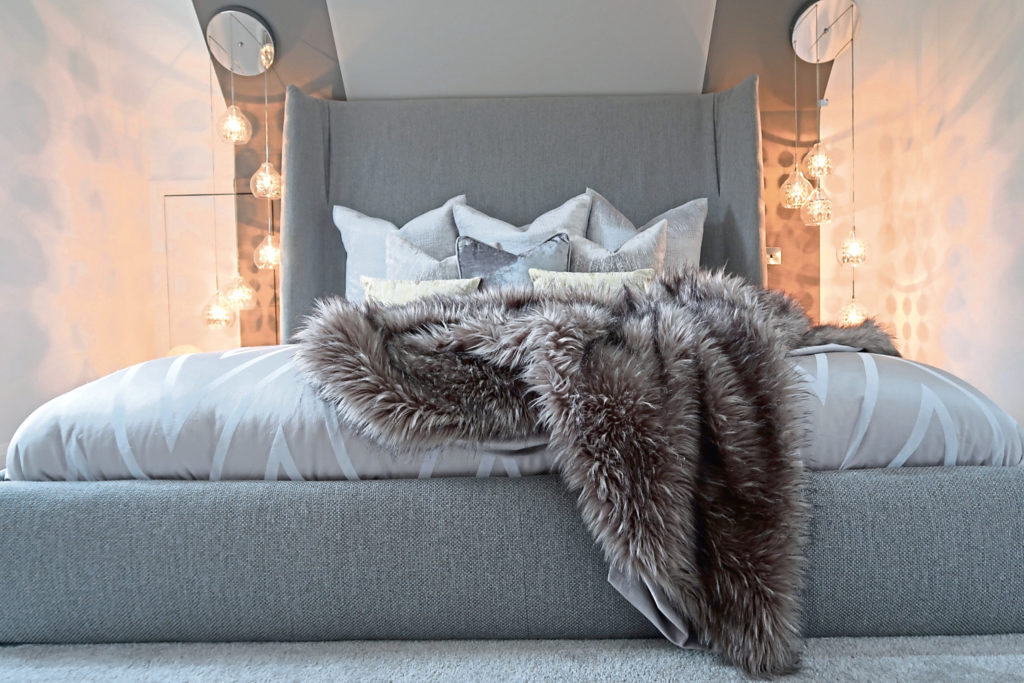 She said: "We were asked to leave a big red heart in our favourite room and that's as much communication as we could have with them.
"They came up in September to film and we couldn't be in the house when they judges were there. It was mortifying.
"You weren't sure what they were thinking."
The 33-year-old and her husband chose the dining room as their favourite spot in the house.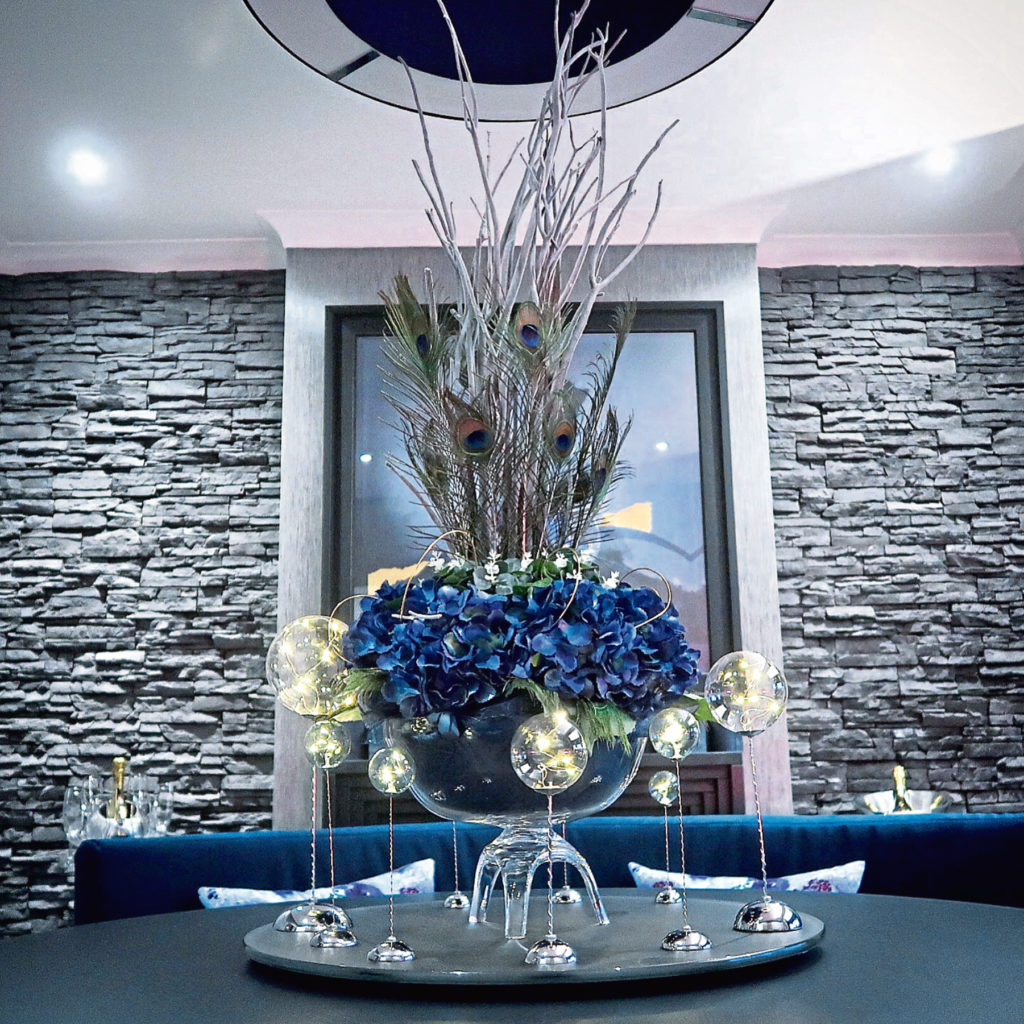 She said: "It's the room that came together really quickly and is the most unique in the house.
"I found the painting that hangs in the room when I was in Dubai and designed the entire space around that."
Nikki and her business have a big presence on social media, with 30,000 Instagram followers alone, but she couldn't share the news with any of them.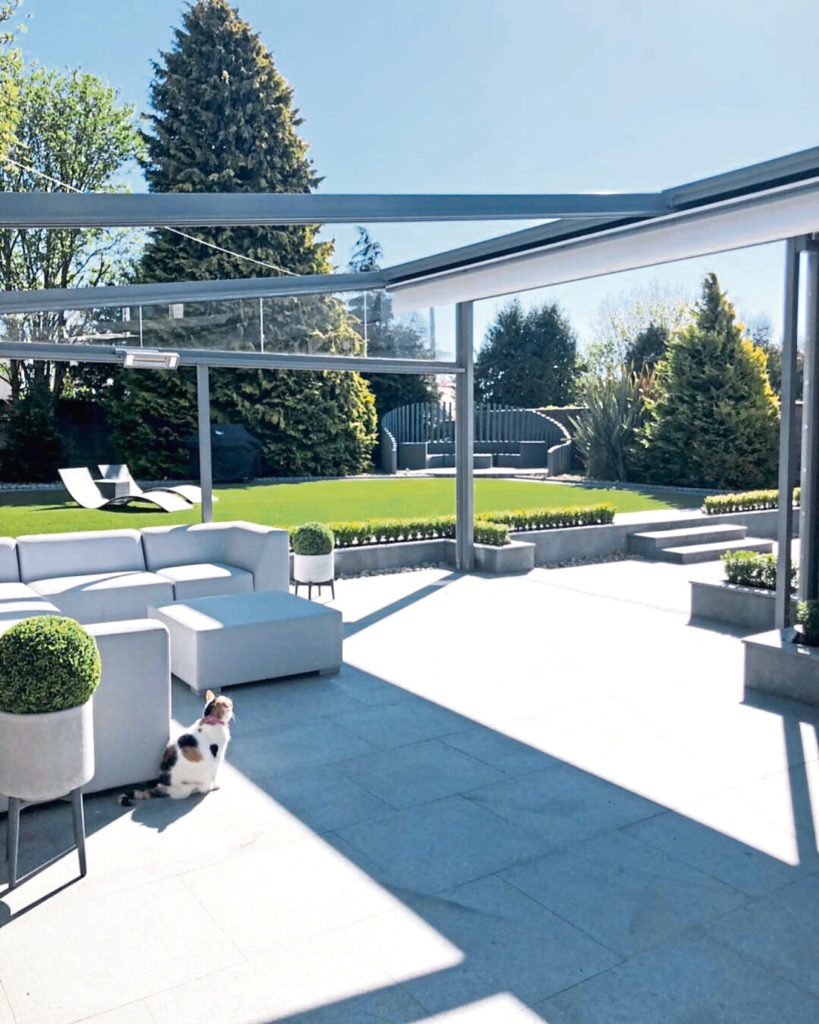 She added: "It was really difficult to keep this a secret for eight months but our followers on Instagram have been really supportive.
"And those who live in England and Ireland have already been asking where they can watch it."
Nikki's episode will air tonight.
The hour-long finale will be shown on May 29.