Aberdeen's Six Degrees North to launch 10 new collaborative beers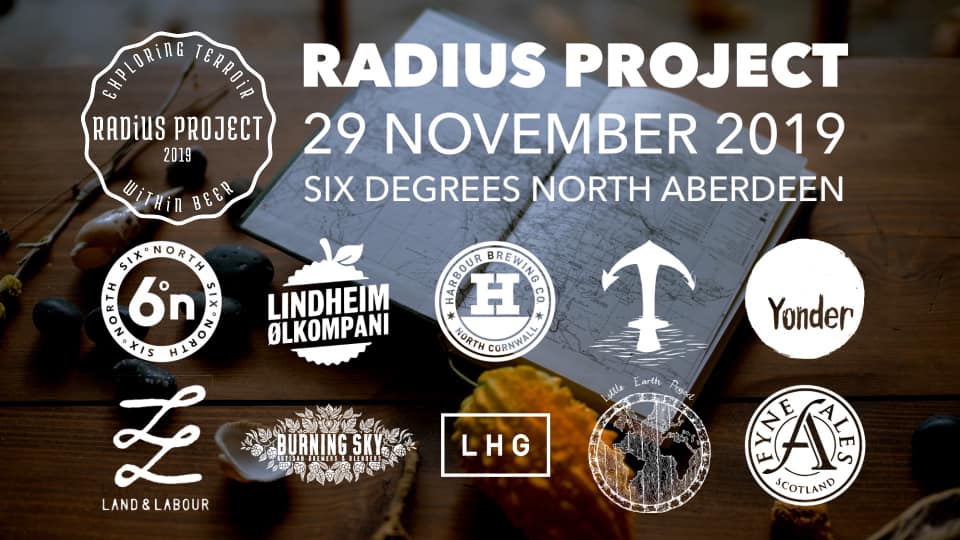 Aberdeen's Six Degrees North will launch 10 new beers next week as part of a collaborative project.
Teaming up with 10 breweries – each exploring the impact of territory within beer – the popular city bar on Littlejohn Street will run the Radius Project event on Friday November 29 from 6pm.
Each of the beers are unique and represent the essence of the area they are from, containing at least one ingredient from within a 20-mile radius of its brewery.
Other firms involved in the project include Yonder Brewing & Blending, Land & Labour, Burning Sky and Harbour Brewing Company.
To find out more information, click here.