Aberdeen's Siberia Bar launches Chambord Garden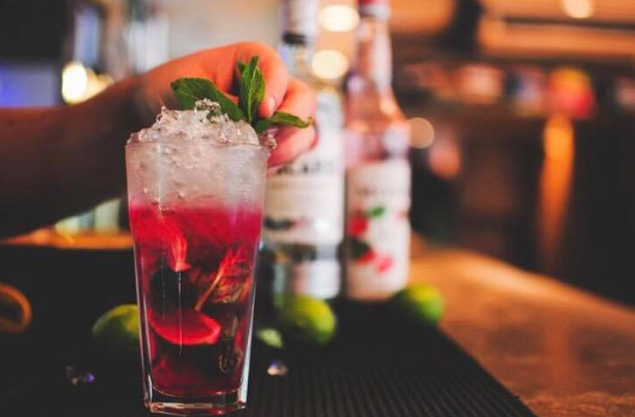 Aberdeen's popular Siberia Bar has launched its very own Chambord Garden.
The Belmont Street venue will be running the garden throughout the summer and introducing a variety of drinks specials on their special Chambord menu, including the Chambord Royale and Jammy Dodger shot.
The area is also showcasing a hand-painted mural by Kilo Alpha Editions and and can be booked out for groups of 20-50 people, with the ability to host a pop-up bar, barbecue or provide your own private DJ set.
For more information, click here.