Aberdeen's Sans Gluten Bakehouse offers artisan-made sweet and savoury products with a distinct French twist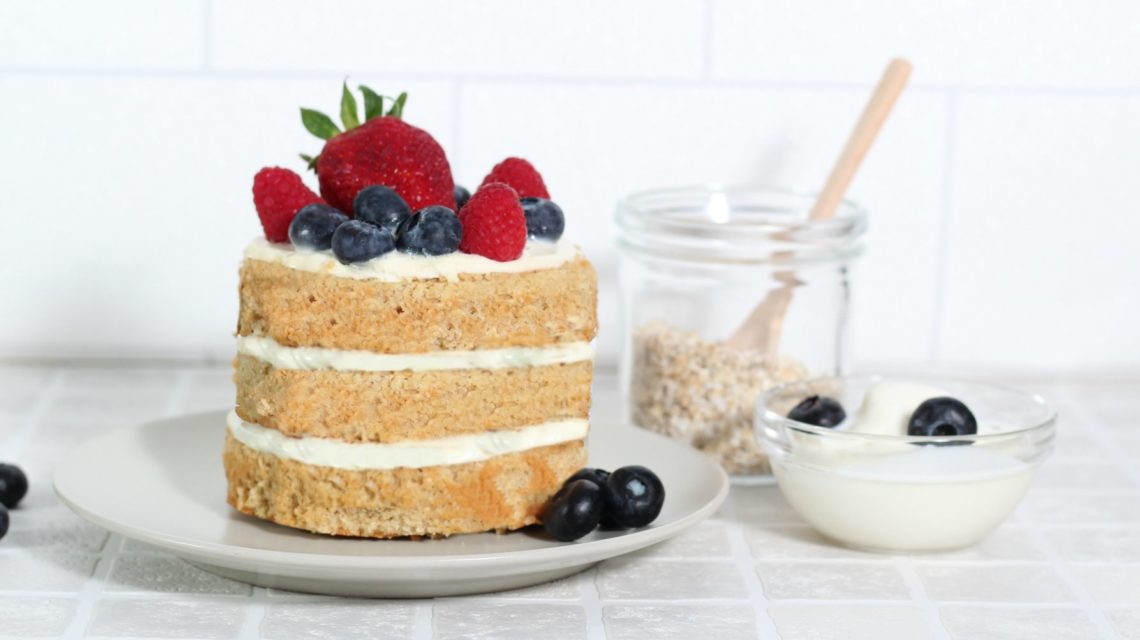 Turning a negative situation into a new business opportunity, Sara Giudici has been making waves across the north-east with her gluten-free artisan bakery.
Known as Sans Gluten Bakehouse, Sara launched the exciting venture earlier this year, as the coronavirus lockdown gave her ample time to develop the unique brand. And despite being diagnosed with gluten intolerance several years ago, Sara decided to use this as her muse and focus on producing solely gluten-free produce.
Between creating her mouth-watering goods – including cakes, cinnamon rolls, tarts, quiches, and more – we caught up with Sara to hear all about what it's been like running her own bakery.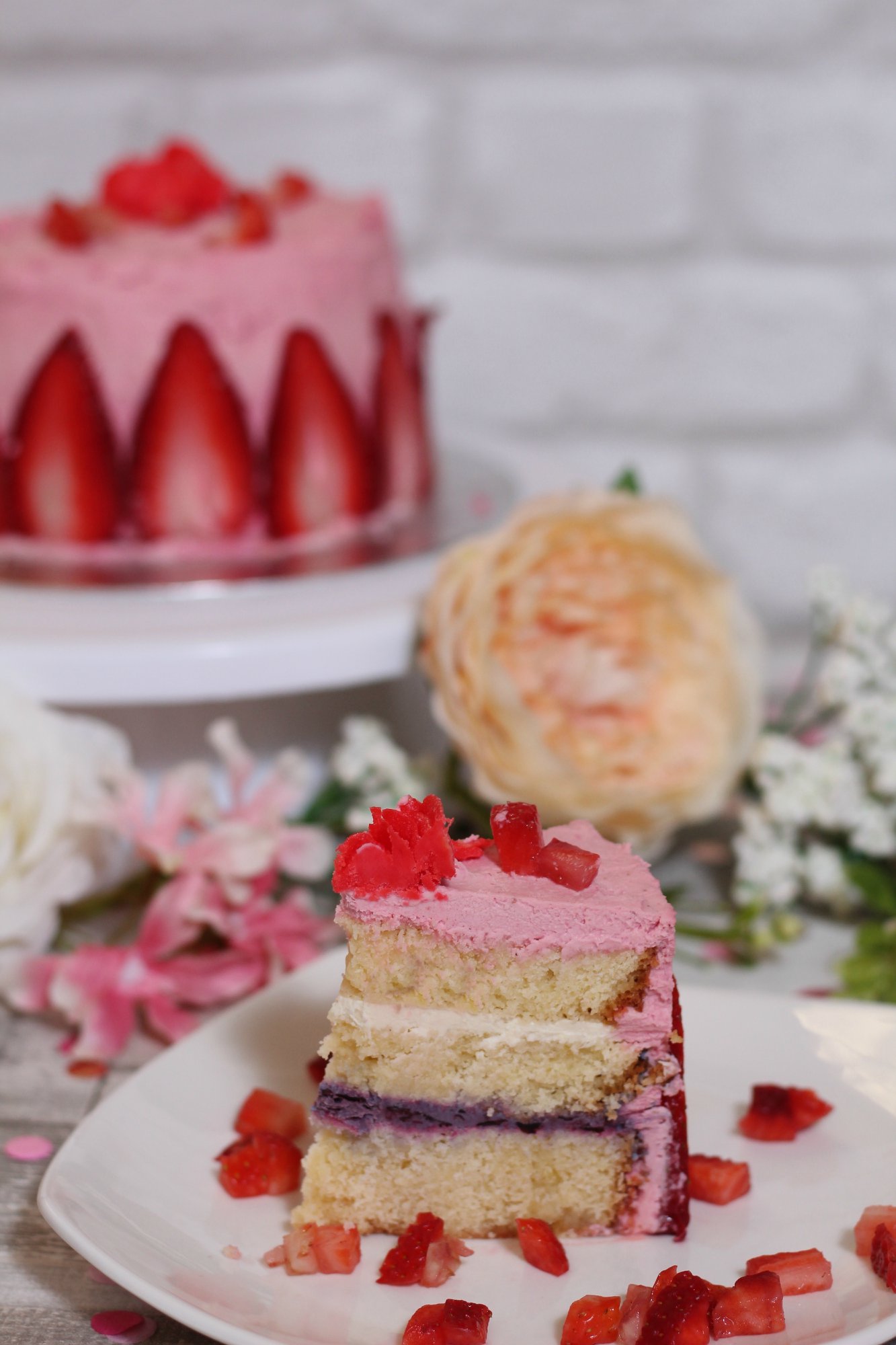 ---
I understand you've travelled to destinations across the globe. Could you tell us a bit about that?
---
I was born and bred in Milan, Italy, and always had the passion for travelling, discovering and enjoying different foods. Following my husband's job, I had to give up a traditional business career and learned to reinvent myself everywhere we went, from England, to Australia, several places in Italy and eventually to Scotland, where we landed seven years ago.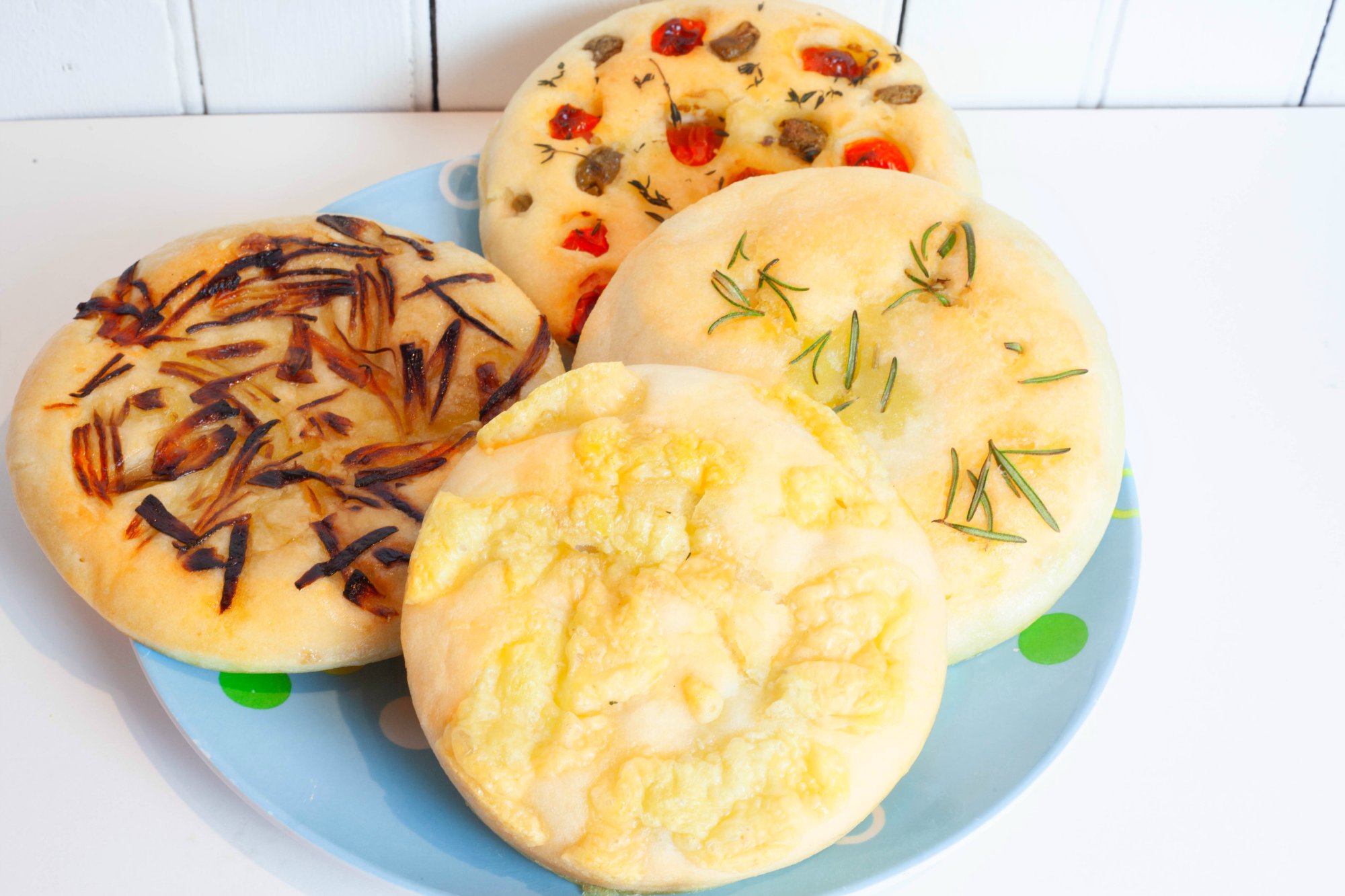 ---
That must have been incredible. Why did you decide to pursue your passion for food here in the north-east?
---
My initial business idea was to open an artisan bakery here in Aberdeen as I had the opportunity of mastering the sourdough skills through classes, working experiences and many 'at home' experiments.
I always thought that this could have been a good alternative professional path from a more traditional job. This exponentially grew into me after having attended the North East College Catering and Hospitality Course, where I learned a lot thanks to the great brigade of amazing chef teachers.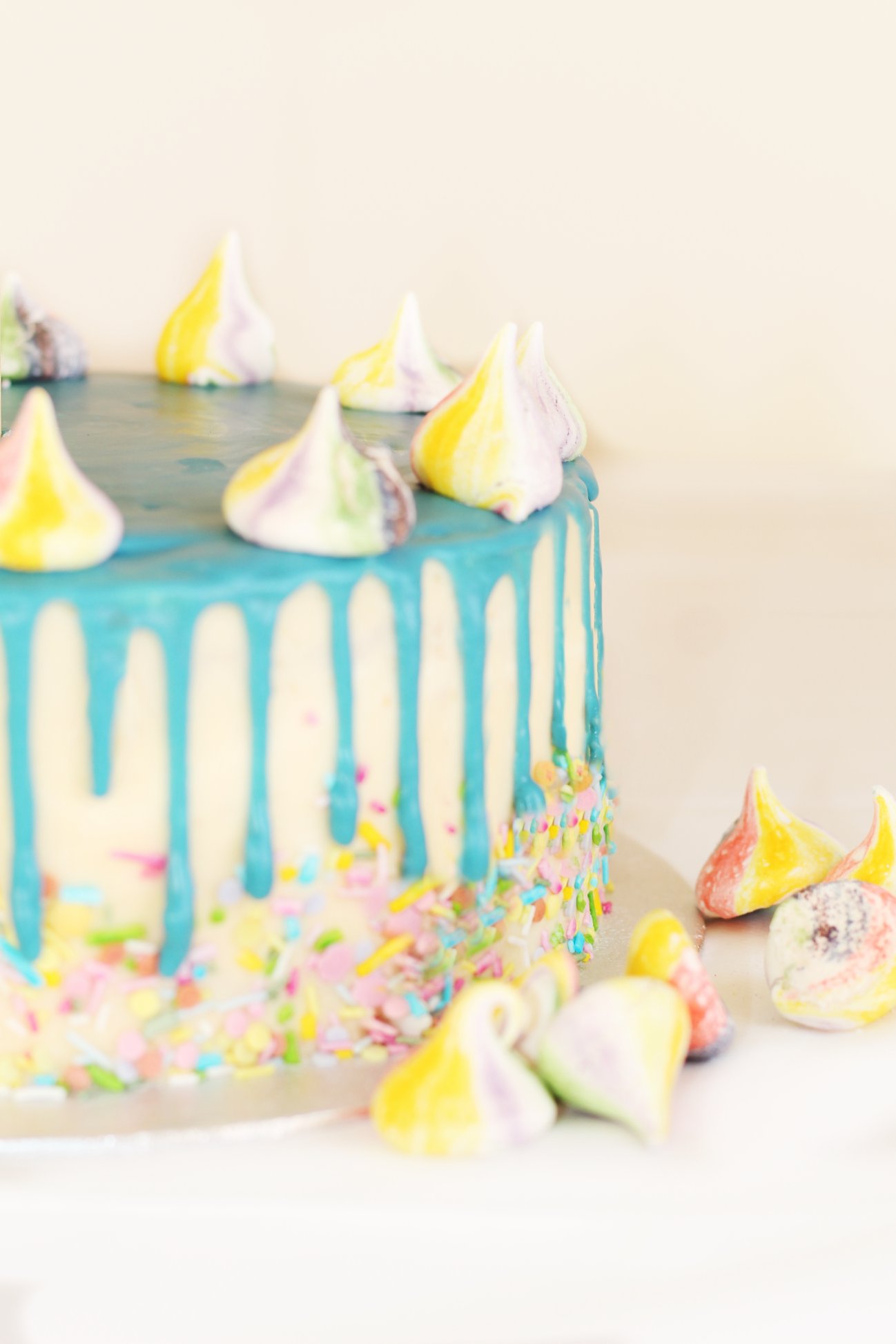 ---
And why focus on gluten-free produce alone? Are you gluten intolerant yourself?
---
Several years ago, something really changed my life. I was told that the severe pains I have been randomly suffering for the last 20 years were due to my intolerance to gluten.
You can imagine how this came as a shock for an Italian chef, accustomed to her daily ration of bread, focaccia and pizza, and who dreamed of having her very own artisan bakery.
The passion for baking gluten-free came out of necessity, struggling to find anything that really suited my taste. I missed fluffy, tasty and light products. I would often ask myself, "Why did most of the gluten-free baked goods have to be stodgy or dry?" And this is when, after the initial shock, I thought the situation could be turned into an opportunity. When life gives you lemons…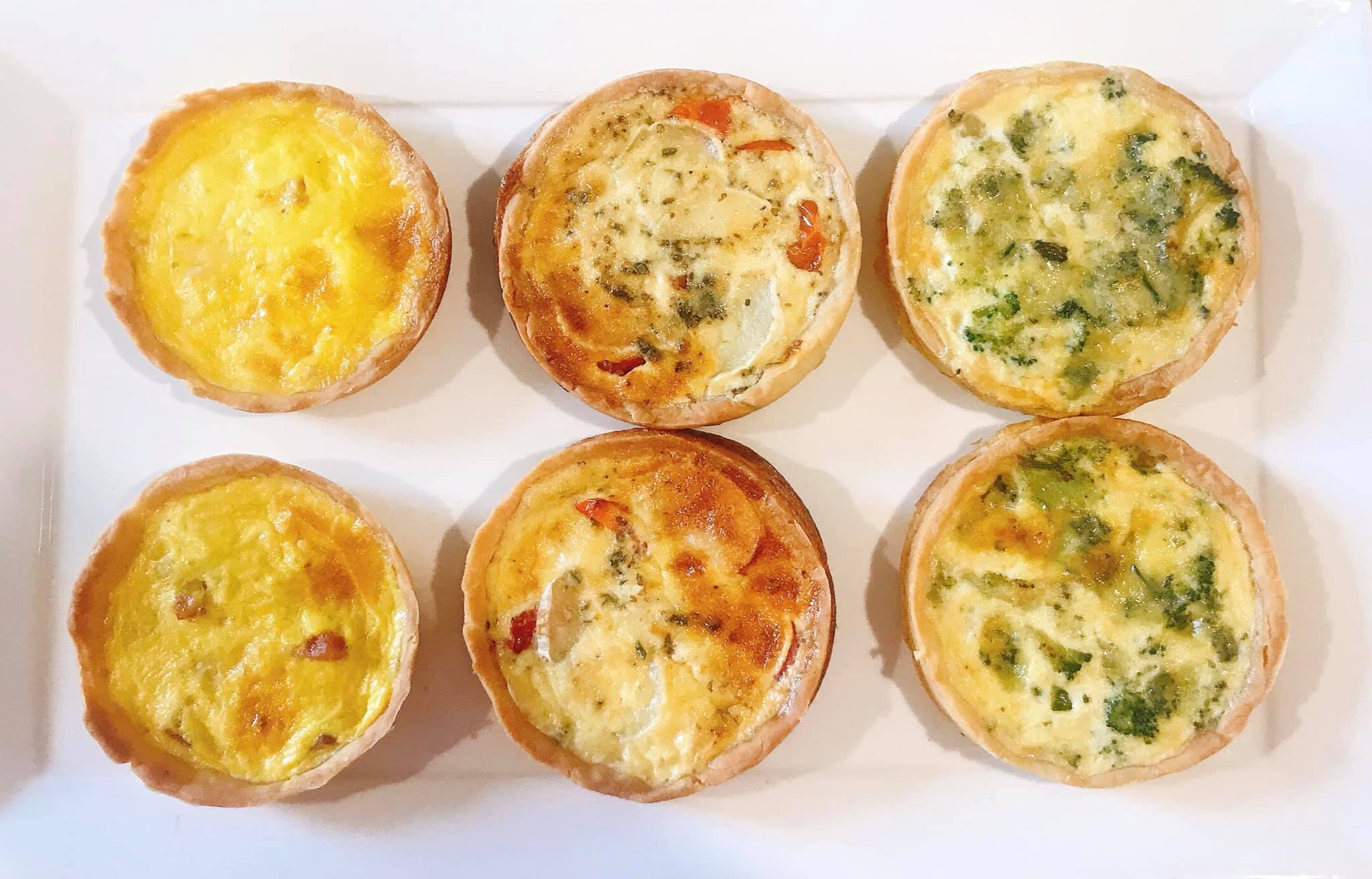 ---
So, when did the opportunity come about to start running your business?
---
I had been thinking about it for about one year before eventually starting up. The Covid-19 pandemic was definitely a pivotal moment when, constrained by the lockdown, I had time to stop, think and plan the opening of the business.
Now I'm a baker, commis chef, KP, cleaner, receptionist, shop manager, buyer, marketing manager and website designer for Sans Gluten Bakehouse. And I wouldn't have it any other way.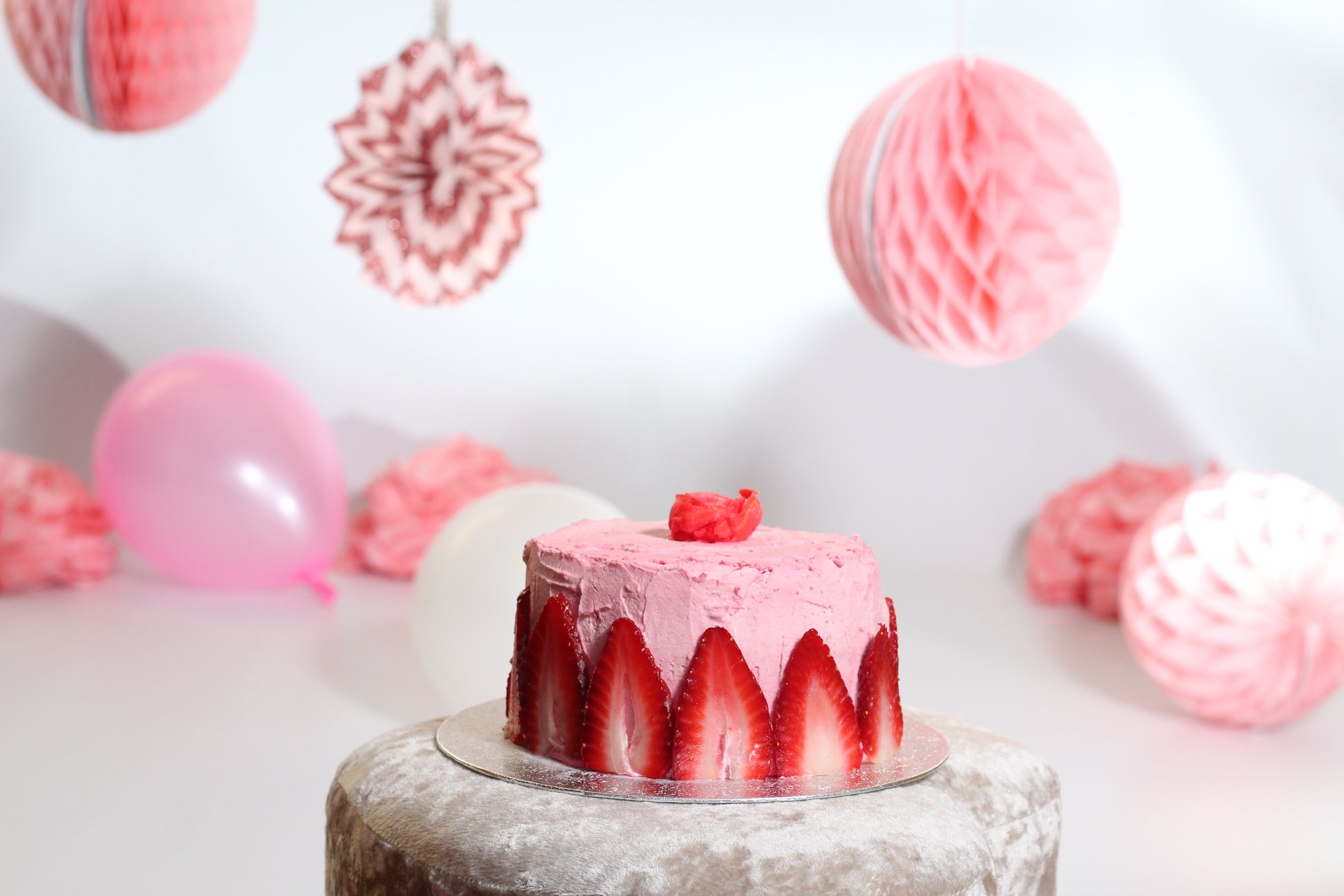 ---
What were the ideas behind your branding?
---
I wanted to produce gluten-free cuisine inspired by the region of France – it is the mother of international cuisine after all. And Sans Gluten means 'gluten-free' in French.
French patisserie is the classic, elegant, often uncomplicated school that I always refer to and aim for with my gluten-free products.
It is early days but I love my brand and what it stands for. I hope everyone will like my website that I am working on – hopefully it will be going live soon.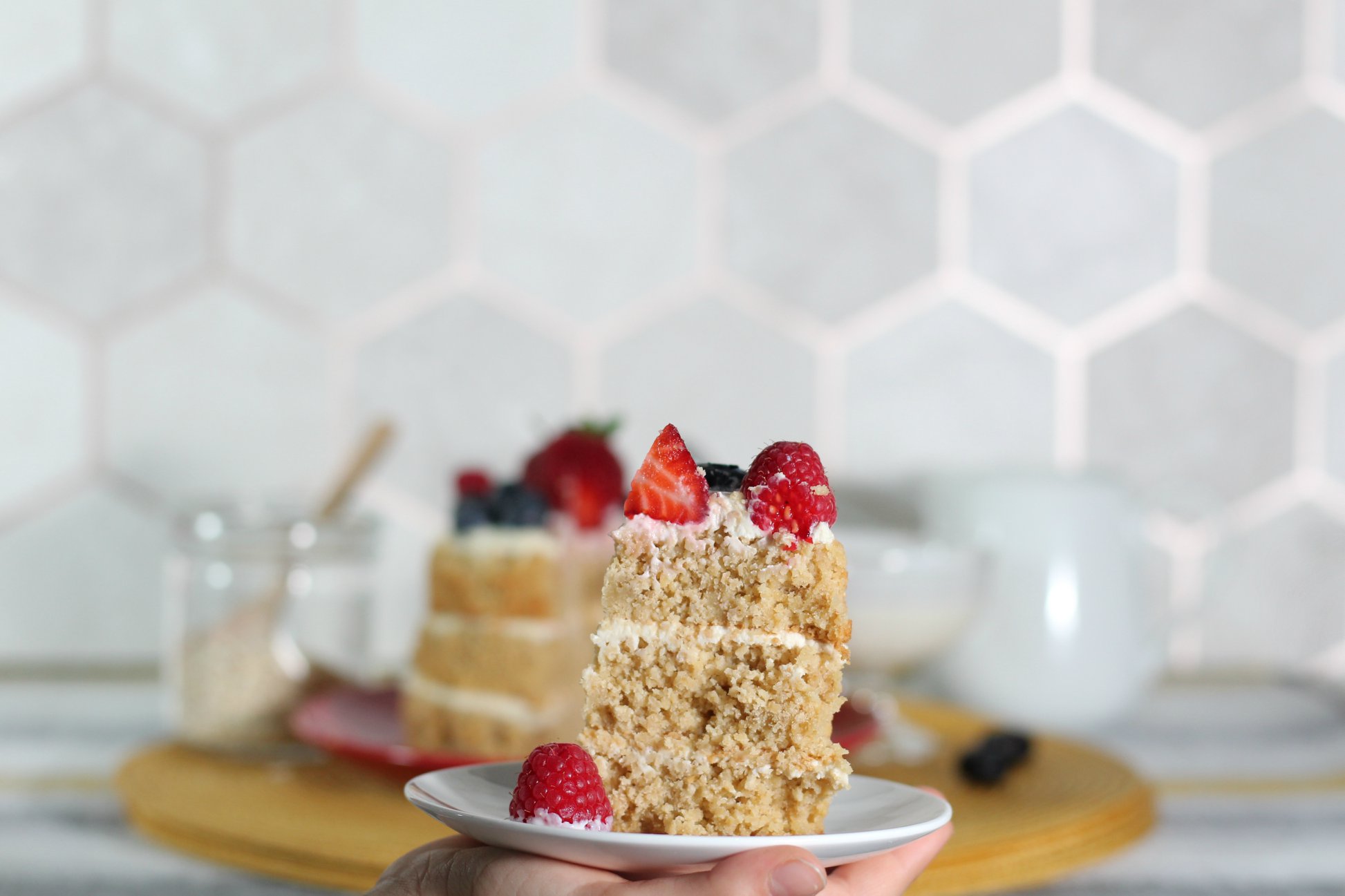 ---
Tell us more about the tasty goods you offer…
---
Sans Gluten Bakehouse offers delicious, different, natural, artisan-made sweet and savoury products that nobody would be able to tell are gluten-free. The goods range from cakes and cupcakes – with flavours including red velvet, chocolate, coffee, pina colada, summer berries and much more – to cinnamon rolls, tarts, quiches, sausage rolls, pies and afternoon tea packages.
With regards to what customers love best, everyone has his or her own taste. We have experienced a lot of interest in the different products and flavours in different waves: summer berries tarts with crème patisserie have been a real hit, while chantilly eclairs and sausage rolls have also been among the top-selling items too.
Seasonality and buy local are key words for me. I change the menu and flavours quite regularly, but I am always open to customise my production to specific customer requests.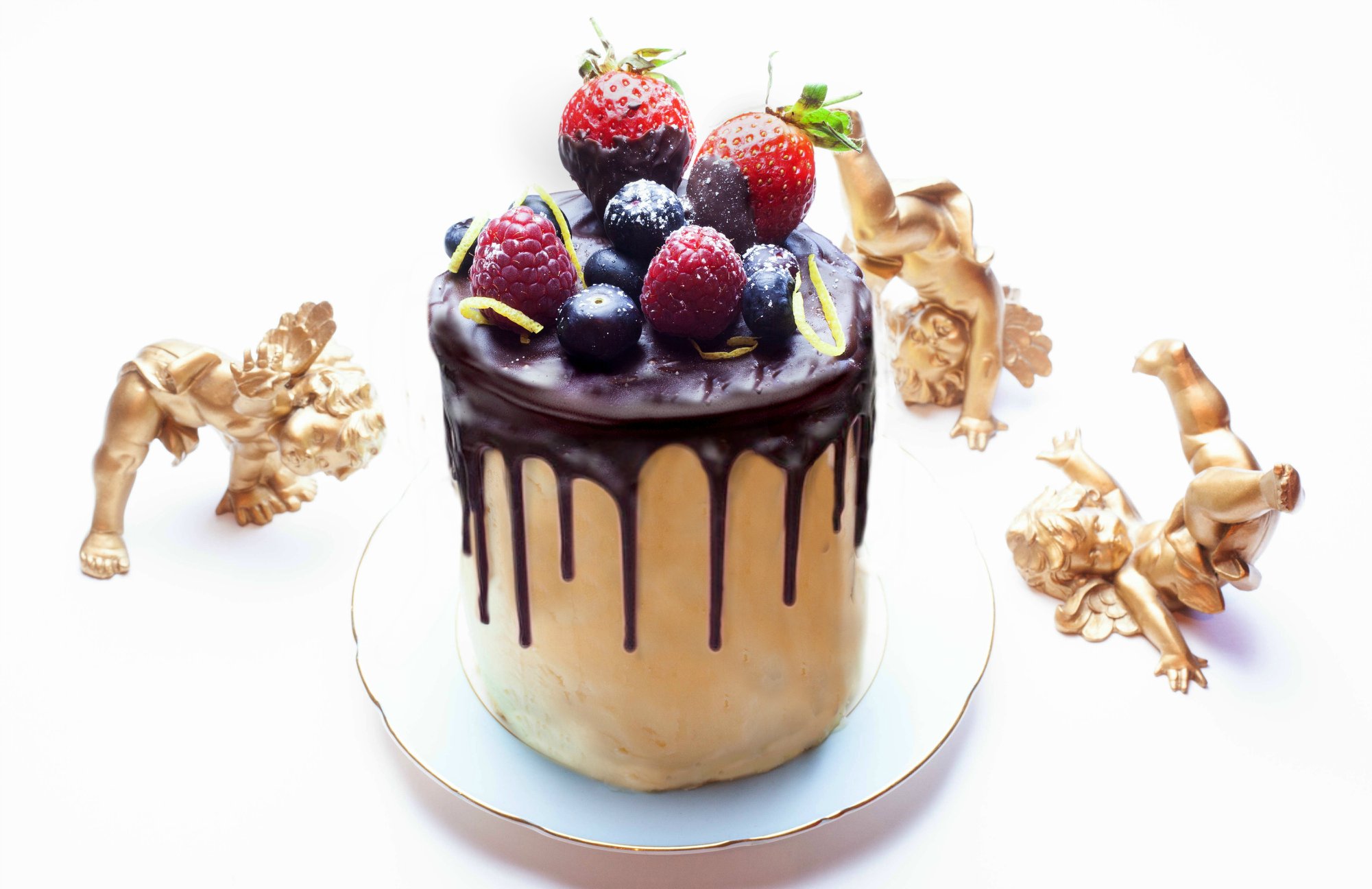 ---
Wow, everything sounds delicious! How do you go about experimenting with different flavours?
---
I am the most severe judge of my creations, followed by my family who are very demanding and keep me on my toes.
I normally experiment on Sundays when everything is quieter and I have time to create. I do have a scientific background and I guess this helps me – the kitchen is a real lab!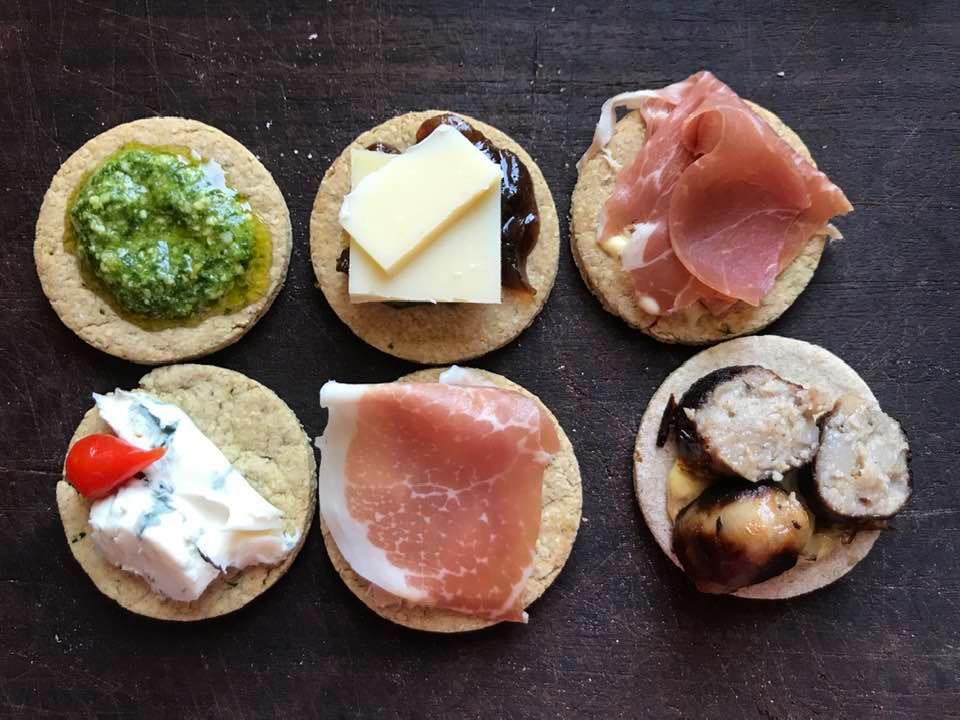 ---
How long do orders take you to make?
---
We normally require orders by Tuesday for Thursday collection, and by Wednesday for Friday collection. Once orders are in, I plan the activities to deliver just in time.
Everything I do is freshly baked and made to order normally the day of collection or maximum the night before. For celebration cakes, it's a week's notice.
It sounds like you produce a vast range of goods already, but is there anything else you'd like to offer in the future?
To be perfectly honest, I would like to produce everything! I like experimenting and changing my menu weekly, and love getting feedback from clients in order to understand what they prefer.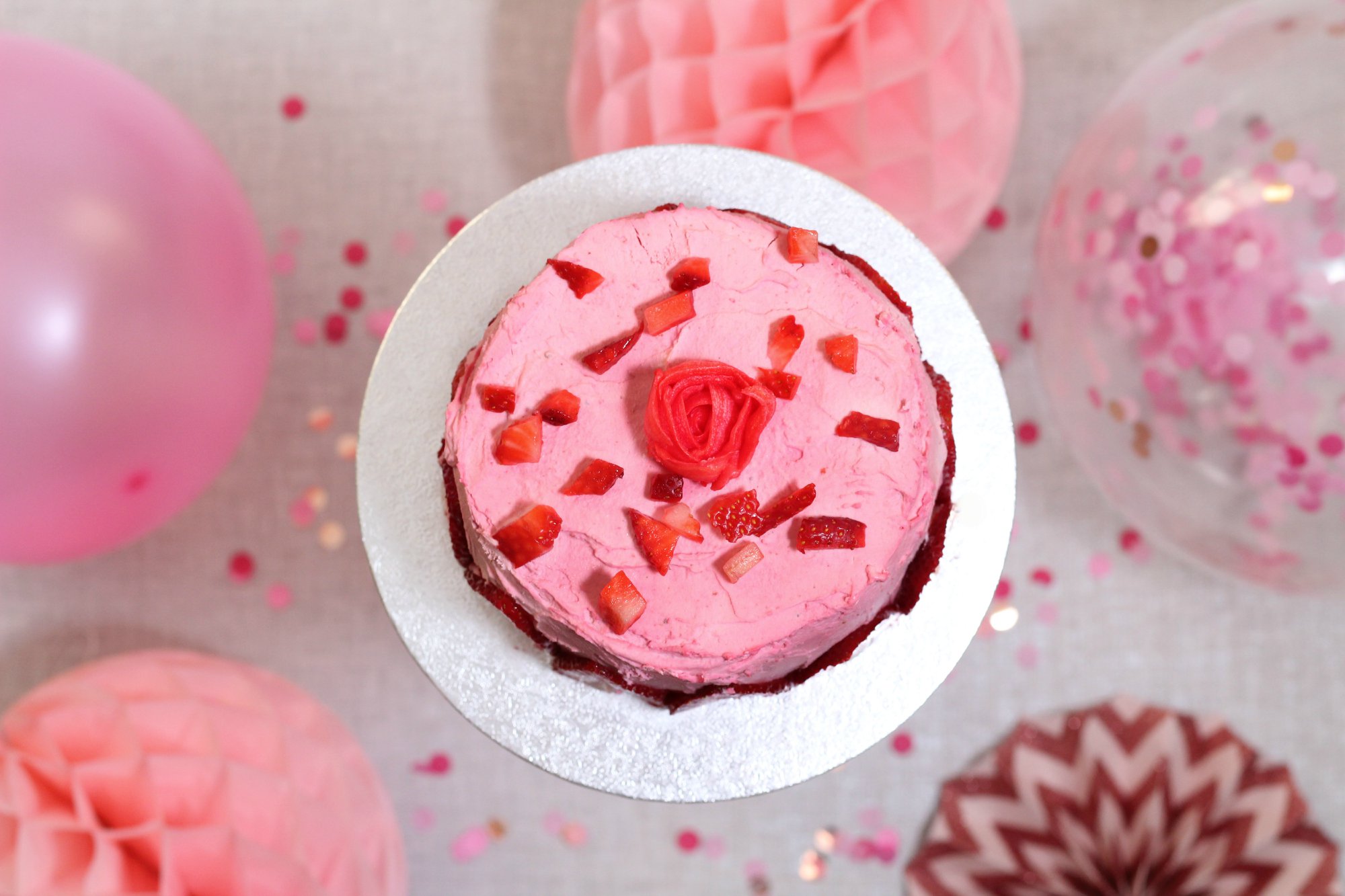 ---
You're a relatively new firm at this point. What's business been like?
---
We have really been taken by surprise by the interest and the orders received. I had to rush to buy pans and tools for the business due to the large demand. And the introduction of afternoon teas and celebration cakes was another great success that caught me slightly by surprise, but don't take that as me complaining!
I put a lot of effort into making Sans Gluten Bakehouse cakes. I am aiming to be not only delicious, but also original, different, elegant, and be the perfect accompaniment to any gluten-free celebration.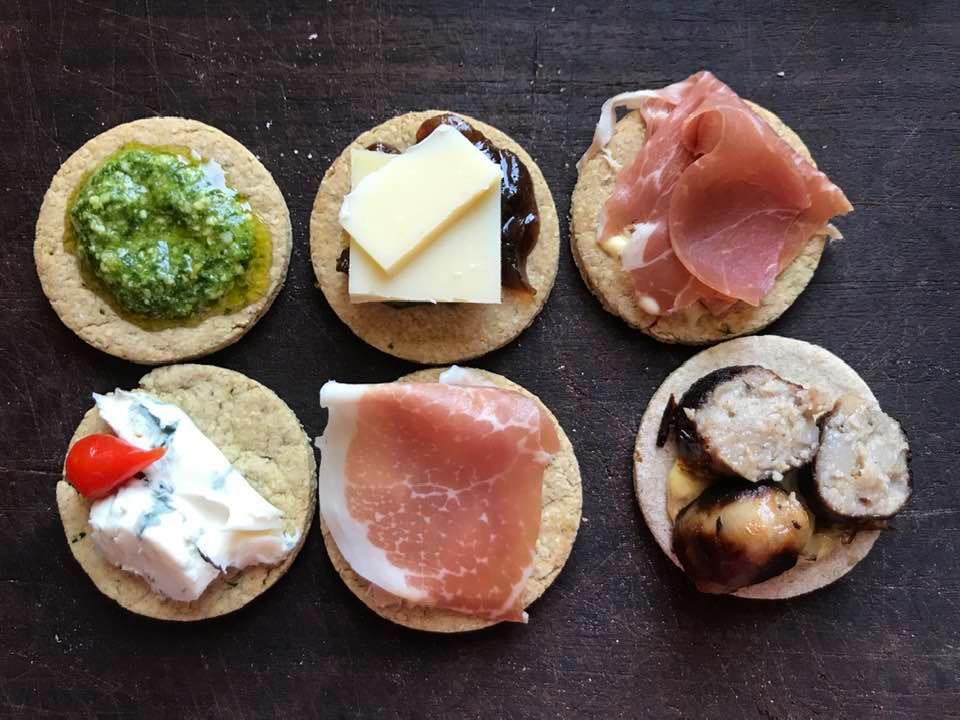 ---
What's it been like for you running your own business? What's next for Sans Gluten Bakehouse?
---
It's hard work but the customer feedback has been, so far, extremely positive and this really motivates me to go forward.
By the end of the year, I would like to understand how scalable this business is. Then I would be keen to, hopefully, expand facilities and hire an employee!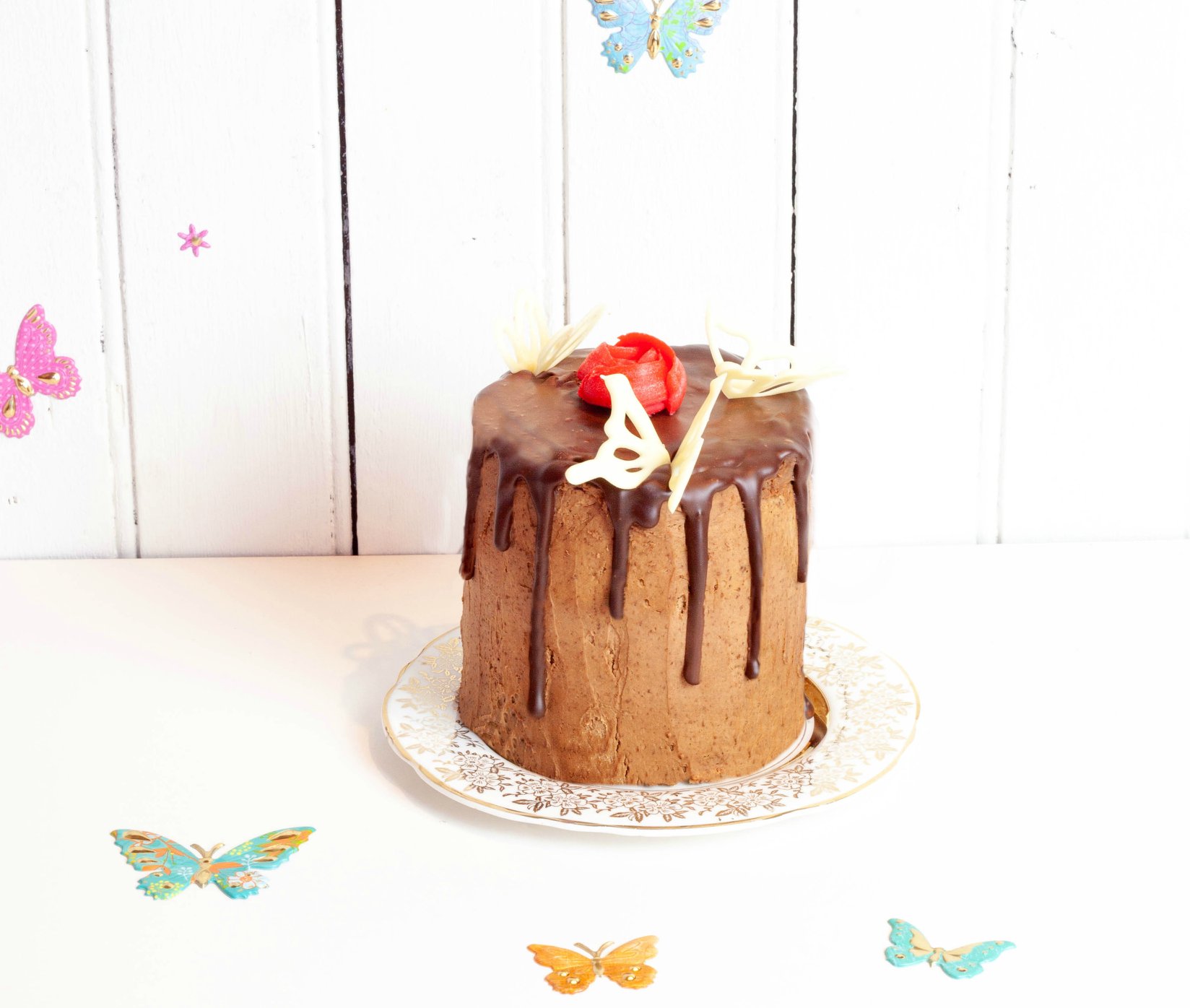 ---
Visit Sans Gluten Bakehouse on Facebook for more information or to place an order.