Aberdeen's Roots Catering launches four-course Hogmanay menu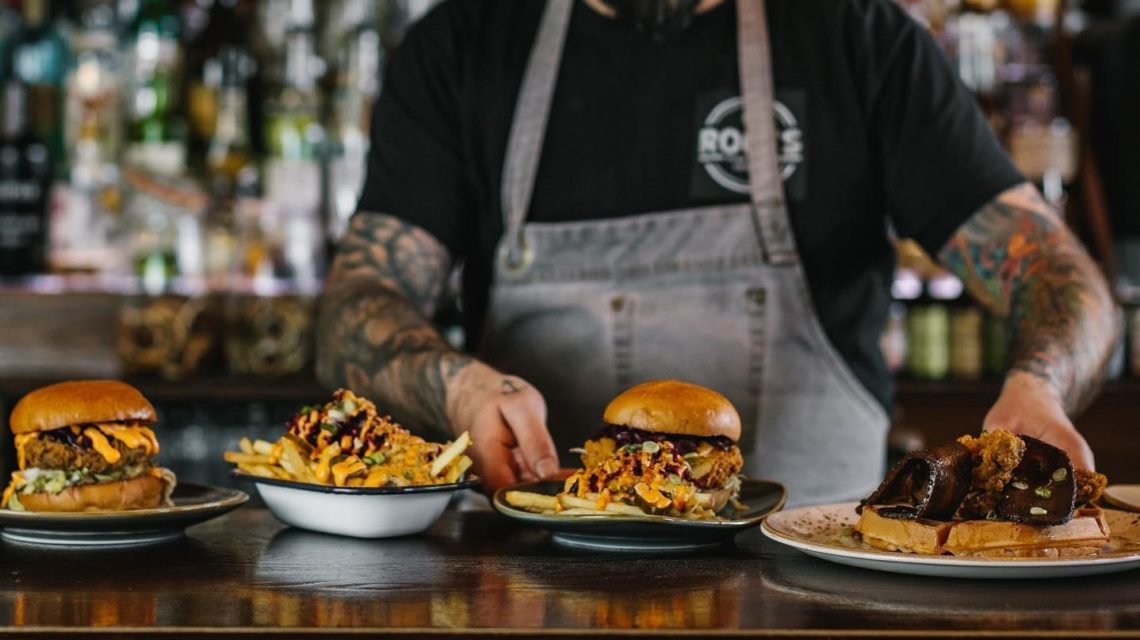 Aberdeen's Roots Catering has launched a Hogmanay menu for foodies.
The menu, which comprises four courses, is now live on the vegan catering firm's website.
Featuring delicious plant-based dishes, it includes olive focaccia, a roast cajun mushroom tart with cauliflower puree, parsley, confit garlic and pickled walnuts, slow-cooked caramelised leeks, and crispy five-spice apple fritters.
Orders must be made by 6pm on Sunday (December 27) to be delivered on the morning or afternoon of New Year's Eve.
The menu costs £29 per person and instructions are provided. See the full menu below.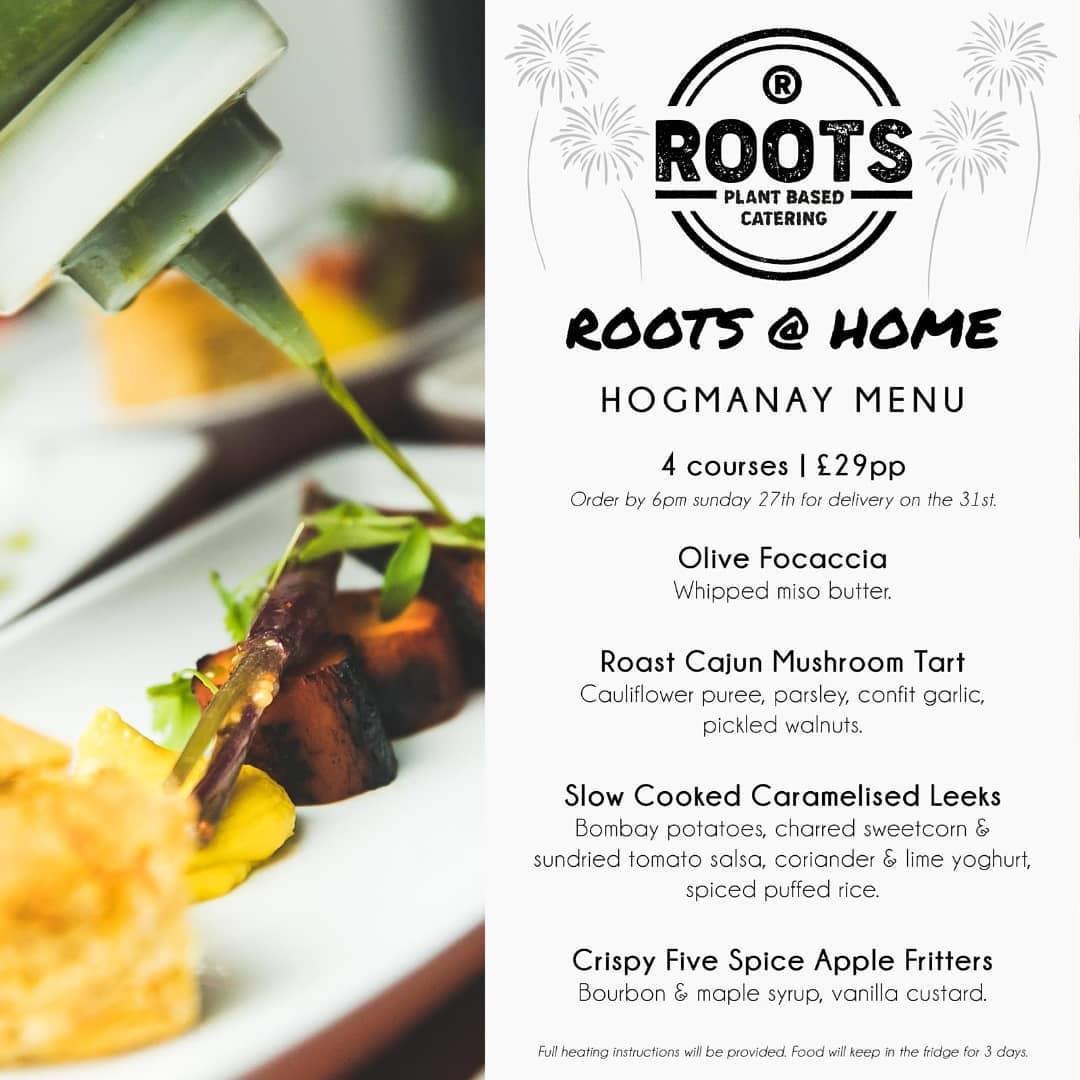 Click here to read more about Muchacho and Orchid teaming up to deliver cocktails and TacoBoxes this Hogmanay.