Aberdeen's Revolution gets new Instagrammable look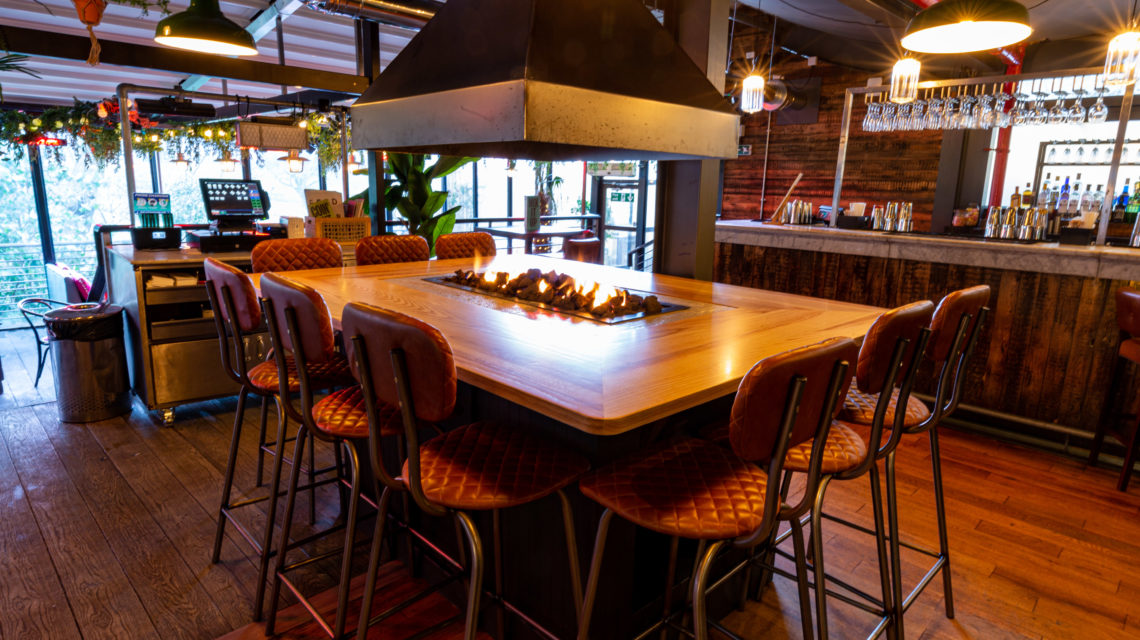 Aberdeen bar Revolution has got a new look following an extensive refurbishment.
The Belmont Street venue welcomed guests to its re-launch party on Saturday which saw balloon artists, acts on stilts and more all in attendance.
The new and updated look is said to be focused on providing guests with an "Instagrammable experience".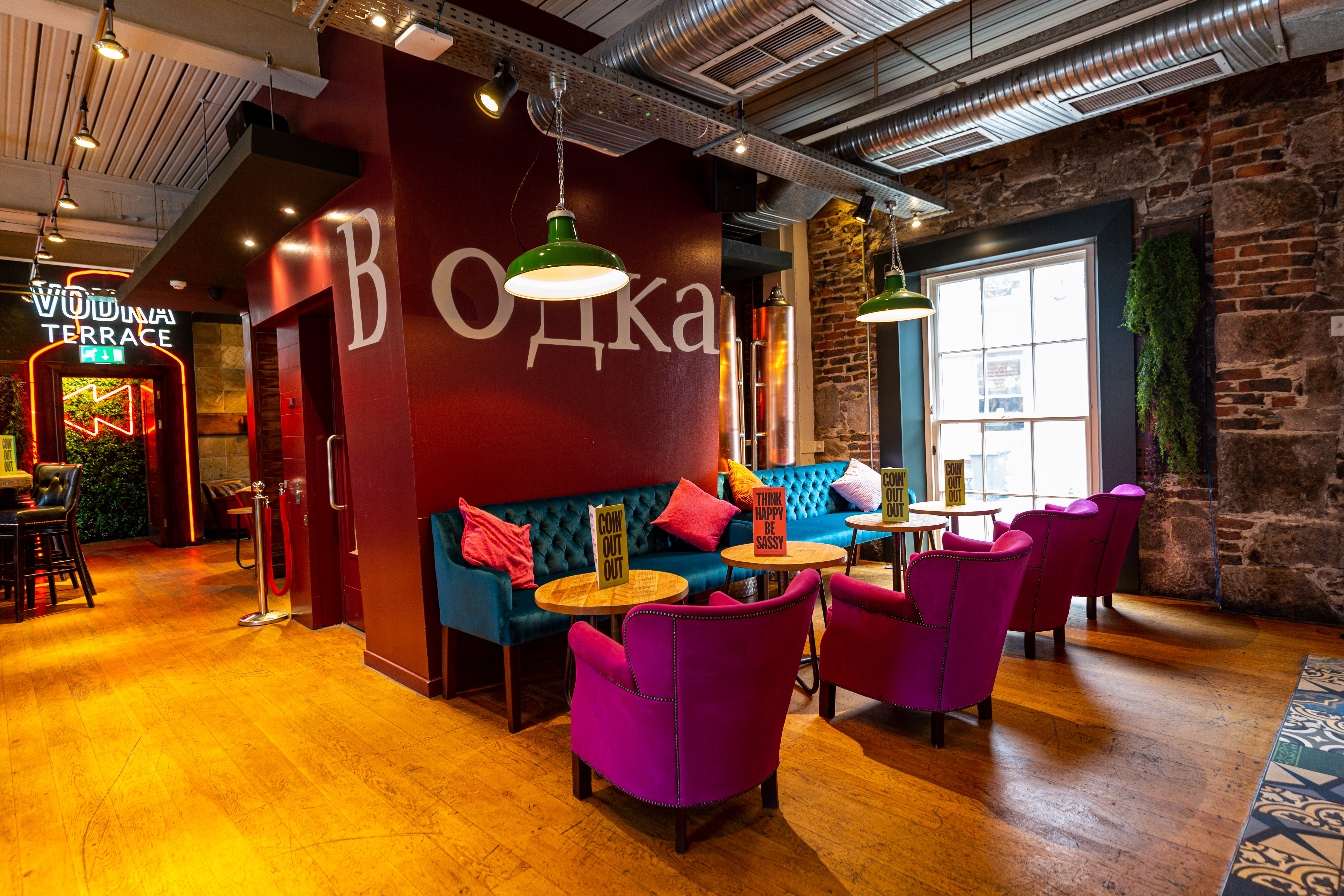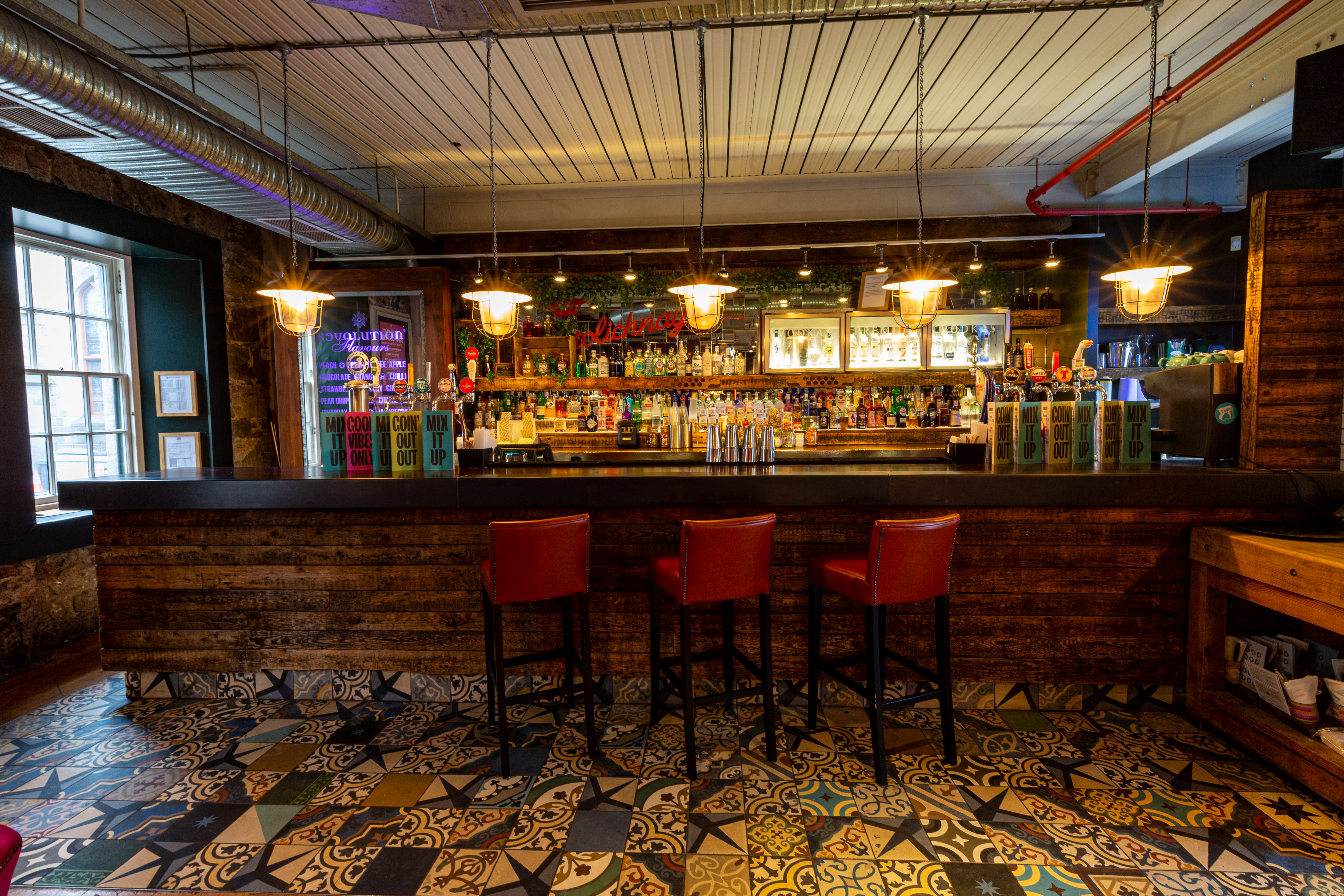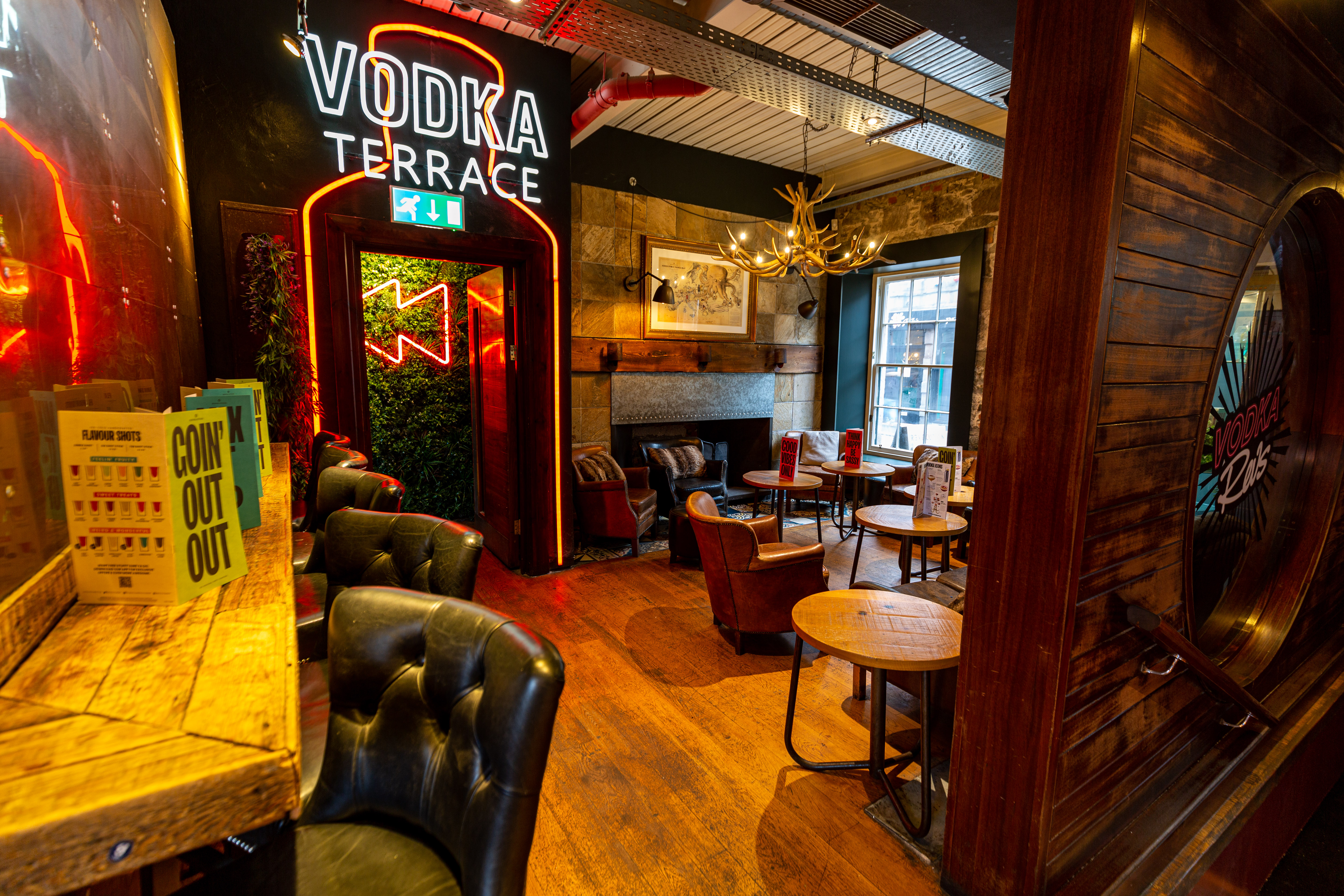 The upstairs bar area features an eclectic mix of bright colours and it no longer boasts the big booths. Instead, long booth and seating has been installed so more people can enjoy the space.
For the bar area where the majority of the venues cocktail masterclasses are held, the lighting and bar front has been updated to give it a more rustic look.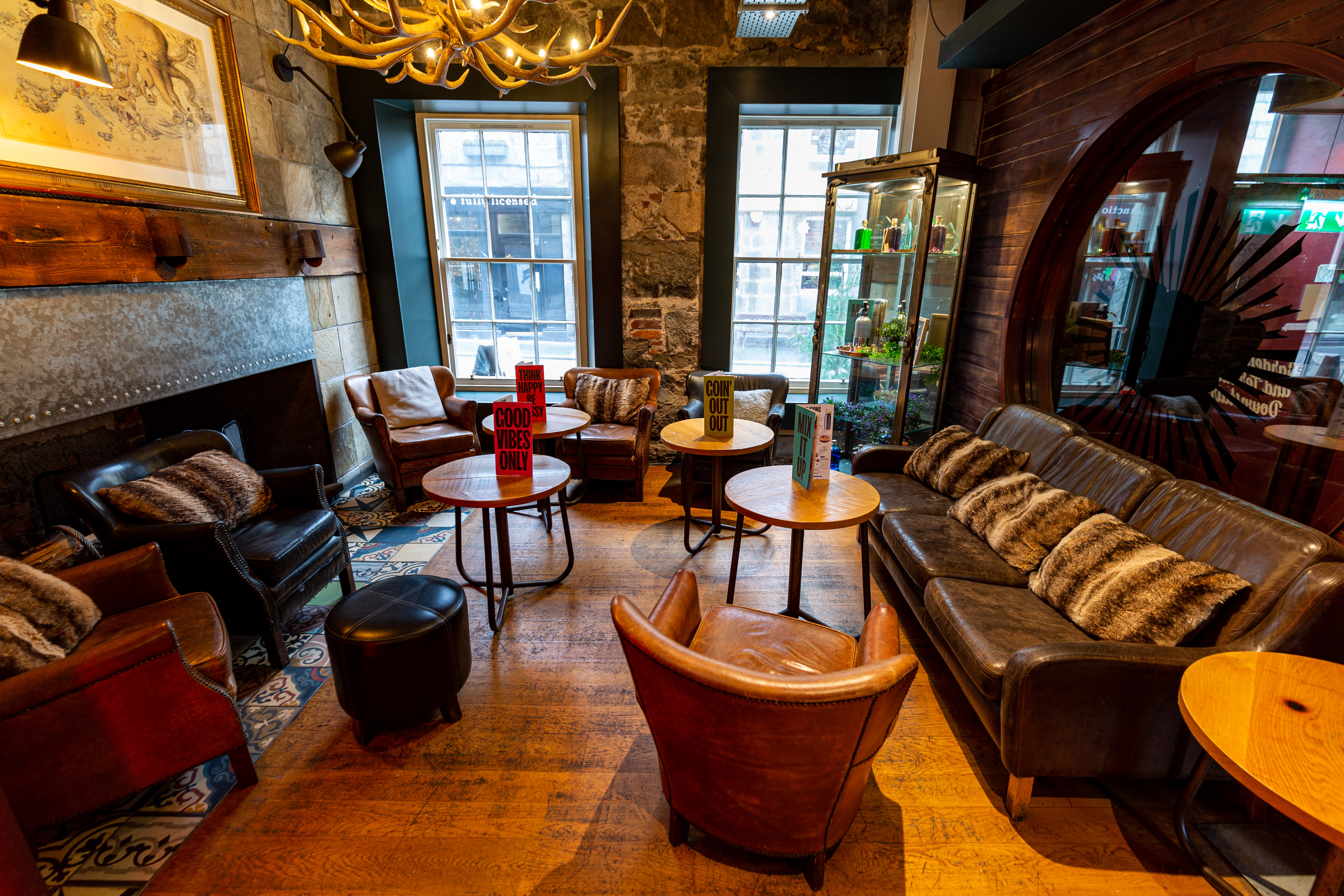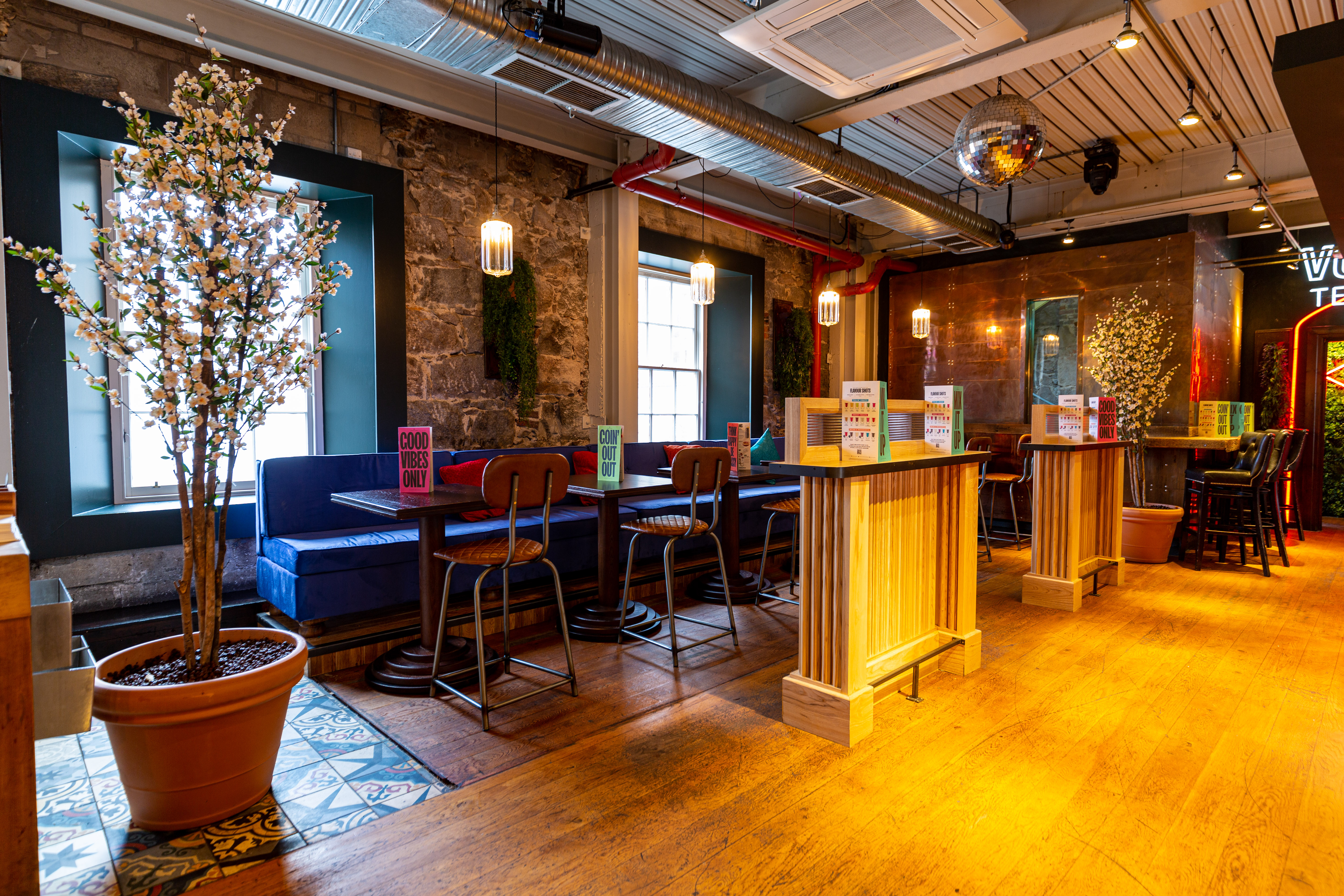 Downstairs is where guests will find the more Instagrammable opportunities, with new wall murals, foliage walls, and graffiti backdrops added.
A fire pit has also been built in near the centre of the bar providing a cosy, welcoming sanctuary for those looking to catch up over a cocktail or two.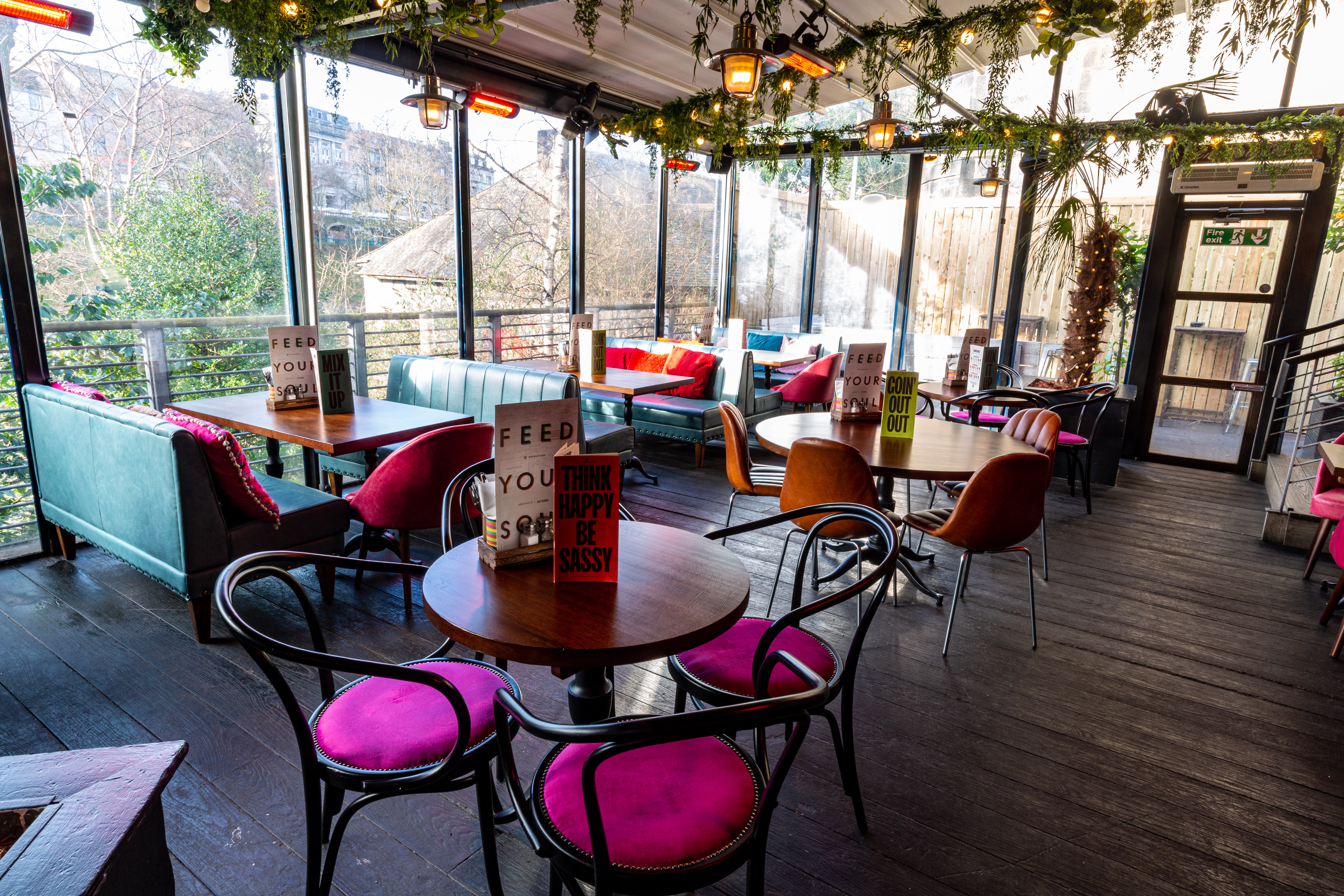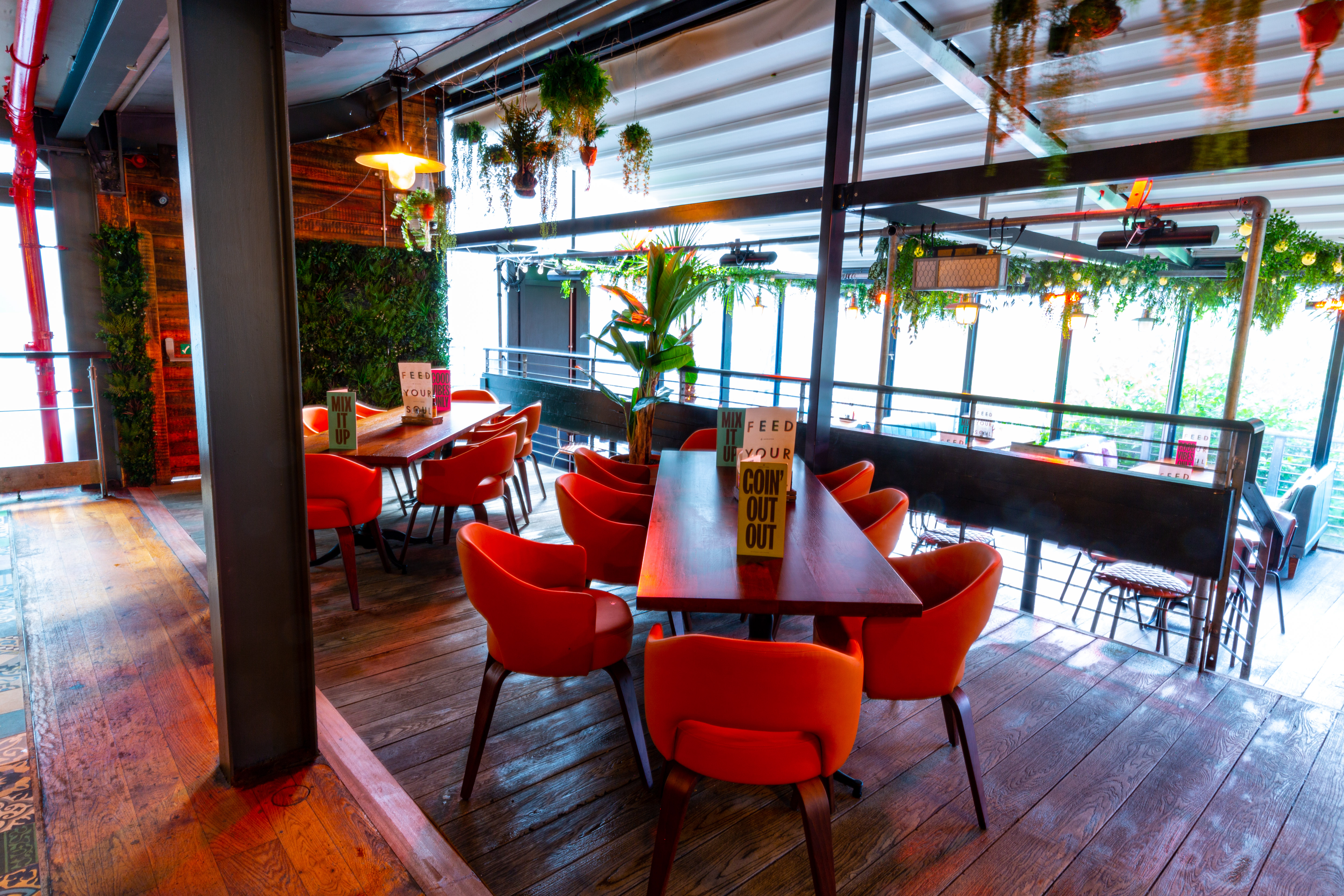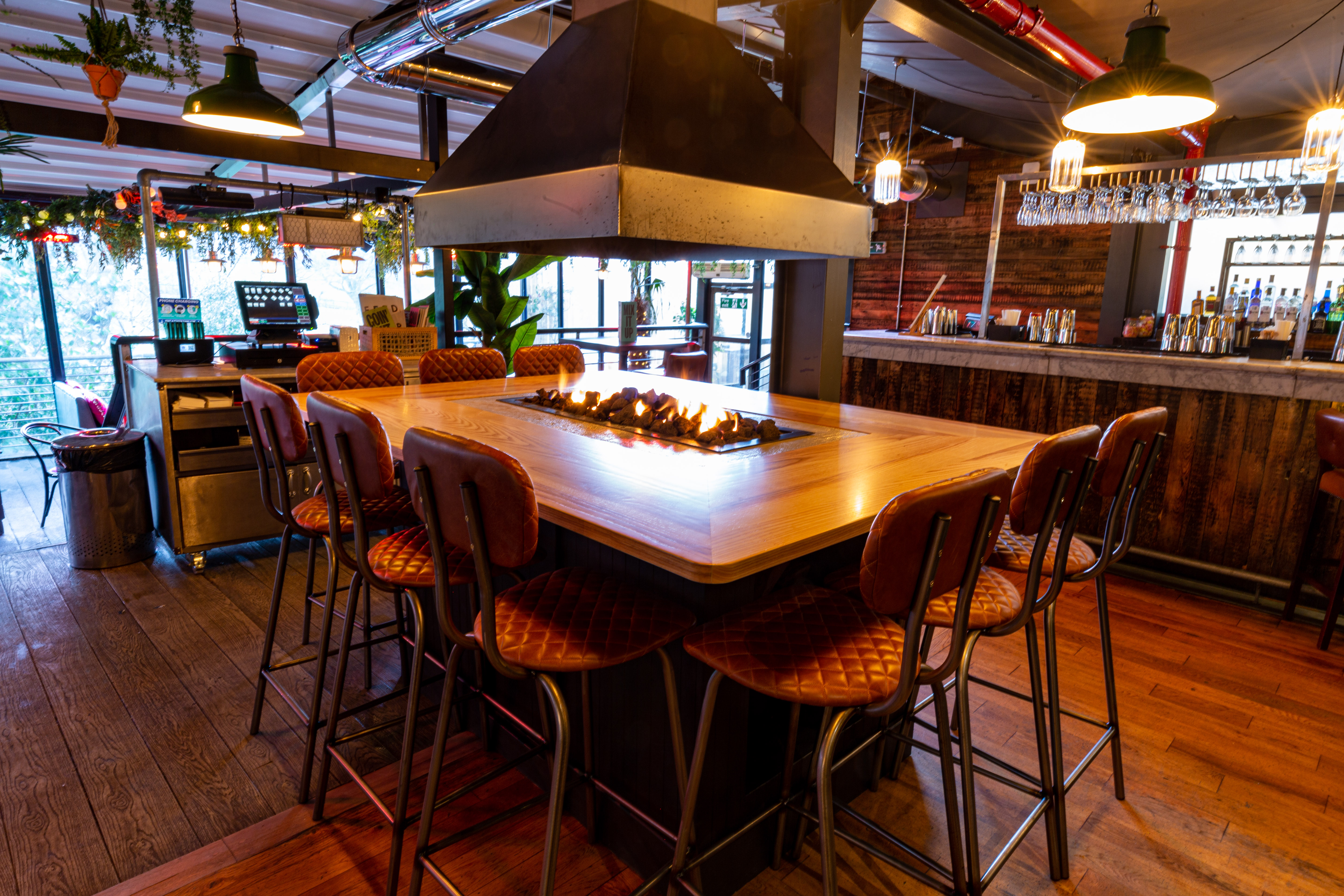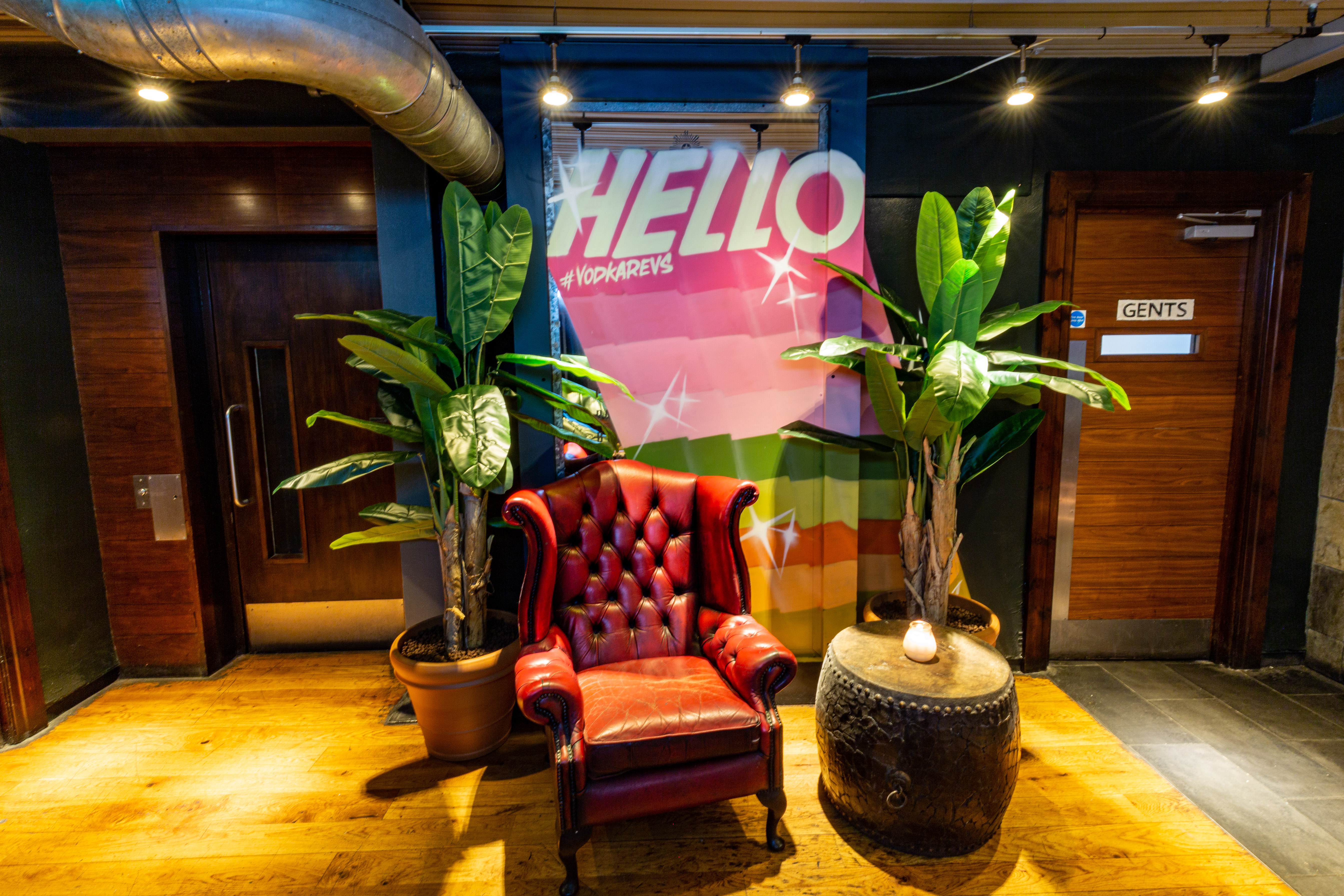 For more pictures from the launch party, click here.