Aberdeen's Results Gym under new ownership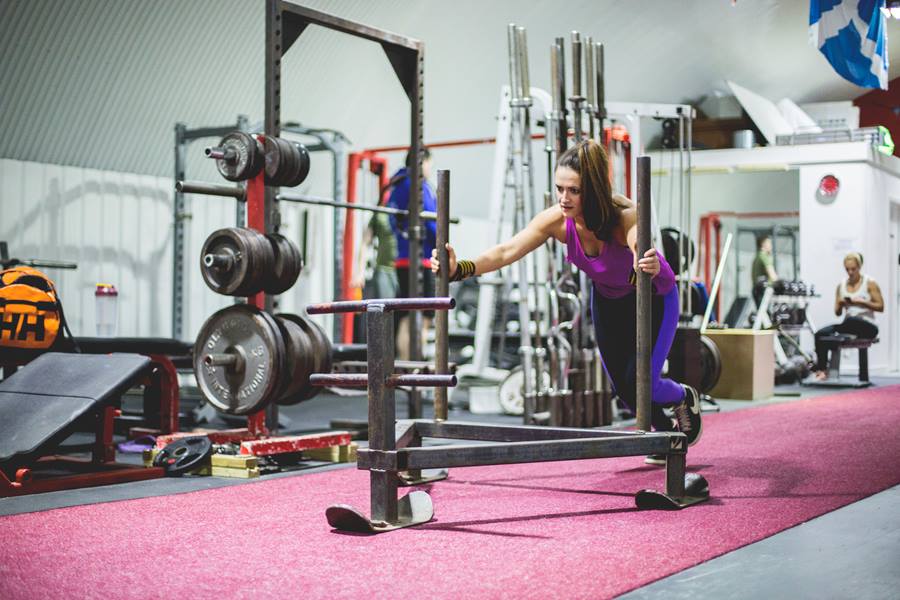 A gym that has been established for 10 years in Aberdeen will be taken over by new owners.
Results Gym, situated at the Arches on South College Street, is now run and owned by Stacey Cruickshank and Lewis Thomson.
The duo are business partners already and take over the gym from owners Austen Russell and Iwona Ottenbreit.
Stacey runs her personal training sessions at Results, a gym which focuses on strength athletes, power lifters, weightlifters, bodybuilders and anyone who is passionate about lifting.
Posting on Facebook to mark the announcement, former owner Austen Russell praised the new owners and their exciting plans for the future.
The post said: "As you may have noticed, there has been some changes to Results Gym. There has been a lot of work going on in the background which has led to myself and Iwona selling the business to Lewis and Stacey.
One last visit at the gym today from Robert Oberst and Brian Shaw. Thank you so much for coming to train again before…

Posted by Results Gym on Monday, 22 April 2019
"We have decided to sell up and concentrate on bringing up Isla and our family, and we feel the time is right to pass over the gym to two people who will take Results to the next level. I first trained at Results way back in 2006, when Graham and Joyce Park first bought the gym, and then myself and Iwona Ottenbreit bought the gym fully in 2012. In 2016, we took a massive gamble of relocating and expanding the gym into what it is today.
"We quadrupled the membership numbers and worked hard to make Results the north-east's number one gym for strongman, power lifting, Olympic weightlifting, body building and all-round strength training. We couldn't have got to where we are today without all our members, both past and present. Without you guys there would be no Results. Both myself and Iwona will be about in the gym over the next few weeks to ensure a smooth transition over to Lewis and Stacey.
"Results Gym has been a huge part of our lives for the last 13 years, both as members and as owners. It will always have a special place in our memories. We wish Lewis and Stacey all the best, and we hope all members will continue to support them both as they strive to take Results to a higher level again. Look out for some big changes and additions to the gym in the next few months."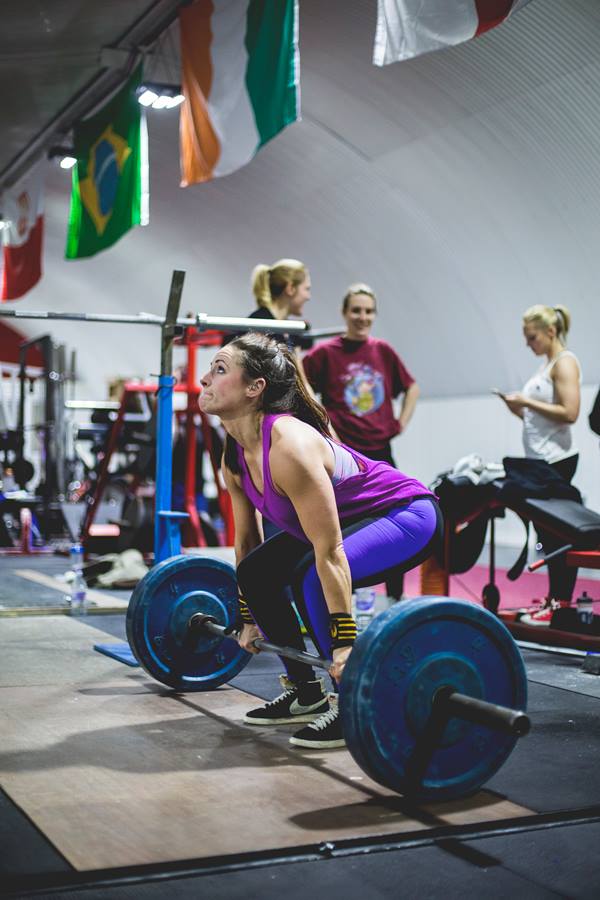 New co-owner Stacey Cruickshank added: "We're both very excited and delighted to land at this opportunity as we've been involved with Results Gym for many years. We are so pleased we are the ones who will hopefully bring the gym on to its next level of its journey.
"We're hoping to take Results to a new level again and I 100% would not be in this position today if it wasn't for my Team SCPT crew who have supported me over the last three years to bring me where I am today. A big thank you to Austen and Iwona for all you have done."
For more information on results gym click here. For more fitness content, click here.