Aberdeen's original tea and coffee specialist – Macbeans – is brewing strong 35 years on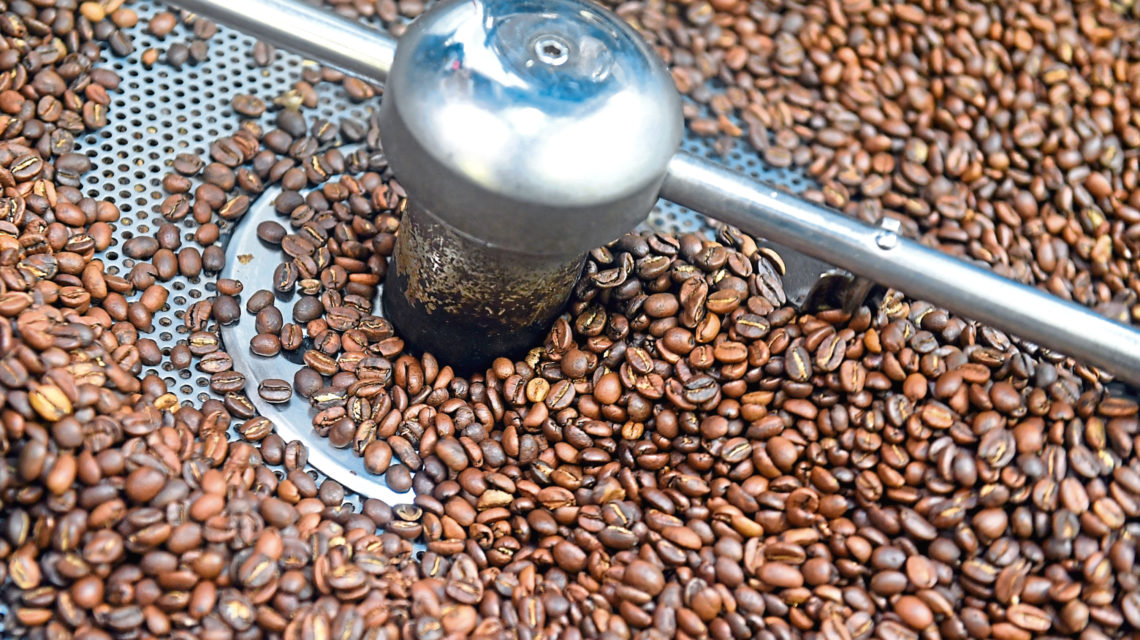 After narrowly avoiding the Piper Alpha tragedy, Ian Cukrowski decided to leave the oil and gas industry and open a tea and coffee specialist shop in the heart of Aberdeen.
Prior to opening his shop MacBeans on Belmont Street in 1989, Ian was working offshore as an analytical chemist. But following the Piper Alpha tragedy – an explosion which killed 167 workers on an oil production platform in the North Sea – he decided to make a career change.
Ian said: "I worked on the Piper Alpha platform from 1986 to 1988. At the time of the explosion I was on my two-week-long break, however, my back to back – the person who did my job when I was on leave – was killed along with about 20 other souls I knew very well.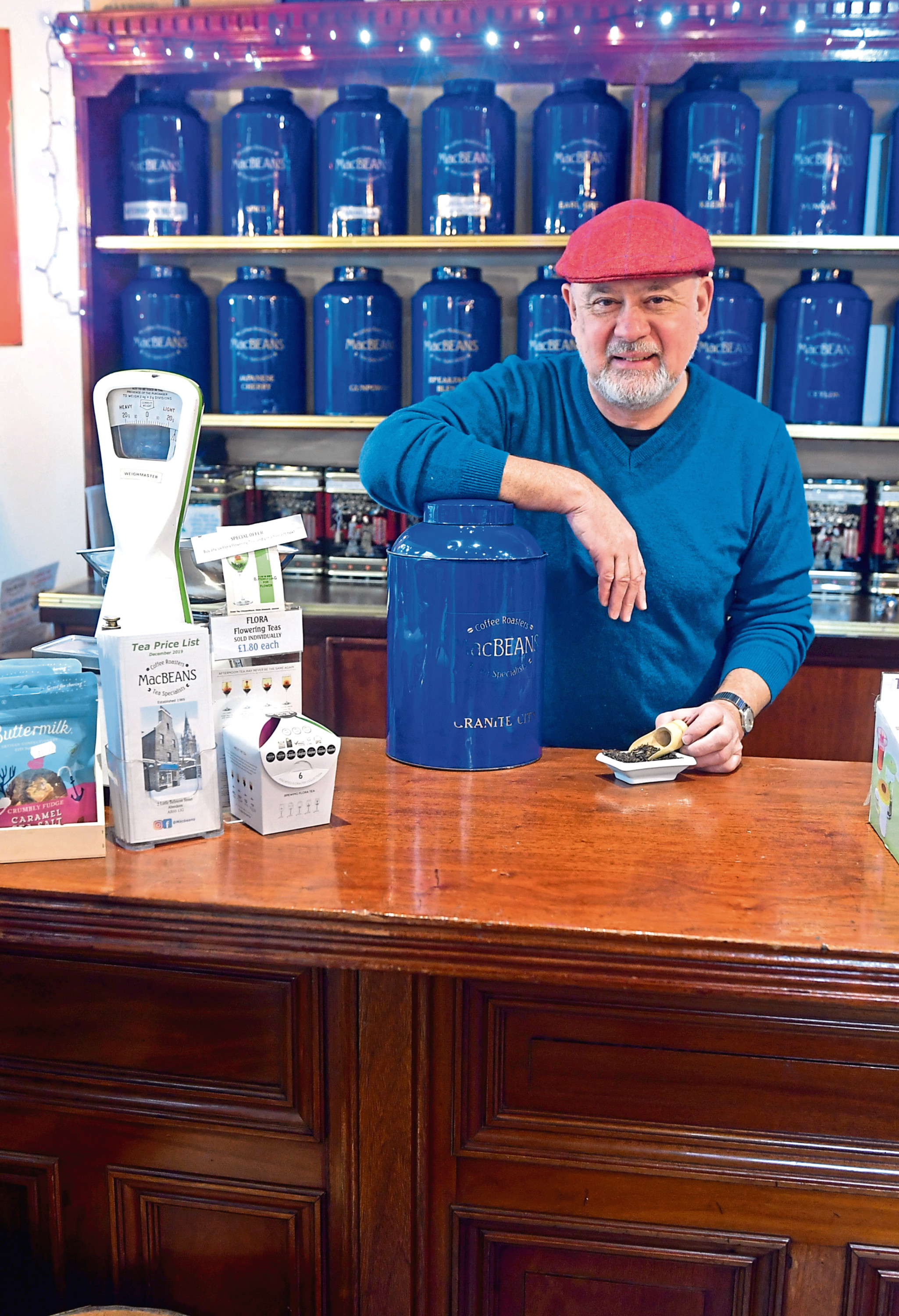 "After this horrific incident I no longer felt comfortable going offshore and decided to look for something outside the oil business."
Having always dreamed about opening his own business, Ian was determined to find a gap in the market.
He said: "One day, a couple of months after the explosion on the Piper, I was travelling back to Aberdeen by train from my parents' house in Dunfermline.
"I spontaneously decided to stop off at Dundee to buy some good quality tea from a very old shop called JA Braithwaite where they also roasted their own coffee. At this time in 1988 they were the last high street specialist coffee and tea shop left in Scotland.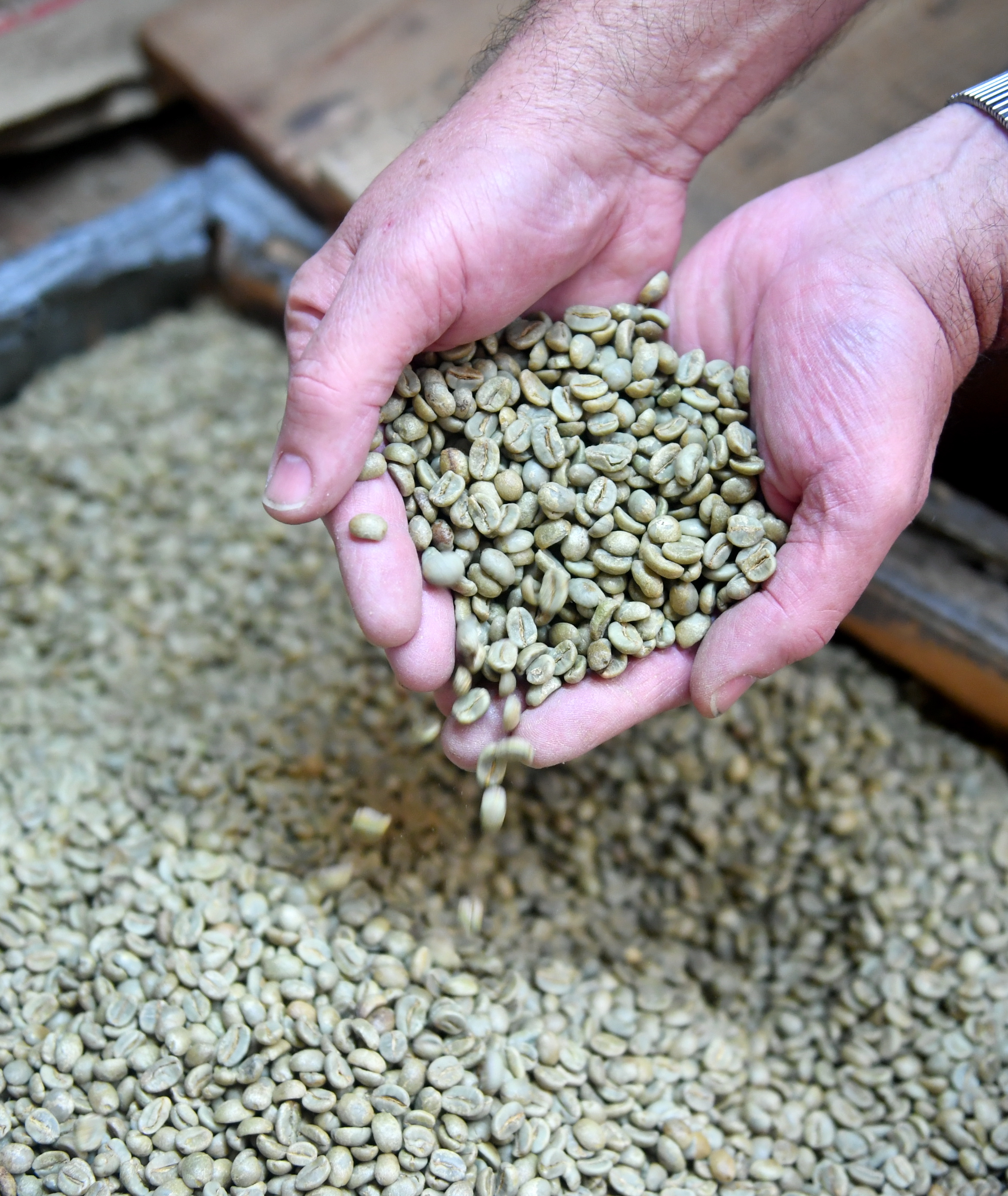 "And then it suddenly hit me – Aberdeen was a considerably larger city than Dundee but no such speciality coffee and tea shop existed here.
"This was the gap in the market I was looking for all along."
After convincing his friend Colin Millum to join him, the duo bought a small 1.5kg roaster and opened the first MacBeans in a small rented unit on 3 Little Belmont Street.
Ian said: "After the first year of trading, the losses were so bad that Colin decided it wasn't for him and left the company.
"Not long after, MacBeans became profitable and then in 1995 I sold my flat to help purchase the building at 2 Little Belmont Street where we have been ever since."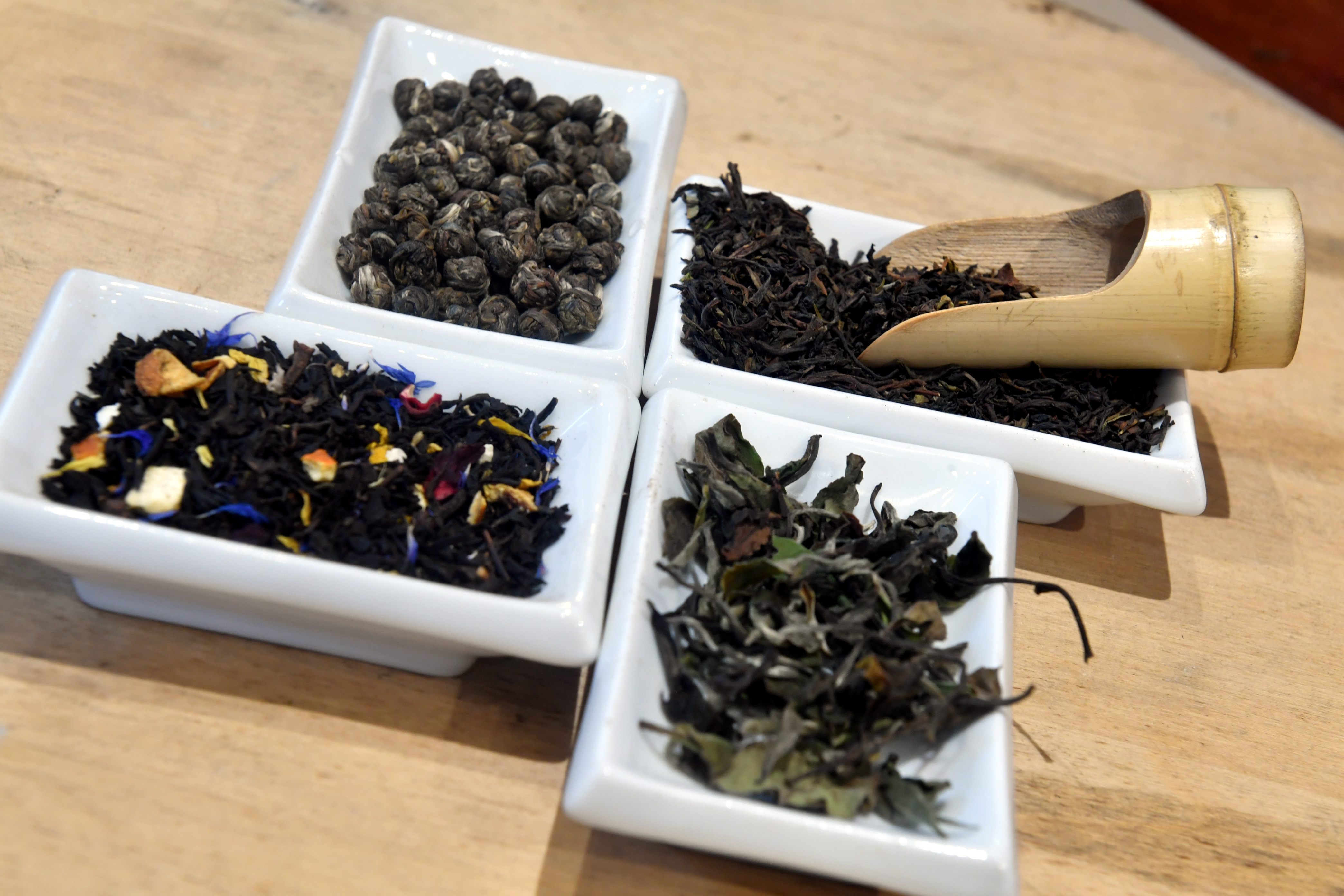 The coffee roaster and tea specialist shop has been open for almost 35 years and Ian thinks it has become "something of an institution in Aberdeen".
At the moment, Ian and his small but friendly team offer a wide range of teas and coffees sourced from all over the world.
Ian said: "I have been fortunate enough to visit several coffee farms in Kenya, Guatemala, Costa Rica, Brasil, Colombia, Nicaragua, El Salvador, Honduras and Sumatra. I have also visited the Swiss Water decaffeination plant in Vancouver where we get our decaf expressions from. I try to go abroad once a year."
Ian always aims to offer something a little bit different to his loyal customers. And earlier this year, he managed to secure something extra special.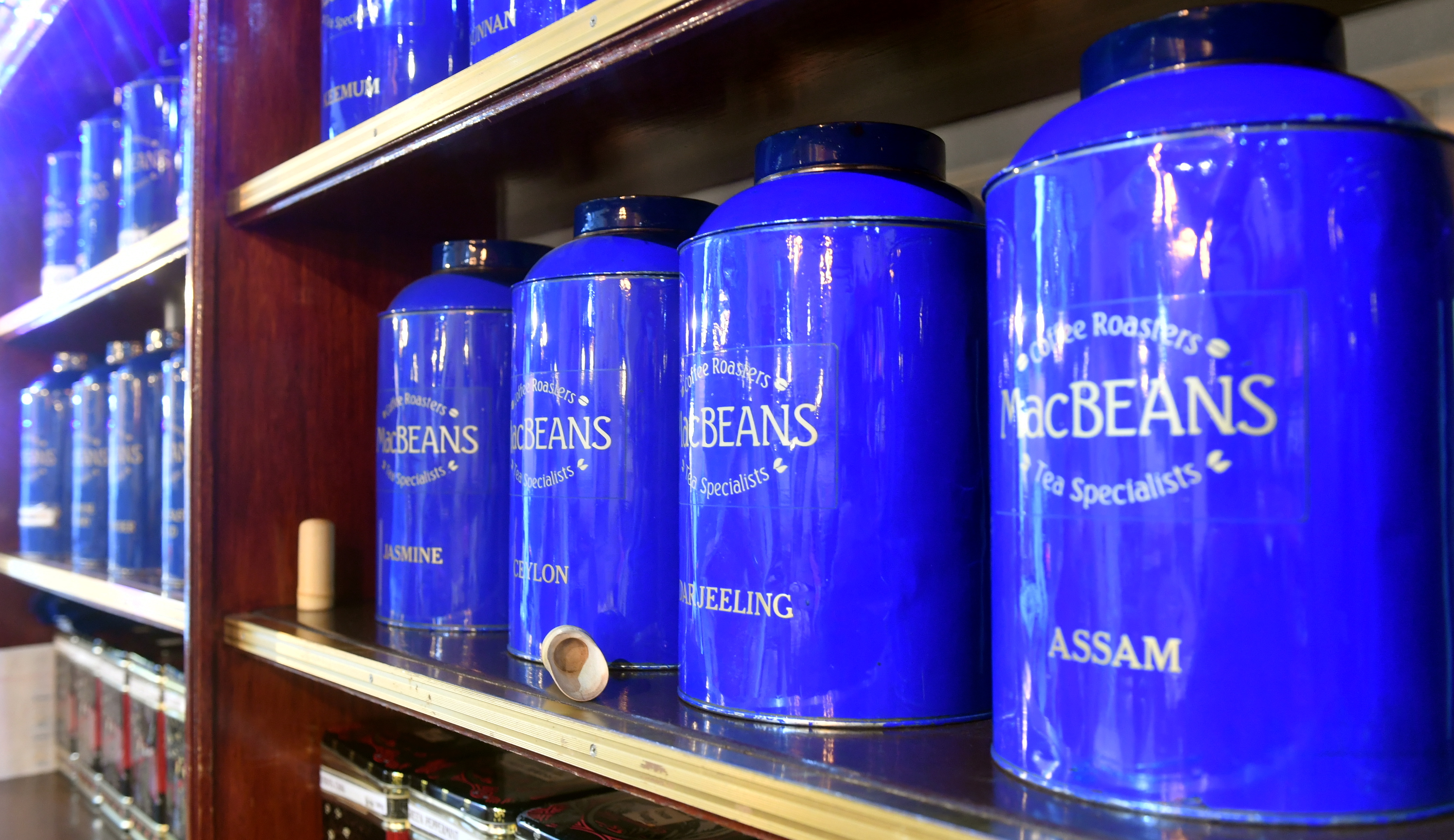 During his business trip to El Salvador, he sampled an experimental blend of three coffees and was taken aback by its unique taste.
Ian said: "The coffee was a blend of three different processes, comprising of 35% honey processed coffee, 35% pulped natural and 30% washed coffee.
"I decided to name the blend 'Tres Reyes' which is the Spanish name for the 'Three Wise Men'."
When Ian returned home he asked his head roaster Stuart Allan – who also works as an artist under the pseudonym Stallan – to design their packaging.
With only six 69kg bags made specifically for Aberdeen's MacBeans, Ian is thrilled locals love the new festive blend as much as he does.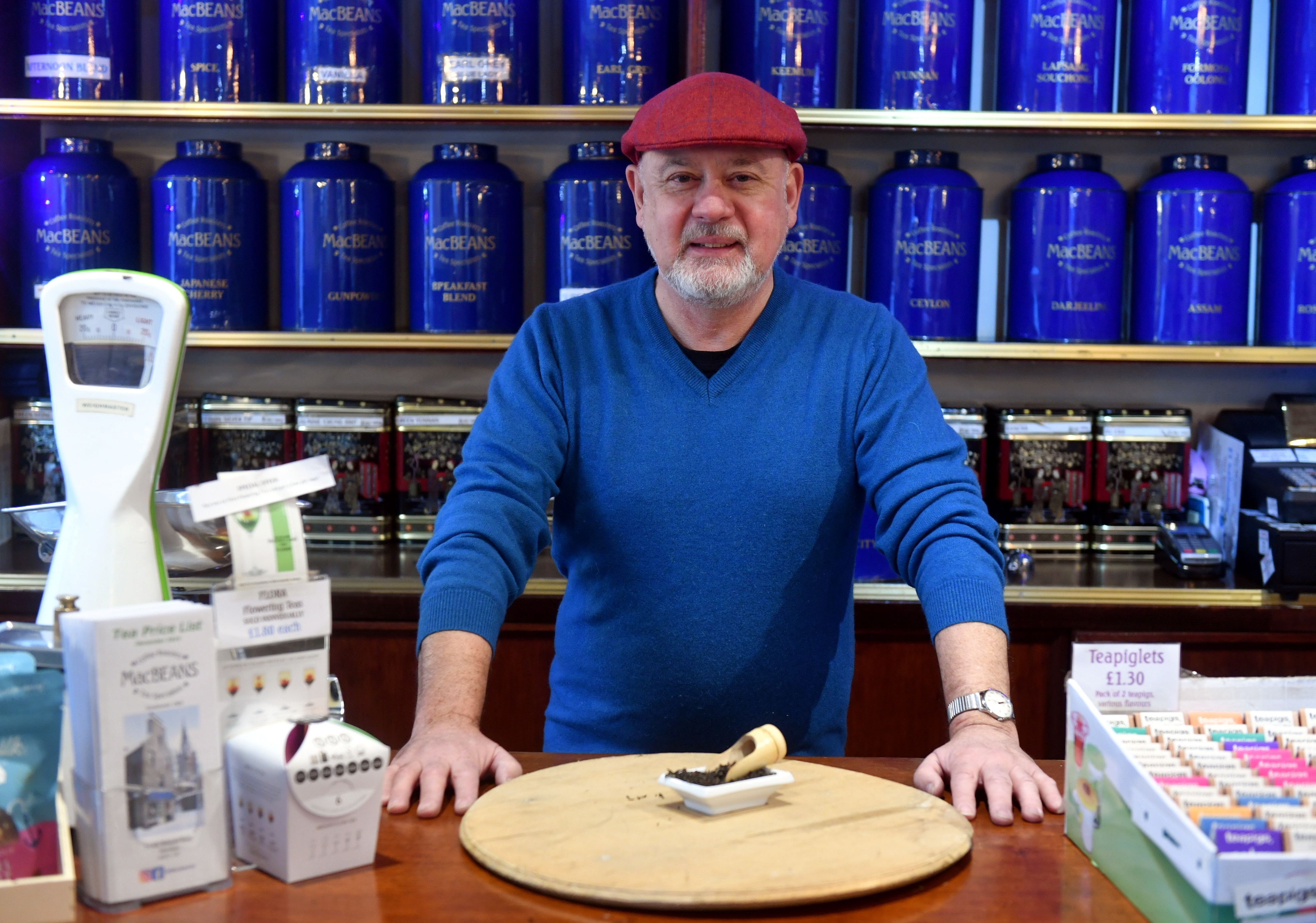 He said: "We only have one bag left – it's been incredibly popular with our regulars."
Ian also selects a special coffee of the month which can be bought in the shop and is also sent out to anyone who is signed up for MacBeans' coffee subscription. The six month-long subscription allows coffee-lovers sample a different blend of the month.
He said: "We often find that people don't like to make decisions – they want you to make the decisions for them.
"No matter what our coffee of the month is it's always our best-selling coffee of that month.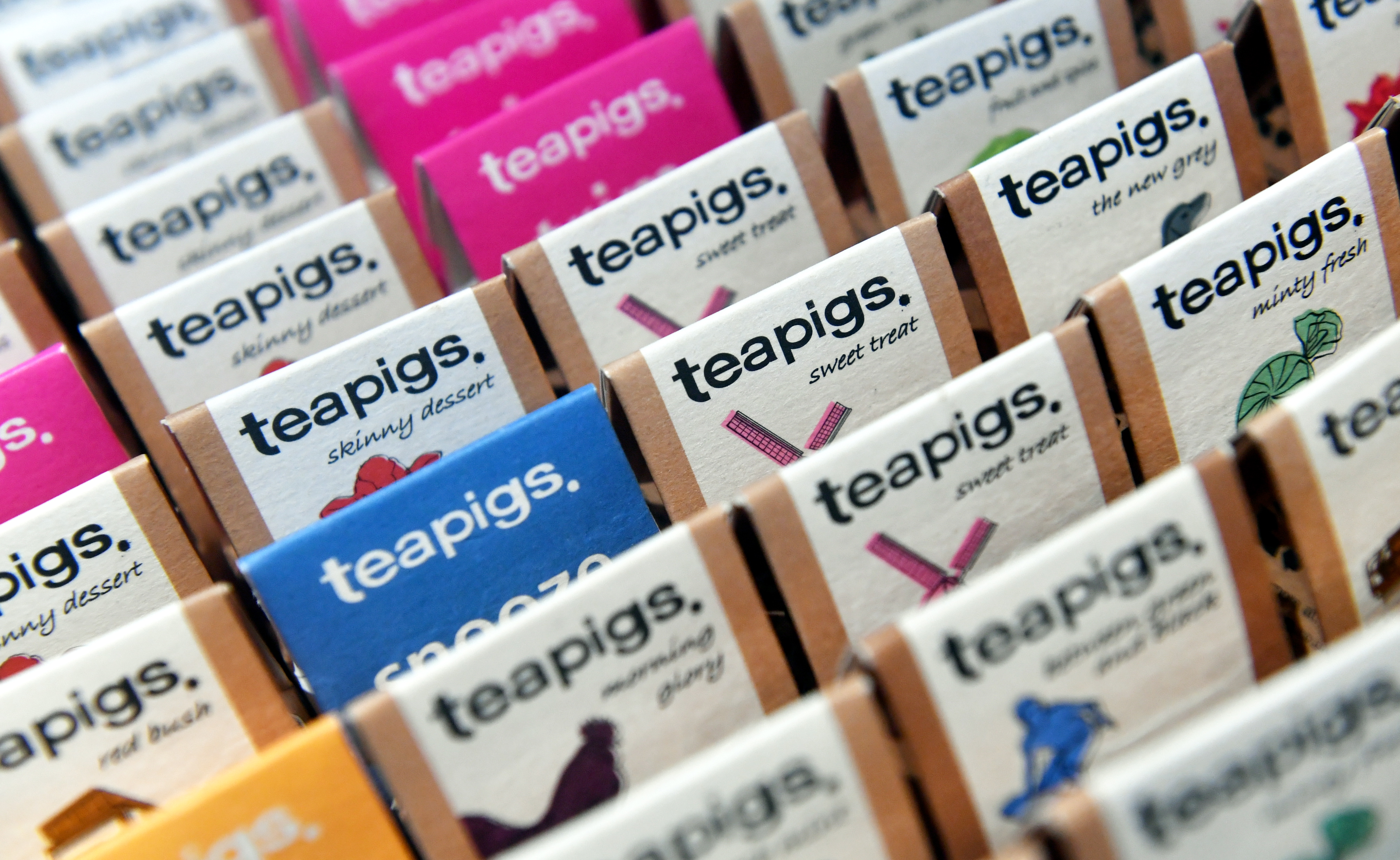 "I always try to get something which I know is not too extreme so many people will like it, but is still a bit different and exciting." After Ian noticed people were buying more than just one type of coffee for themselves or their loved ones as presents, he decided to start offering what he calls trilogies.
He said: "We now sell three coffees which have a common link as part of a trilogy. For example, we can have an African trilogy, which means people will have a chance to sample coffees from Ethiopia, Kenya, Rwanda or other African countries. Or the link may be that the same processing method was used to make these coffees."
Ian thinks MacBeans trilogies are also a great way of educating his customers.
He said: "If customers buy the trilogy, they can always come back and say 'I liked this one, but I didn't really like that one' and that means we can come to the conclusion they don't like a certain type of coffee, so when they're buying coffee in the future they'll be able to make a more educated decision."
MacBeans is also a supplier for many independent local cafes and coffee shops in the north-east.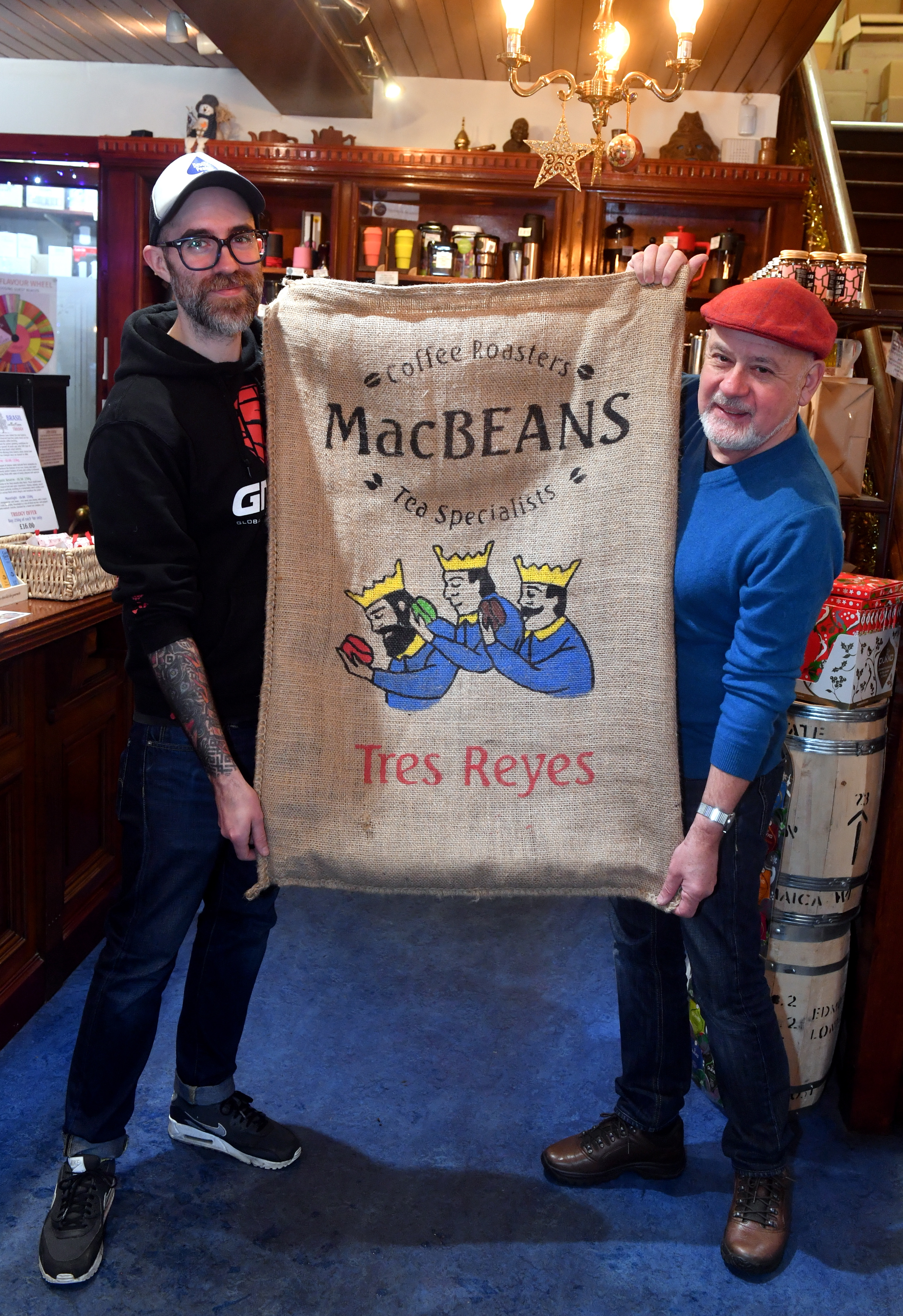 Ian said: "We work with Kilau Coffee in Old Aberdeen, The Coffee House, The Long Dog Cafe and a few other places."
In addition to coffee, Ian and his small team also sell delicious loose tea. And with more than 40 different types of tea available in his shop, Ian believes they offer something for everyone.
He said: "All the top tea traders import their tea to Hamburg so I source my tea from there, too. We'll see what happens after Brexit, but I'm hopeful.
"The loose tea market is growing massively thanks to the invention of the infuser teapot – a teapot with an integrated infuser.
"You can still use tea bags in it but it was specifically designed for loose tea. We sell these infuser teapots in the shop, too.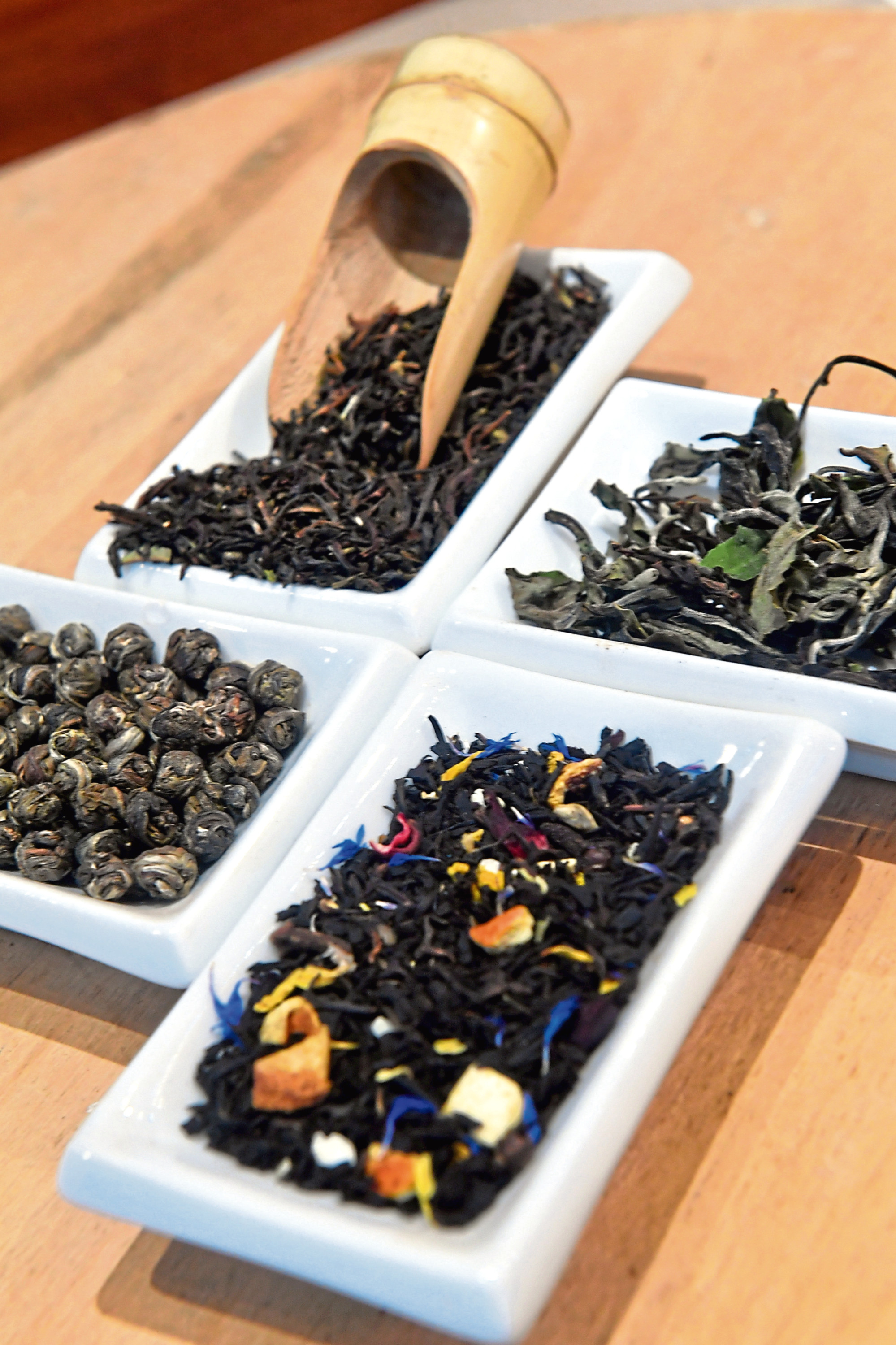 "We offer a lot of fruit teas as well as flavoured teas – flavoured green teas in particular are becoming increasingly popular.
"Russian Caramel is probably my favourite. It's very refreshing, but you can taste a bit of earthiness and smokiness in it, too. I like to say it tastes like alcohol-free smoky whisky."
Visit macbeans.com to find out more