Aberdeen's Moonfish to launch new tasting menu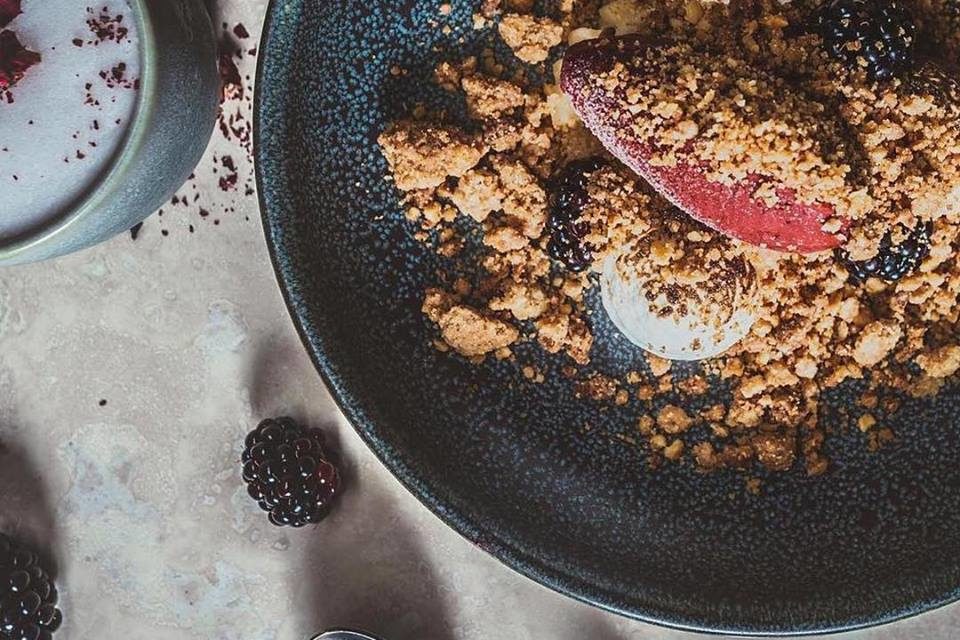 Aberdeen restaurant Moonfish will release a new tasting menu next week.
Launching on Tuesday, the menu will run in the evenings from 7.30pm and pre-booking is required.
It will cost £55 per person for the food menu and guests who would like to add paired drinks to their meal can do so for an additional £30.
The menu will run alongside the regular dinner menu.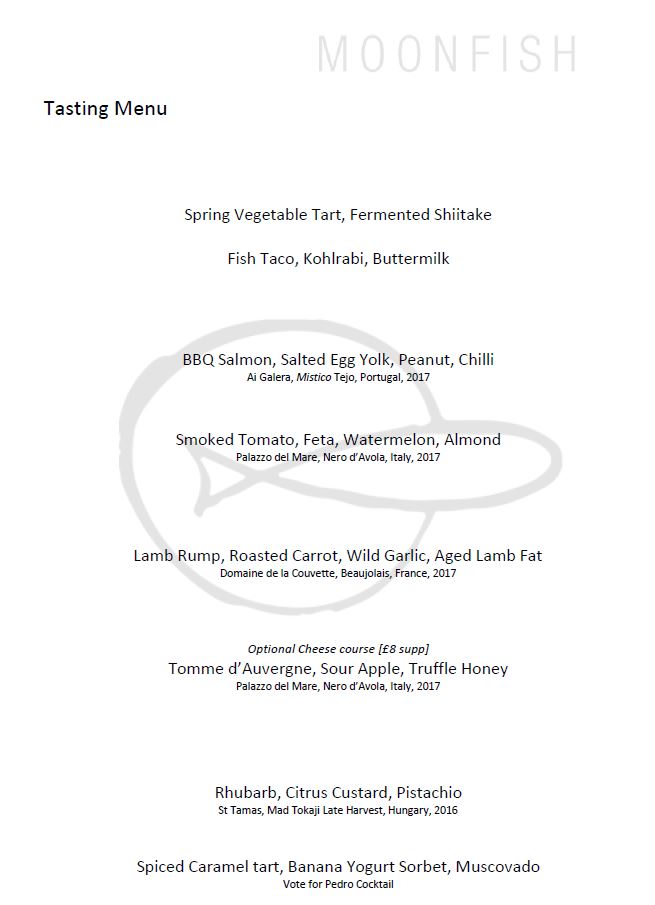 Owner Brian McLeish said: "We have been thinking of doing this style of menu for a long time now. Moonfish is now 15 years old and we want to step up our offering to give each guest a memorable experience."
To book or for more information visit the website here.