Aberdeen's Melt 2 teases opening date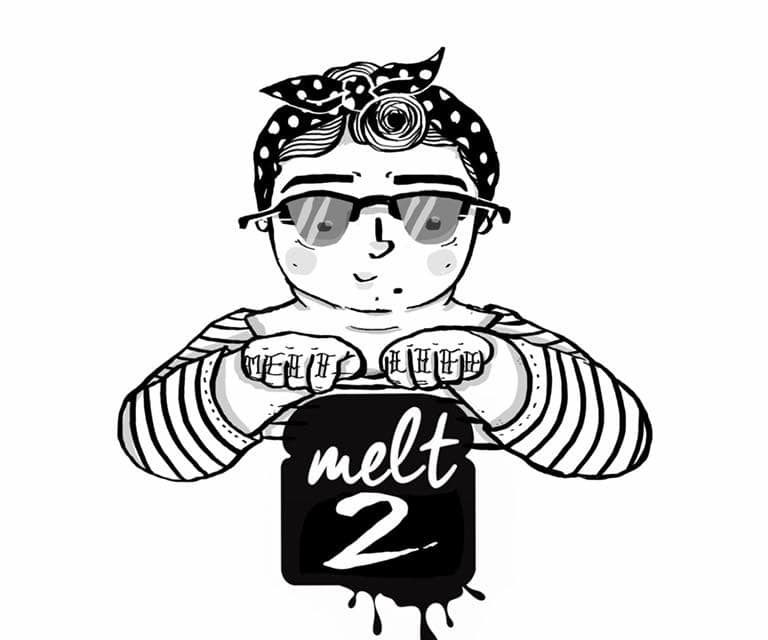 Aberdeen grilled cheese sandwich shop Melt has announced its new restaurant will be opening in the coming months.
Owner Mechelle Clark will pick up the keys on May 1 and will work full steam ahead to get the 40 seater restaurant and deli space open.
Melt 2, which will be located on Belmont Street, will also boast takeaway and a seating area.
Its unique drinks and cocktails list will be designed by Aberdeen's 10 Dollar Shake.
MELT 2 ANNOUNCEMENT!!!!Happy to announce after a year of battling with the council we are due to get keys on MAY…

Posted by Melt on Wednesday, 3 April 2019
Melt's Facebook post read: "We've spent three years working to build up relationships with other businesses in Aberdeen and gaining your trust, we can't wait to show you what we are capable of.
"There will be many surprises to come which we will be keeping under wraps until we open, some of which only Melt could pull off.
"Thank to everyone who has supported us including the 286 crowdfunders and the thousands of customers who have come through our door since opening three years ago."
For more Melt news, click here. And find out how to make The Bruiser, here.