Aberdeen's Linton & Mac shortlisted in national hair competition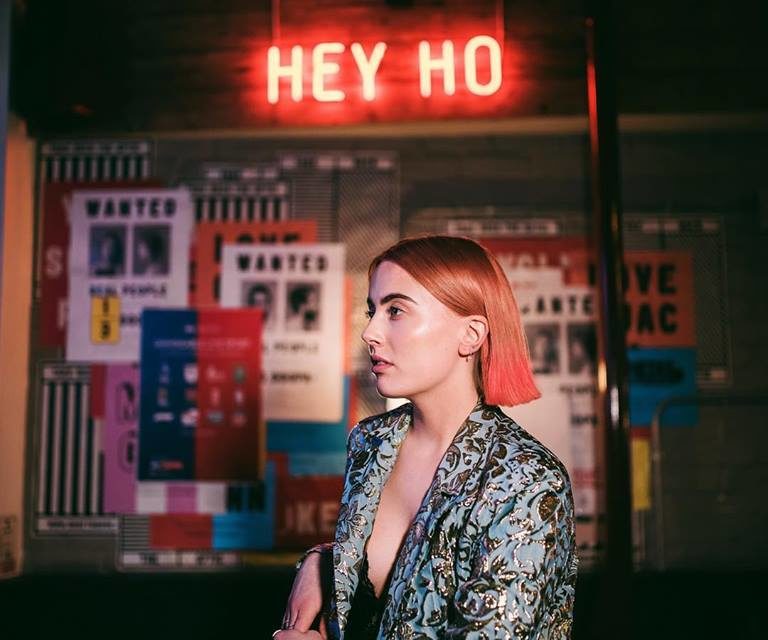 An Aberdeen salon is celebrating having been shortlisted for the L'Oreal Colour Trophy 2019 awards.
Three teams from Linton & Mac have been recognised across two categories and will go on to participate in the semi-finals on Sunday March 31 in Glasgow.
Ross Hume, Natasha McIntyre, Natalie Stephen and Alison Simpson have been shortlisted in the Men's Image category, while Jonny Brier has been shortlisted for the Women's Image category.
The live show will see each team given half an hour to finish and style their models before being scrutinised by the judging panel.
The ultimate prize for each of the categories includes a two-day European trip to photograph the winning look and a one day photo or video shoot opportunity to create a feature in a leading consumer print or digital title.
Art director and co-owner Jenn Linton has also made it onto the L'Oreal Colour Specialist Innvation Team too.
The Innovation Team is a prestigious team of L'Oreal Colour Specialists who gain insider product knowledge and also trial new products months before they hit the market.