Aberdeen's Krakatoa announces date for music festival fundraiser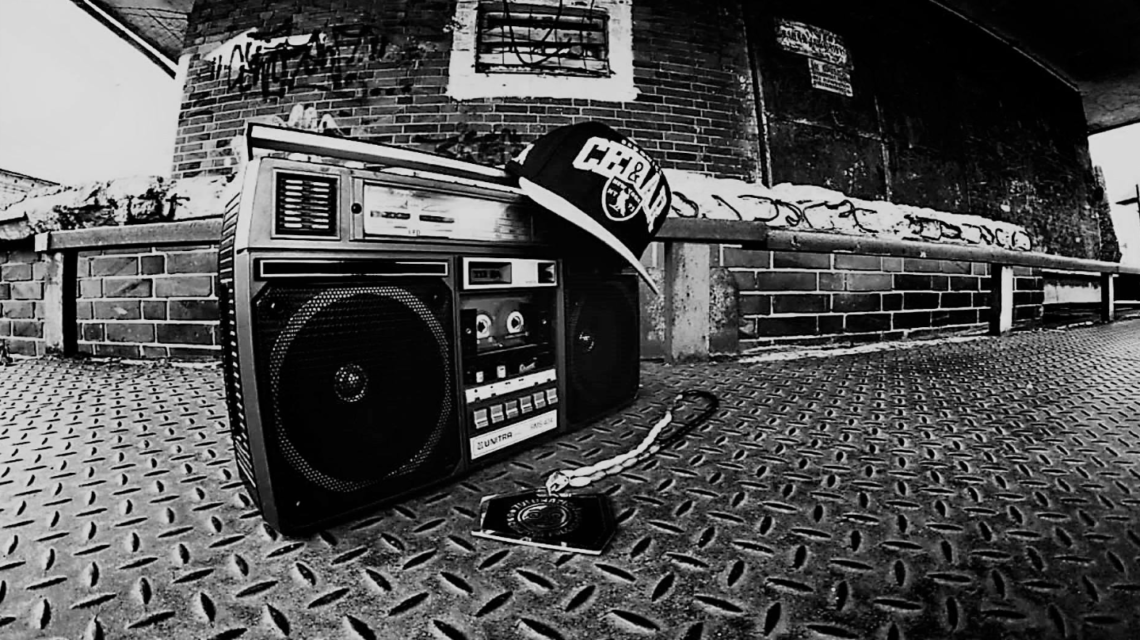 Aberdeen's Krakatoa has announced it will be hosting a music festival fundraiser.
Situated on Trinity Quay, the authentic dive bar will run the event on Saturday April 17 next year from 3-11pm.
Guests will have the opportunity to hear from a line-up of local bands – as well as singers and musicians from across the country – including Toxic Ephex, Closed For Business, Malfunction, Josh Benstead and more.
Tickets cost £10. All funds raised will go towards supporting the bar.
To purchase a ticket or find out more information, click here.