Aberdeen's Innocent Aesthetics is the place to be for the safest and best treatment in laser hair removal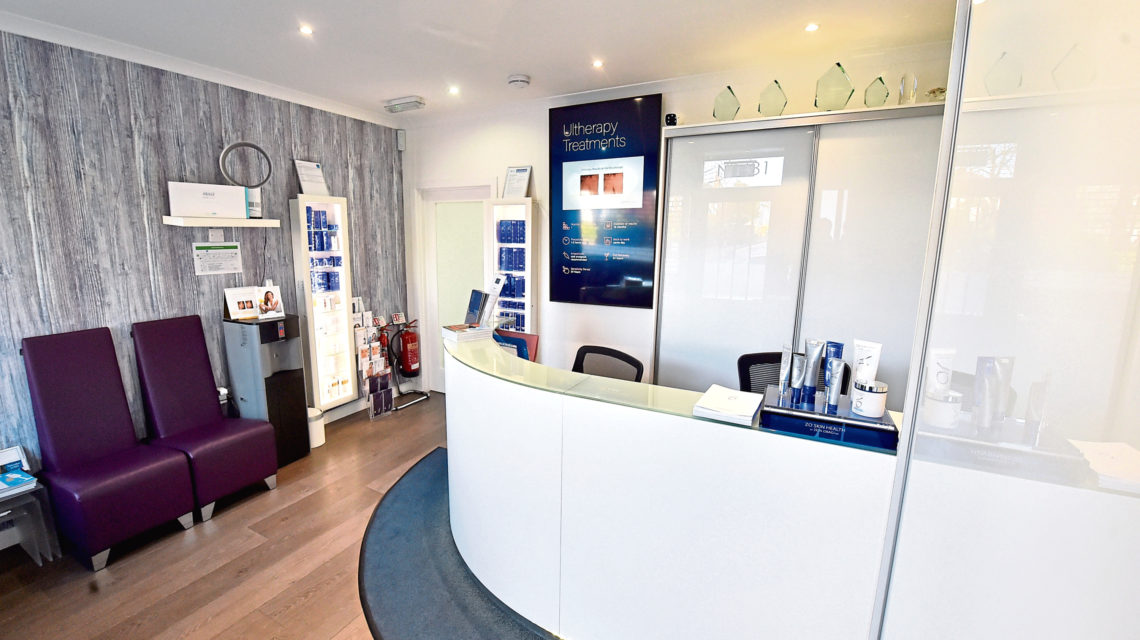 Catering for all aspects of skin care, Innocent Aesthetics offers faultless cosmetic rejuvenation in the north-east.
Situated on Great Western Road in Aberdeen, the established clinic takes pride in utilising the most up-to-date, non-surgical techniques.
From dermal fillers and skin peels to cosmeceutical skincare, the range of treatments and procedures for men and women is, to this date, unrivalled in the Granite City.
The qualified and experienced team is trained to an extremely high standard, specialising in an array of services, and has been producing natural-looking results for the past 15 years.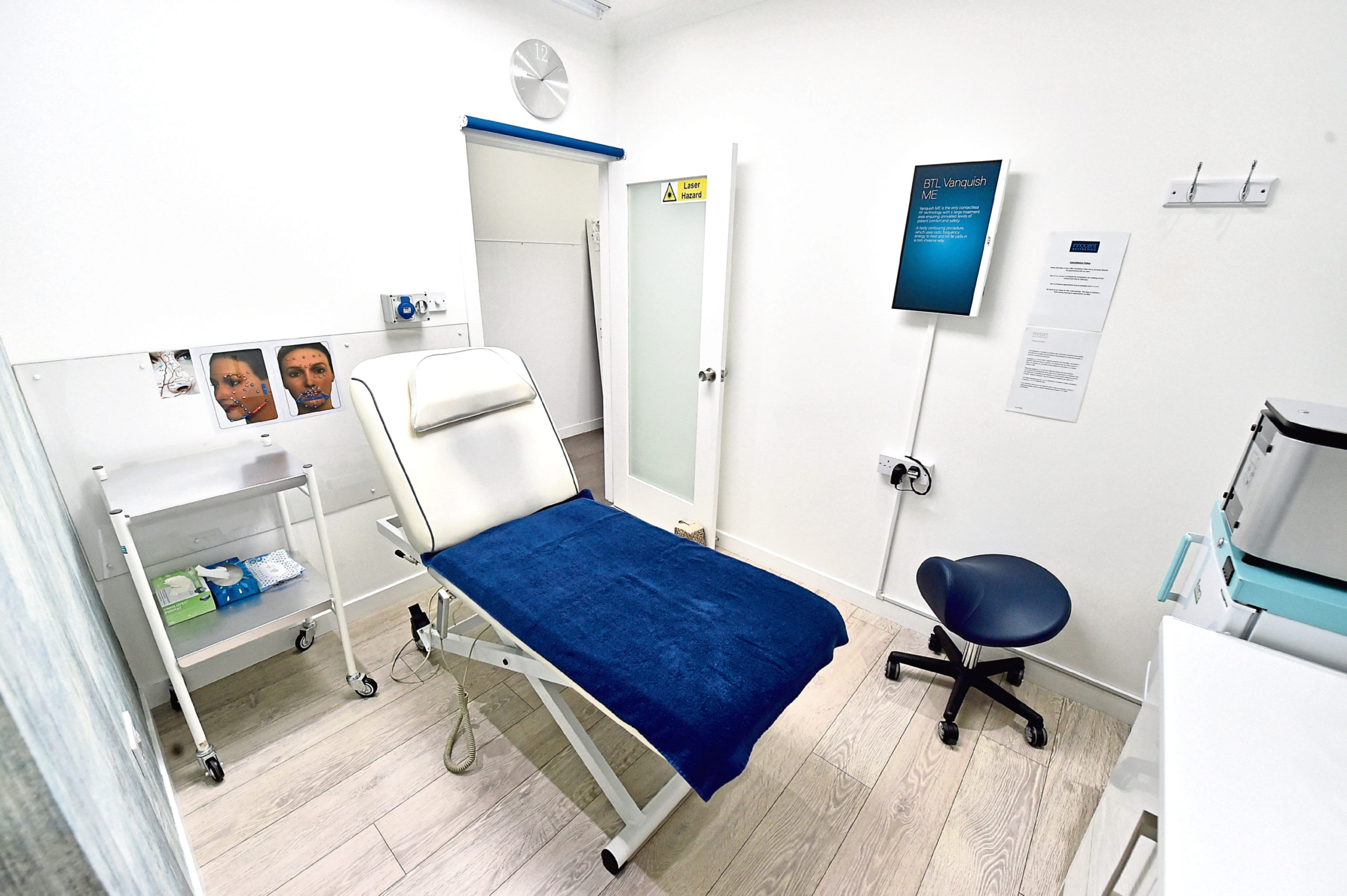 At the forefront of the successful venture is owner and medical director Jan Leiper, who is always looking to drive development at Innocent Aesthetics.
Jan, who previously worked as a nurse specialising in cardio-thoracic and coronary care, has 21 years of nurse experience and 15 years of aesthetic knowledge under her belt.
With Jan and her team driving the business forward, Innocent Aesthetics has gained many awards locally and nationally, and continues to be recognised at a national level.
Eager to promote the safest treatments of laser hair removal, the owner is certain that her clinic will not only achieve the best results, but also improve confidence.
Proud to house a line-up of world-leading technology, its laser hair services are among many that have proved particularly popular.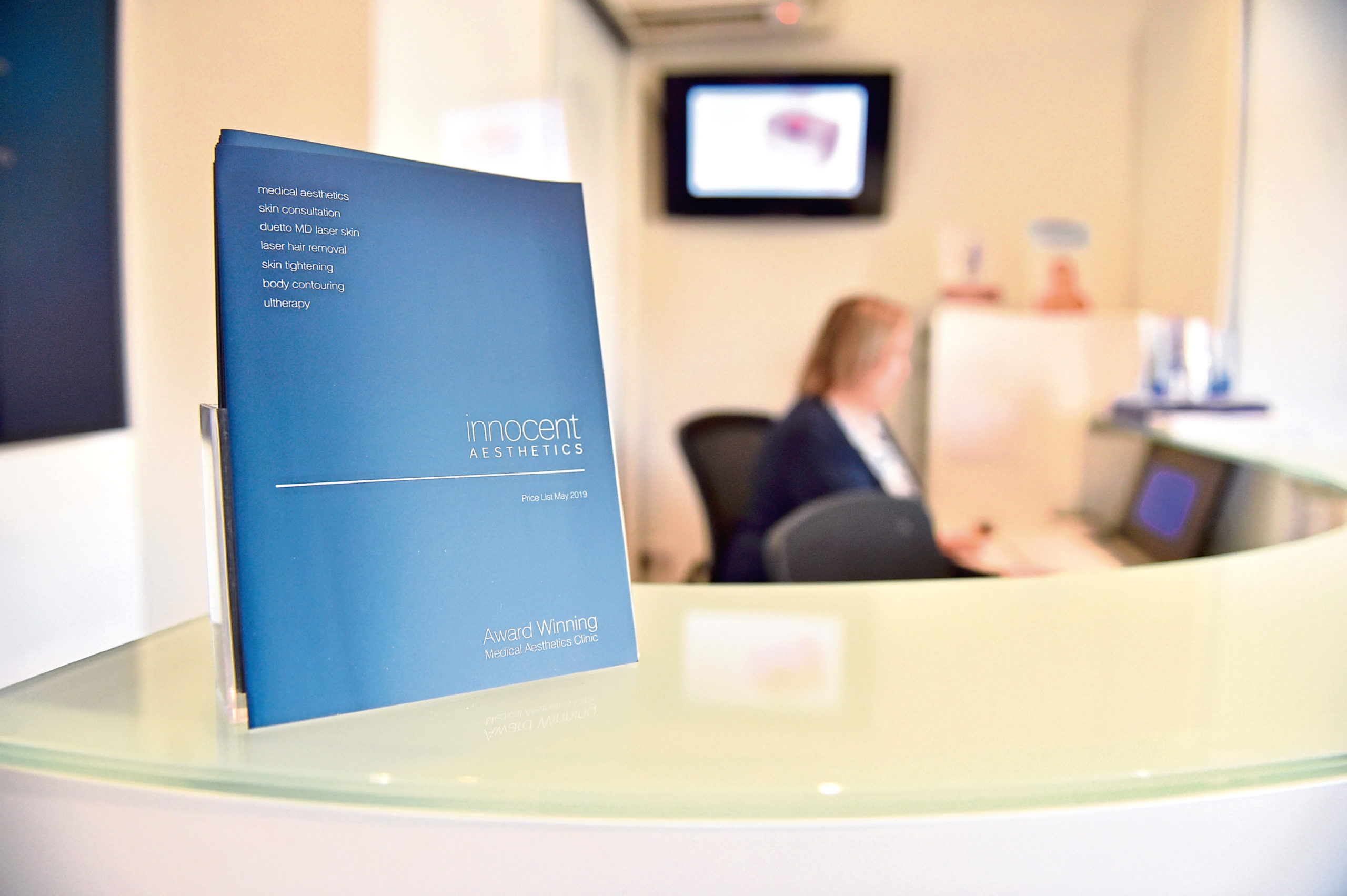 Jan said: "At Innocent Aesthetics, we have the Quanta system Duetto MT Evo at hand for customers in search of a laser hair removal treatment. This is a very high-specification laser.
"With its big spot coverage and fast reposition rates using mixed technology, it delivers dual layering laser hair removal.
"The integrated contact skin cooler ensures maximum comfort for our patients during their hair removal process. And the same goes for all our procedures – it's crucial to us that our customers are always kept at ease.
"The Duetto uses two gold standard wave lengths – Alexandrite 755nm and Yag 1064nm – meaning we can treat all skin types in a controlled clinical environment."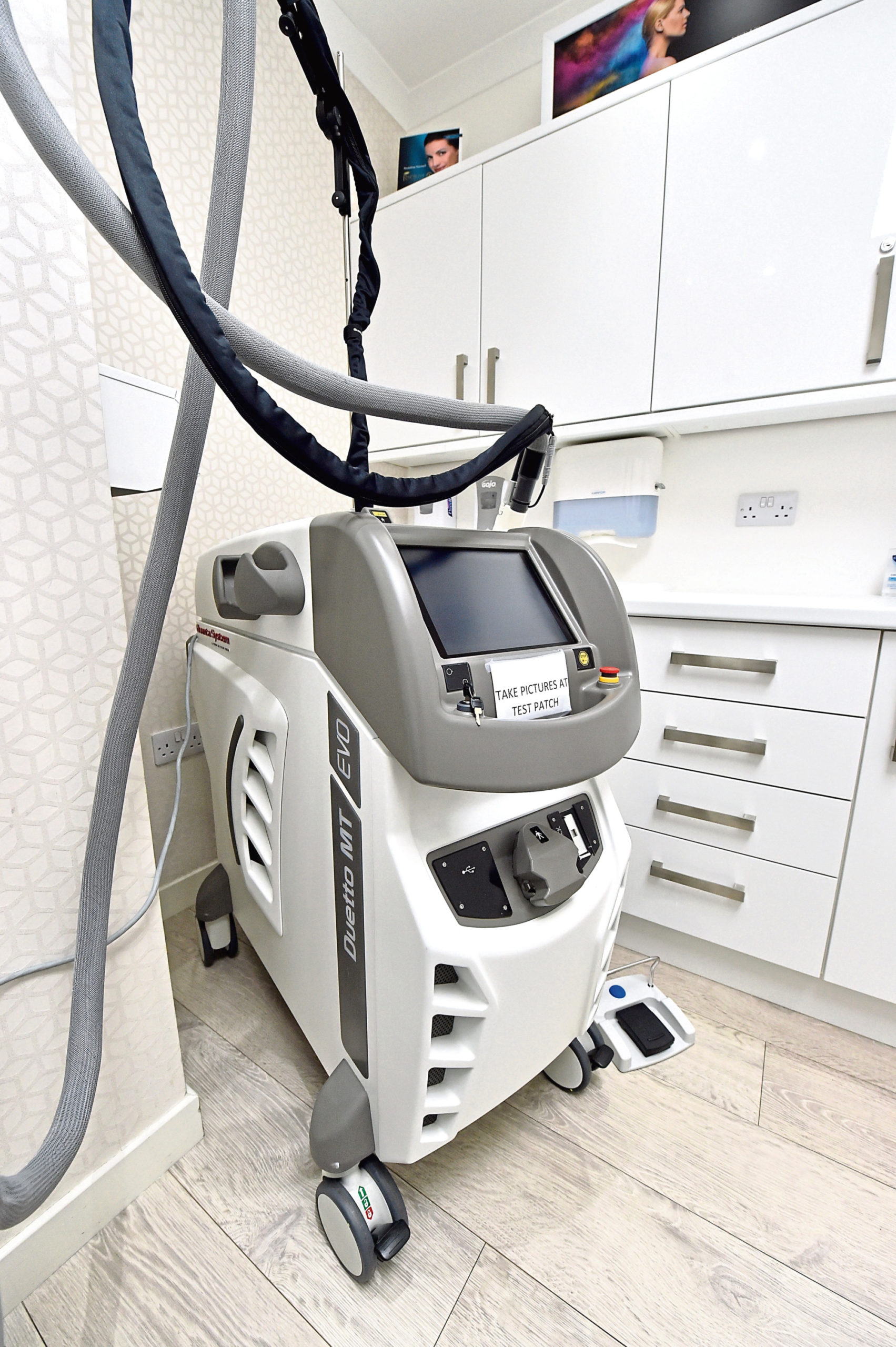 On the details of the laser hair removal process, Jan and her trusted colleagues ensure clients are fully aware of what to expect while this is taking place, as well as the after-effects.
The procedure time ranges from 30 minutes to two hours in length at Innocent Aesthetics, with up to eight visits necessary in order to spot visible results. "All of our treatments are nurse-delivered by the expert team," said Jan.
"Before any treatment commences, a full consultation will be given to the customer, which includes a patch test, to ensure they are able to go forward.
"With regards to what the process entails, we treat full body and request sessions every four-to-six weeks, depending on hair growth.
"The team require a few millimetres of hair growth at every session, as the laser is attracted to the pigment in the hair.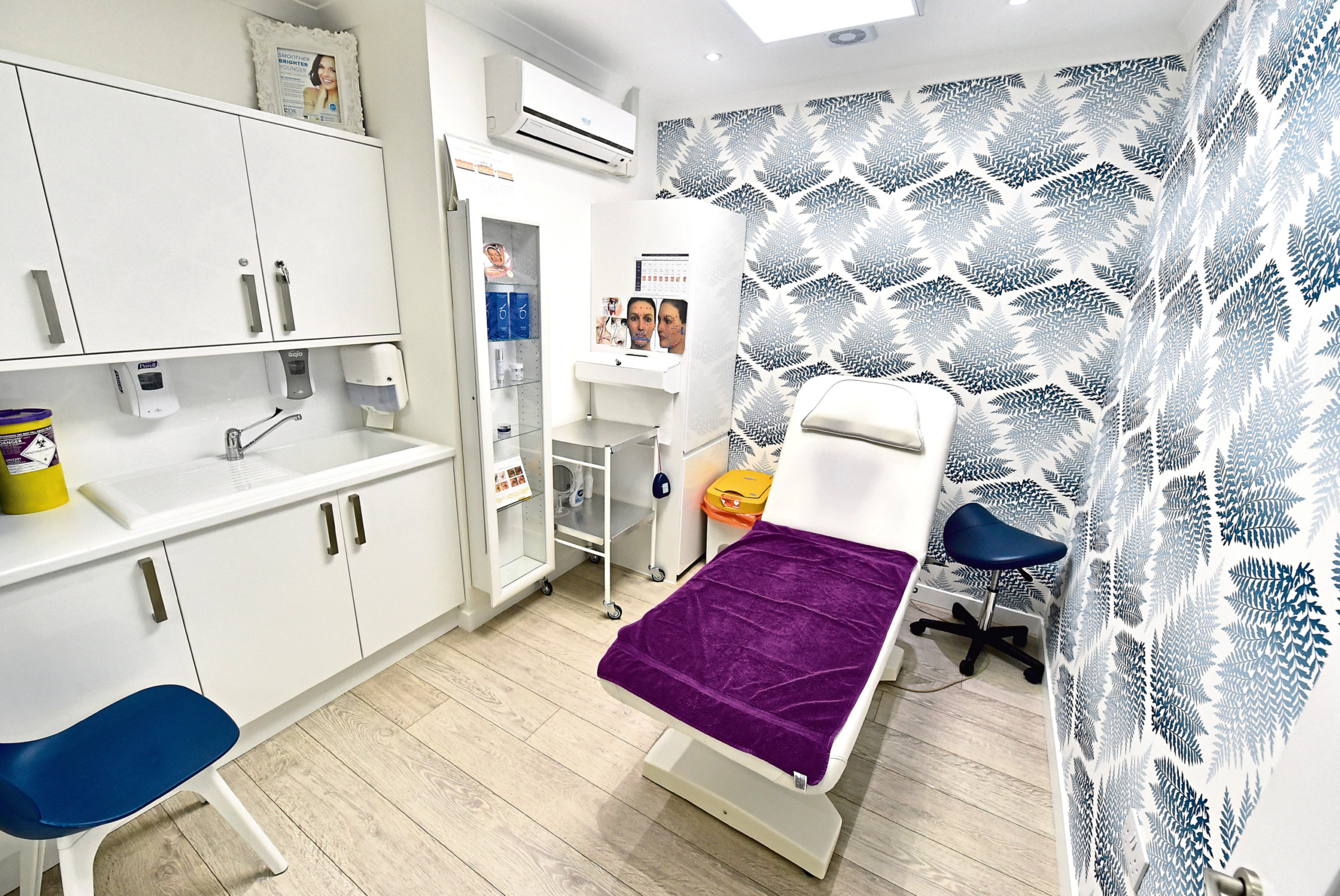 "Only shaving is recommended in between these taking place, as well. This is because plucking or waxing stimulates the hair follicle.
"We also insist no fake tan, steroids or retinol to be present on the skin, as this can increase the chance of burning, while a real tan must be four weeks' faded."
The treatment is perfect for those planning a sun-filled getaway this year or anyone looking to rid themselves of the tedious chore of shaving or waxing.
With there being a range of fantastic offers available at Innocent Aesthetics, Jan says: "There is no greater time to start your summer hair-free regime."
Innocent Aesthetics is offering a buy one area, receive the lower-value area for free this year.
Visit innocentaesthetics.co.uk to find out more about the range of treatments or call 01224 325354