Aberdeen's hotel launches new menu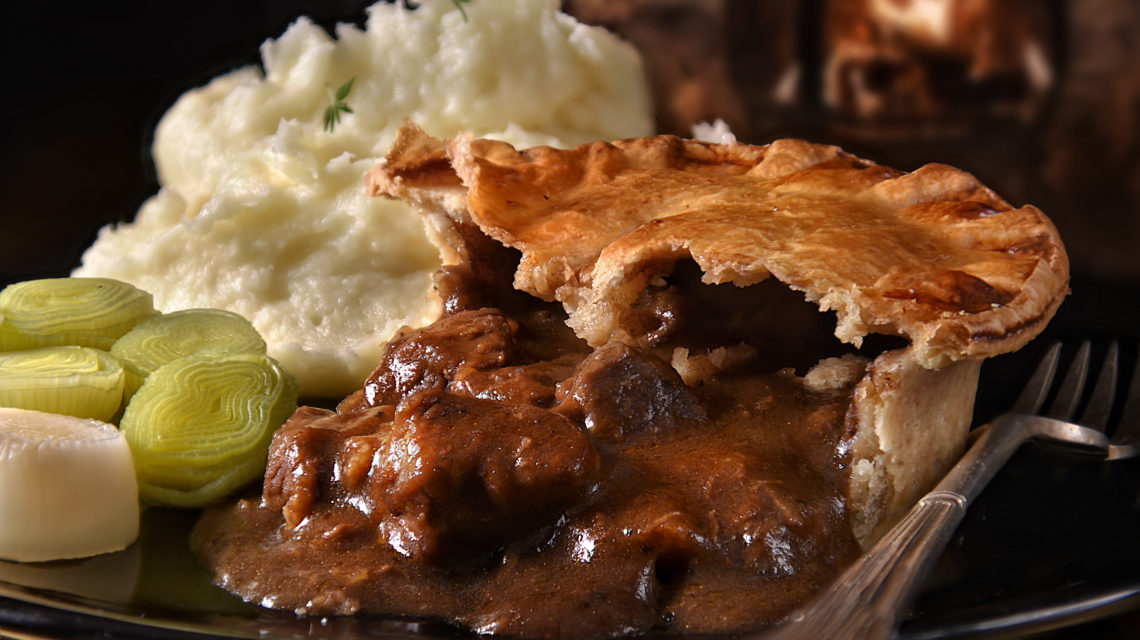 An Aberdeen hotel has launched a new menu.
The Carmelite Hotel, Bar and Grill on Stirling Street is offering a variety of popular classics alongside a superb selection of new dishes.
From small plates including sweet chill beef strips, baked goats cheese tart and tempura calamari, to main dishes featuring fish and chips, marinated chicken tikka and seared salmon fillet, there's plenty to get stuck into.
Guests can also opt for the pie of the day topped with fluffy puff pastry, potatoes and vegetables, or one of their mouth-watering steak or burger options.
Menu prices vary from £4 to £39.
Click here to view the full menu.