Aberdeen's Hidden Scotland named as a finalist in The Shorty Awards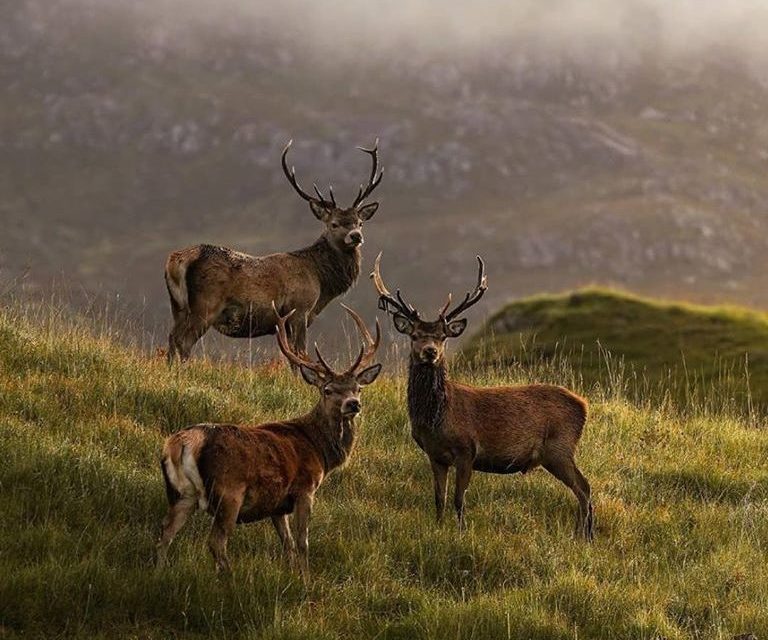 Aberdeen-based firm Hidden Scotland has been named as one of the finalists in the annual Shorty Awards.
Now in its 12th year, The Shorty Awards aim to recognise the most influential, popular, and culturally relevant brands, organisations, agencies, campaigns and influencers across social media.
Hidden Scotland, which was founded by Jack Cairney, will compete against the likes of GoPro for the title of Best Overall Instagram Presence, with the winner being announced via a digital ceremony on Sunday May 3.
Jack Cairney said: "We are over the moon to be selected as a finalist in this year's Shorty Awards for the work we have put into our Instagram channel.
"Scotland has so many awe-inspiring locations and it is a pleasure to be able to show these off to our community in our own unique way."
Since its inception in 2016, Hidden Scotland has committed to serving its online community with a daily source of inspiration and information that is carefully curated in order to better equip travellers on their journey around Scotland.
Jack added: "Our Instagram account has been an essential driver in developing Hidden Scotland's unique identity and fostering a real sense of community around it.
"In 2019, we promised to only post content we believed to be interesting, useful and unique, and with this approach, we have been able to grow our social community entirely through organic reach and engagement."
For more news and features, click here.