Aberdeen's CFINE to run seasonal cooking class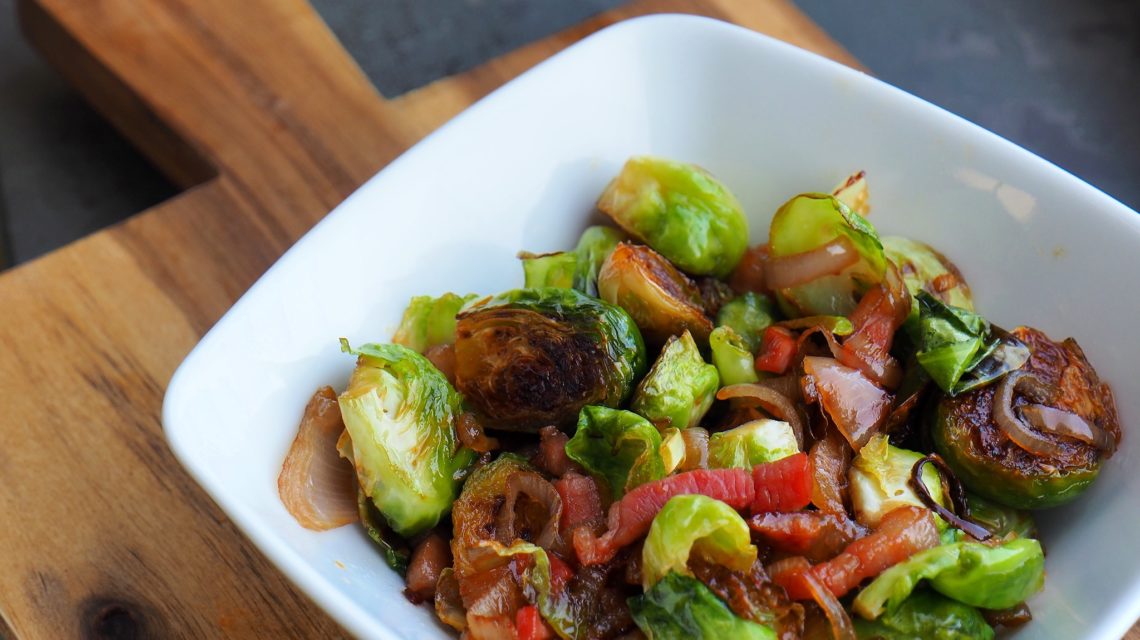 A seasonal cooking class will take place in Aberdeen's CFINE building.
Aiming to teach attendees how to cook sustainably with in-season and local produce, Taste of Winter will run at the premises on Poyernook Road on Thursday January 16 from 6-9pm.
Tickets for the foodie event cost £45 per person, with all profits made being reinvested into the organisation's work in the community.
For further information and ticket purchases, click here.