Aberdeen's Cara And The Cobras work on new material for rock music lovers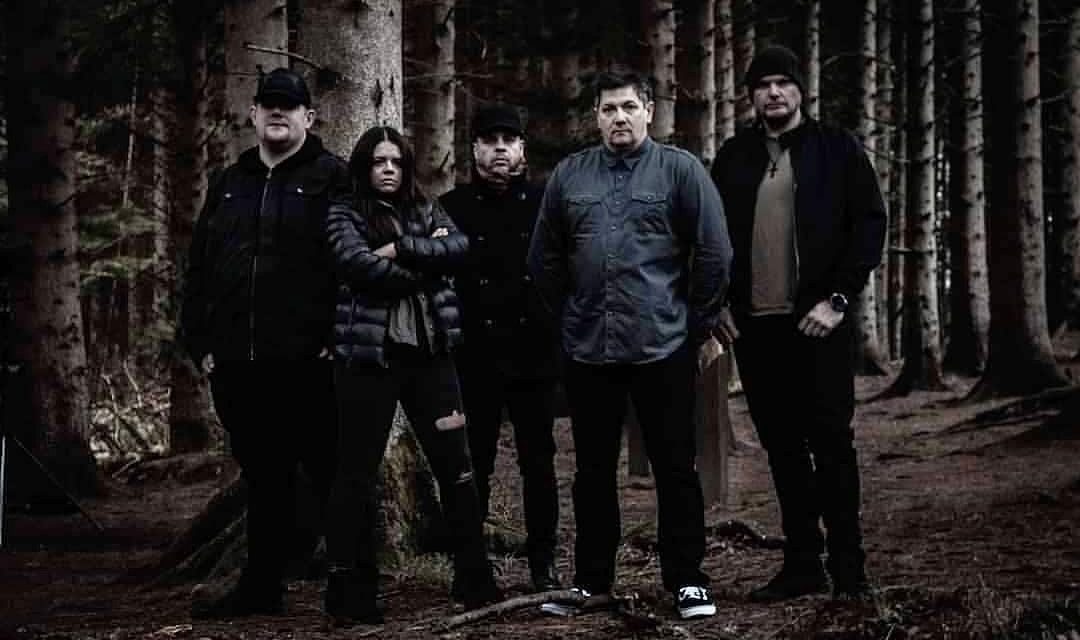 Upcoming Aberdeen rockers Cara And The Cobras are set to record new material with sound engineers who worked with Take That.
The five-piece are scheduled to work on new material at The Magic Box studios in Dundee for a follow-up to debut Fallen Blackbirds.
Formed seven months ago Cara And The Cobras debut release has racked up thousands of hits on Spotify.
They are set to release follow up Sacrifice and also aim to unleash a further EP by the end of the year.
Singer Cara Ross said: "We are alternative rock music.
"Our main influences are Alice In Chains, Alanis Morissette, Cheryl Crowe and Pearl Jam.
"There is nothing like that out there. It is all pop.
"There is no alternative rock out there that is fresh and we are trying to create a different sound.
"We are scheduled to go back to the Magic Box in Dundee where the sound engineers there have worked with Take That. They sound engineered on Take That's tour and worked with them.
"They are recording our second single, Sacrifice.
"We will release Sacrifice and then hopefully another EP in September."
There is a family connection within the band as Cara is joined  by her father Scott Walker on drums.
Other members are Paul Sinclair, Stewart Gordon and Lee Henderson.
Cara said: "We formed the band seven months ago.
"I had performed acoustic sets for many years prior to that and then we decided to give a band a go.
"The drummer is my dad and Stewart, Paul and Lee are all family friends.
"We decided to jam together and it took off from there.
"My dad taught me drums and he played in bands for a number of years."
Debut single Fallen Blackbirds was accompanied with a teaser clip produced by Greg Mitchell and other students from Robert Gordon University.
The full video was subsequently filmed at House of Schivas and will be released soon.
Cara said: "We shot our music video for Fallen Blackbirds at House of Schivas.
"House of Schivas kindly gave us the grounds to produce the video.
"We can't thank Nicola Baird enough for all her support on allowing us to use the grounds for the music video.
"The video has a storyline and has a Victorian feel but is also rockish."
Cara And T​he Cobras had organised and were set to headline a rock night at Edwards in Inverurie on May 16.
However that has been postponed until later in the year due to the coronavirus outbreak.
Cara said: "We are a bit stressed about the coronavirus and have put things in place about rescheduling concerts and events.
"The concern is obviously for people's health."
To read more about Cara And The Cobras, visit their Facebook page here.