Aberdeen's Bonobo Cafe to host vegan cheese workshop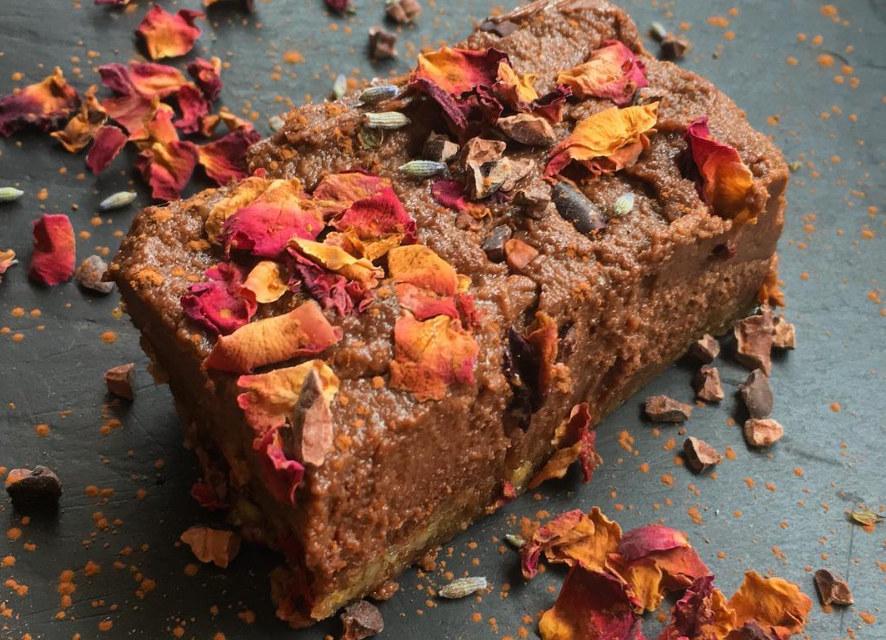 A vegan cheese workshop is set to be held at an Aberdeen cafe tonight.
Little Buddha Beauty and Bakes will hold the event at Bonobo Cafe from 7pm.
Situated on Skene Street, the popular eatery is offering attendees the opportunity to create a selection of tasty, vegan-friendly cheeses.
There will be demonstrations on how to make ToFeta, brie and parmesan, as well as crispy kale chips and an espresso-infused no-bake brownie.
The workshop run until 9pm and tickets cost £25.
Secure your tickets by messaging Bonobo Cafe on Facebook here.