Aberdeen's biggest cheese & wine festival to hit the city this weekend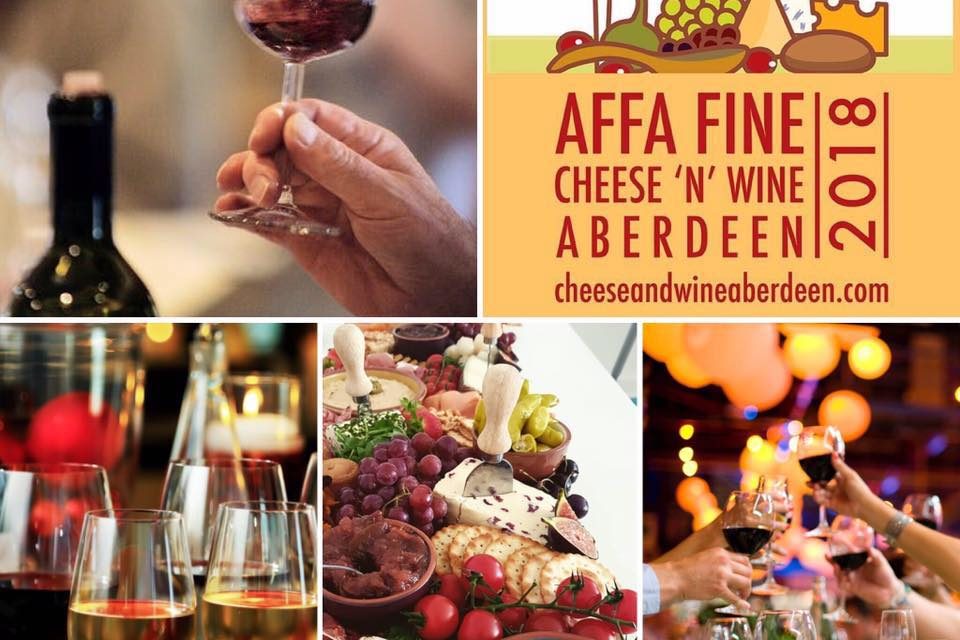 Aberdeen's largest cheese and wine festival is set to take place this weekend.
The inaugural AFFA Fine Cheese 'n' Wine Tasting event will open its doors to the public this Friday for two days, giving cheese and wine lovers the chance to sample and buy products from around the world.
Taking place at the Doubletree by Hilton Aberdeen Treetops on Friday and Saturday, food and drink enthusiasts will be able to sample more than 100 varieties of cheese and wine from local, national and international suppliers.
An array of hot and cold cheeses, artisan breads, olive oils, fruit and dates, Christmas cakes, sweets and chocolates will be available and a number of workshops will also take place.
Operations manager of Etiom Events Adam Simpson said: "We are really excited to be working with such a great variety of local producers who got behind this event from a very early stage. We are confident that visitors to the event will learn about the heritage of local produce, and there will be something for everyone at AFFA Fine."
Etiom Events is supporting Instant Neighbour's big Christmas Food Drive and the team is encouraging visitors to bring non-perishable food items and toiletries which they can donate to the food bank at the entrance to the event.
The event runs  from 6pm – 10pm on Friday and noon until 10pm on Saturday.
For more information and to purchase tickets visit www.cheeseandwineaberdeen.com.