Aberdeen Yo Sushi restaurant to close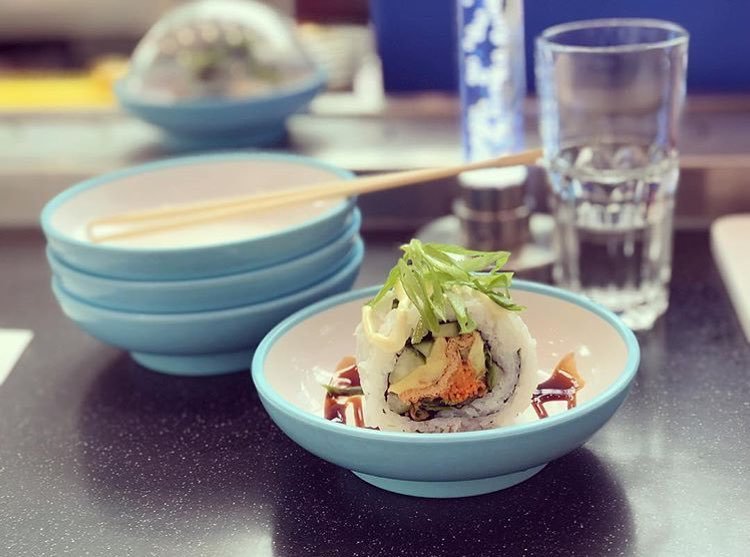 Yo Sushi is to close one of its Aberdeen restaurants this weekend.
The firm is reportedly shutting the doors of the Bon Accord eatery for the last time this Sunday.
The international chain which specialises in Japanese street food and sushi dishes also has a restaurant in Union Square, which will remain open.
Best known for its colourful kaiten conveyor belt dining approach, the restaurant is said to be closing and looks to consolidate across the two Aberdeen sites.
A Yo Sushi spokeswoman said: "As is normal with a large and established brand, we continually review our estate to make sure we have the best proposition in the right site.
"While we've taken the decision to close Aberdeen Bon Accord, we continue to have a presence in Aberdeen at Union Square, which will continue to serve the growing demand for delivery across the city."
A spokeswoman for Bon Accord said: "Yo! Sushi have advised that they have made the decision to close the store located in Bon Accord.
"We are developing options to fill the unit with an exciting new addition, as part of our continual plans to enhance the retail experience in the heart of the city."
Running a limited menu until closing, it is understood that staff are in consultation and will be given the opportunity to transfer to the second premise.