Aberdeen vegan cafe hosts series of meditation classes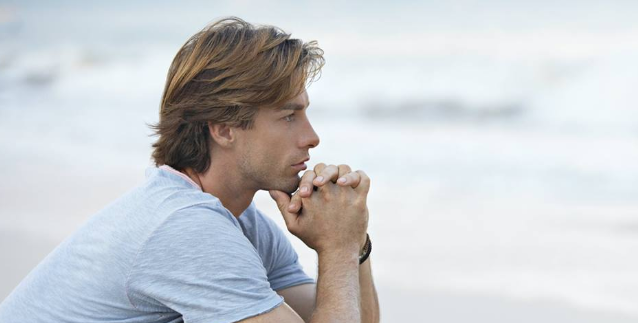 A meditation expert has teamed up with Bonobo Cafe to host a series of meditation classes.
Kadampa Meditation Centre Aberdeen is working with the vegan eatery to offer the course, which will take place tonight at 7.30pm until 8.30pm, and every Thursday this month.
Attendees have the chance to explore how meditation can heal the mind and eliminate stress, with each week focusing on a different method.
Bonobo Cafe on Skene Street will be open from 7pm to enjoy a coffee and cake beforehand.
Tickets are £20 for the four-week course, £7 per course, and free for members of the Kadampa Meditation Centre.
For more information and to book your spot click here.